Wynn Las Vegas
3131 Las Vegas Blvd South, Las Vegas, NV, US
Reserve Now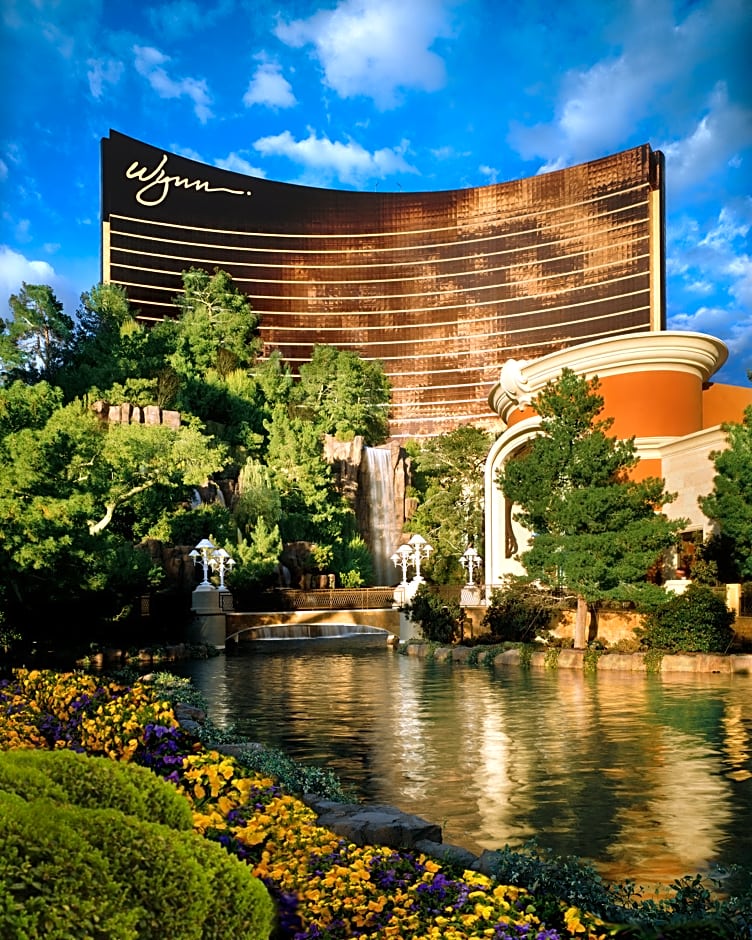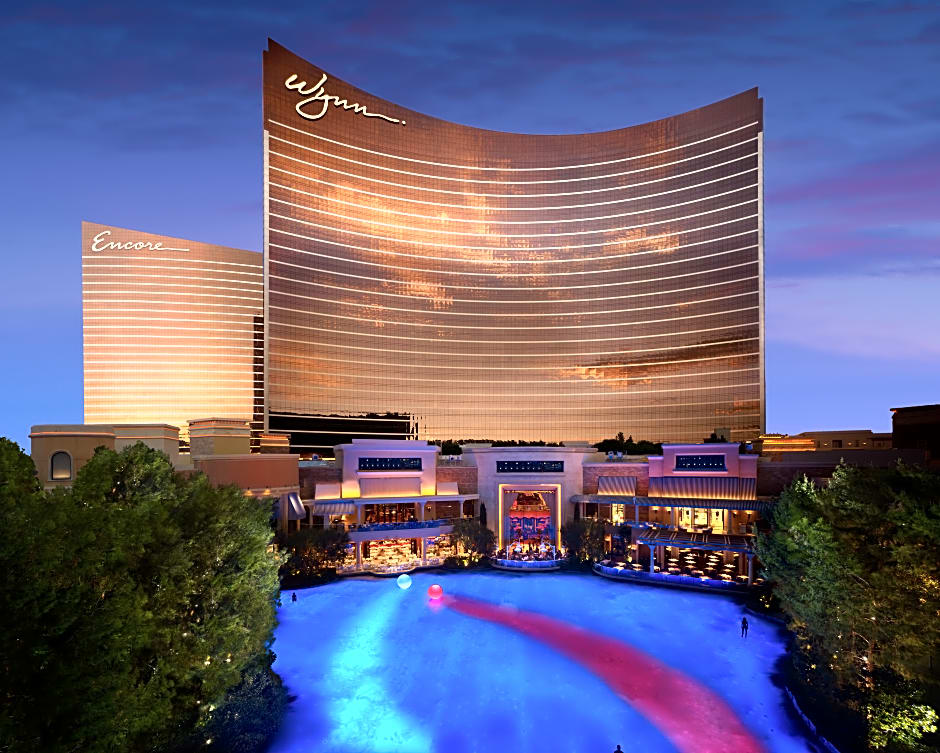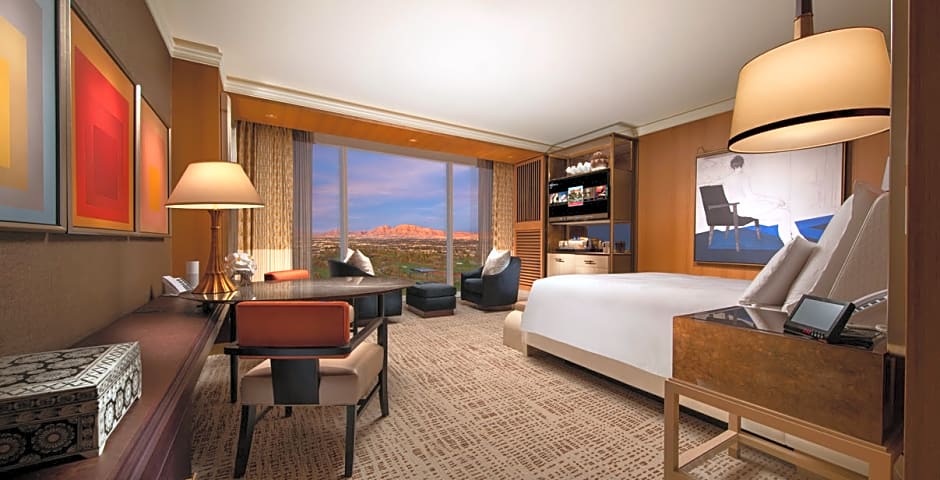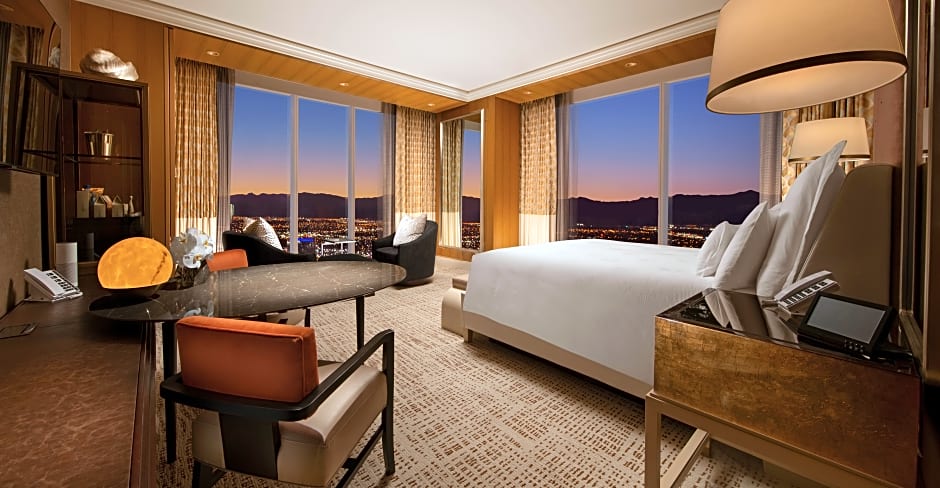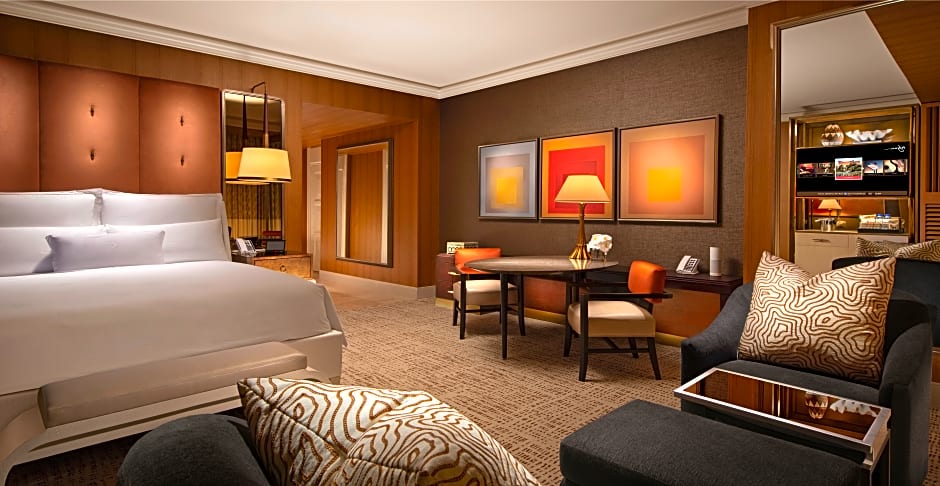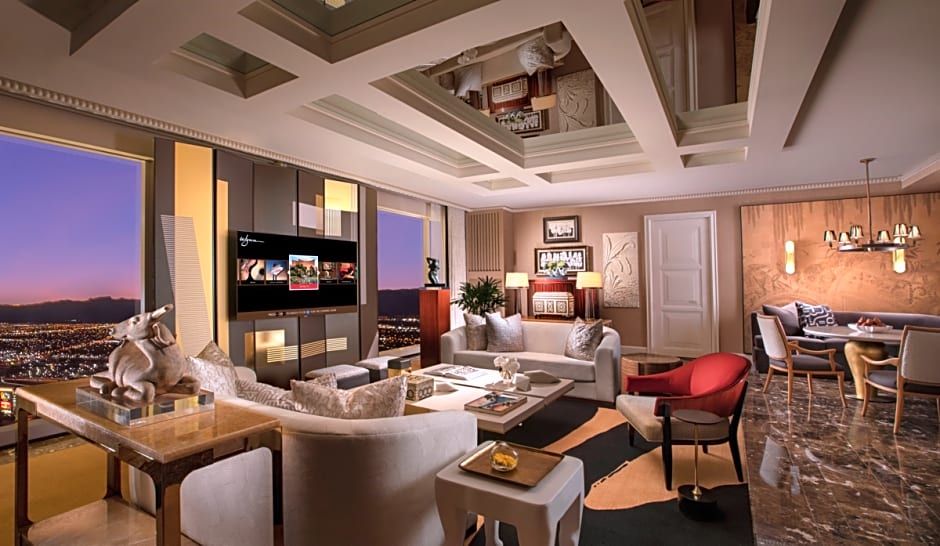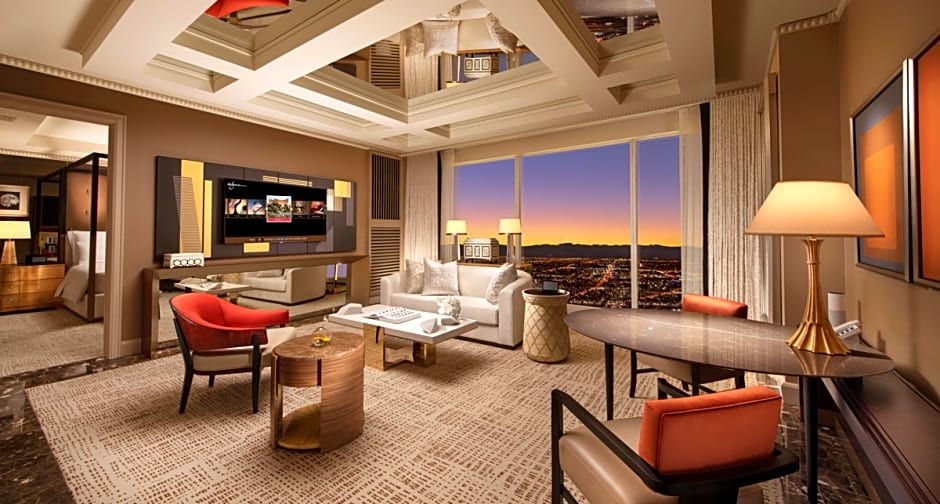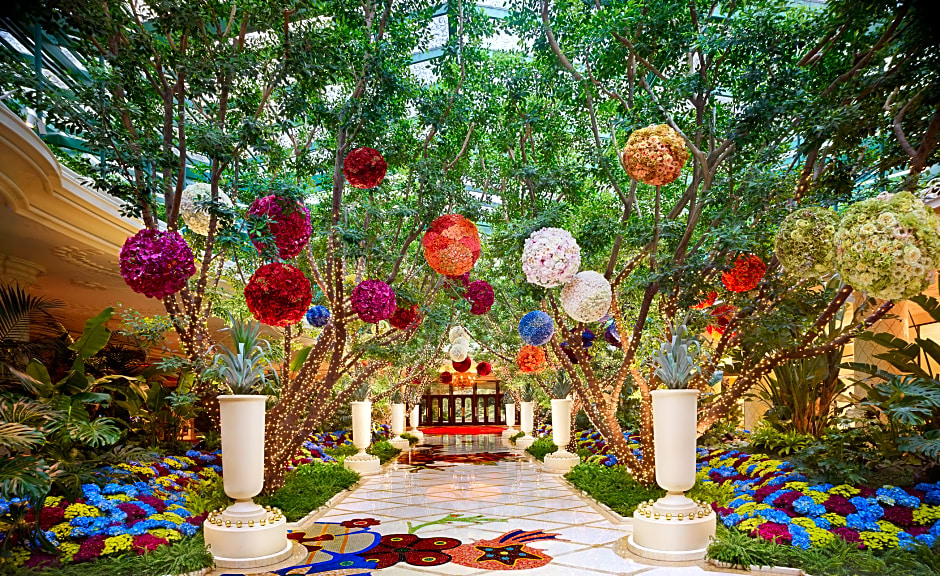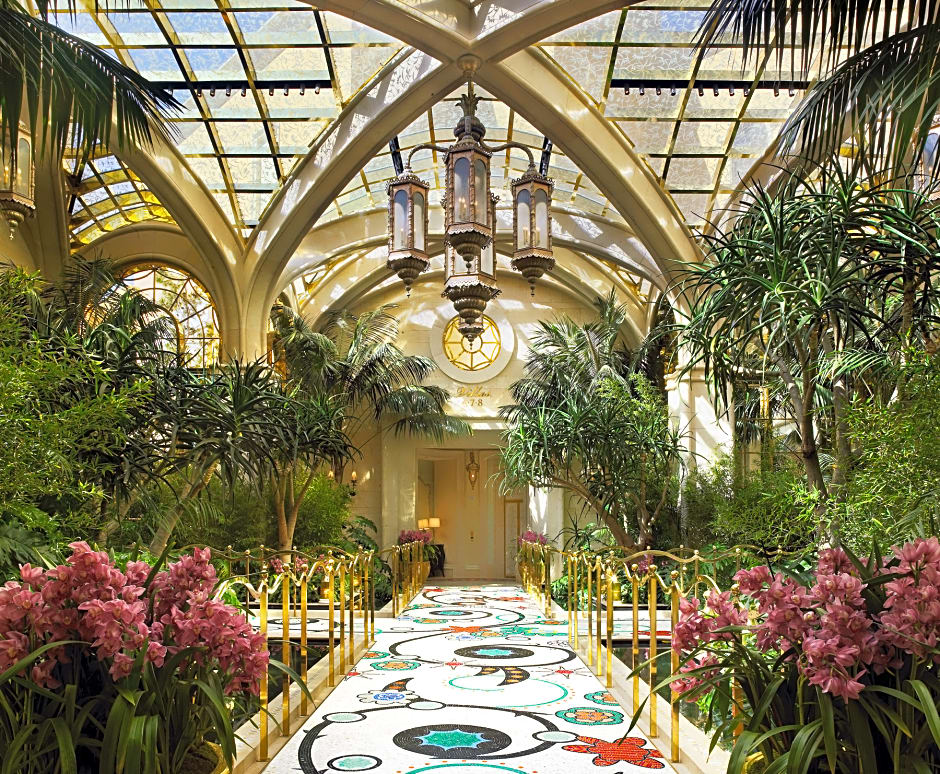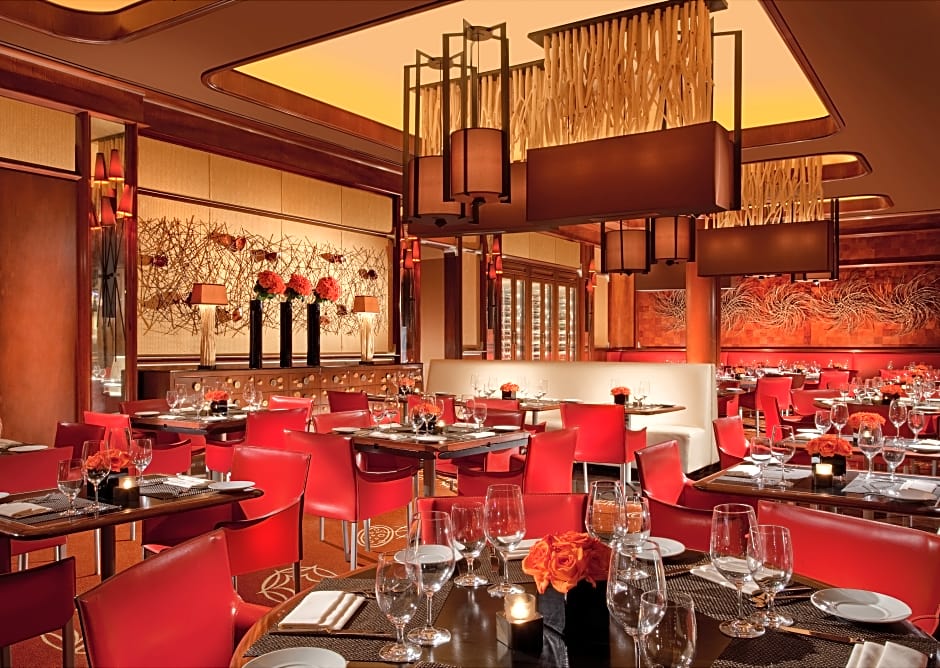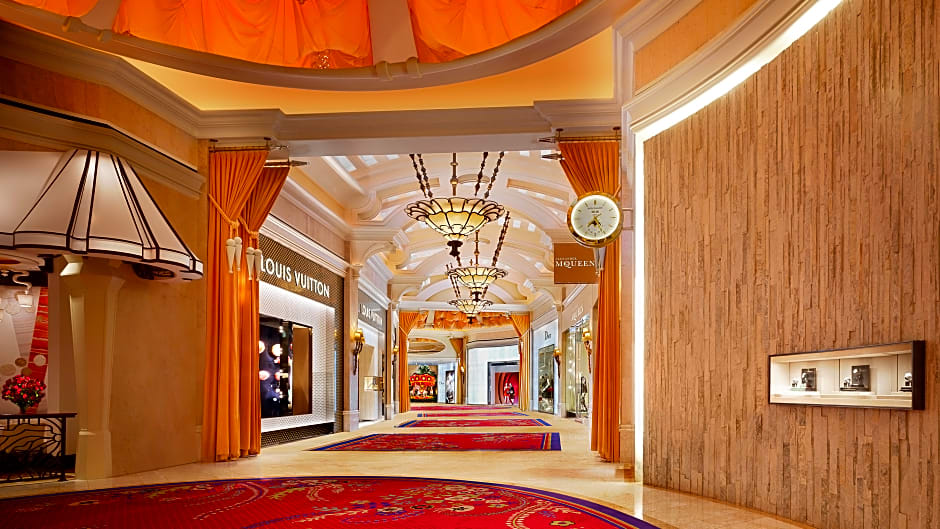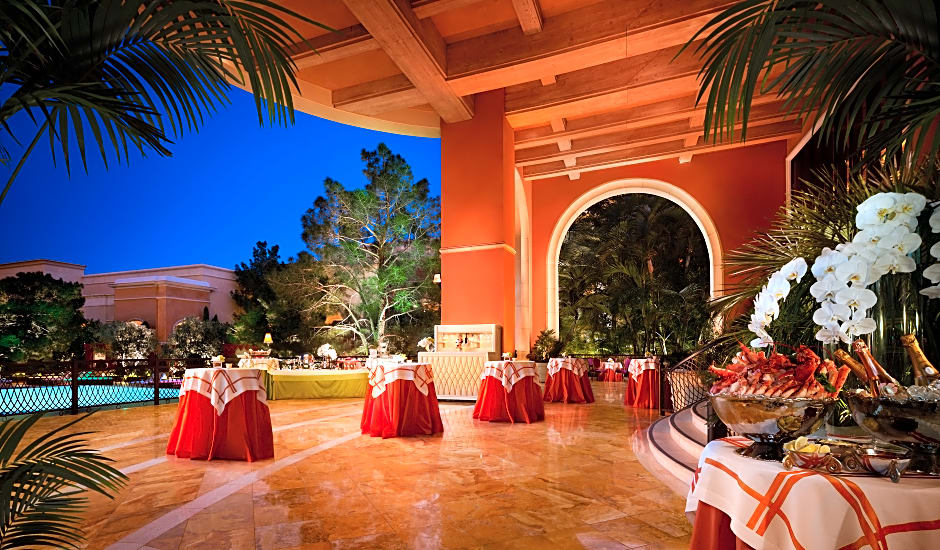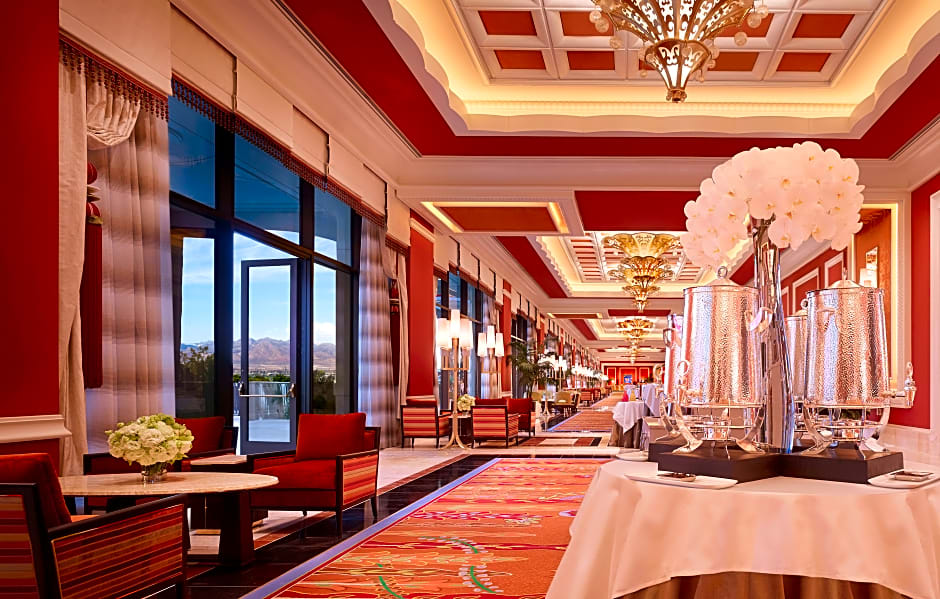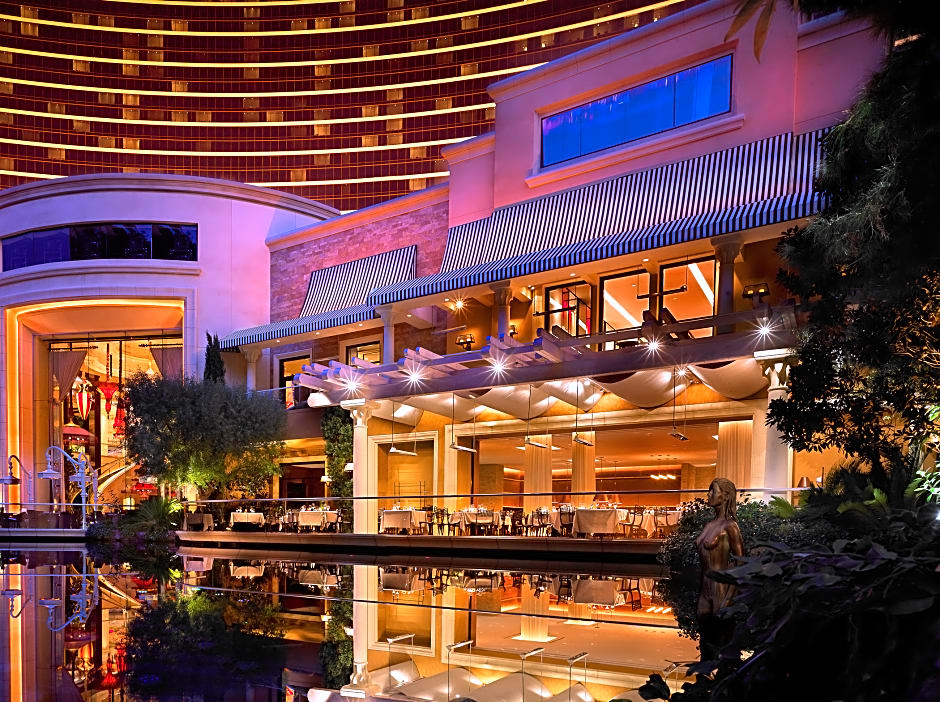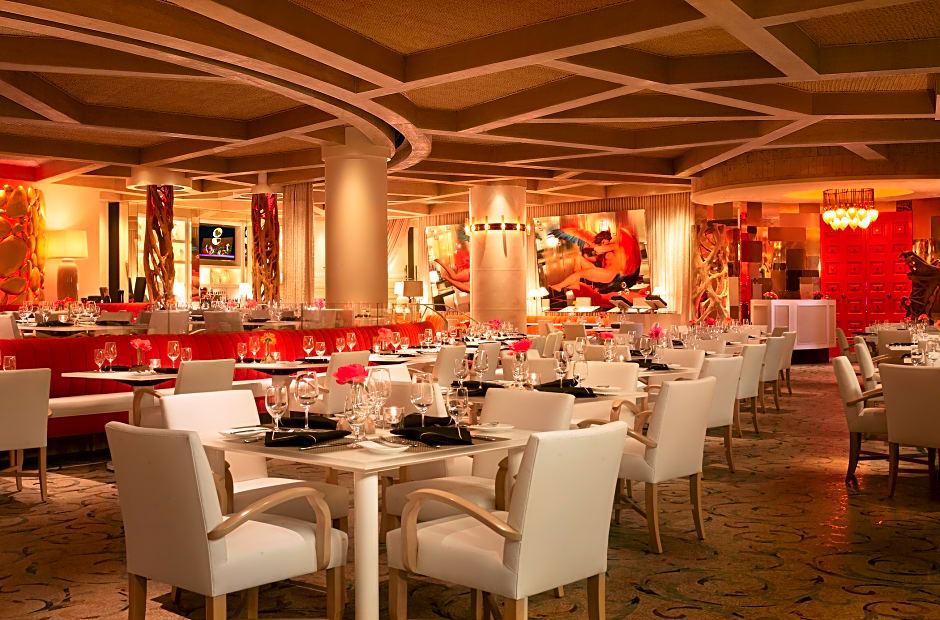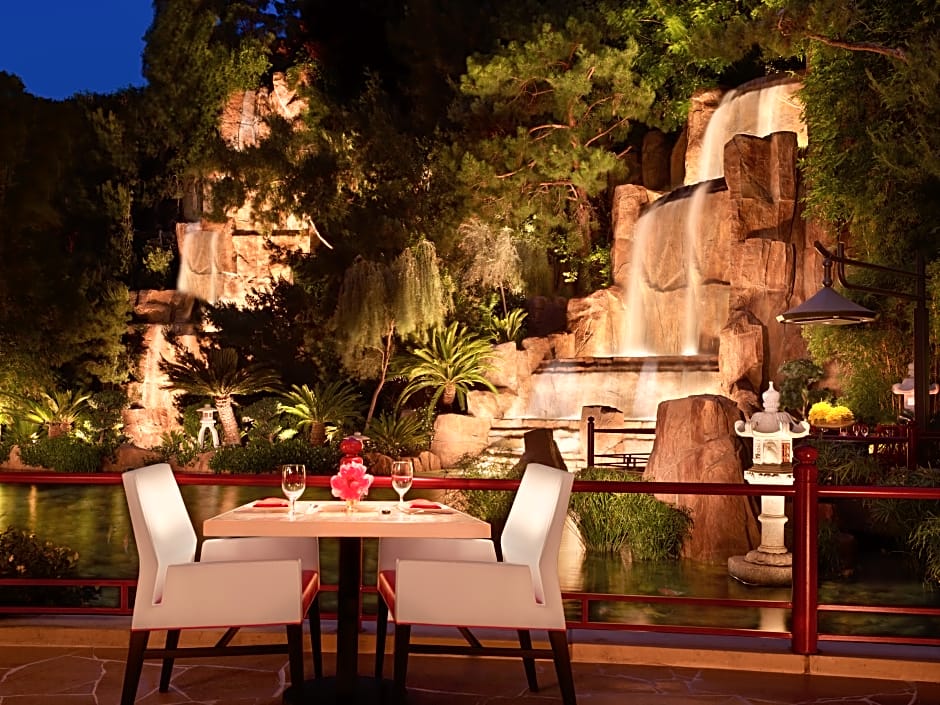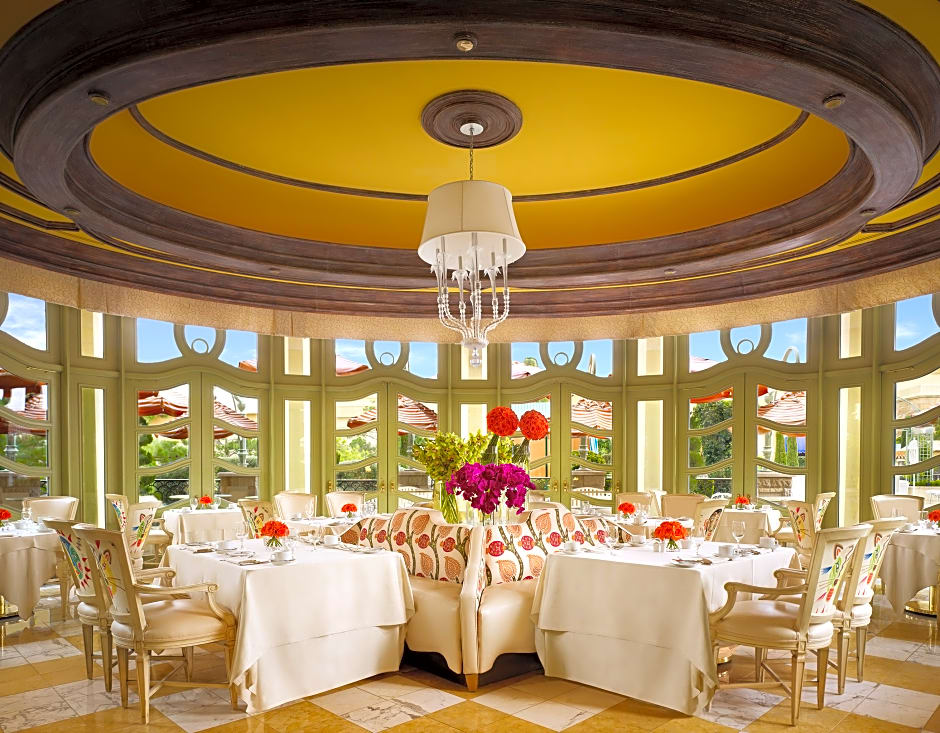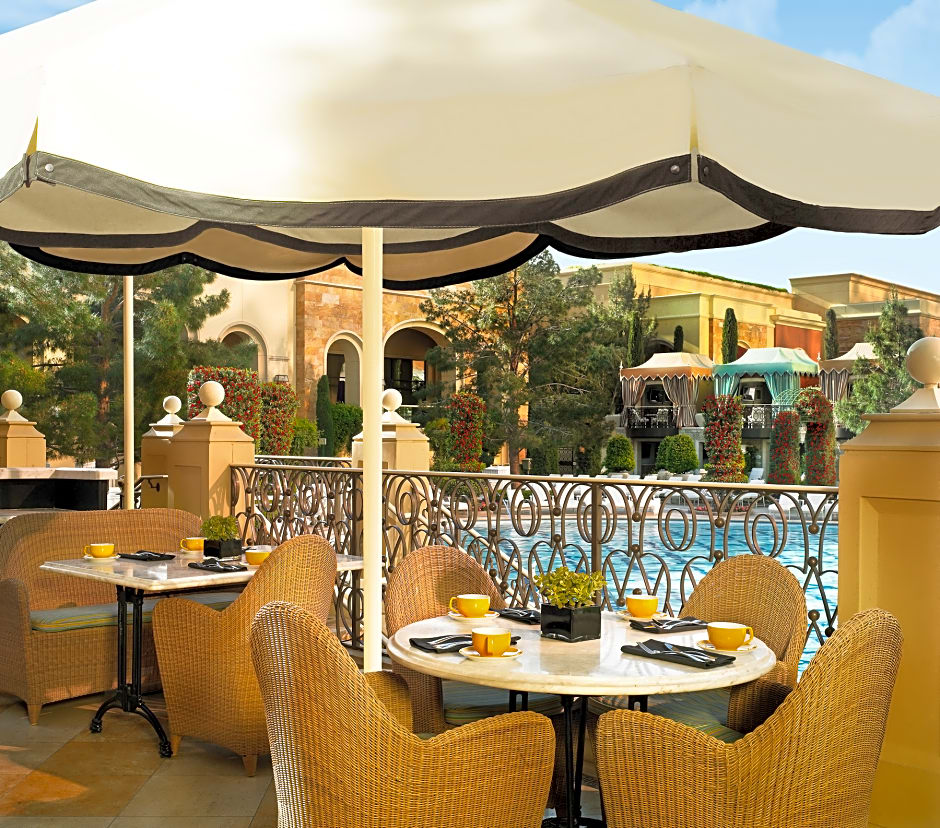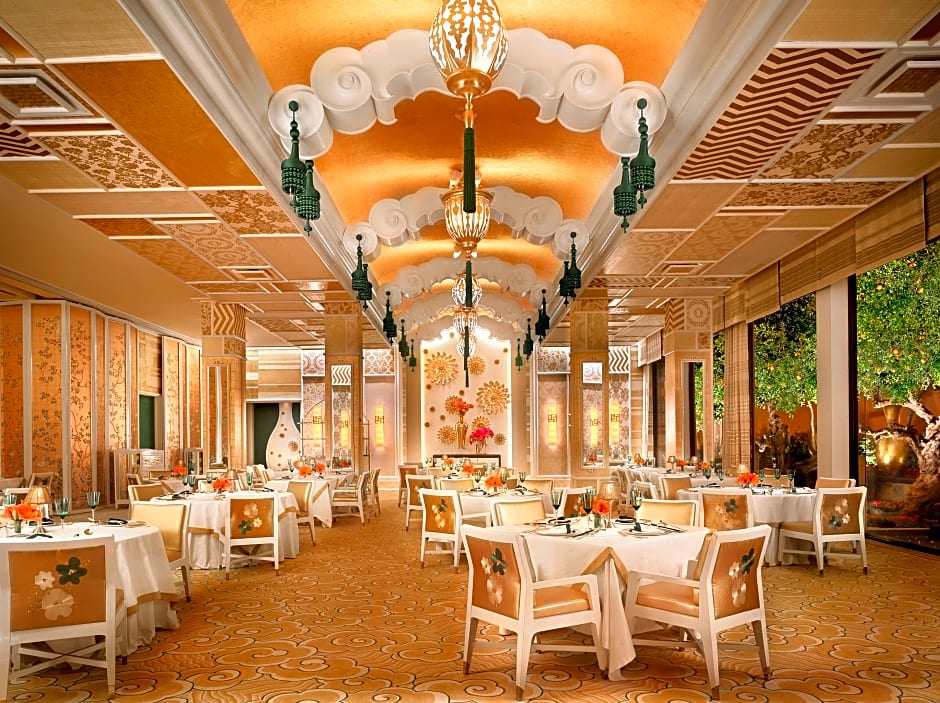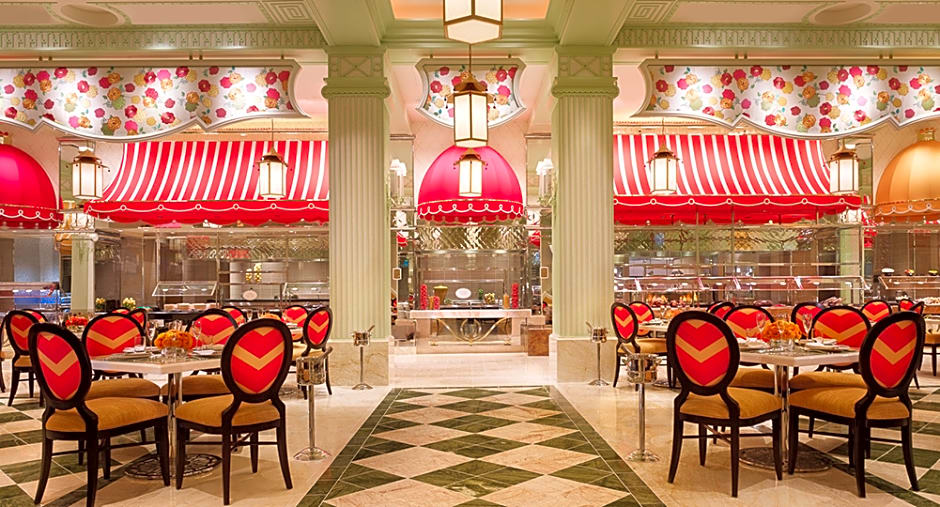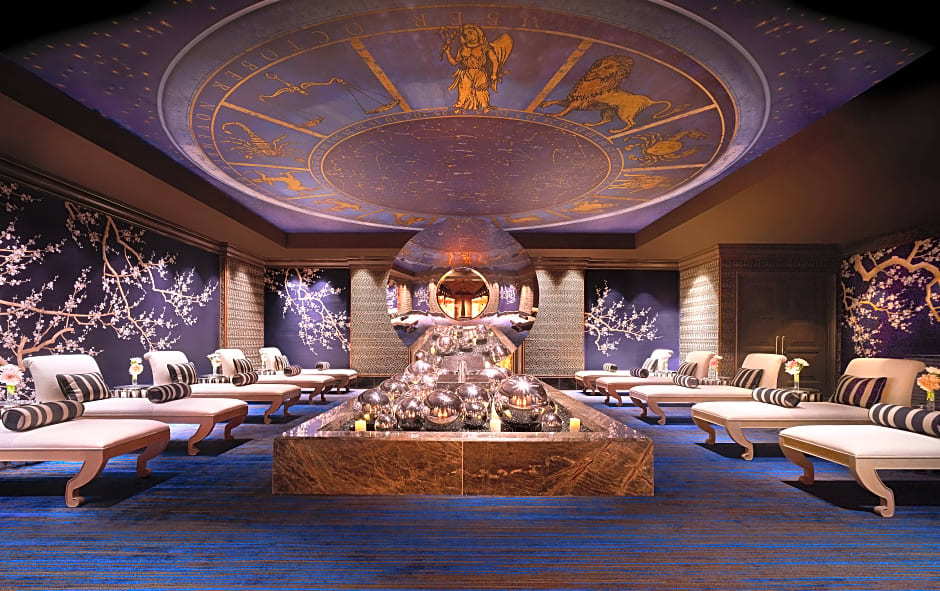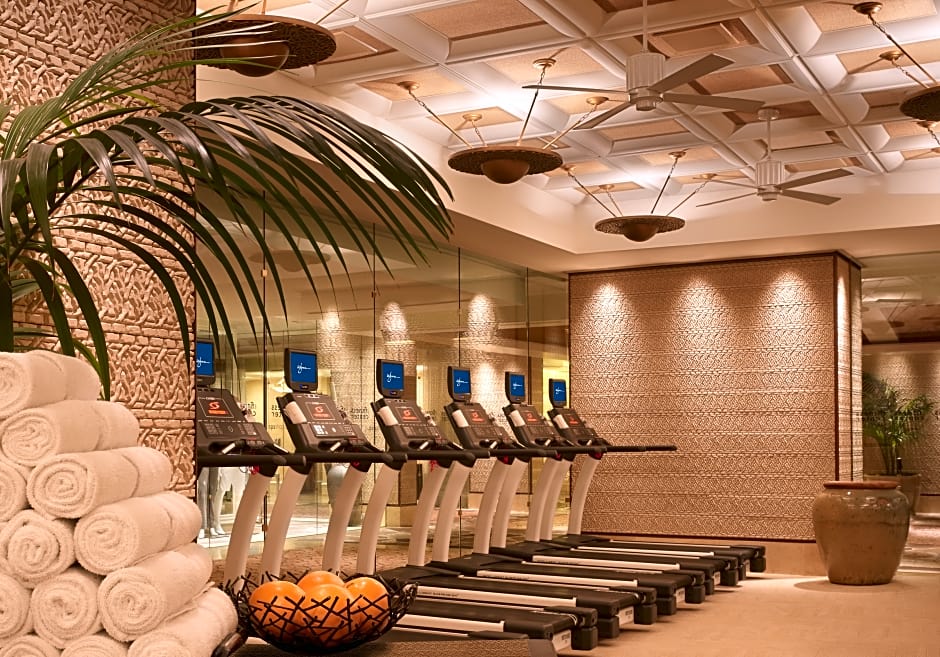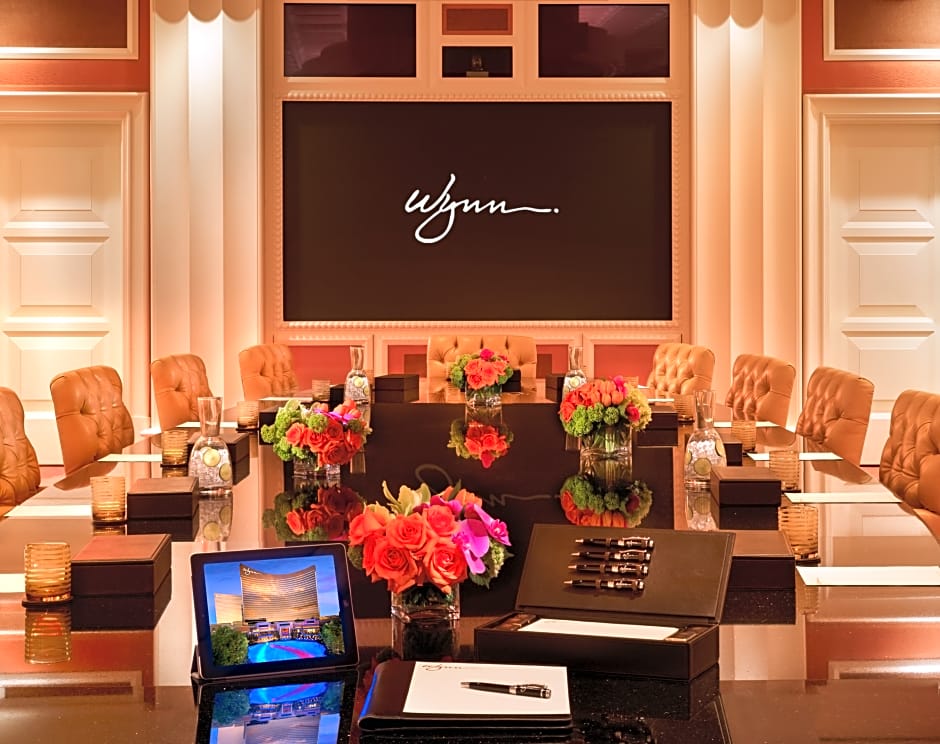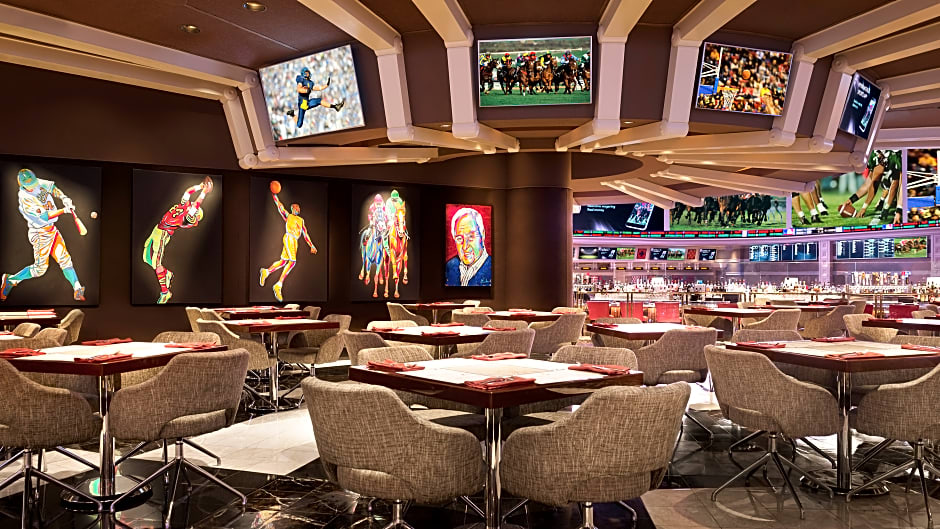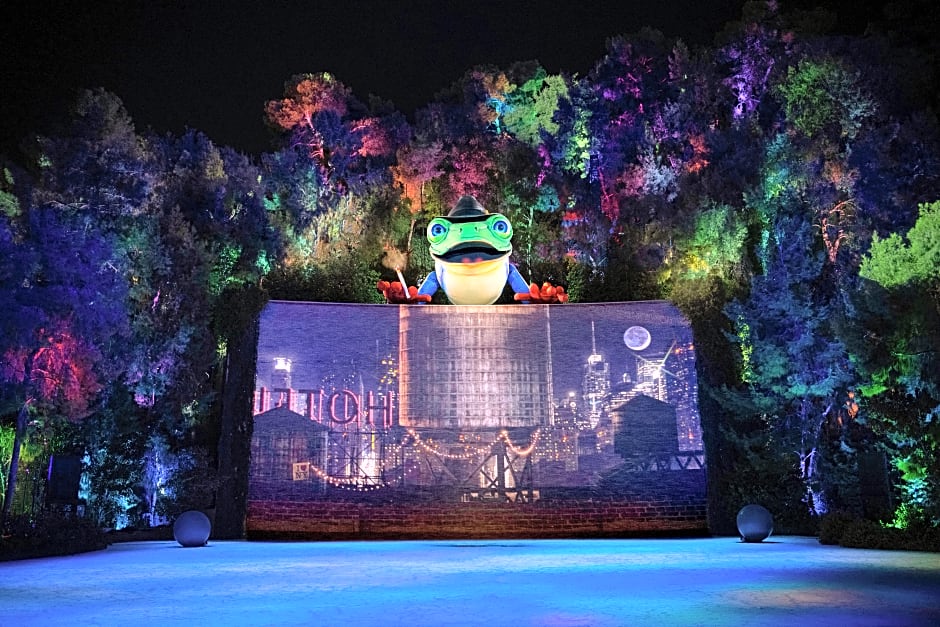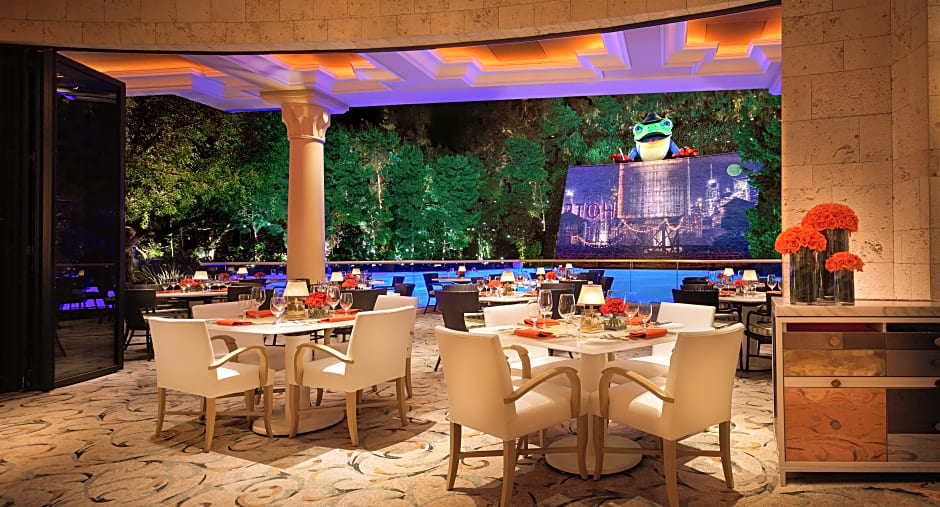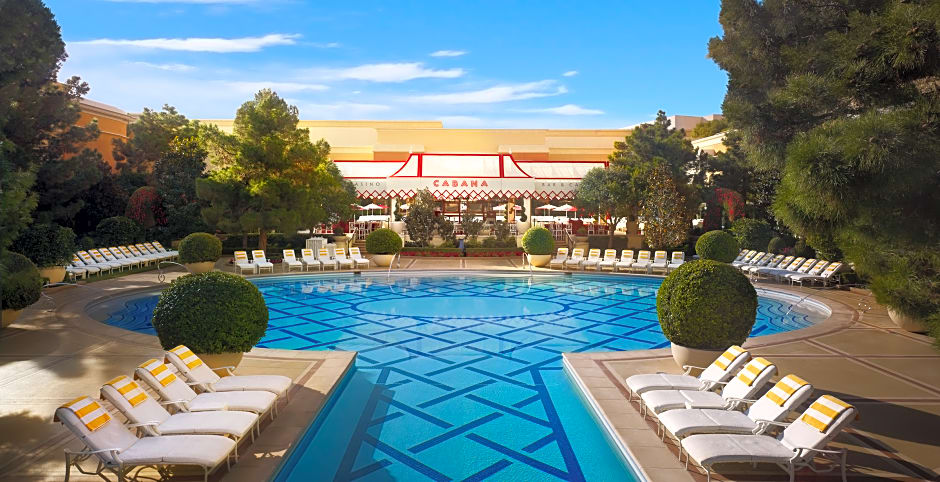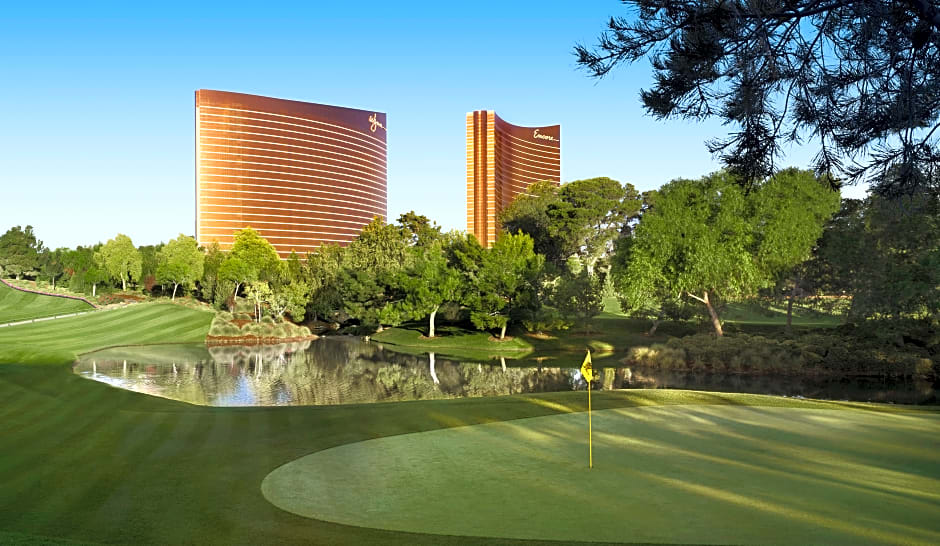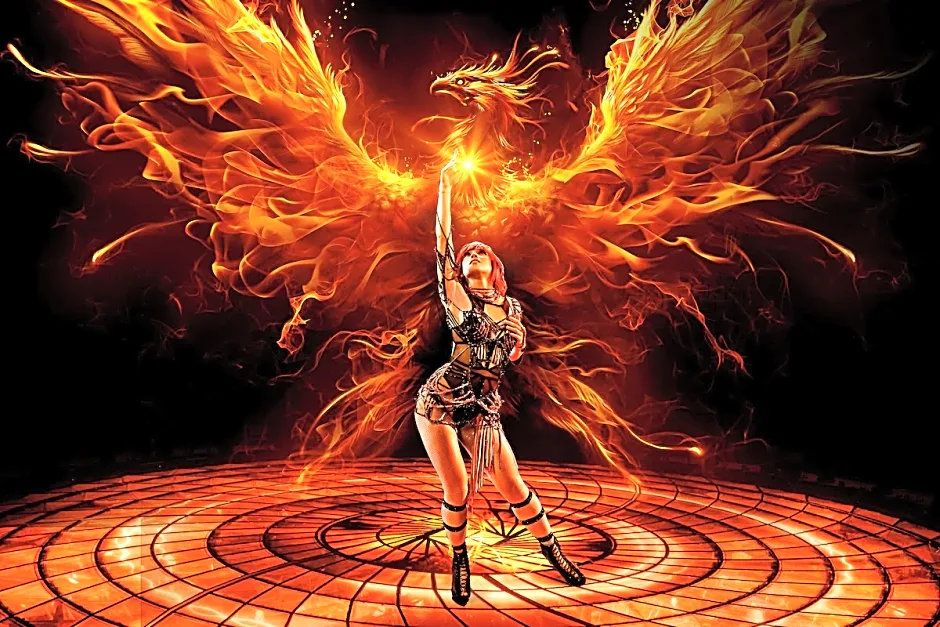 Rooms and Rates
Your Trip Summary
Sat, Dec 2 - Sun, Dec 3, Rooms: 1, Guests: 1
Change Dates
WYNN RESORT TWO DOUBLES 4

Room Service
Car Rental
24 hour front desk
Cable/Satellite TV
Fitness Center
And more

WYNN RESORT KING

Room Service
Car Rental
24 hour front desk
Cable/Satellite TV
Fitness Center
And more

Wynn Tower Suite King

Room Service
Car Rental
24 hour front desk
Cable/Satellite TV
Fitness Center
And more

Suite Standard

Room Service
Car Rental
24 hour front desk
Cable/Satellite TV
Fitness Center
And more

WYNN TOWER ONE KING

Room Service
Car Rental
24 hour front desk
Cable/Satellite TV
Fitness Center
And more

Wynn Resort Panoramic Two Queens

Room Service
Car Rental
24 hour front desk
Cable/Satellite TV
Fitness Center
And more

WYNN RESORT TWO DOUBLES 3

Room Service
Car Rental
24 hour front desk
Cable/Satellite TV
Fitness Center
And more

WYNN PANORAMIC VIEW TWO DOUBLES 3

Room Service
Car Rental
24 hour front desk
Cable/Satellite TV
Fitness Center
And more

Wynn Panoramic View King

Room Service
Car Rental
24 hour front desk
Cable/Satellite TV
Fitness Center
And more

Wynn Tower Suite Parlor

Room Service
Car Rental
24 hour front desk
Cable/Satellite TV
Fitness Center
And more
Wynn Las Vegas
Surrounding guests in opulence and indulgence, Wynn Resorts holds more Forbes Travel Guide Five-Star awards than any other casino resort in the world. Built to amaze guests with great attention to detail, with the finest in dining and shopping, heated pools amid manicured gardens, spa, salon, and a unique Lake of Dreams. The experience at Wynn Las Vegas is worlds away from ordinary.
PLEASE NOTE: Upon check-in, guests should confirm that all registered guests are listed on the reservation.  Maximum occupancy for all standard rooms and suites is 4 people.  A fee of $500 per person will be applied to any room or suite in excess of maximum occupancy, up to $3,000.  Violations will result in eviction and trespass from the property.
Pool Policy: Effective Monday, October 2nd, 2023,  the pool hours of operation:
Tower Suites Pool – 9:00am – 5:00pm
Resort Pool – 9:00am – 5:00pm
European Pool – 9:00am – 5:00pm
Jacuzzi – 9:00am – 5:00pm
*Pool hours are subject to change due to weather or season.*
Resort Fee: Wynn Las Vegas requires a Resort fee of $45 per night + tax, payable upon arrival at the hotel 
The Resort Fee inclusions:
Access to the fitness center for 2 people per day
In-room internet access: four (4) devices per room
Access to a digital daily newsstand of newspapers and magazines
Access to resort pools and sundecks
Dedicated concierge offering special dining access, Spa Reservations, and Golf tee times
Alexa in-room entertainment services and room controls
Wynn Tower, Parlor, and Salon Suites: Include the above items and the below additional items:
Nightly room turn-down service
$50 daily breakfast credit
Exclusive entrance and lobby
Access to the Tower Suites Pool as well as other resort pools and sundecks
Standby valet parking access
Advance reservations are required for Fine Dining Restaurants.
SELF-PARKING FEE
The daily fee for parking is $20/day with the first four hours free
Free parking will be available to All hotel guests
The system will be completely cashless with all payments done through a QR code located on the ticket that is received at entry.
VALET PARKING FEE
The daily fee for Valet Parking will become $40/day
Free valet parking will remain available for All Wynn & Encore Tower Suites guests
Electric Charging Stations:
Electric Charging Stations Fee: $2.00 (per hour)– located in the "Self-Parking" garage.
Once a vehicle is fully charged, a text notification will be sent to the number on file informing that the vehicle is fully charged, there's a 30 minutes grace period to relocate the vehicle, after the 30-minute grace period, a $10.00 (per hour) fee will be applied.
Hotel Amenities
Room Service
Car Rental
24 hour front desk
Cable/Satellite TV
Fitness Center
Restaurant
Gift Shop
Hot Tub or Spa
Concierge
Wheelchair Access
Swimming Pool - Outdoor
Internet Access - Free Public Access
ATM Machine
Security Guard
Currency Exchange
Parking - Self
Parking - Valet
Dry cleaning service
Laundry
Business Center
Lounge/Bar
Hotel Address
3131 Las Vegas Blvd South, Las Vegas, NV, US
Please wait while the map is loaded.