The Cosmopolitan Of Las Vegas
The Cosmopolitan Of Las Vegas
3708 Las Vegas Boulevard South, Las Vegas, NV, US
Reserve Now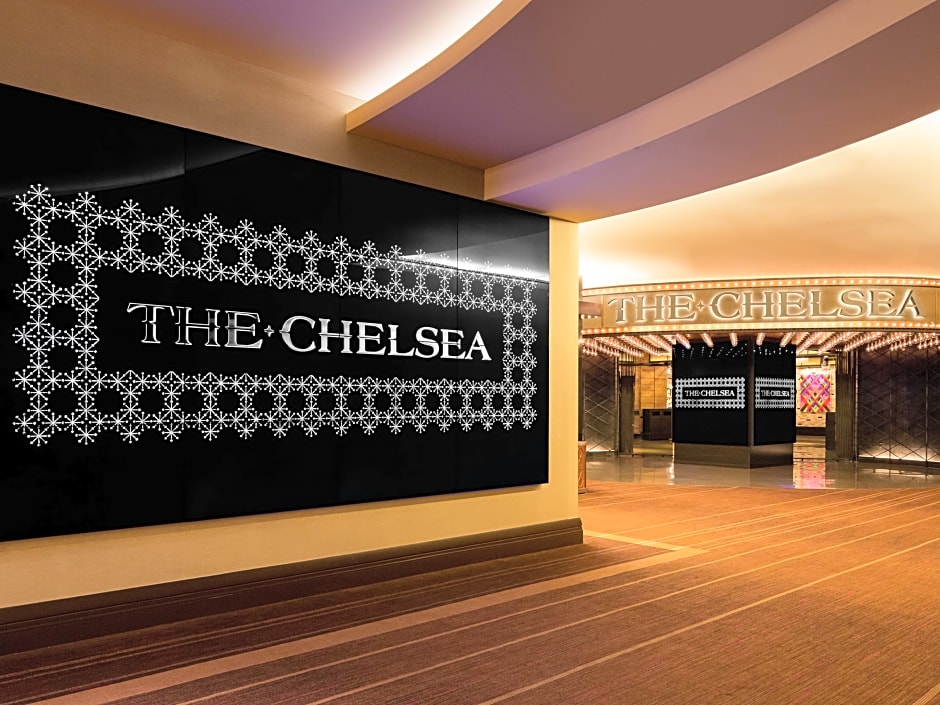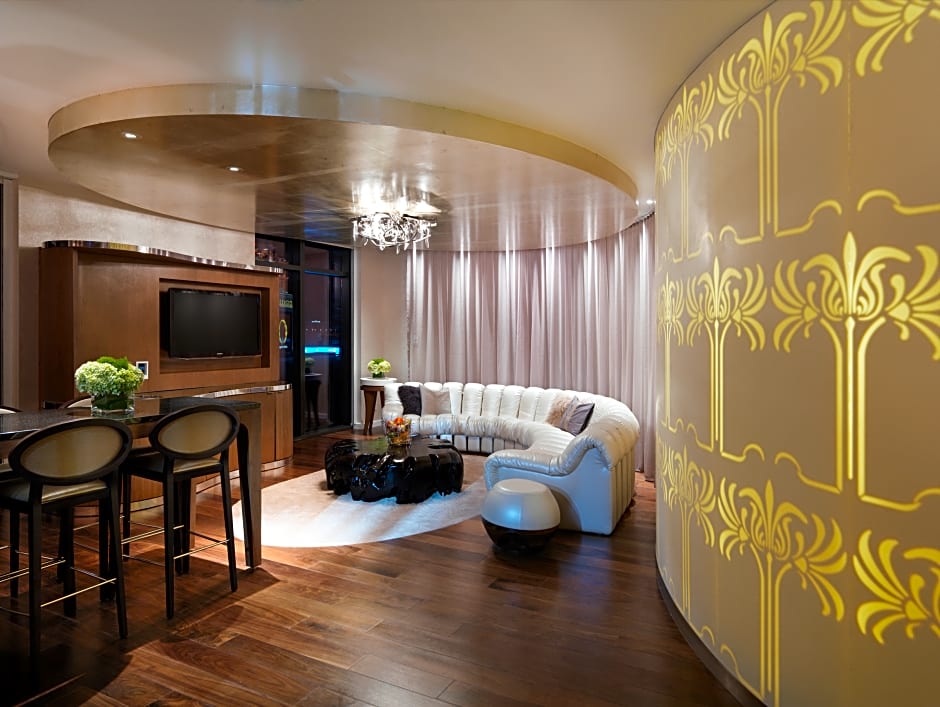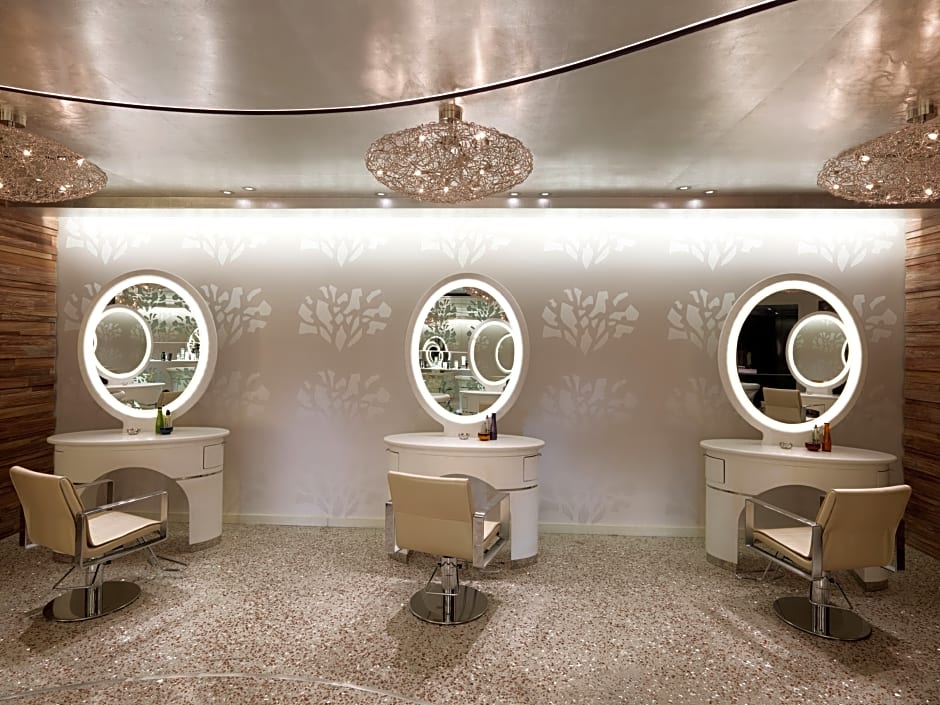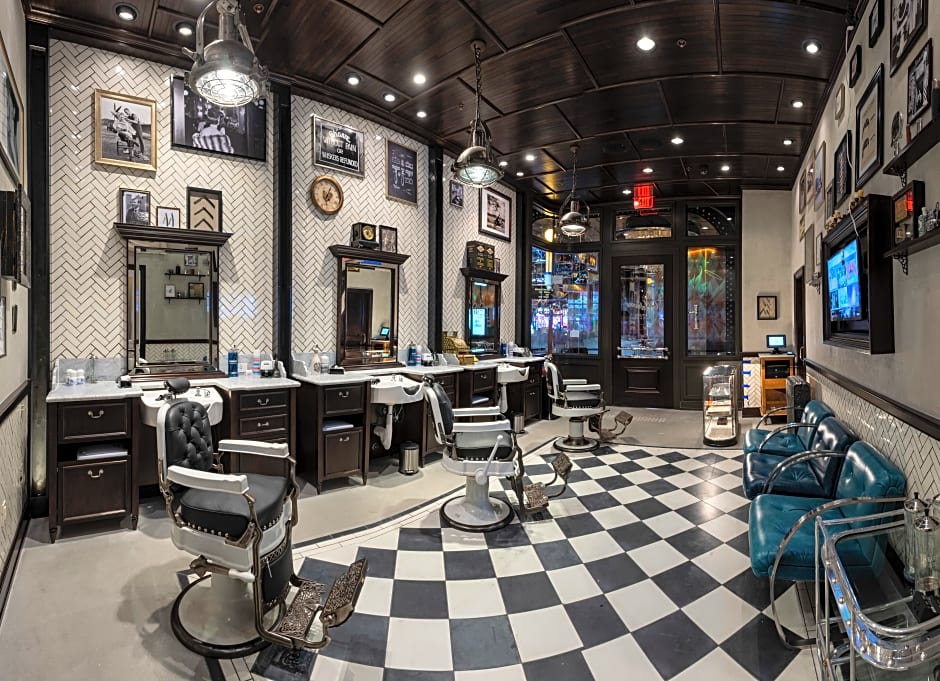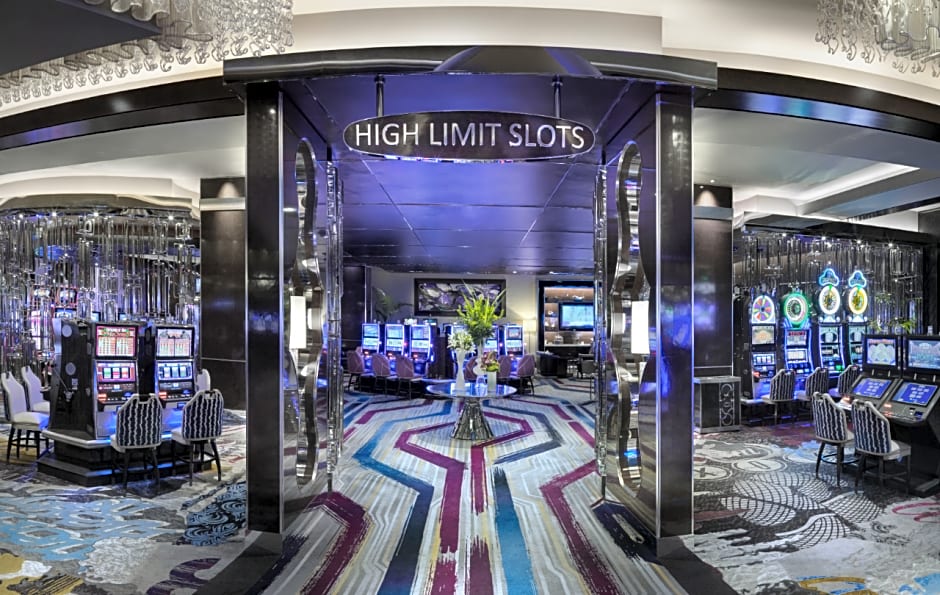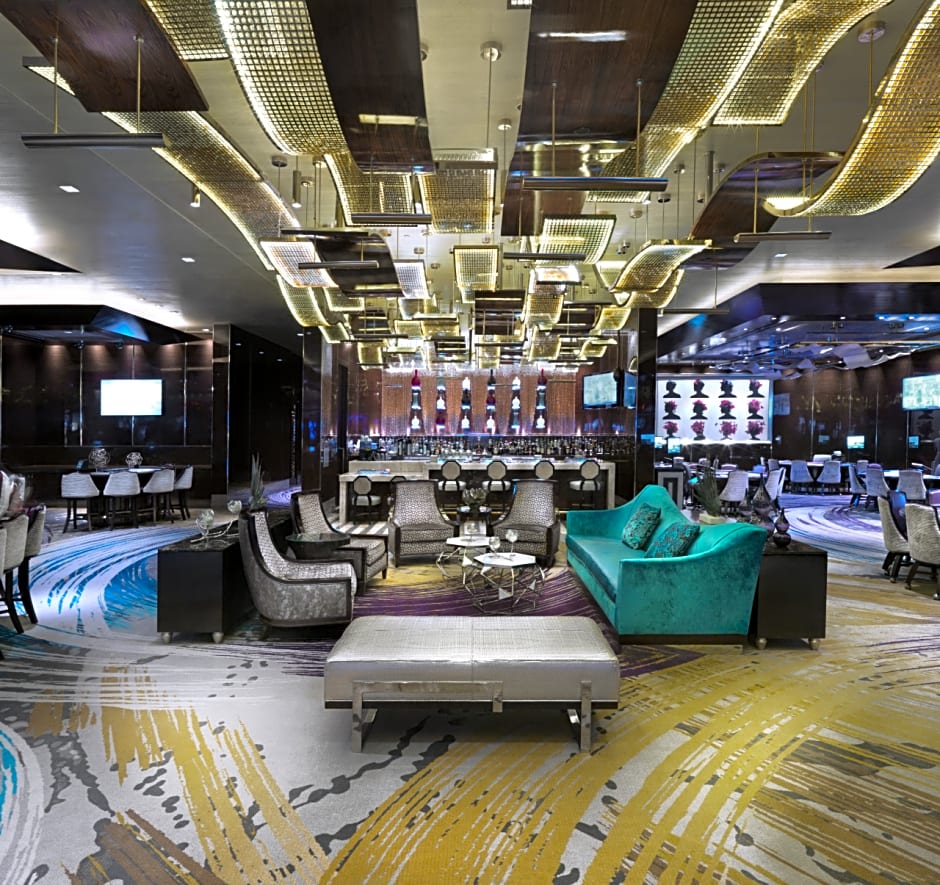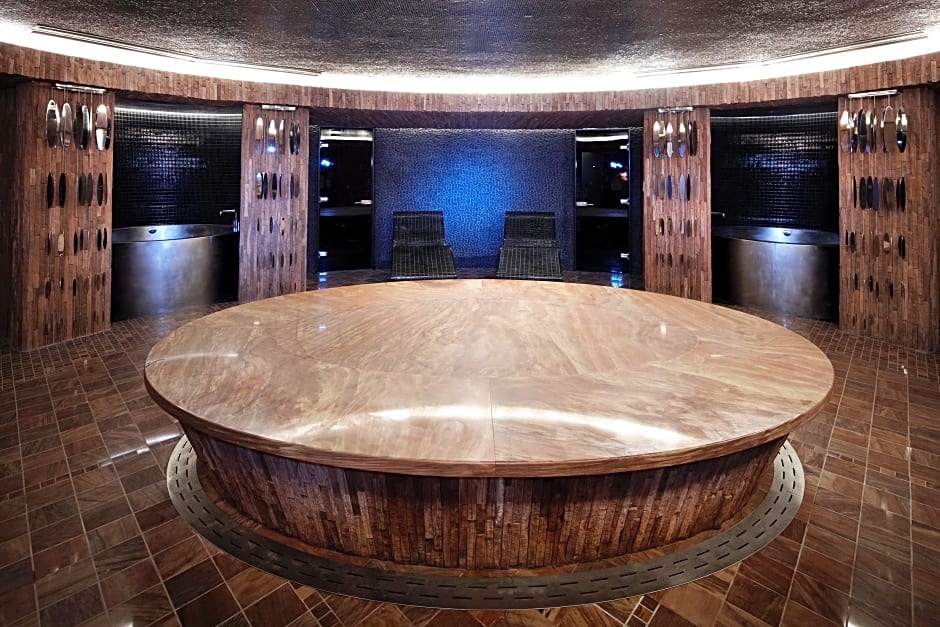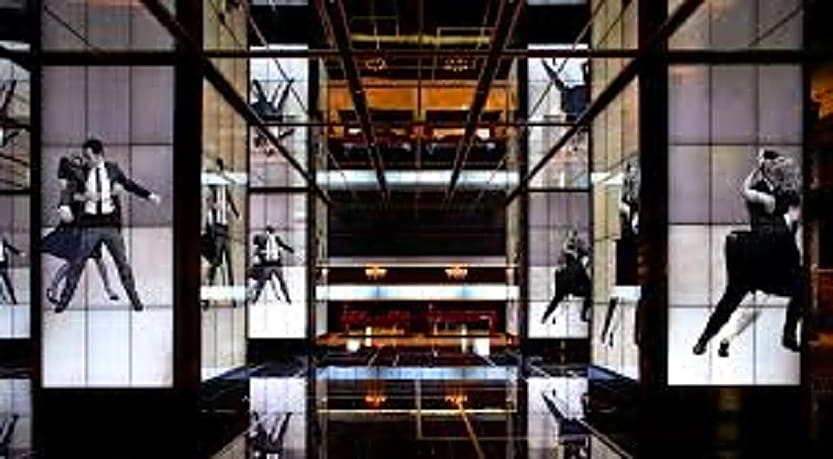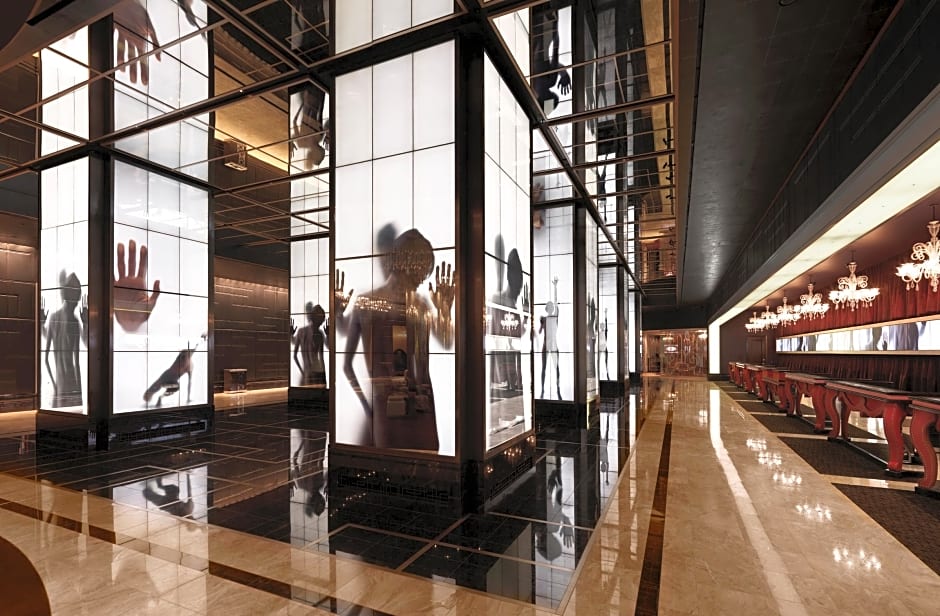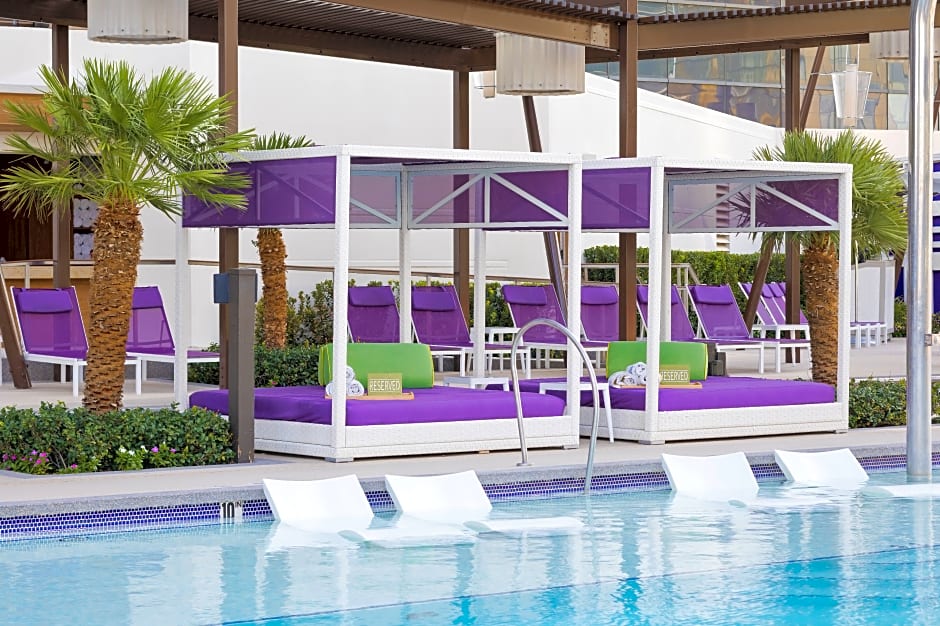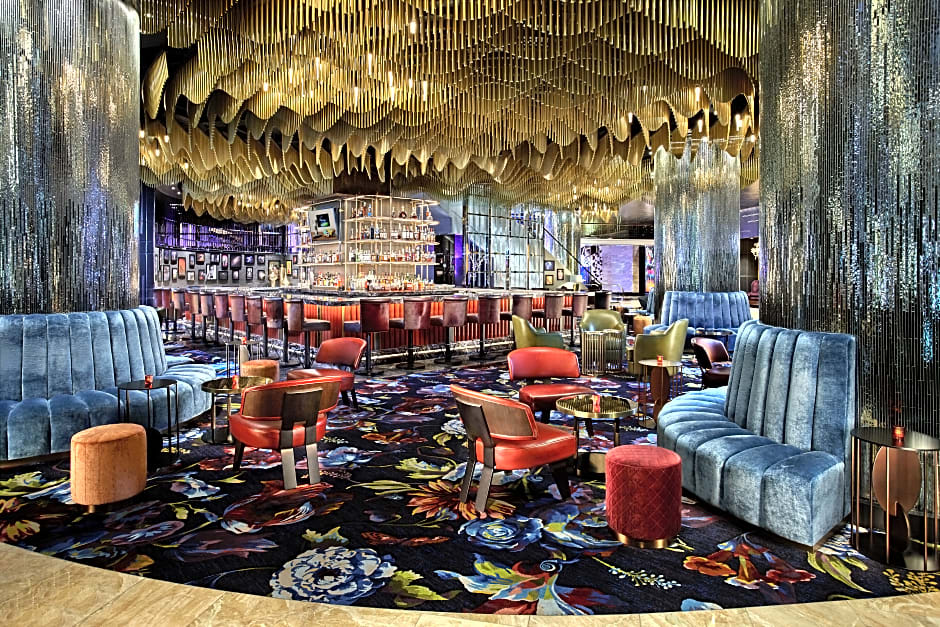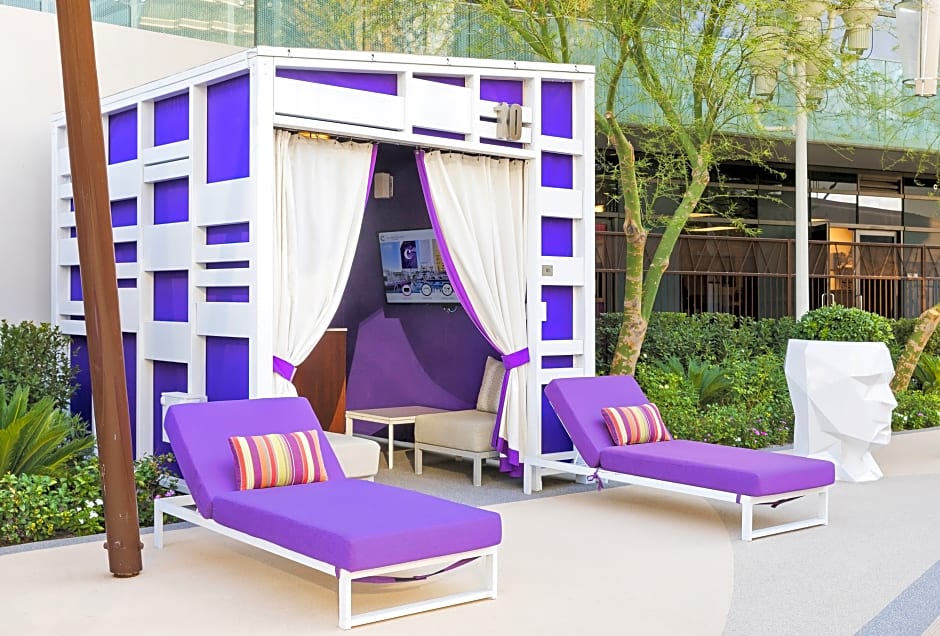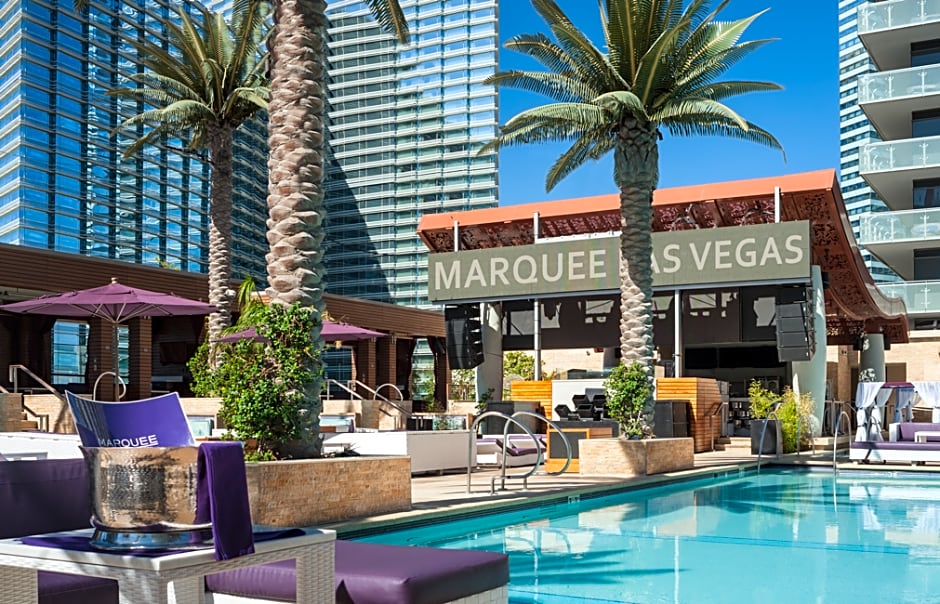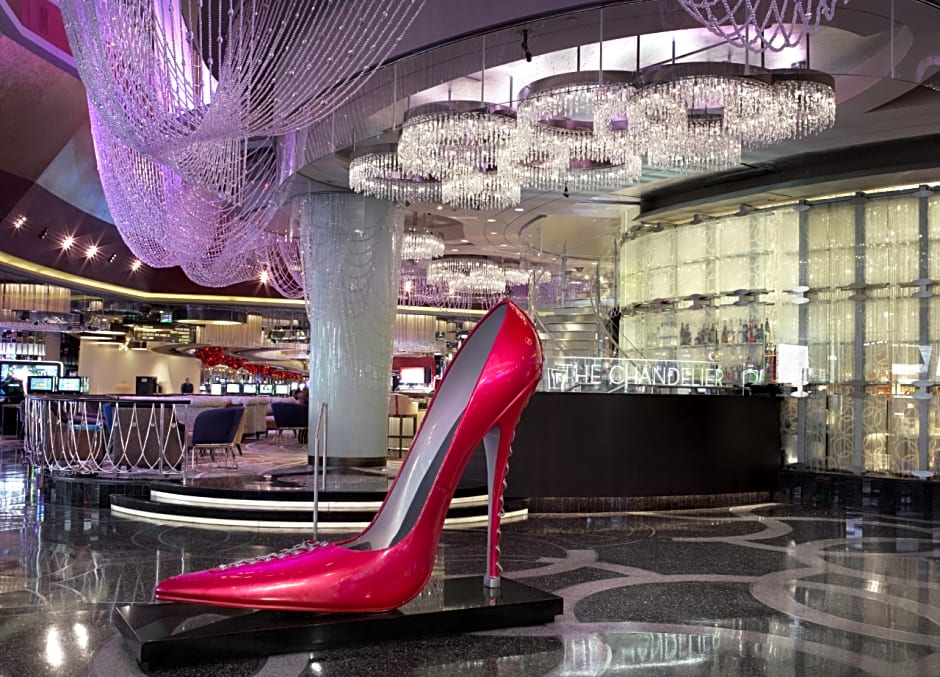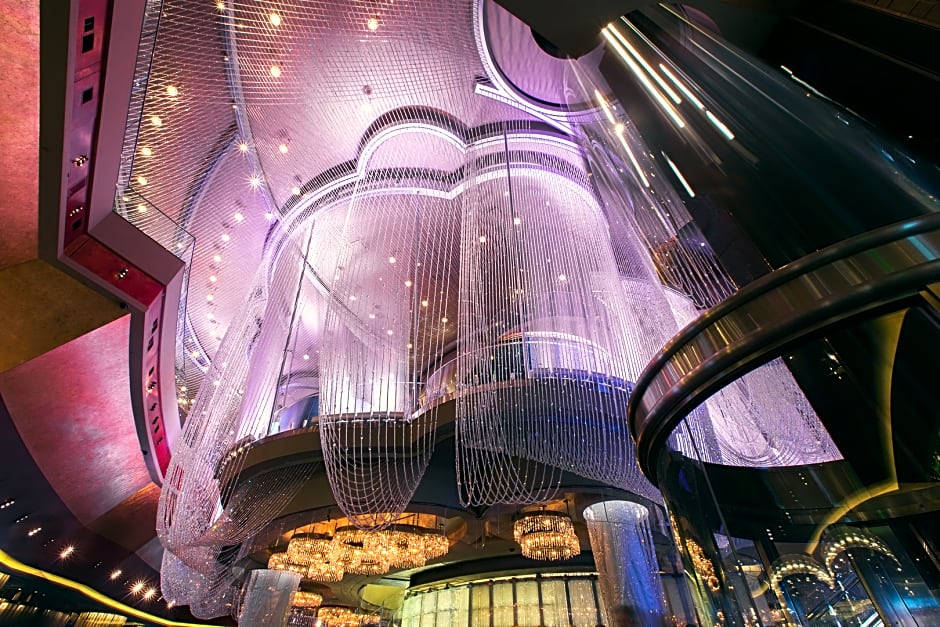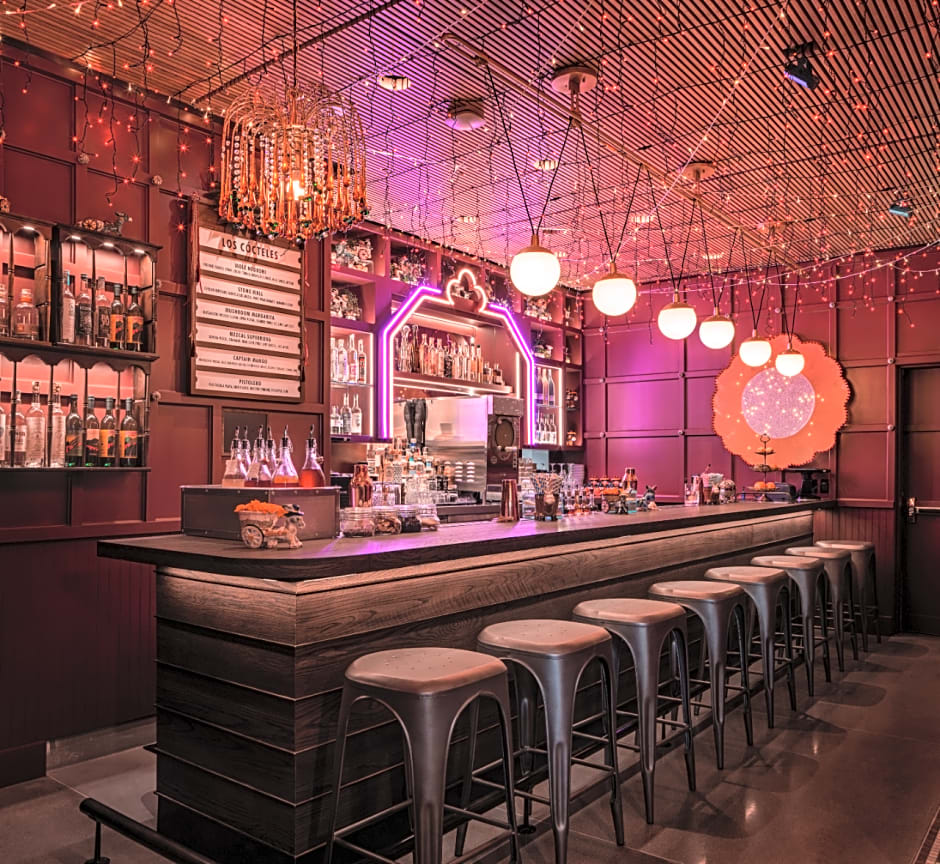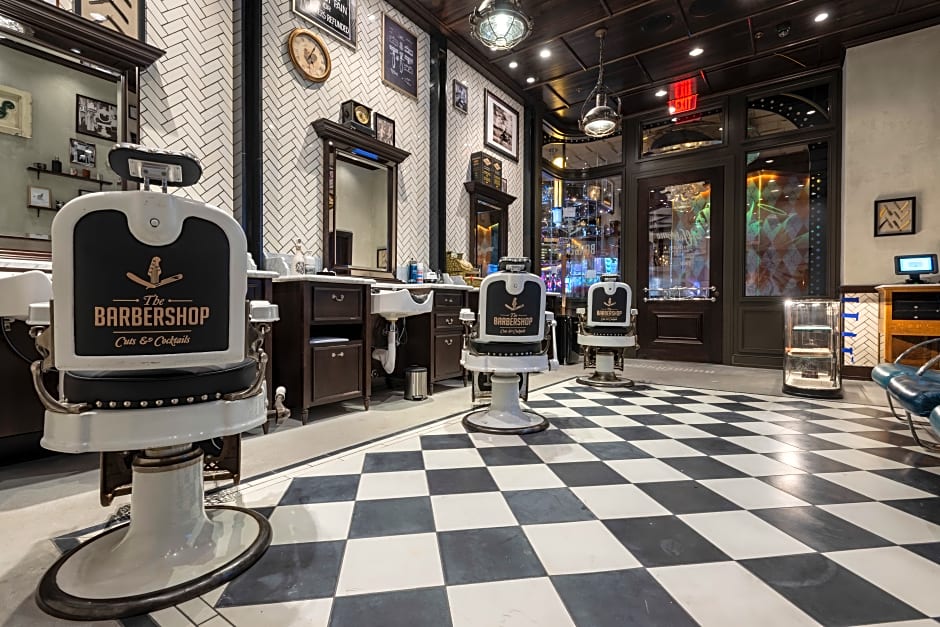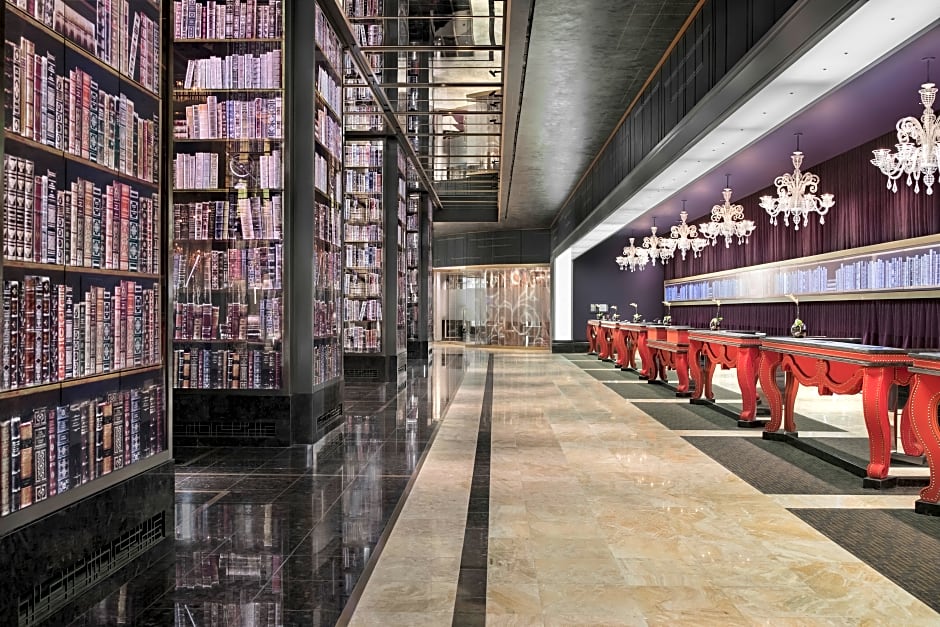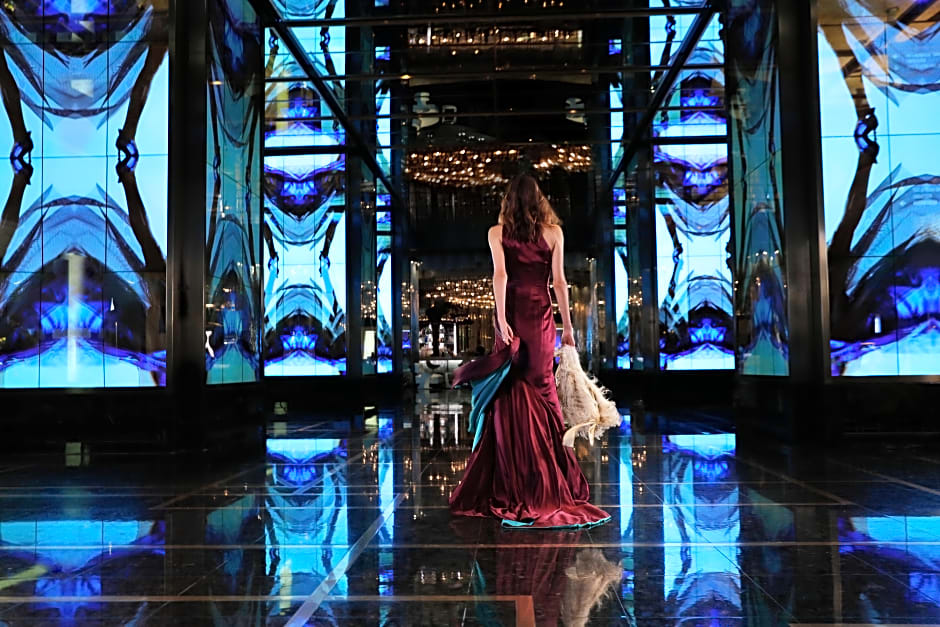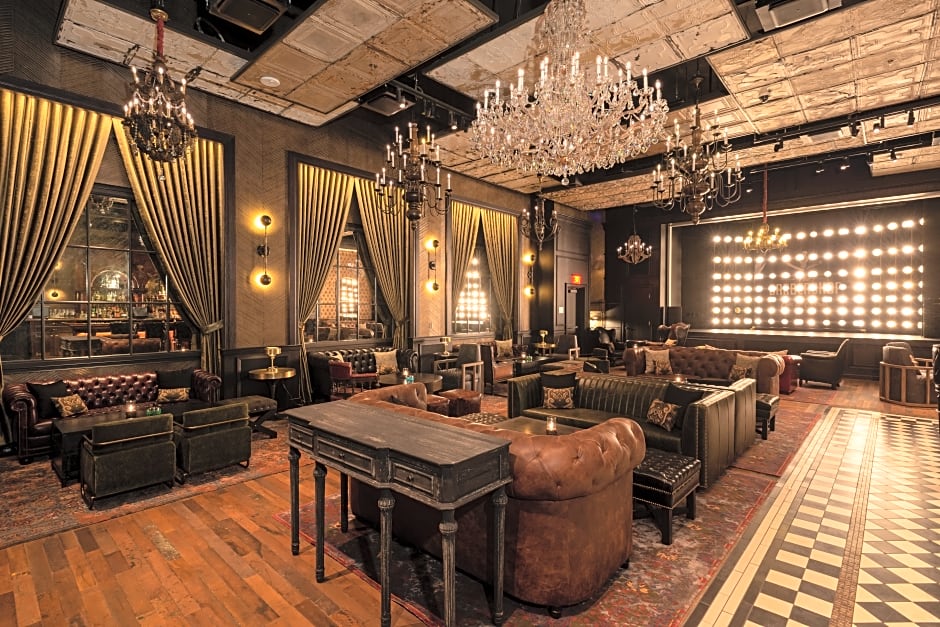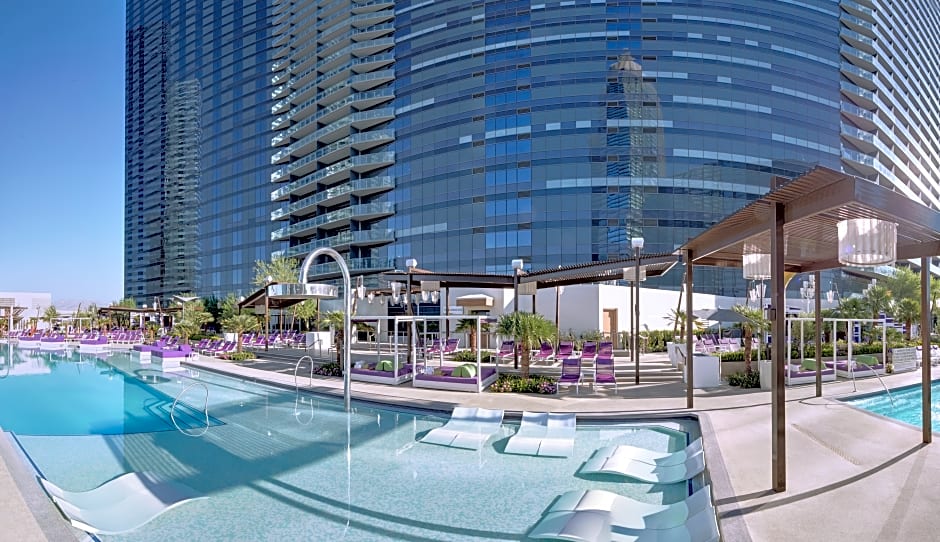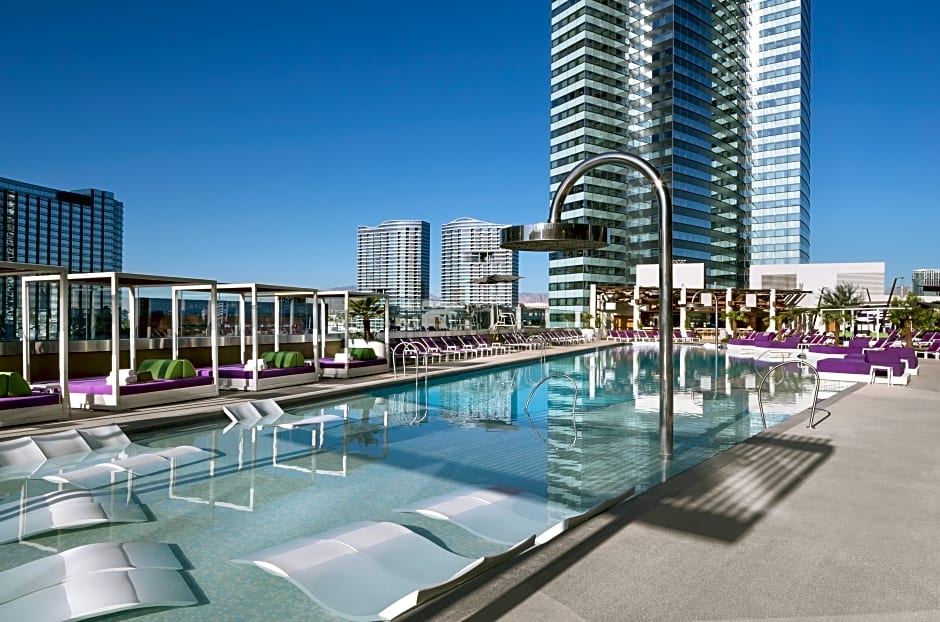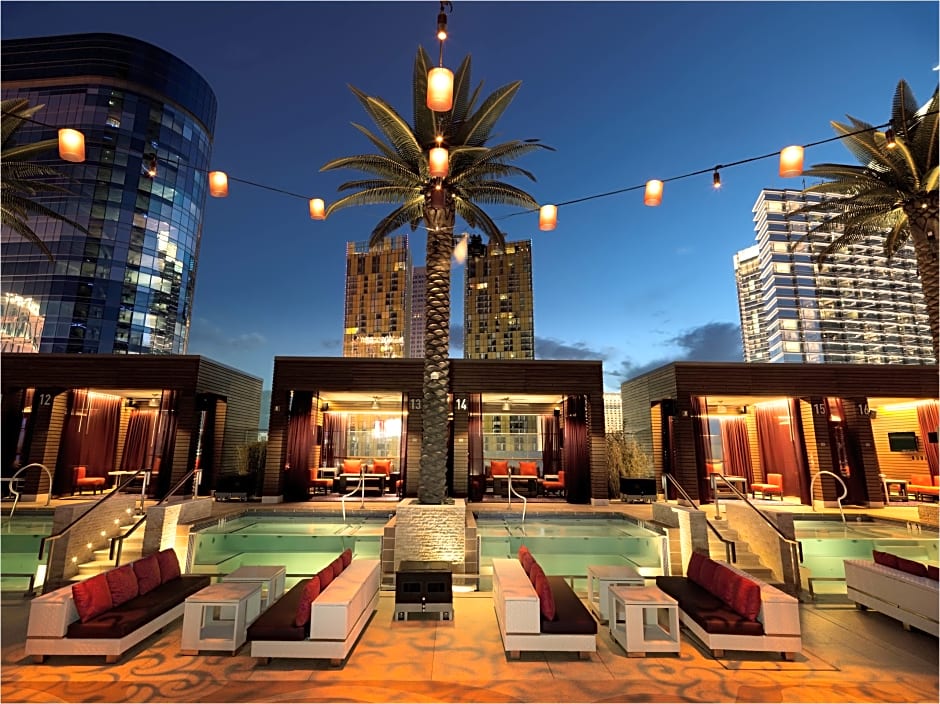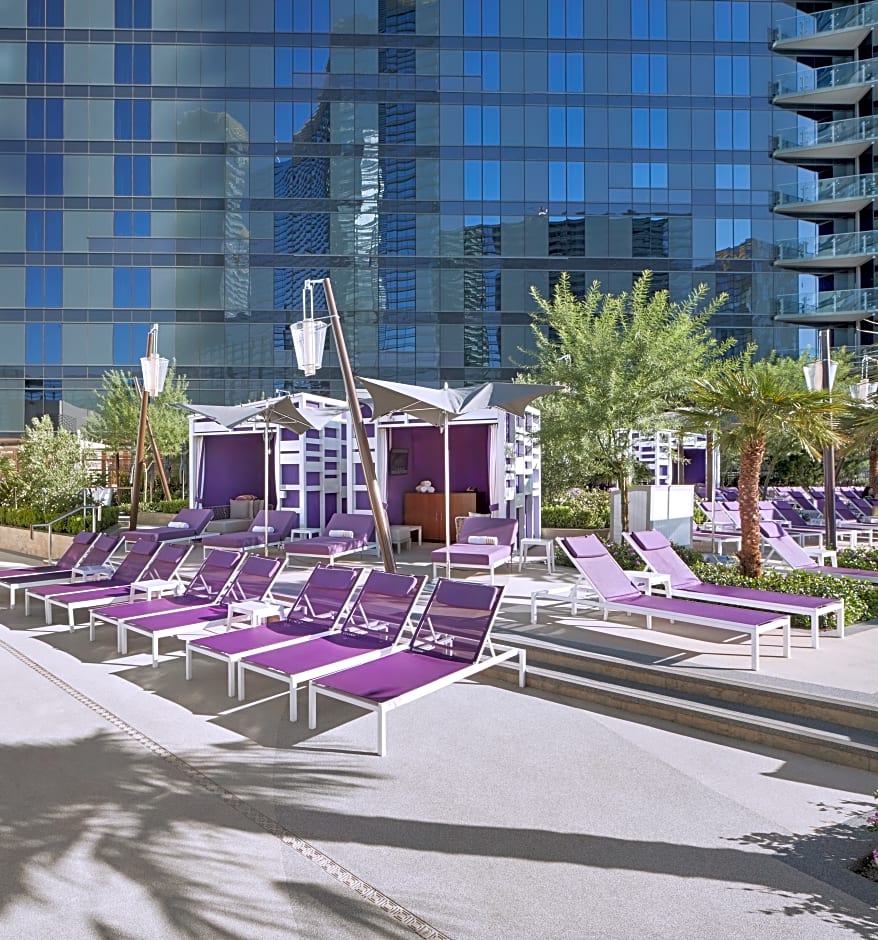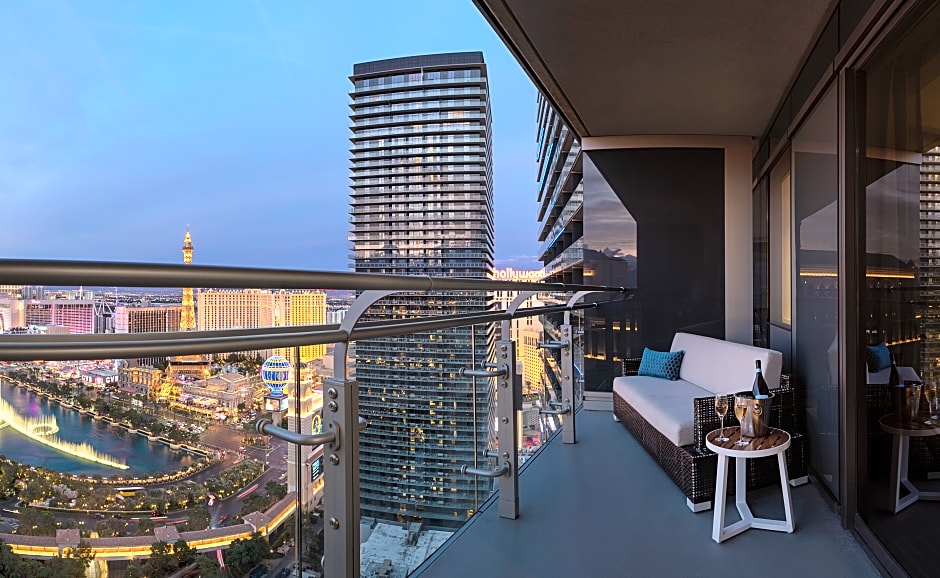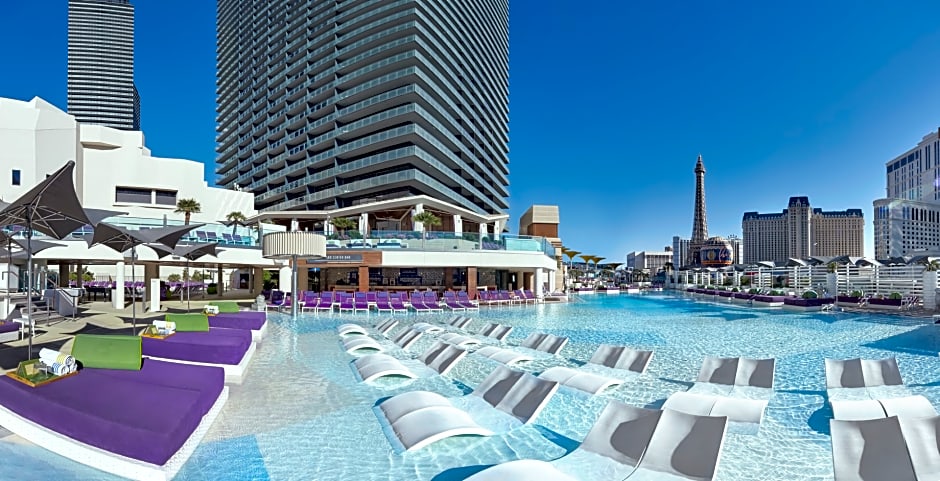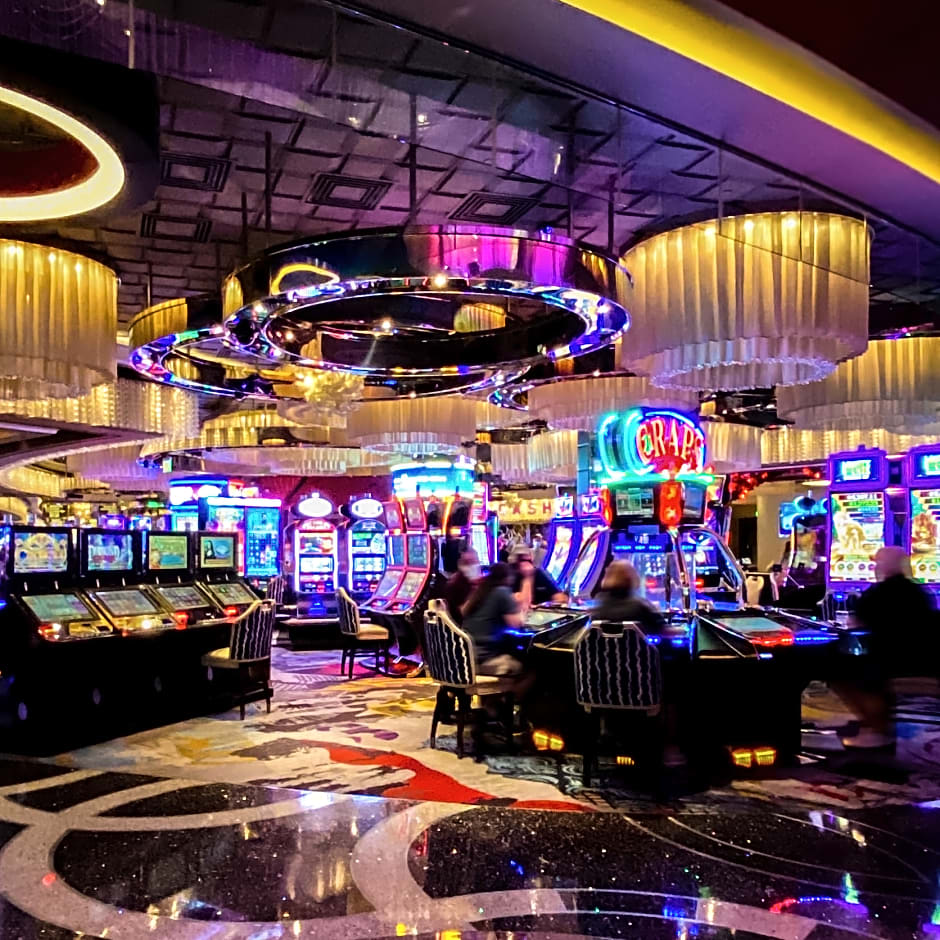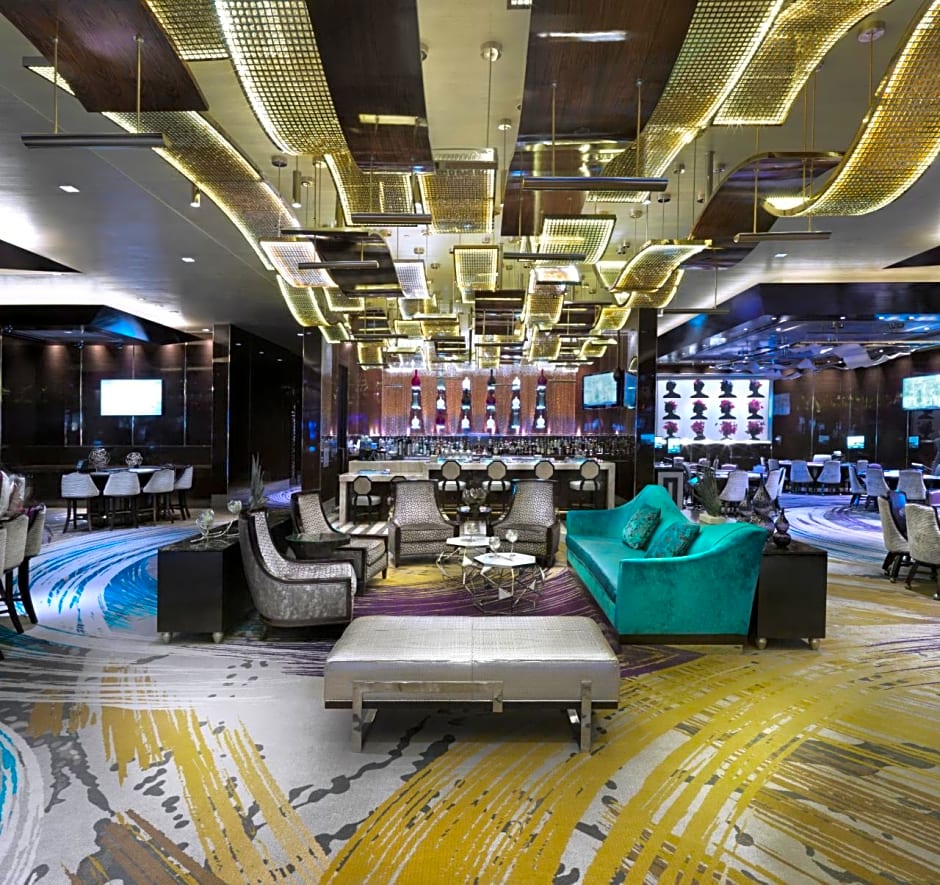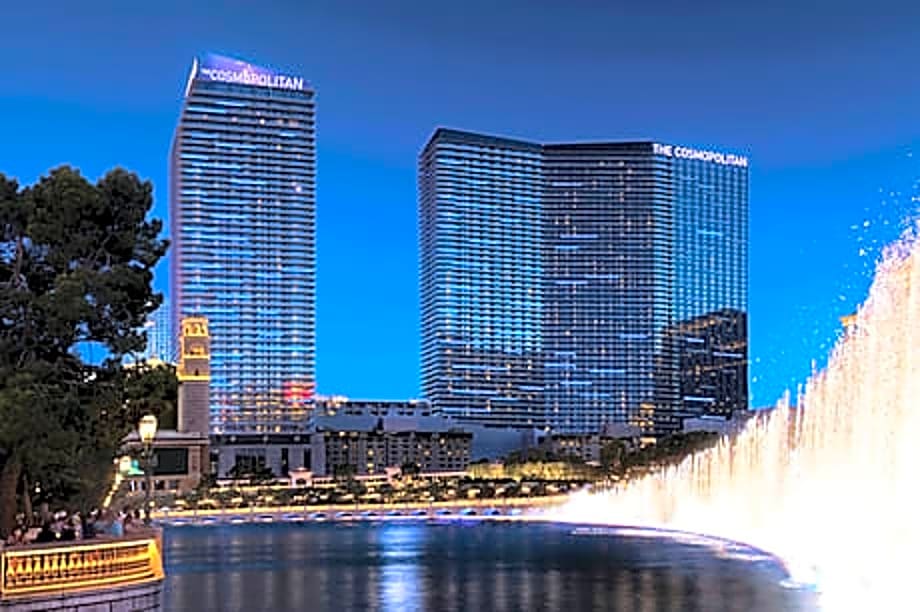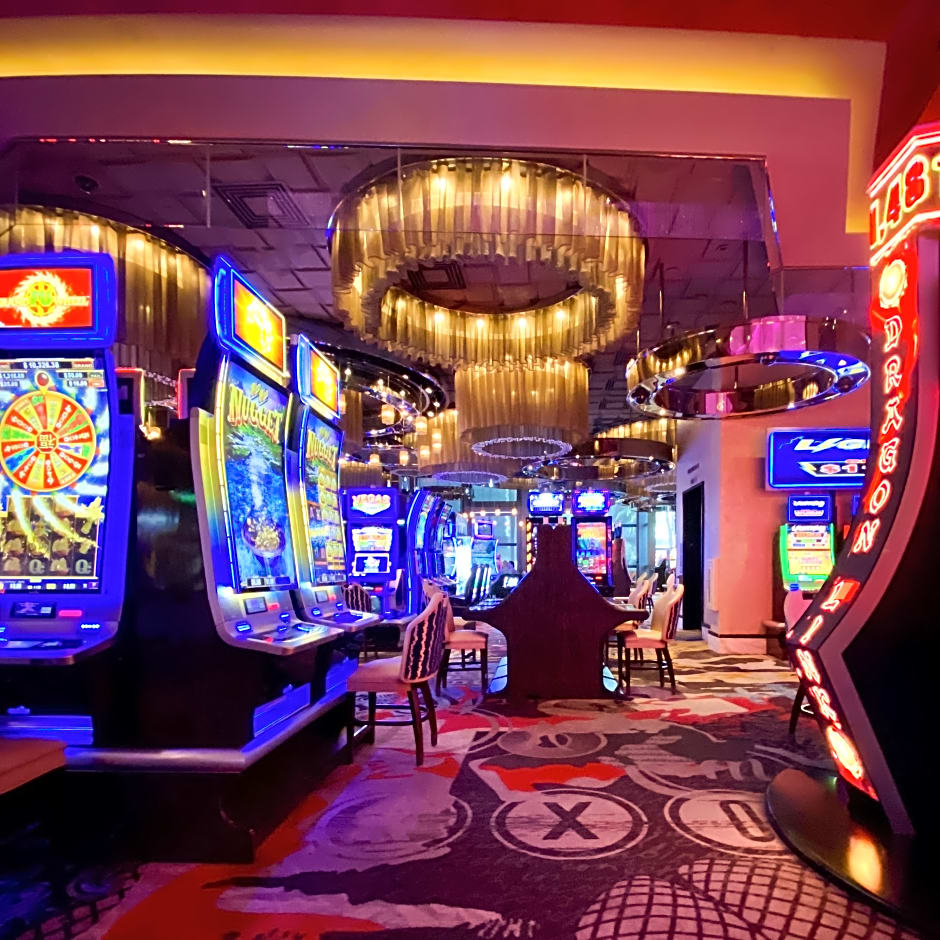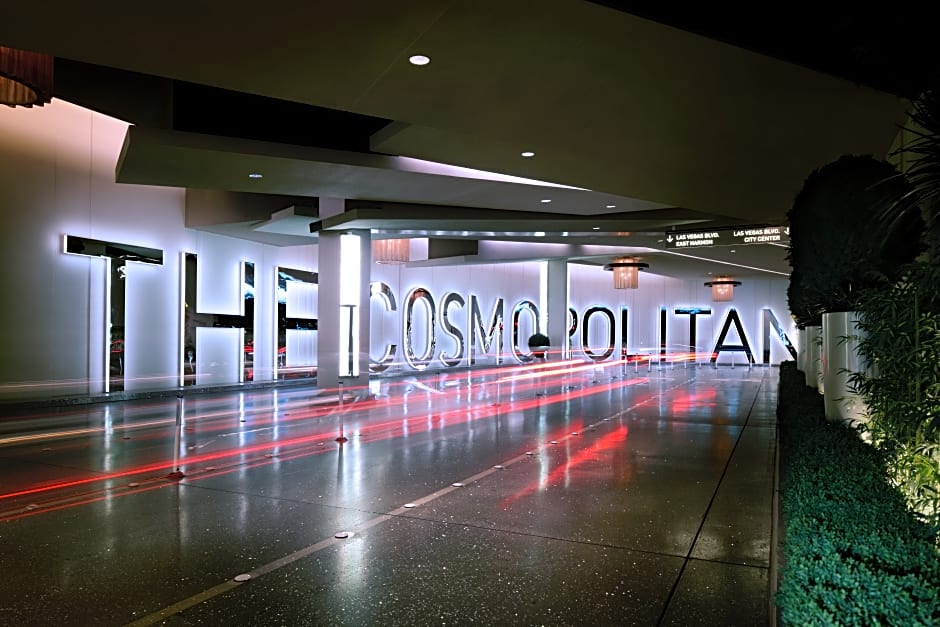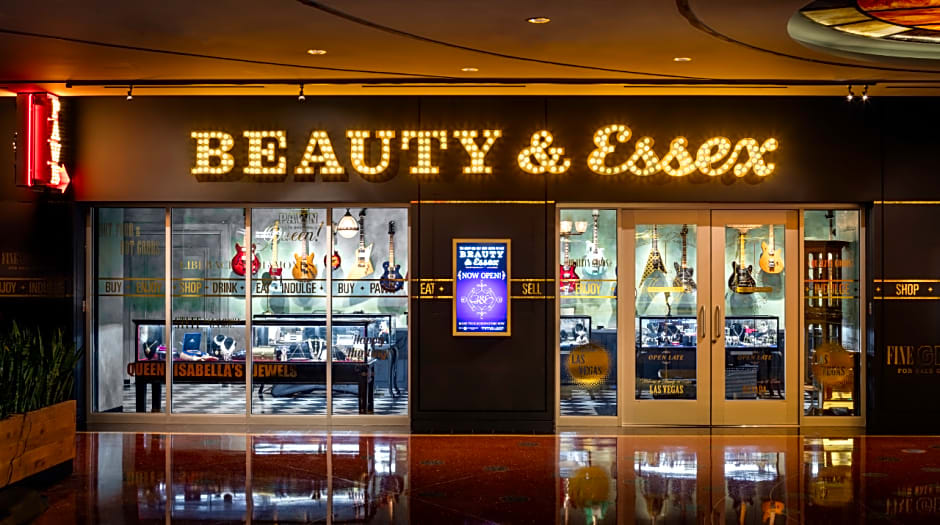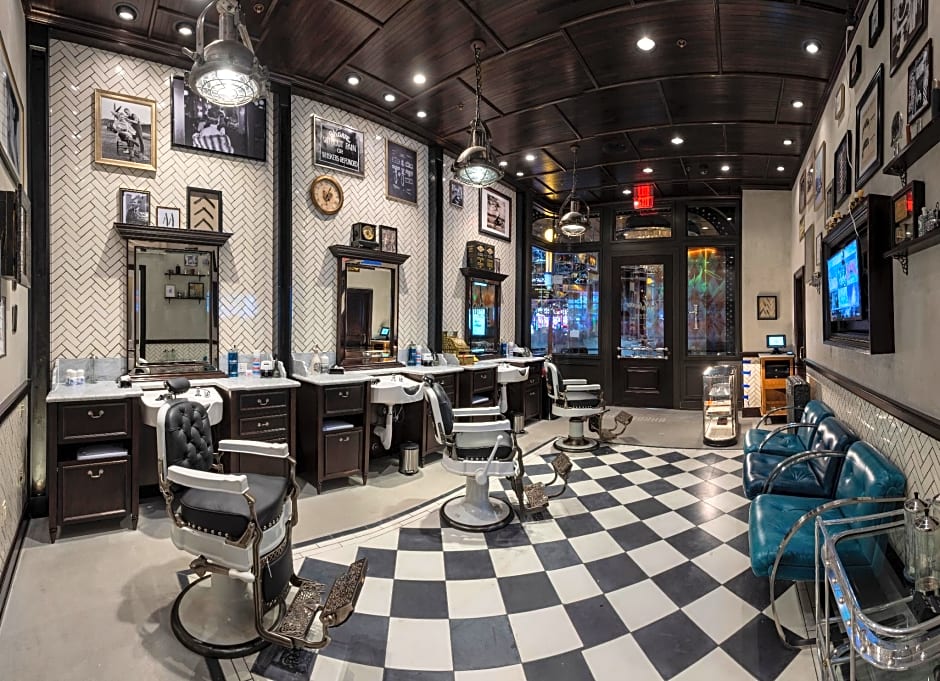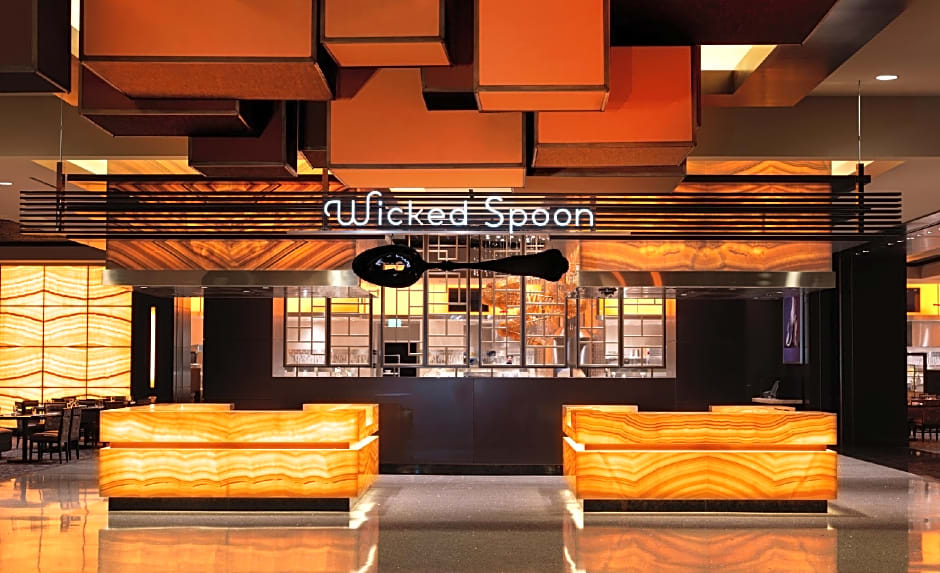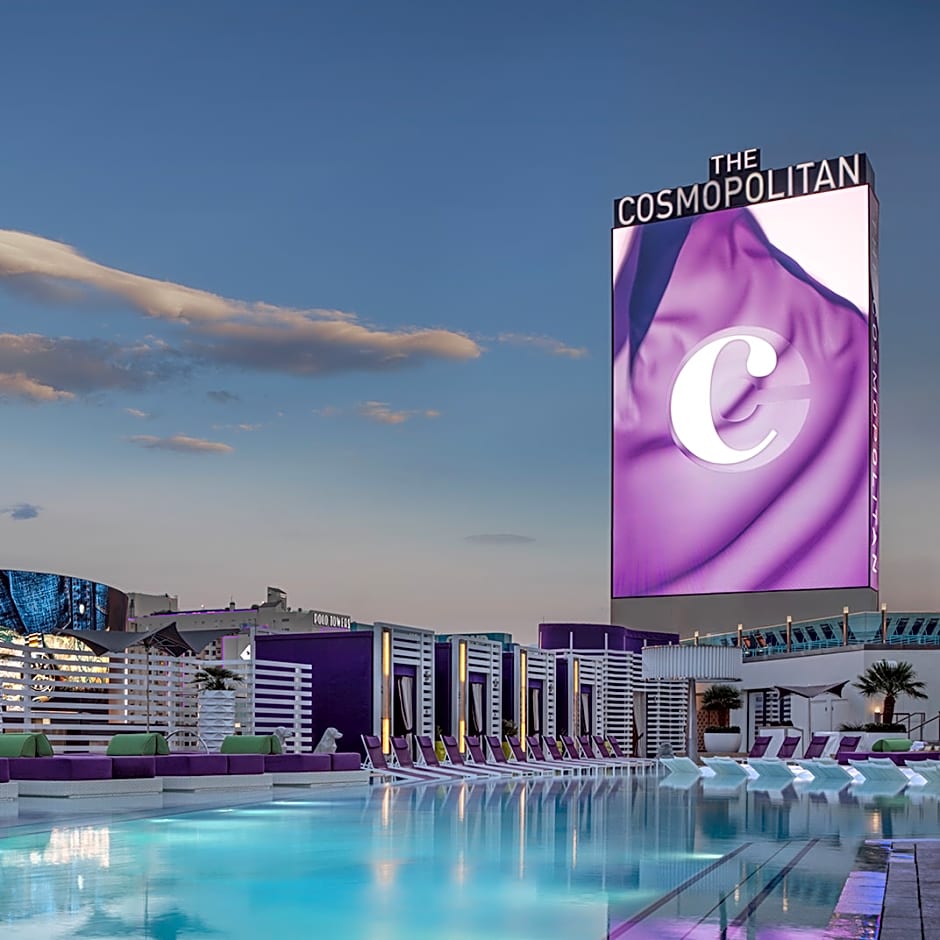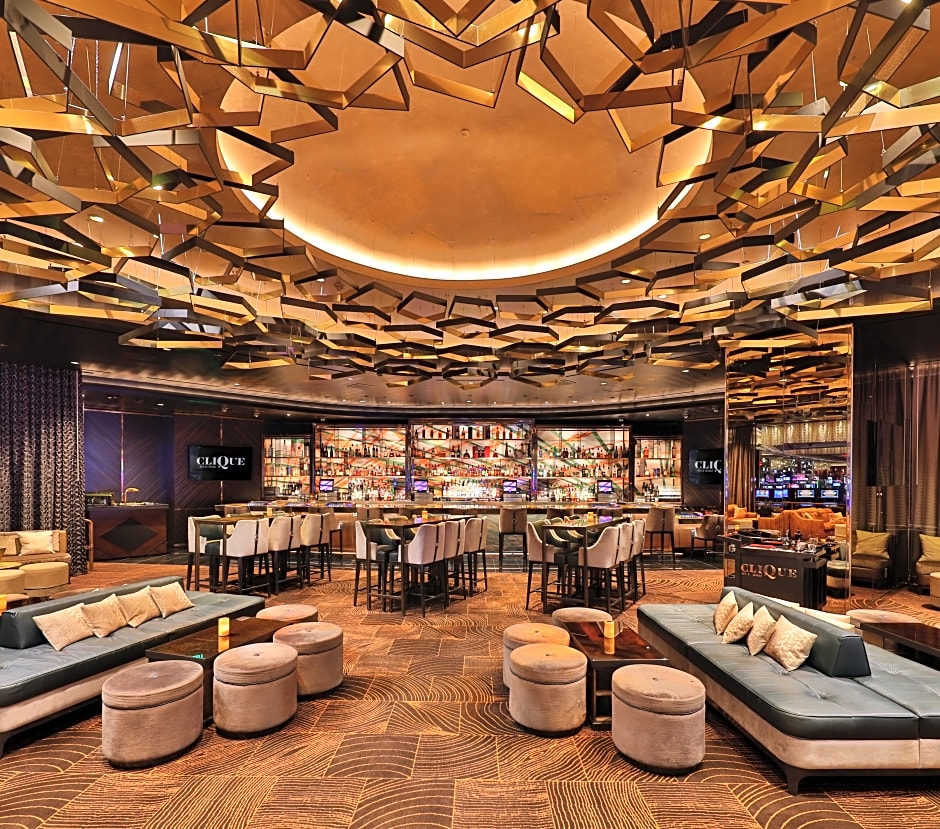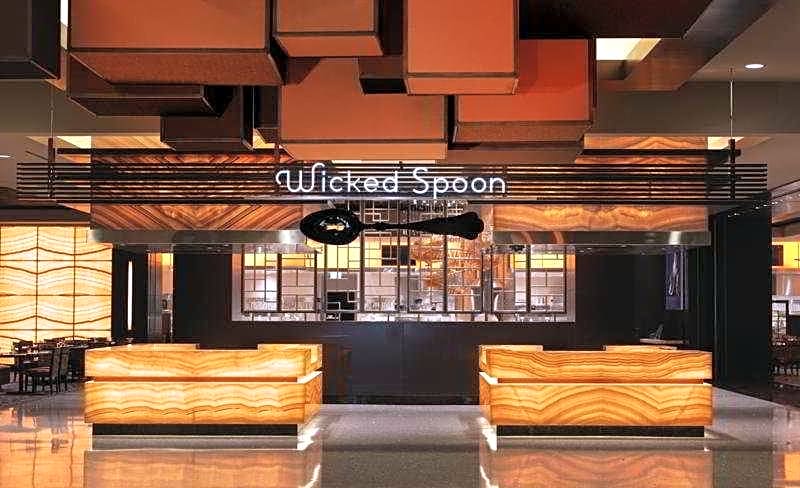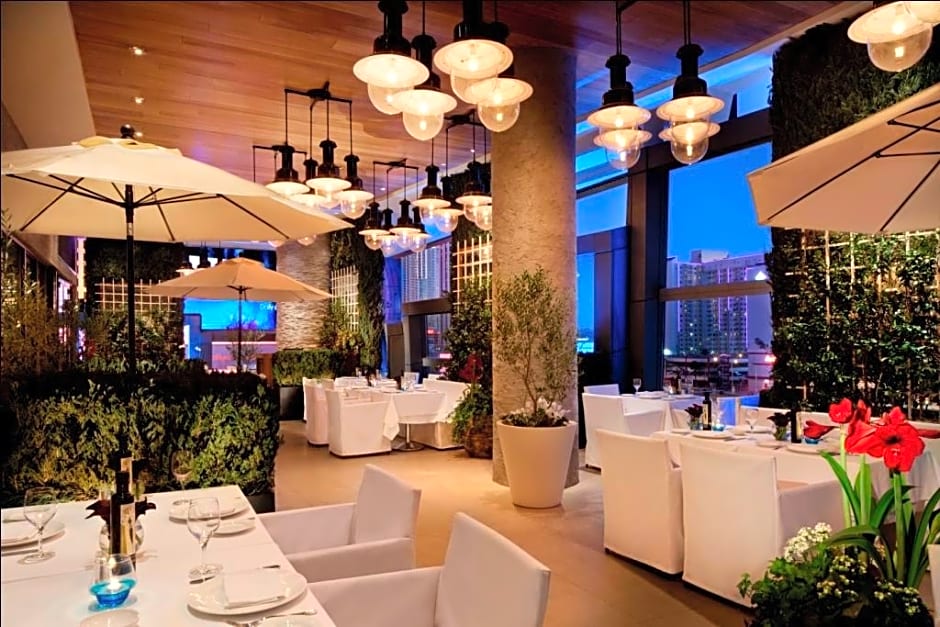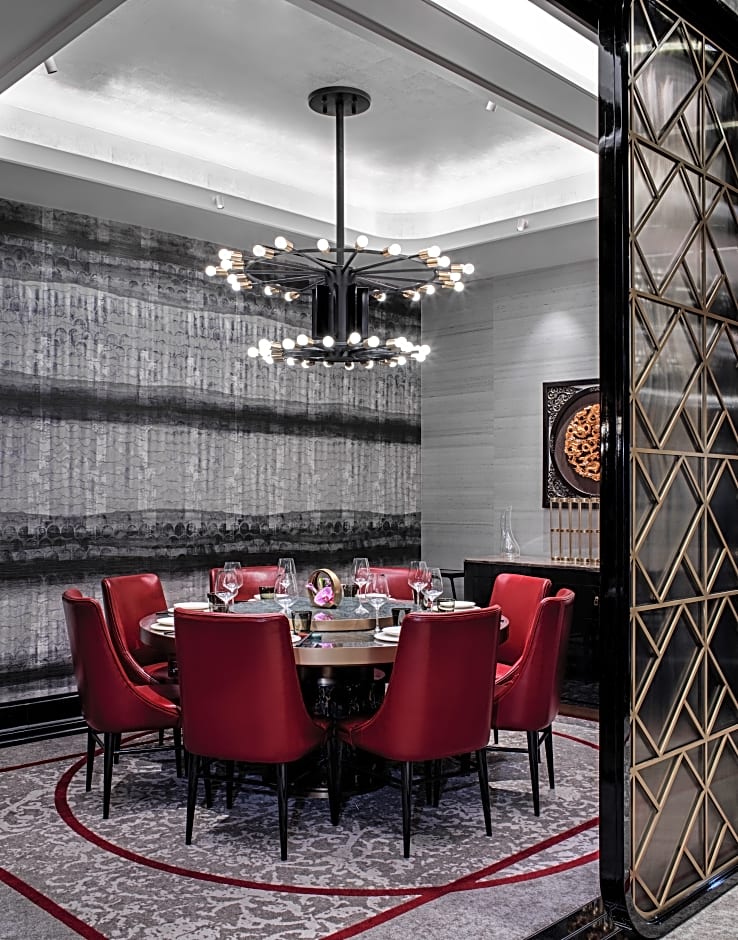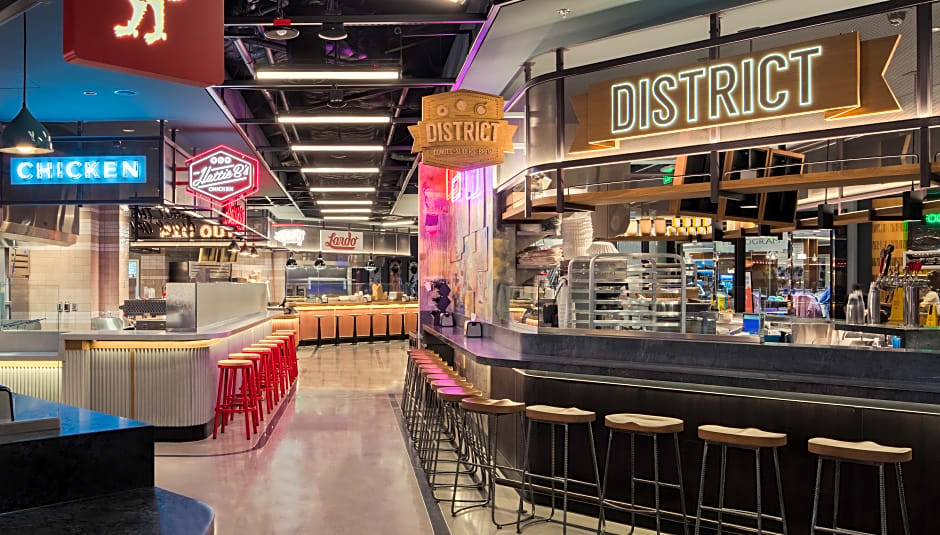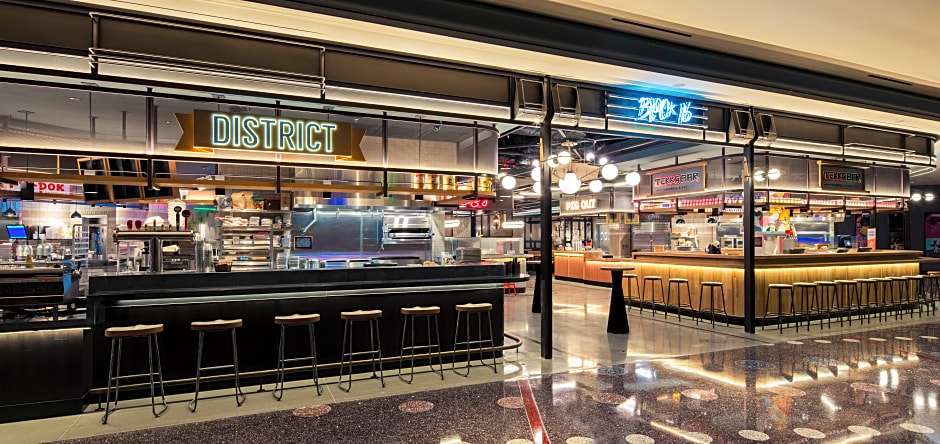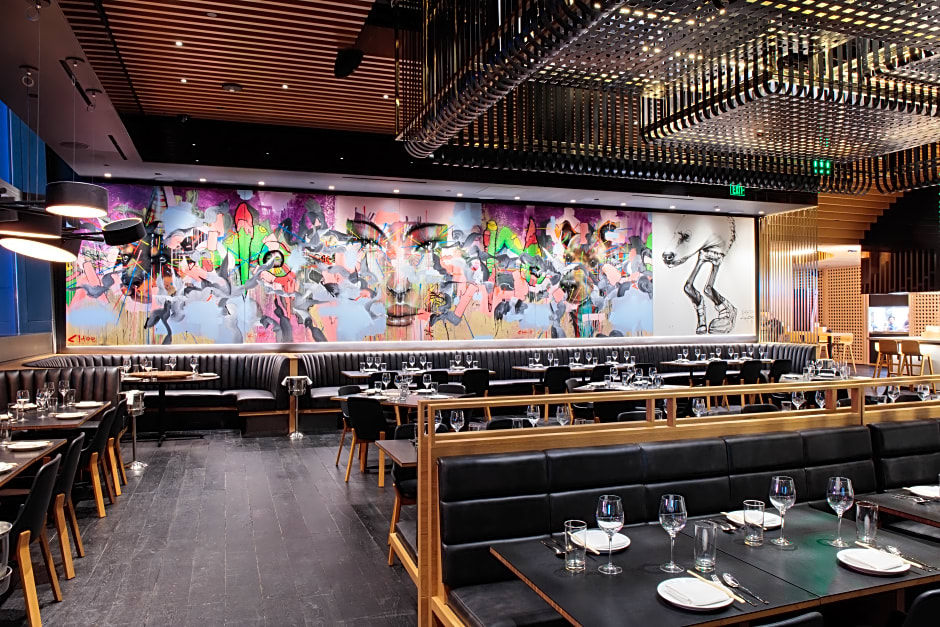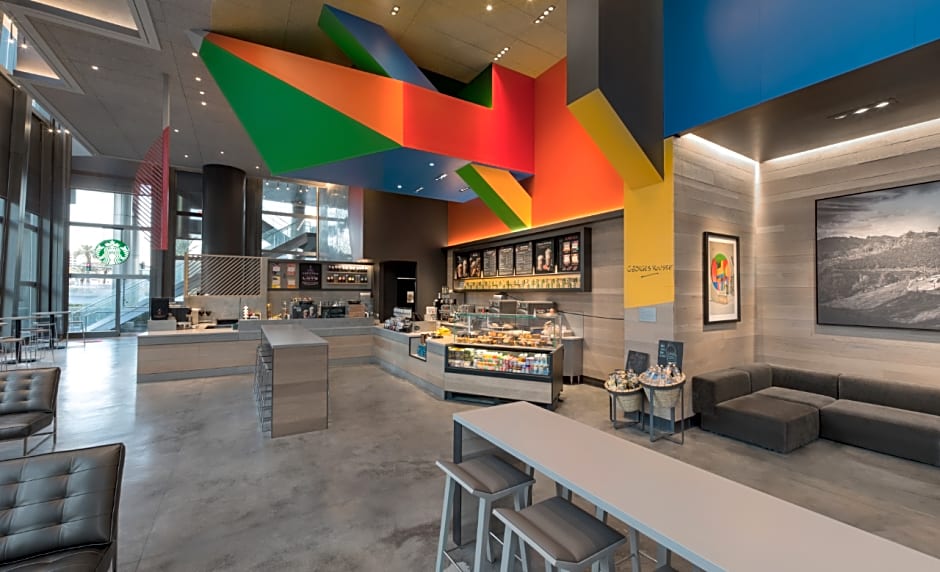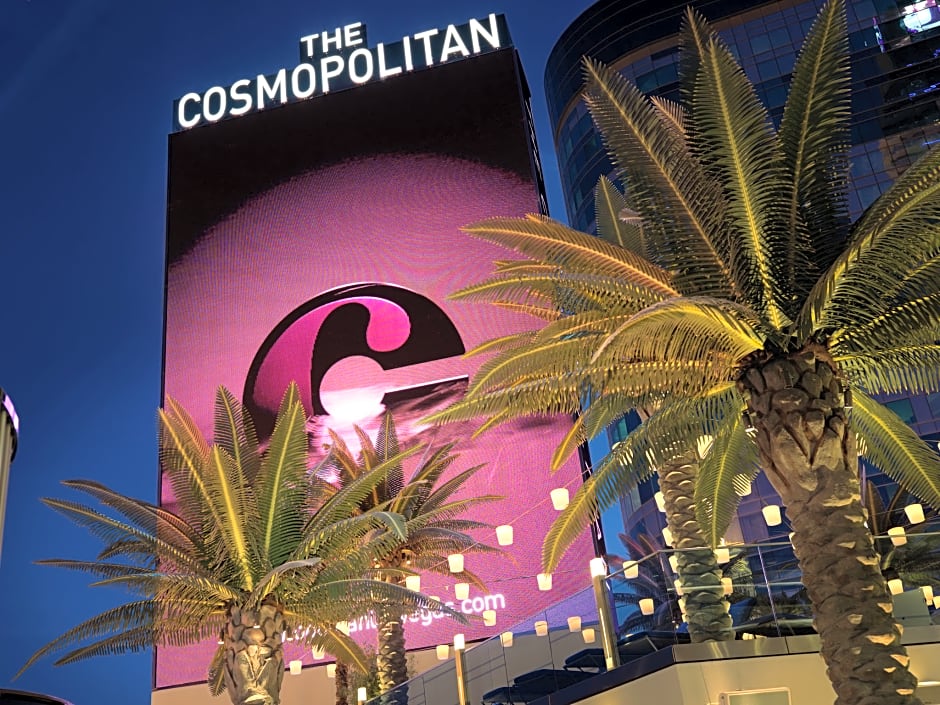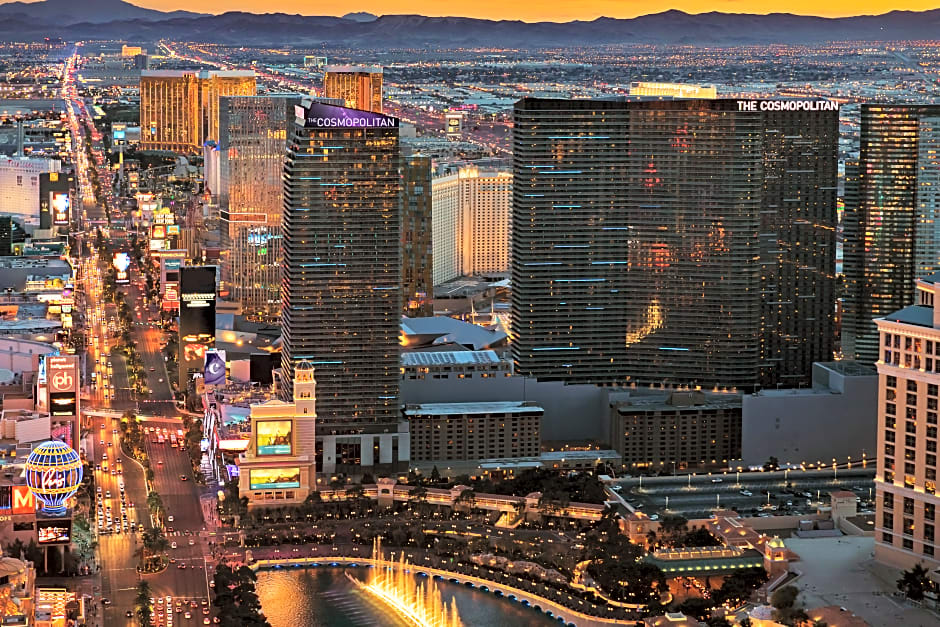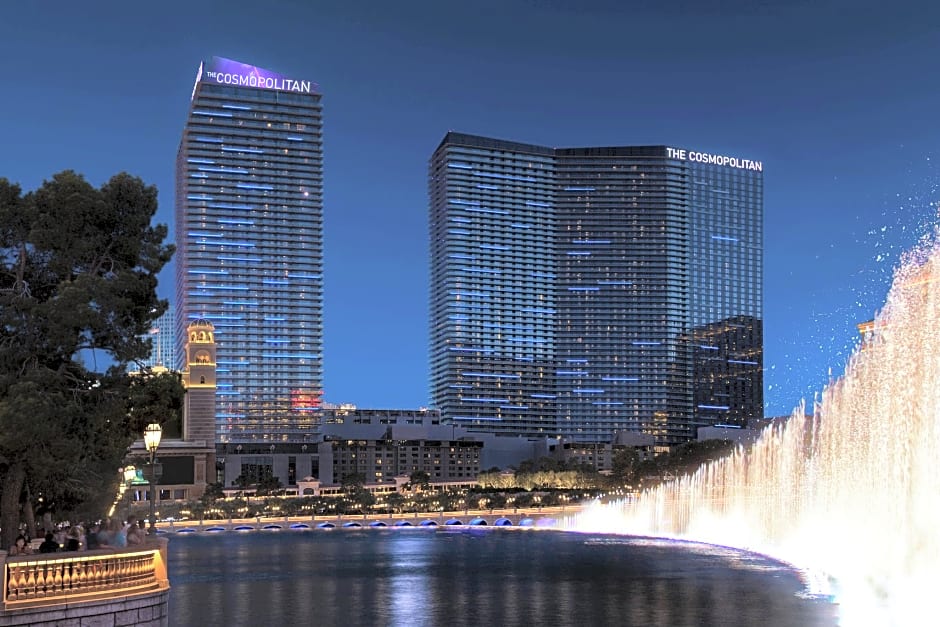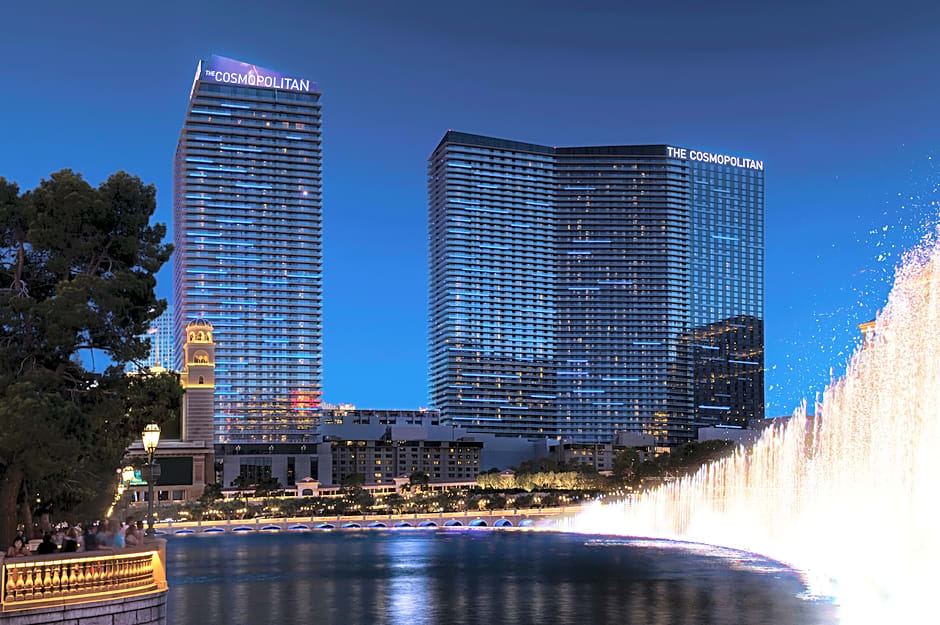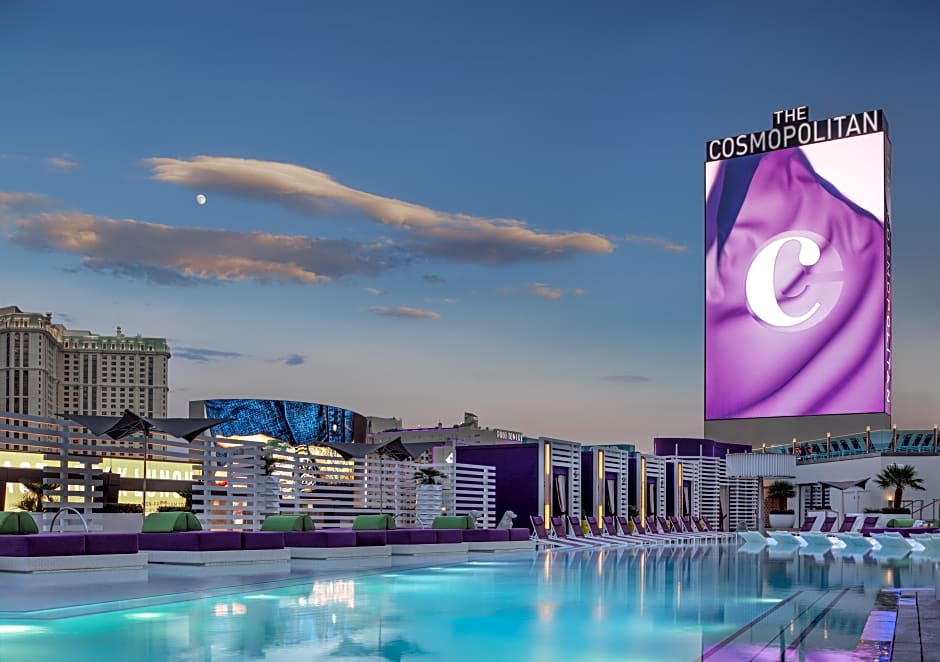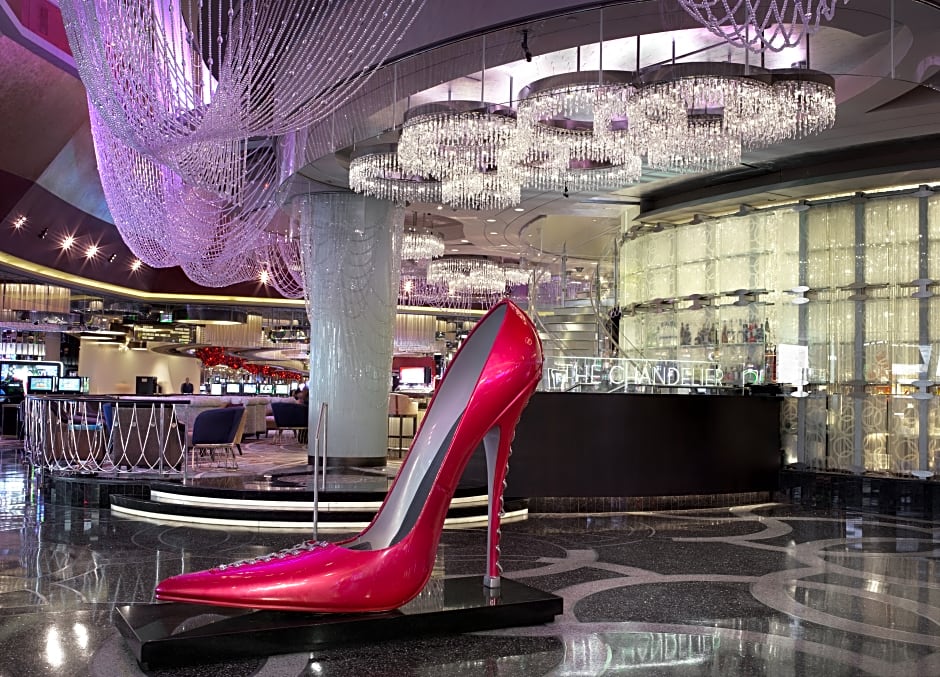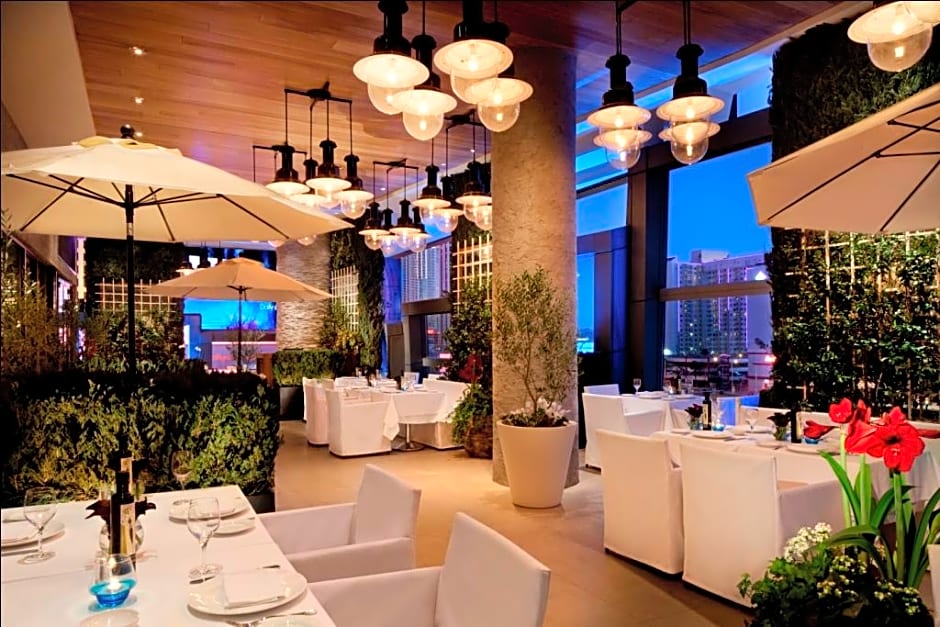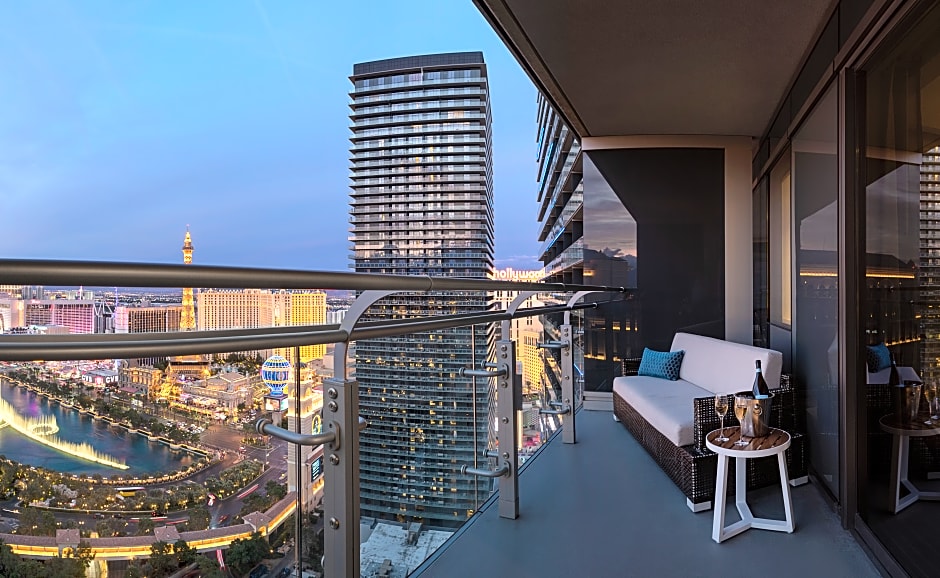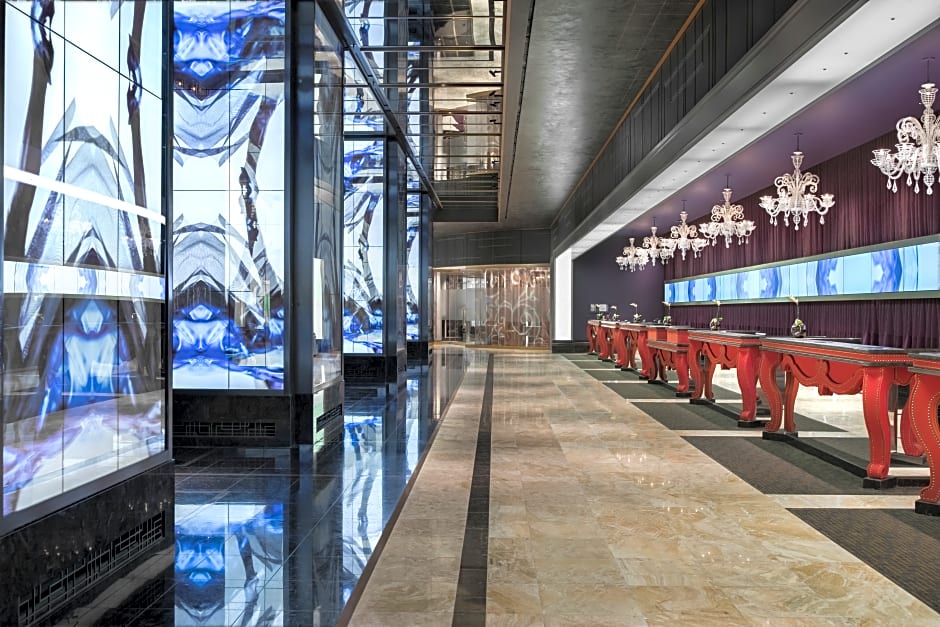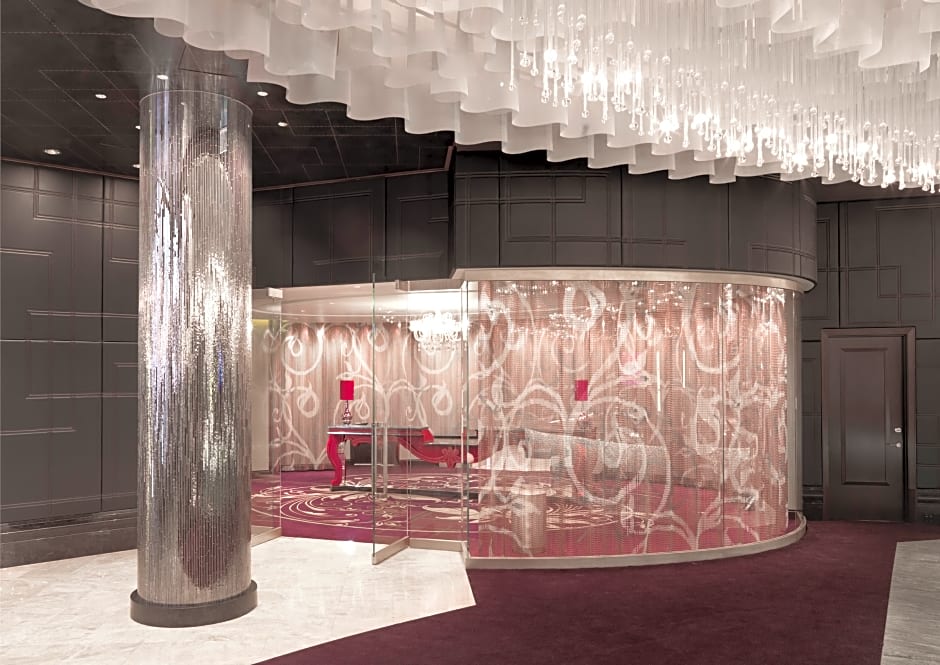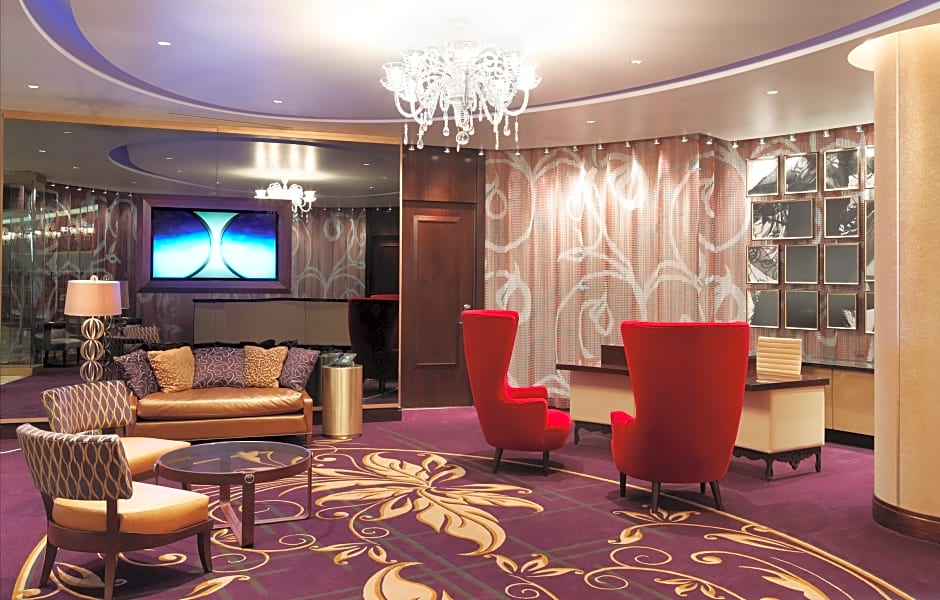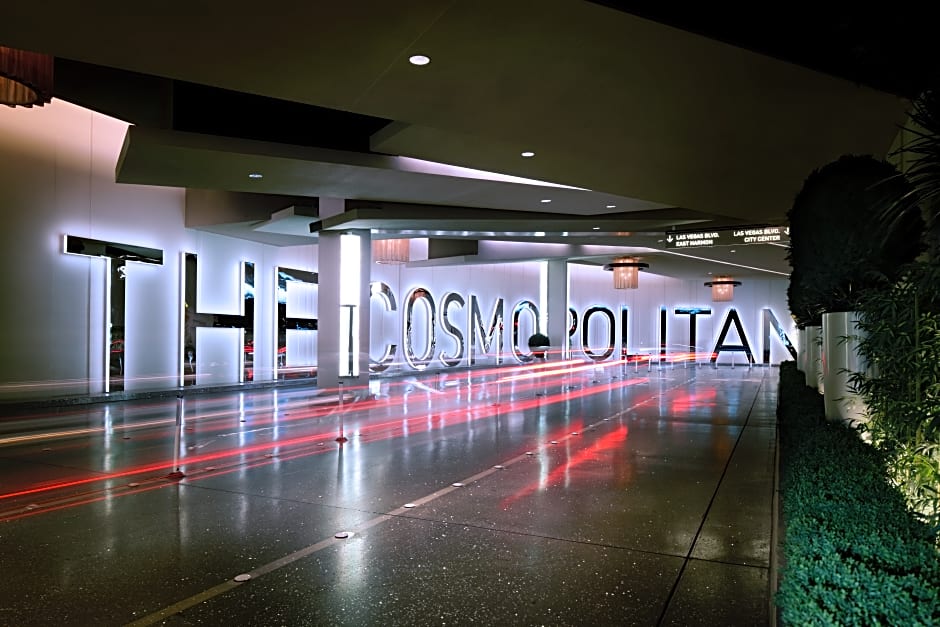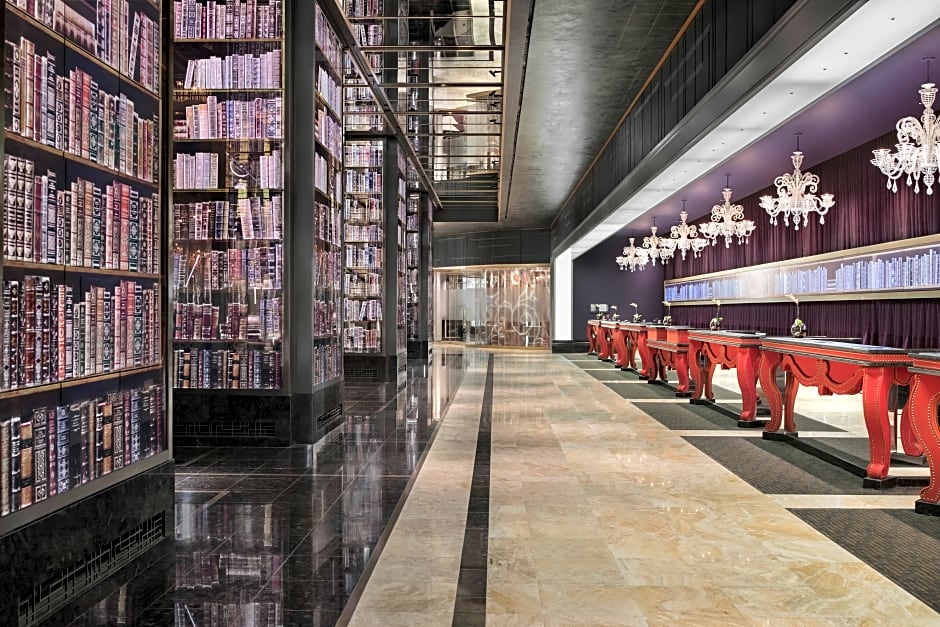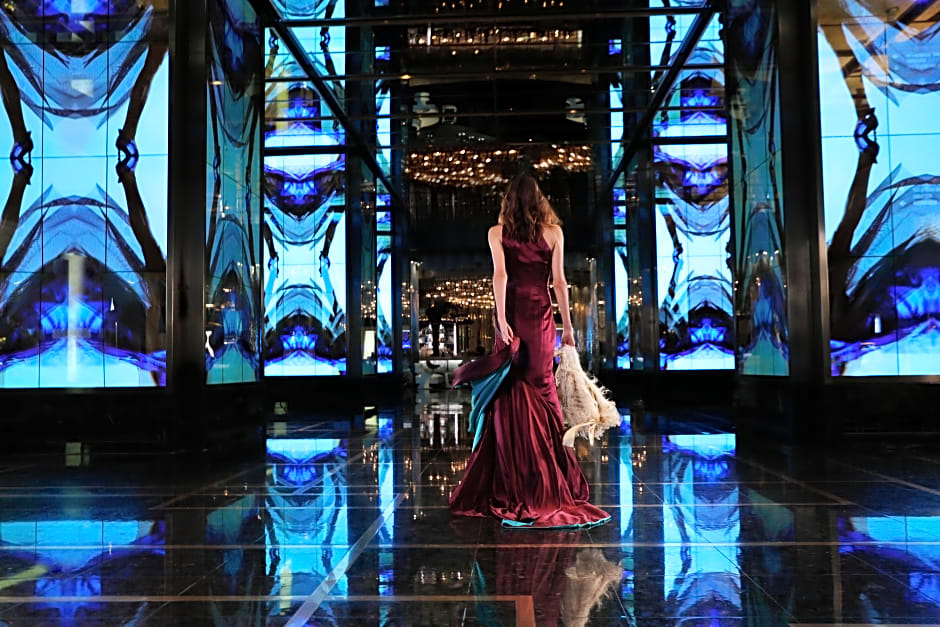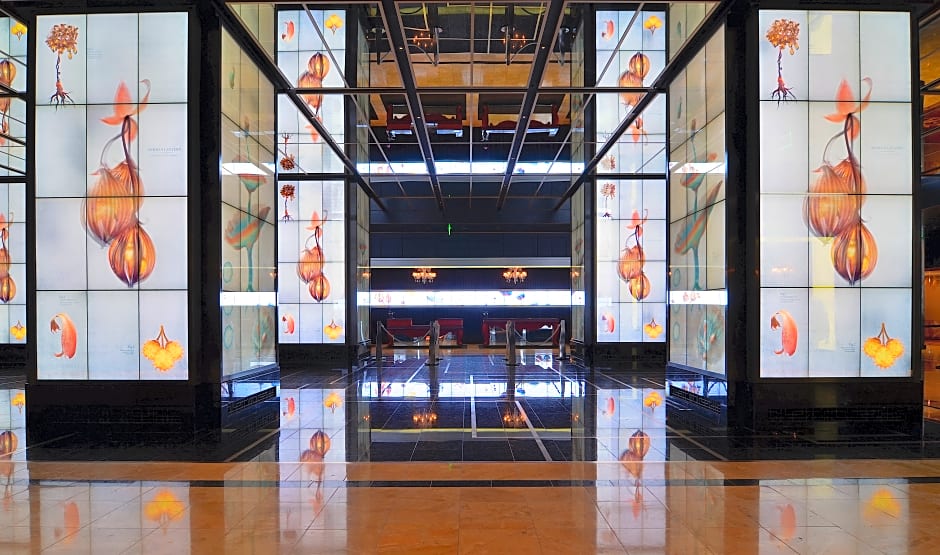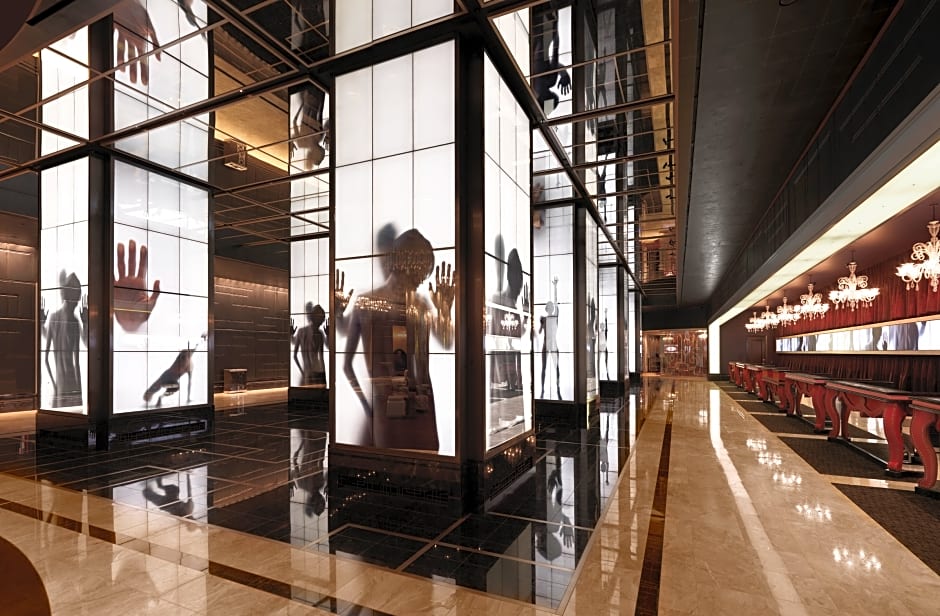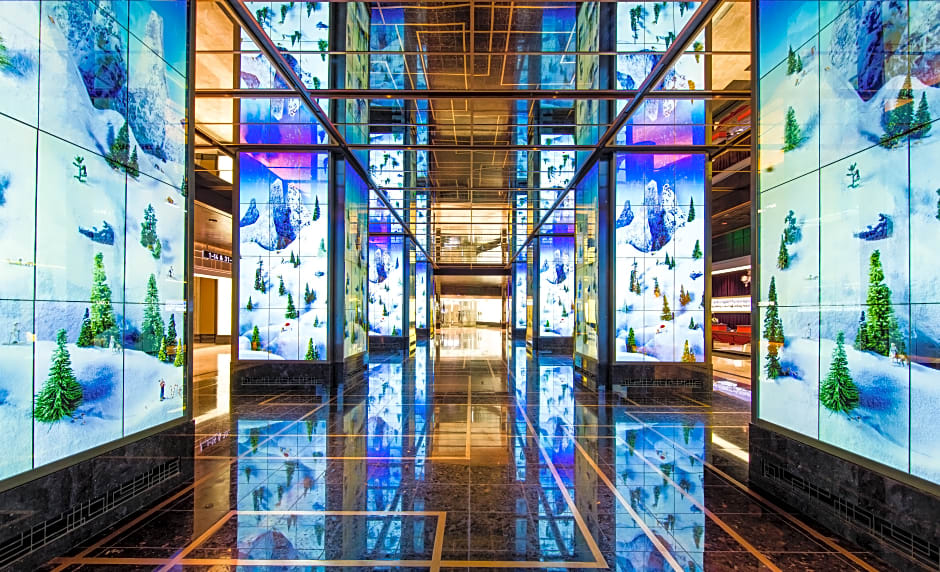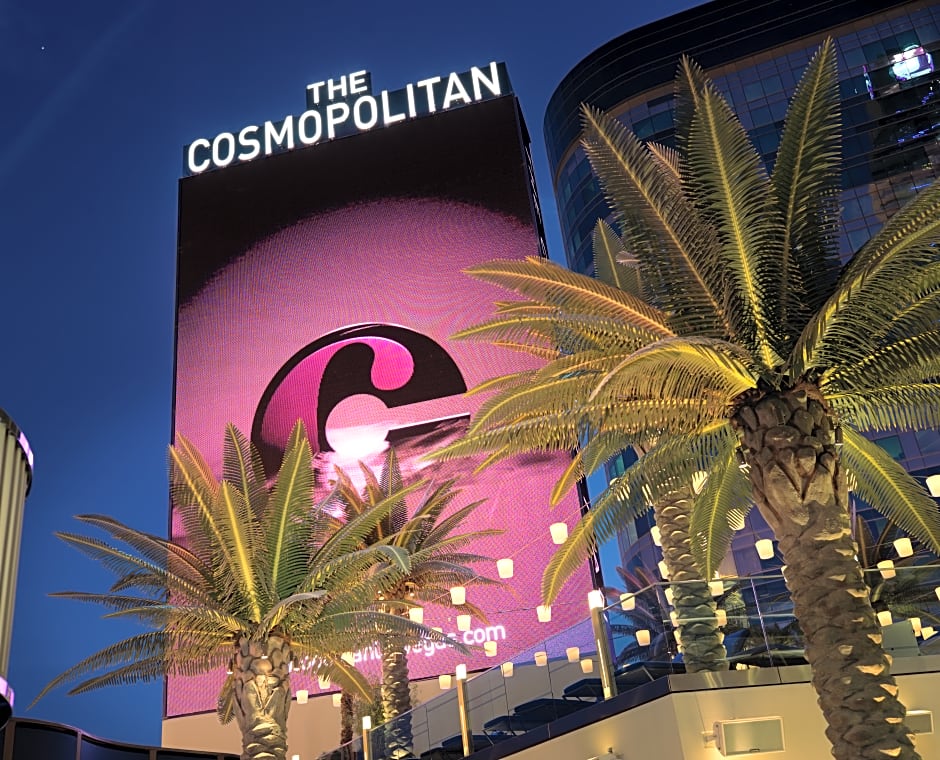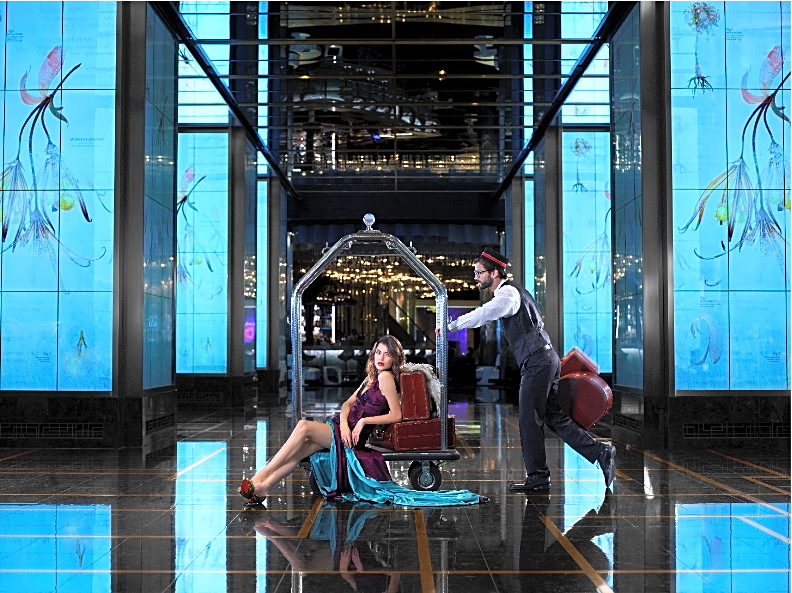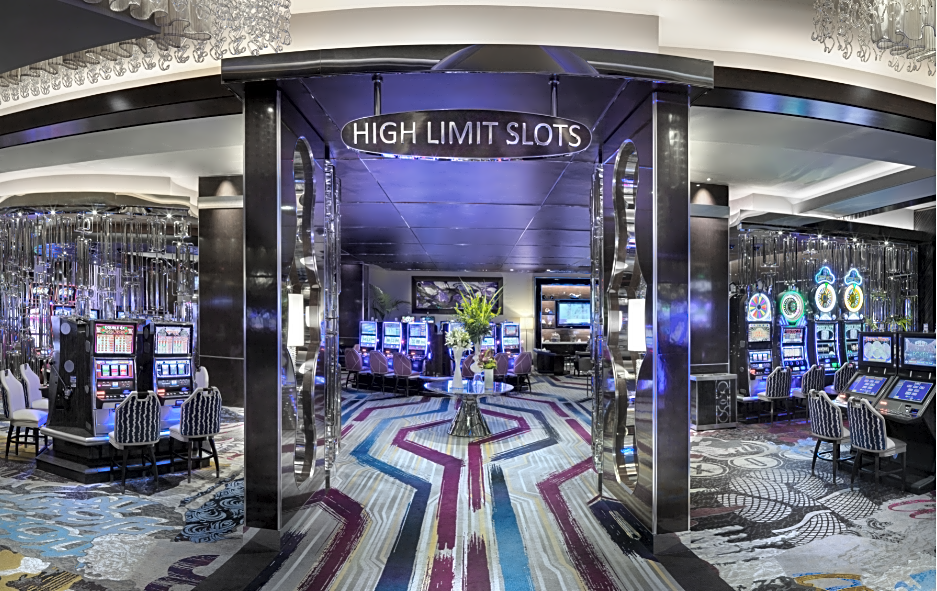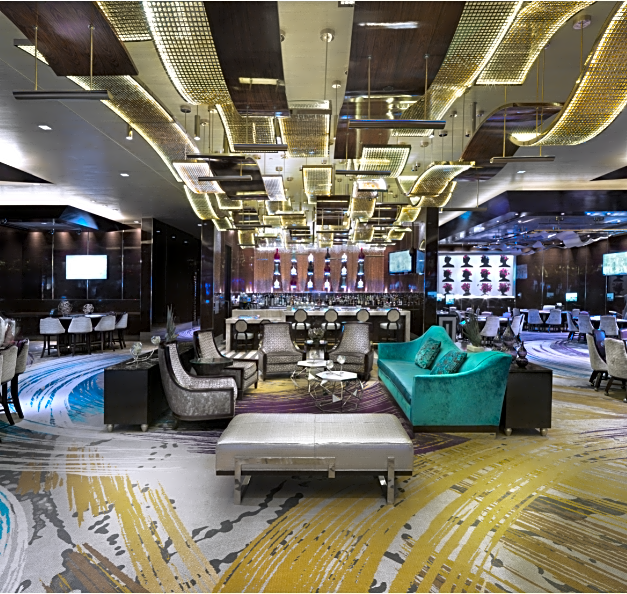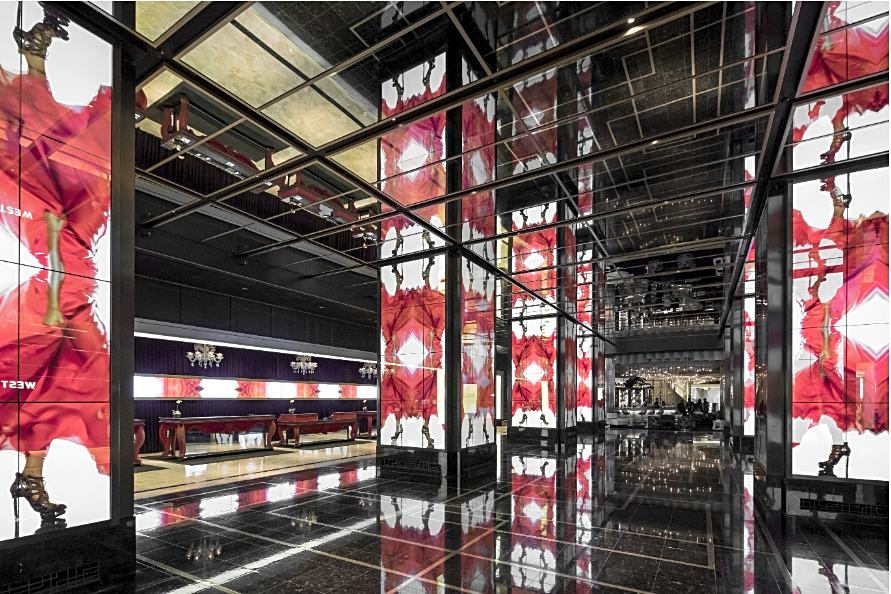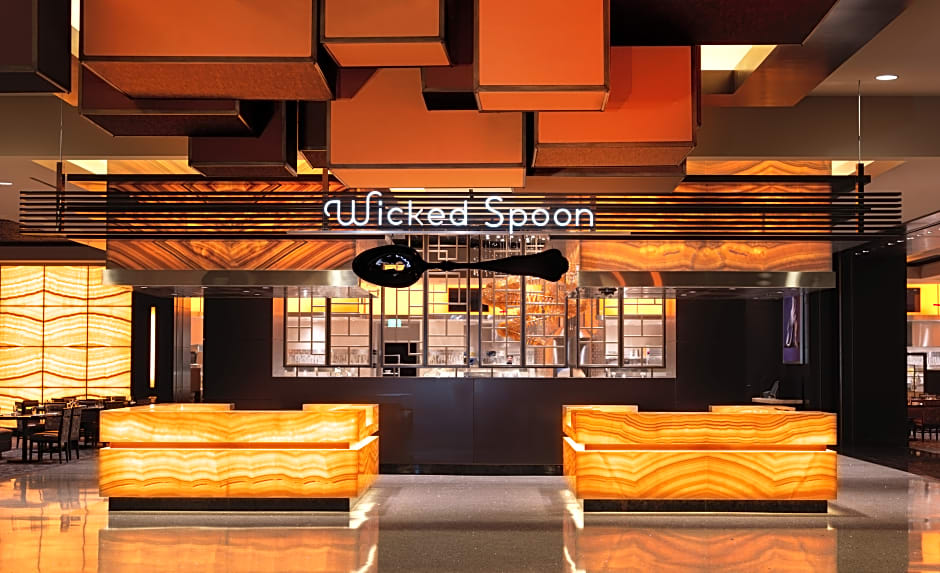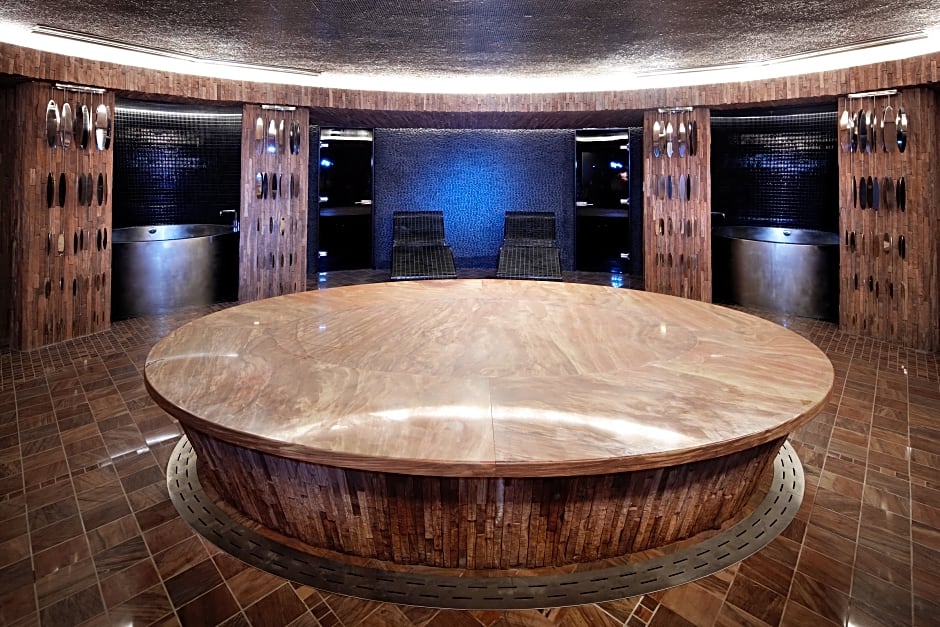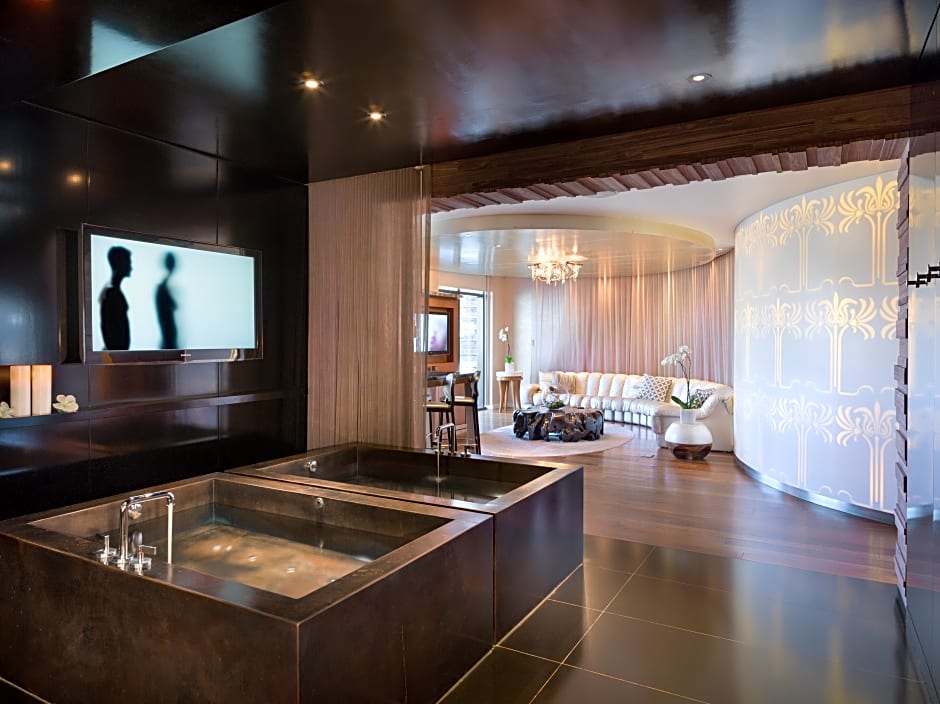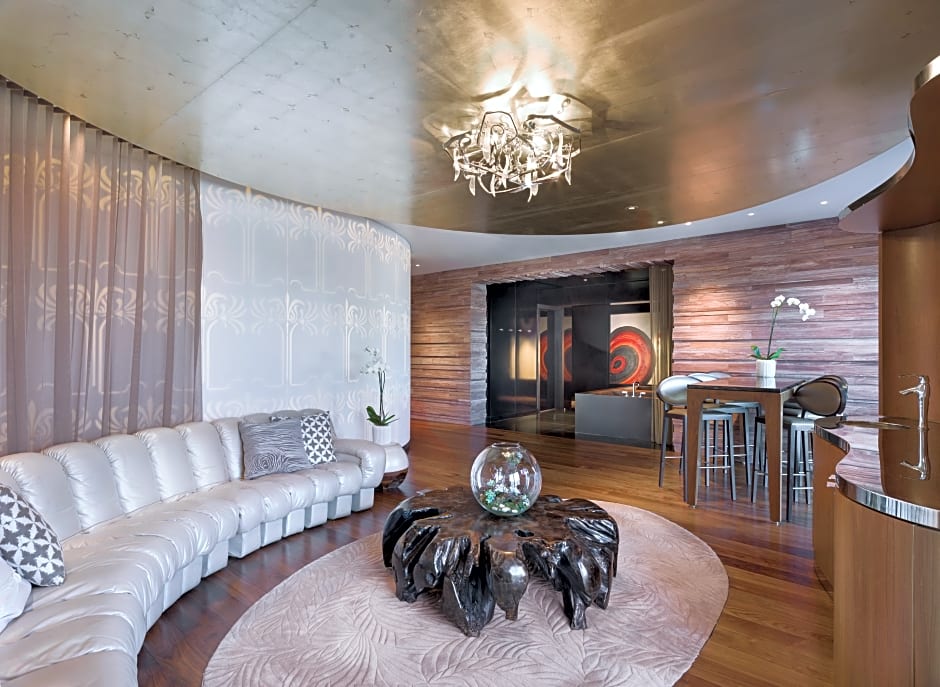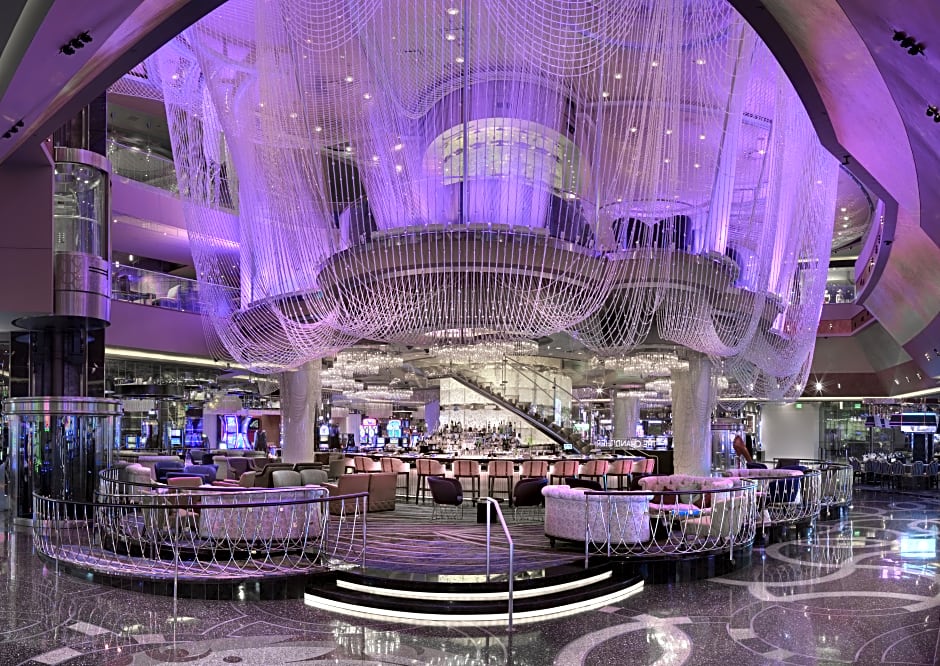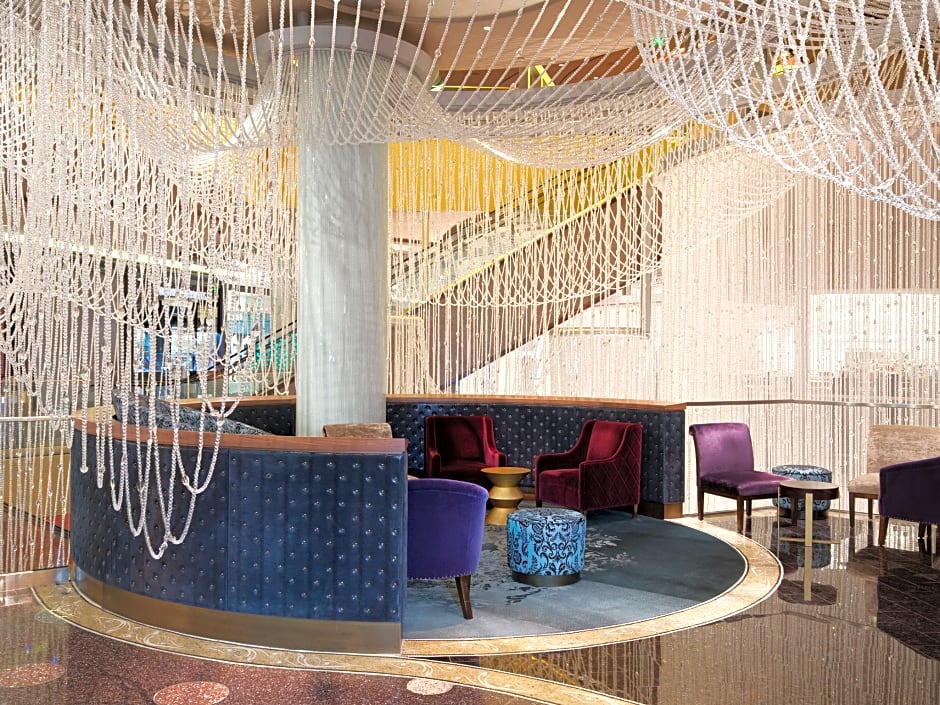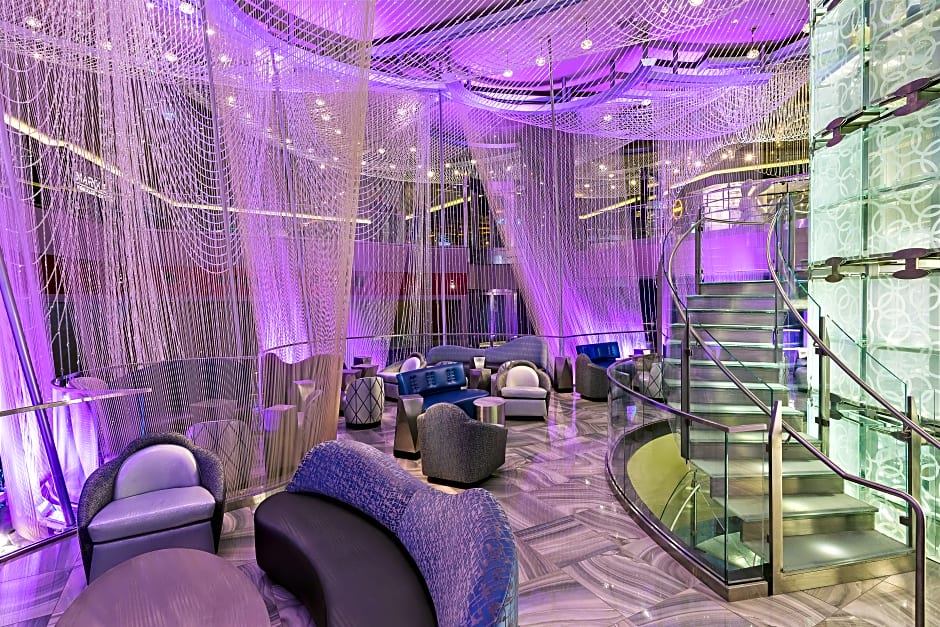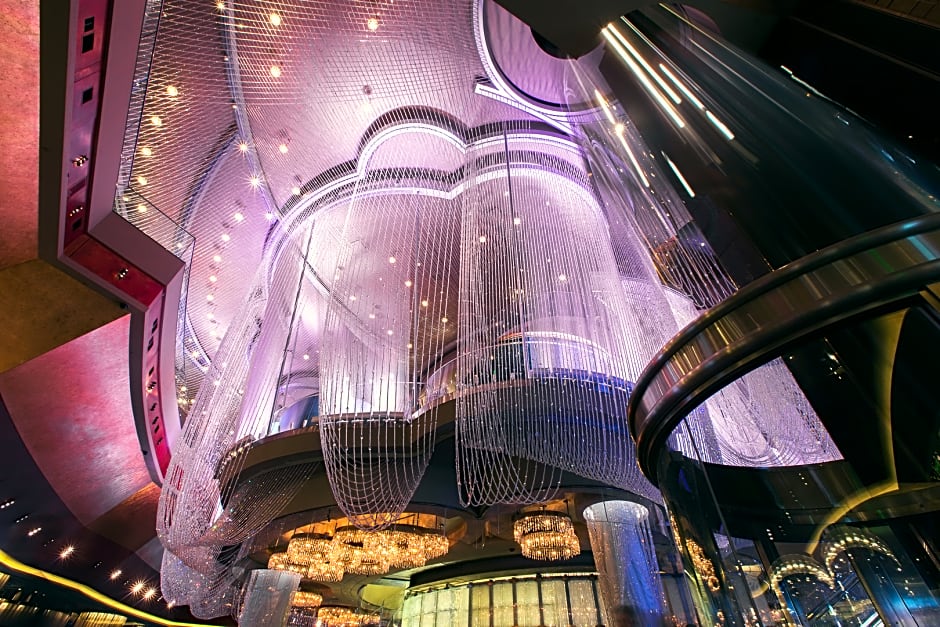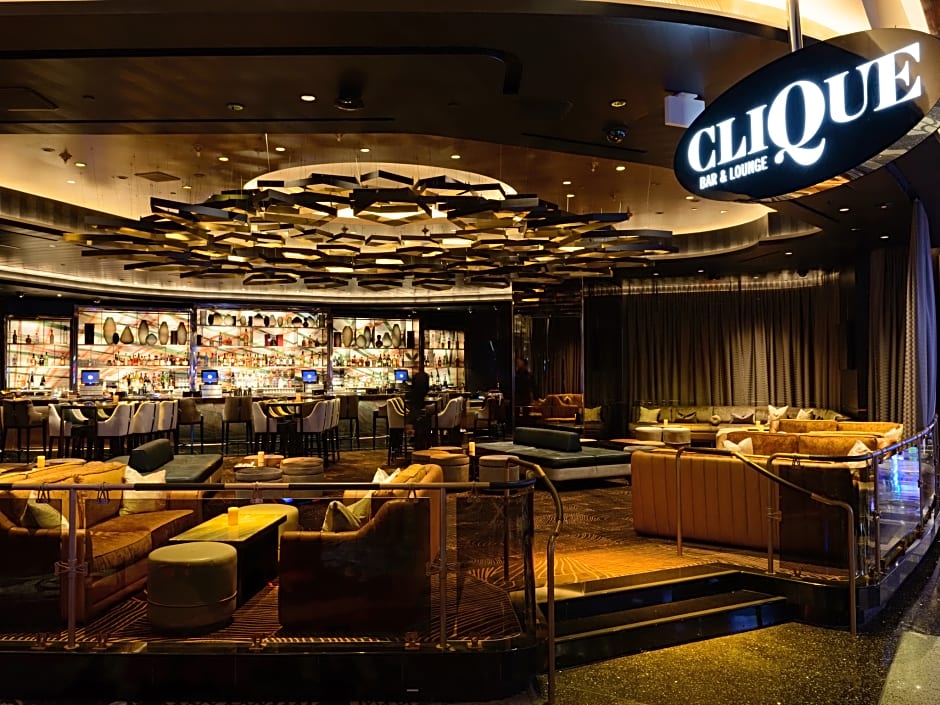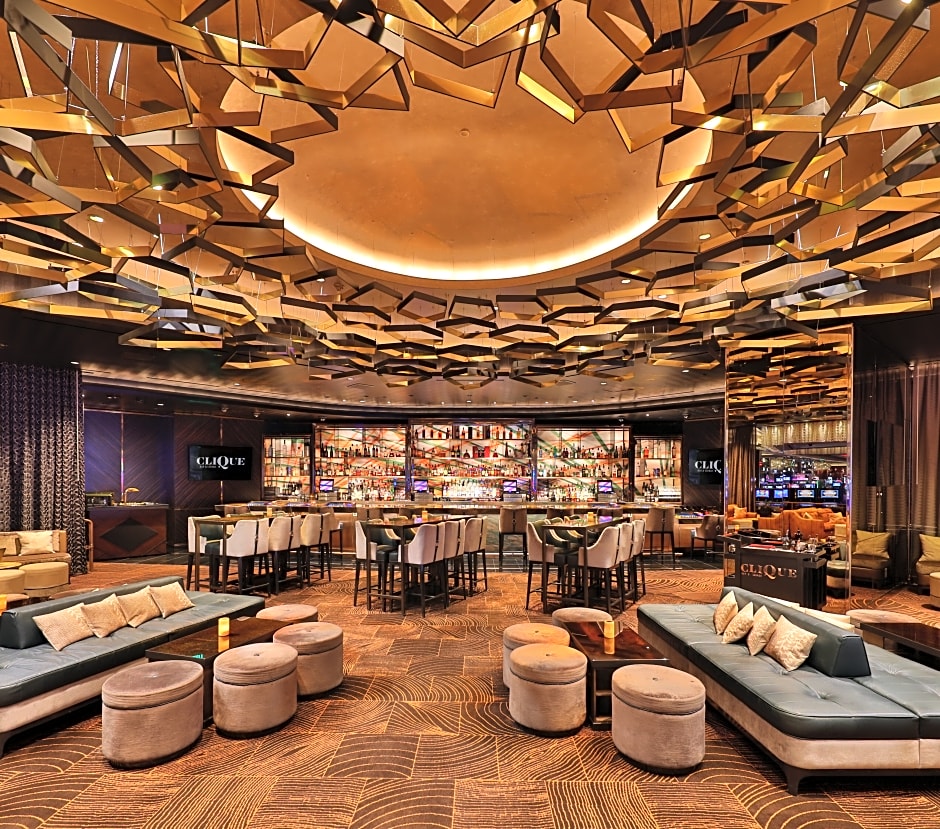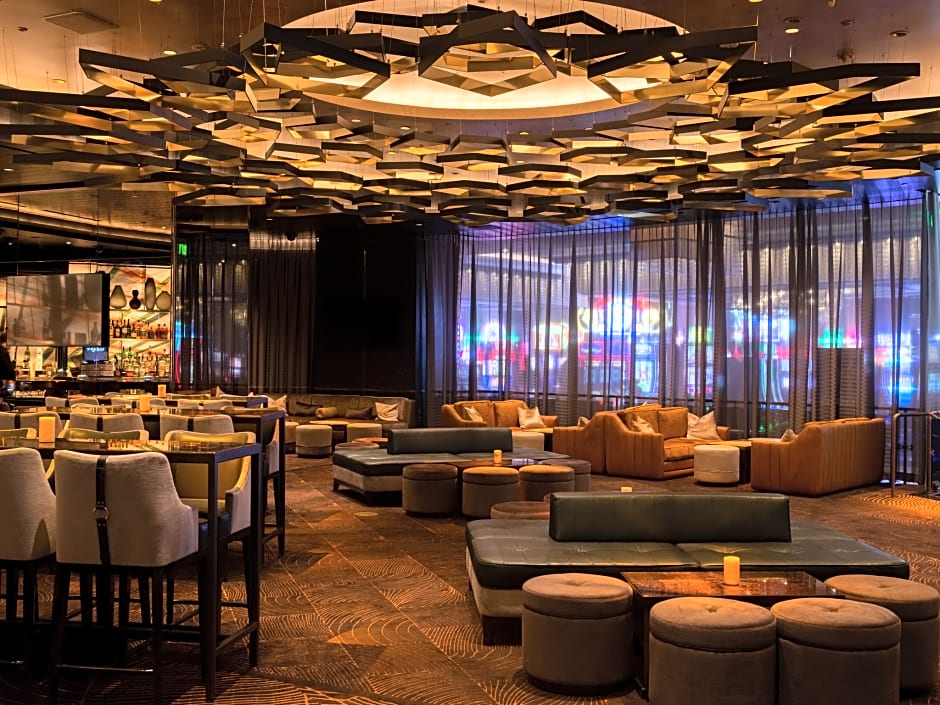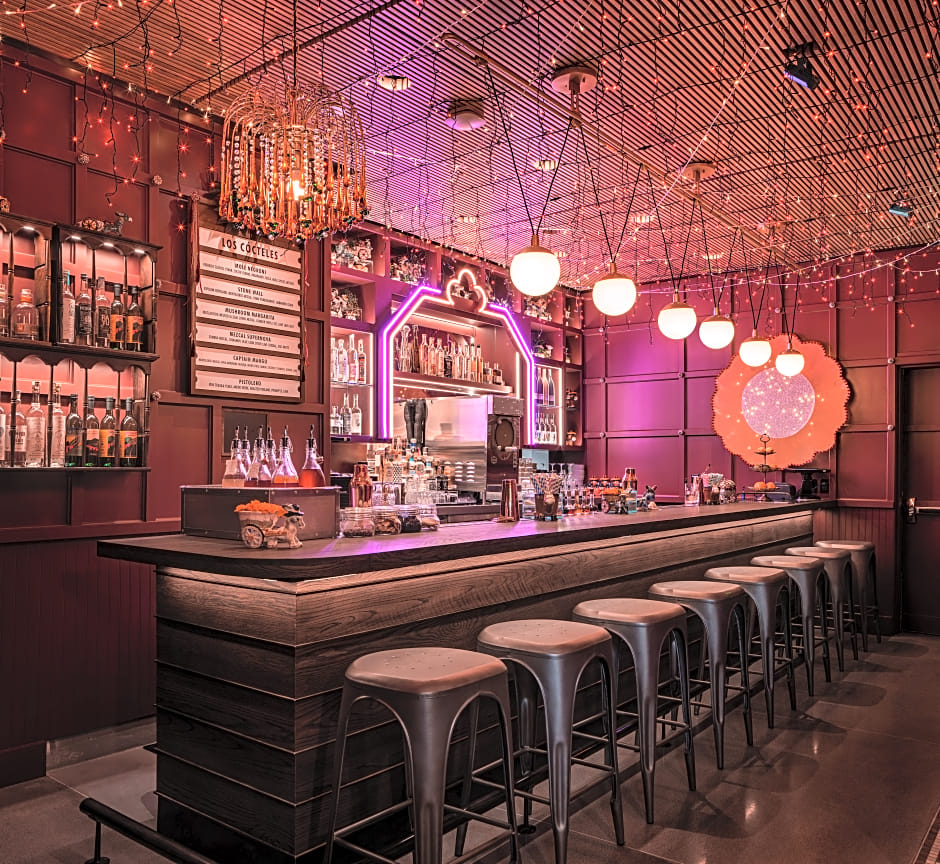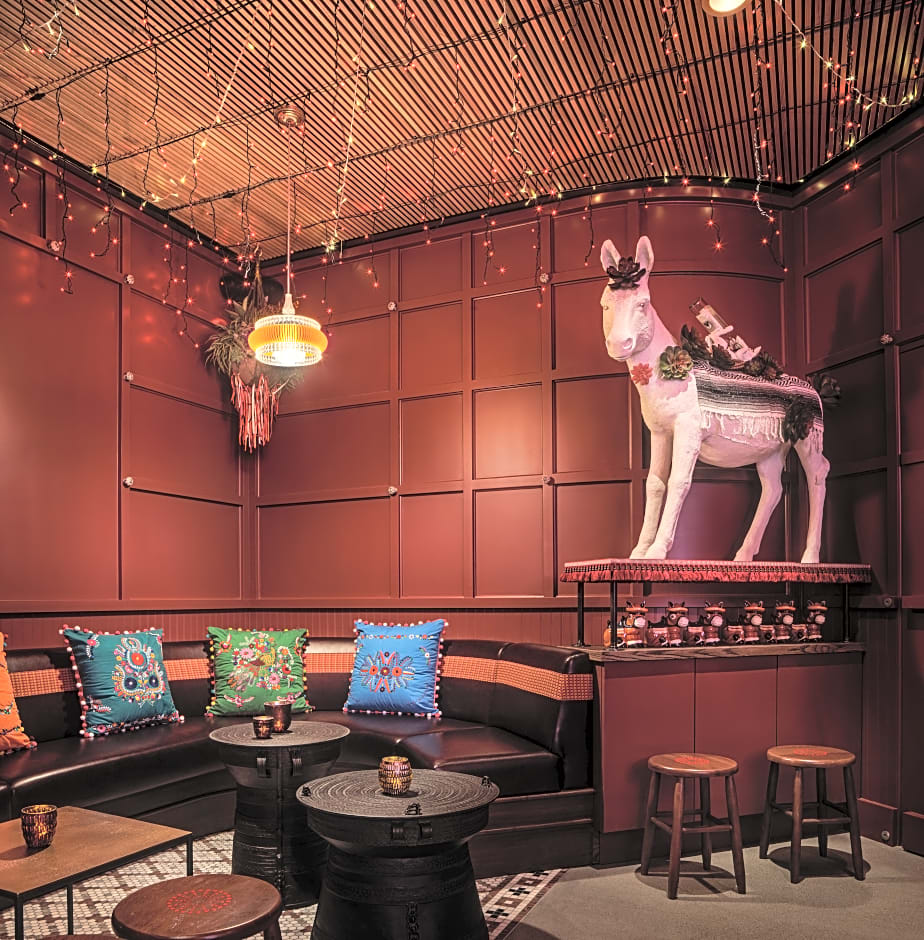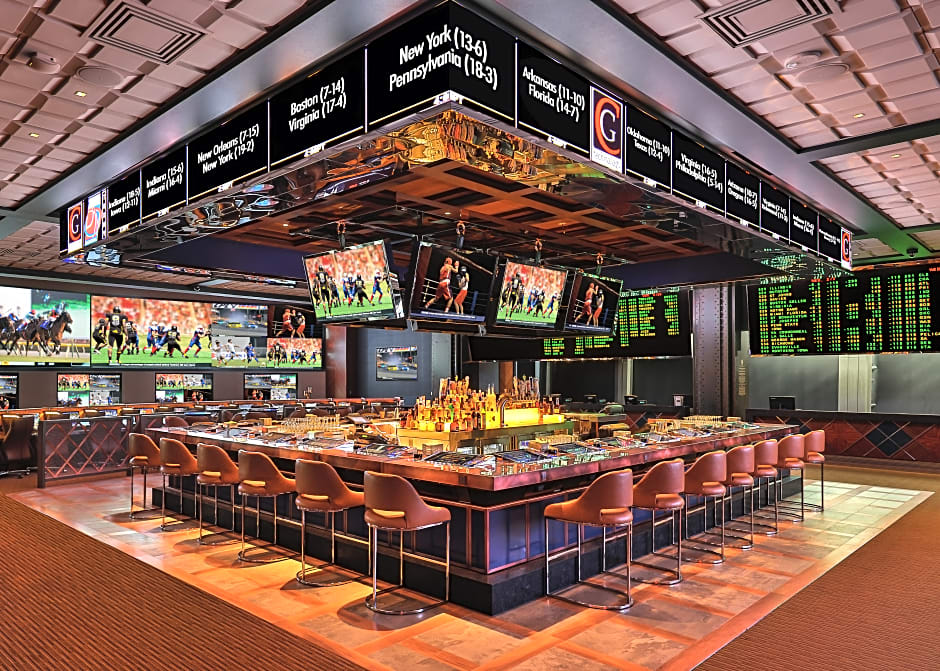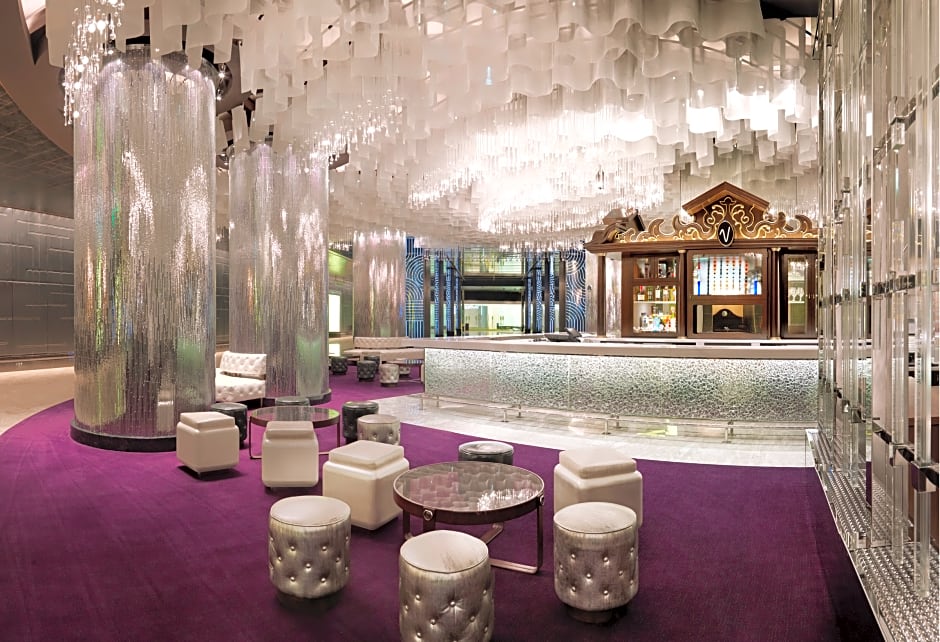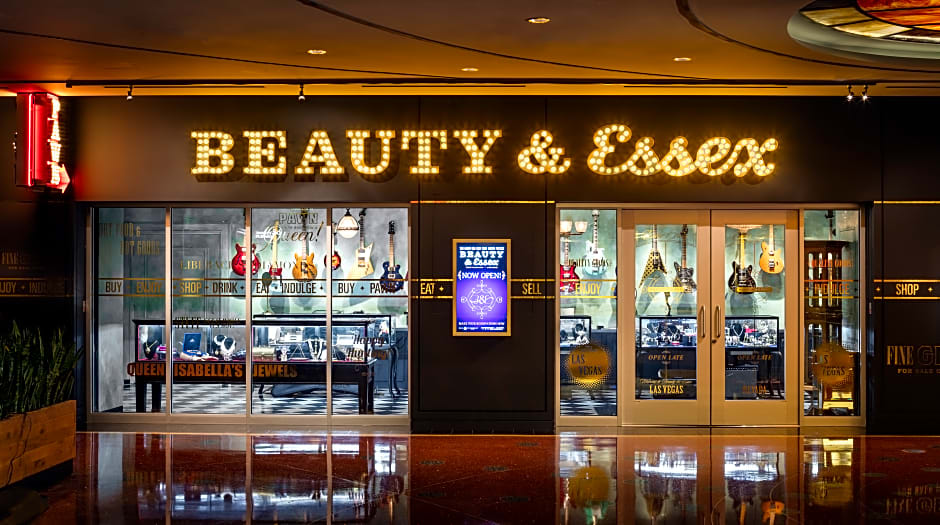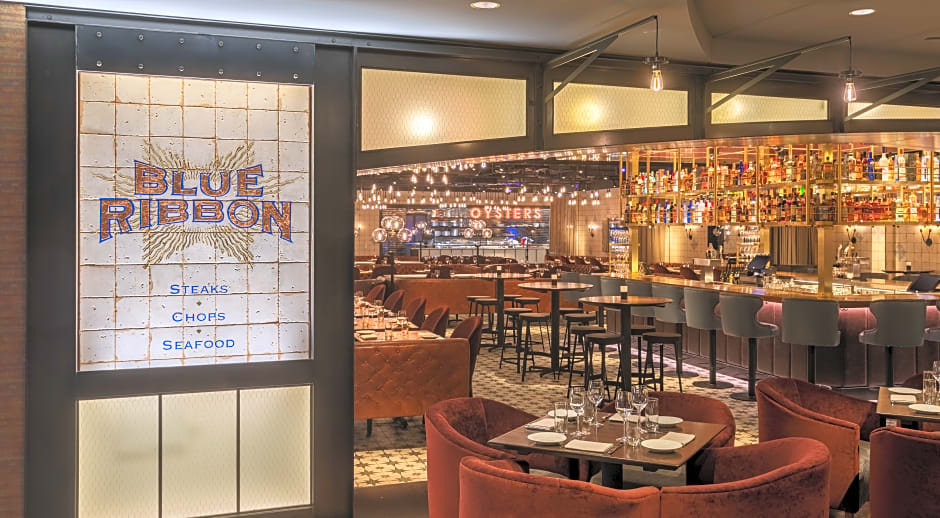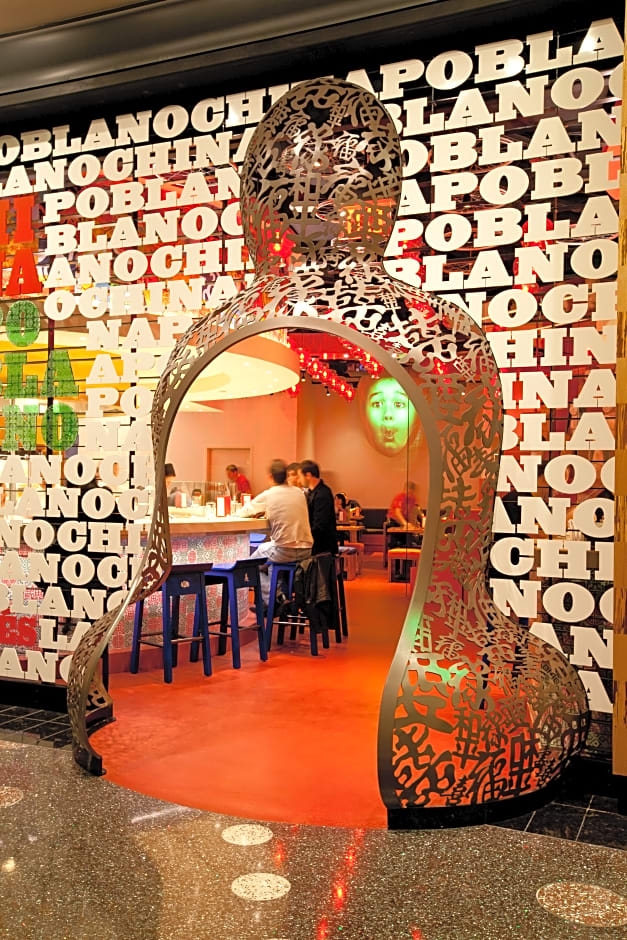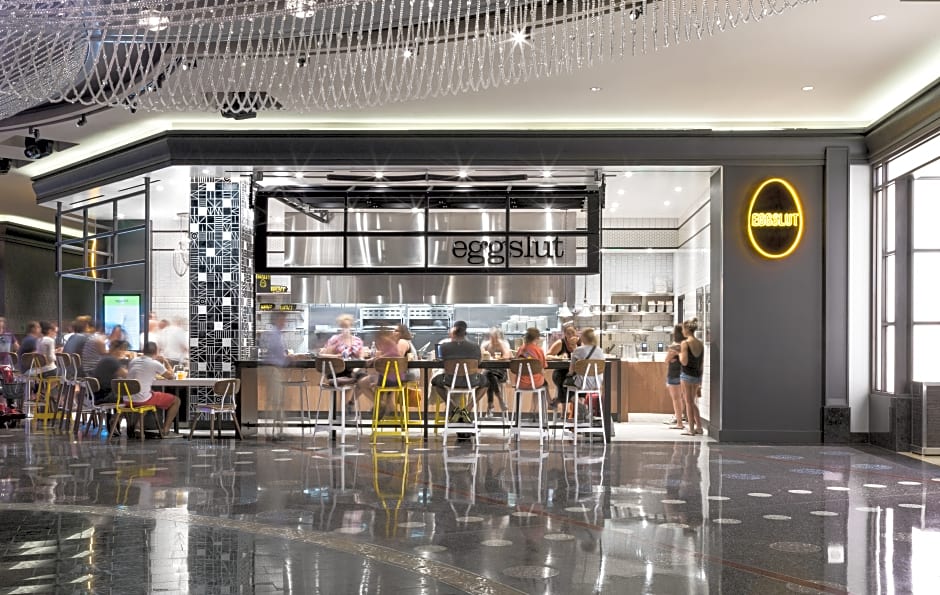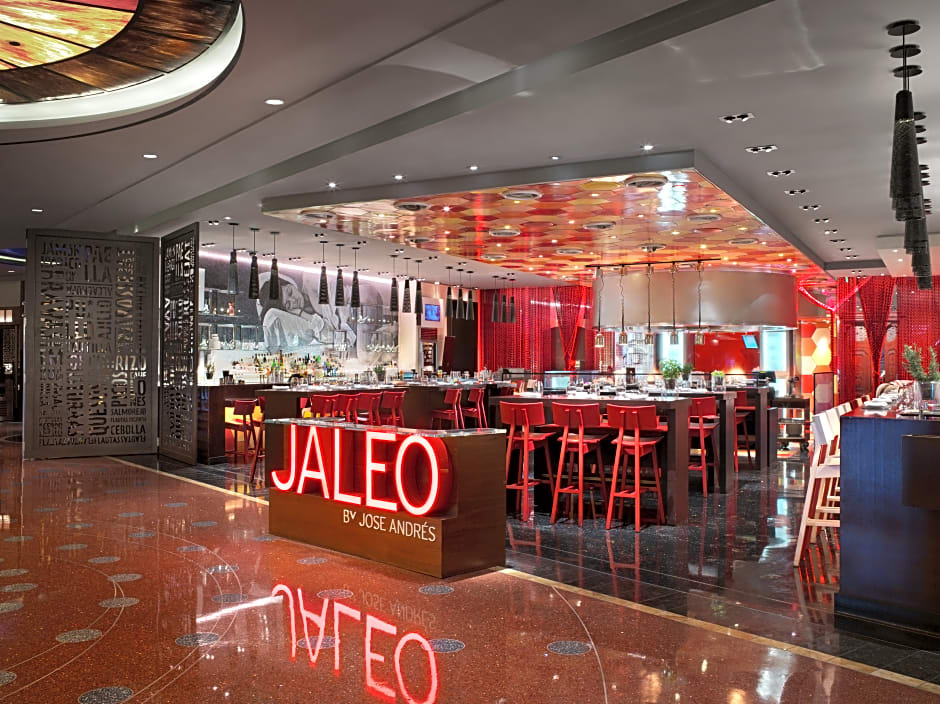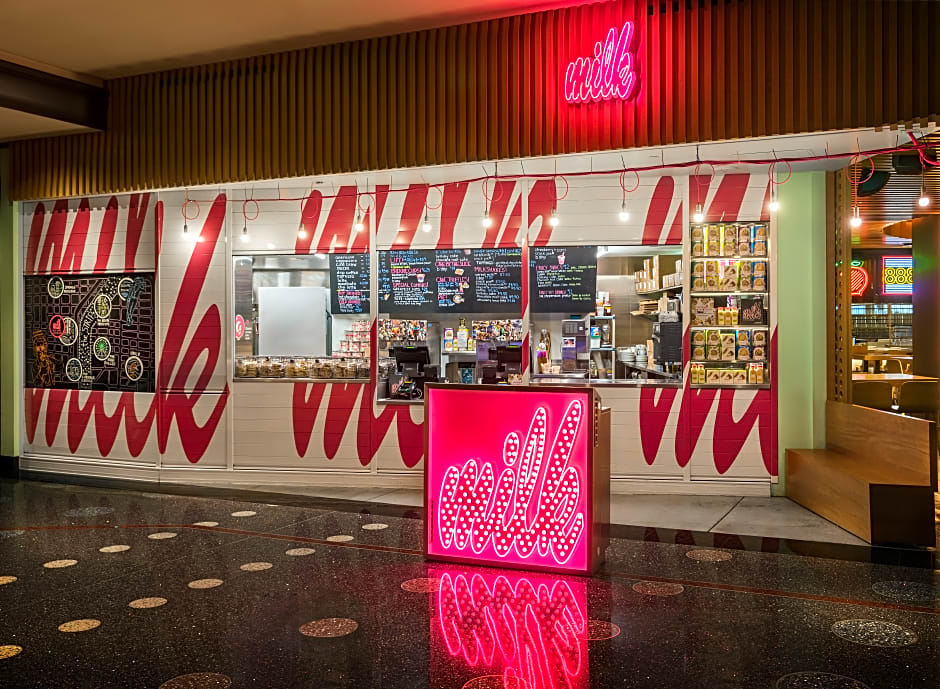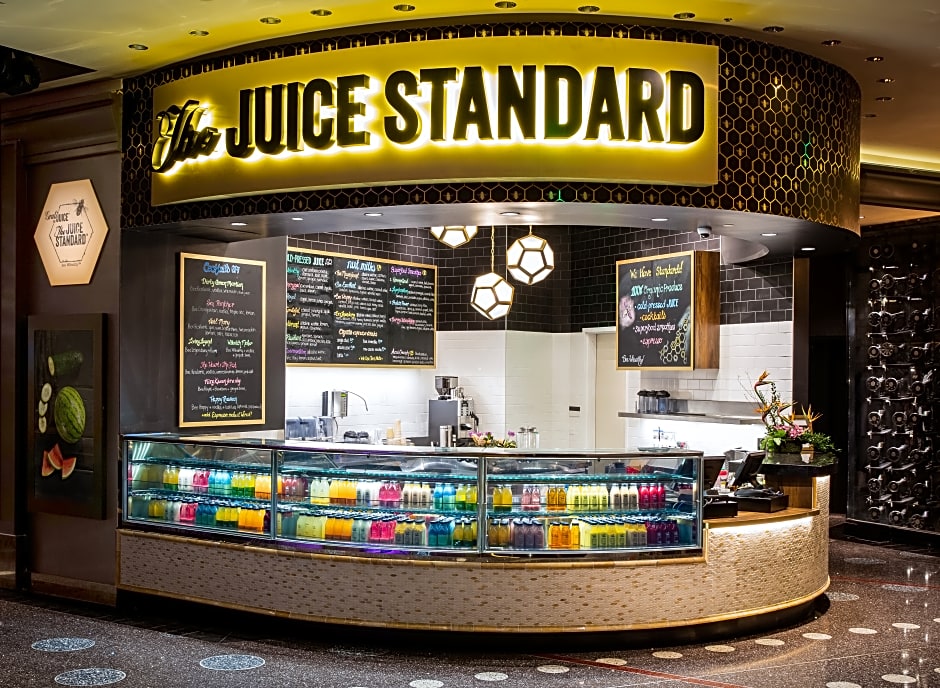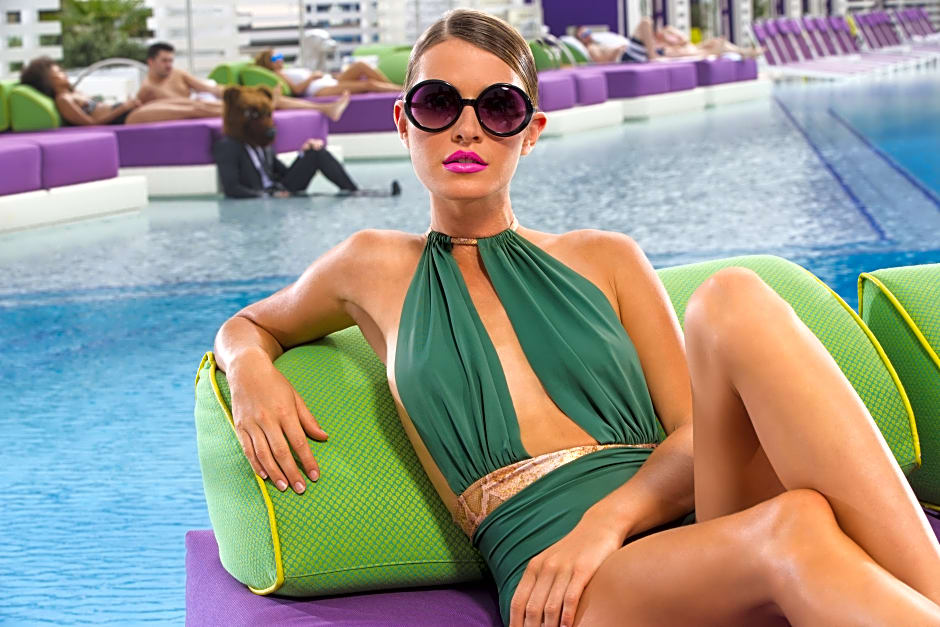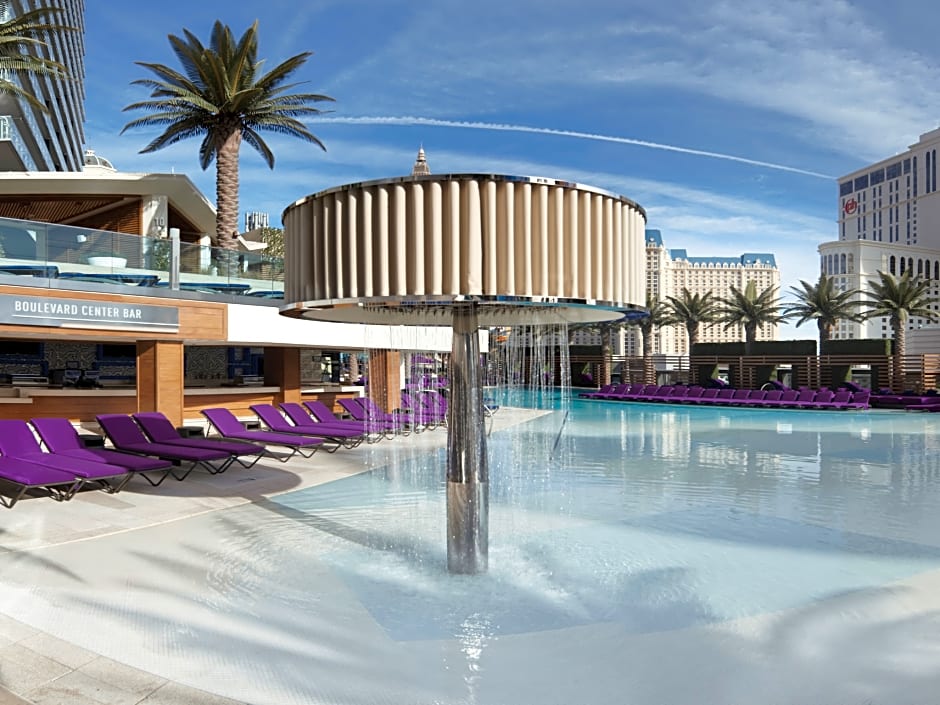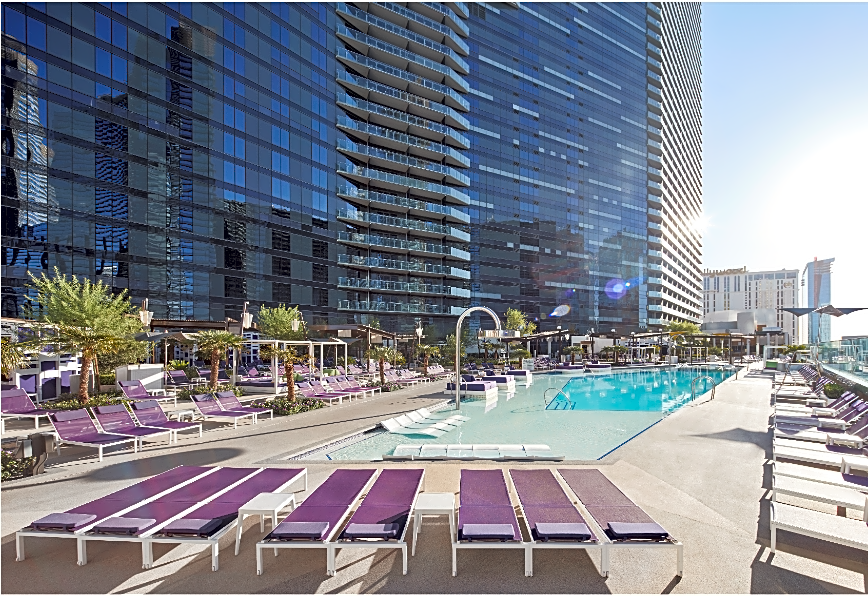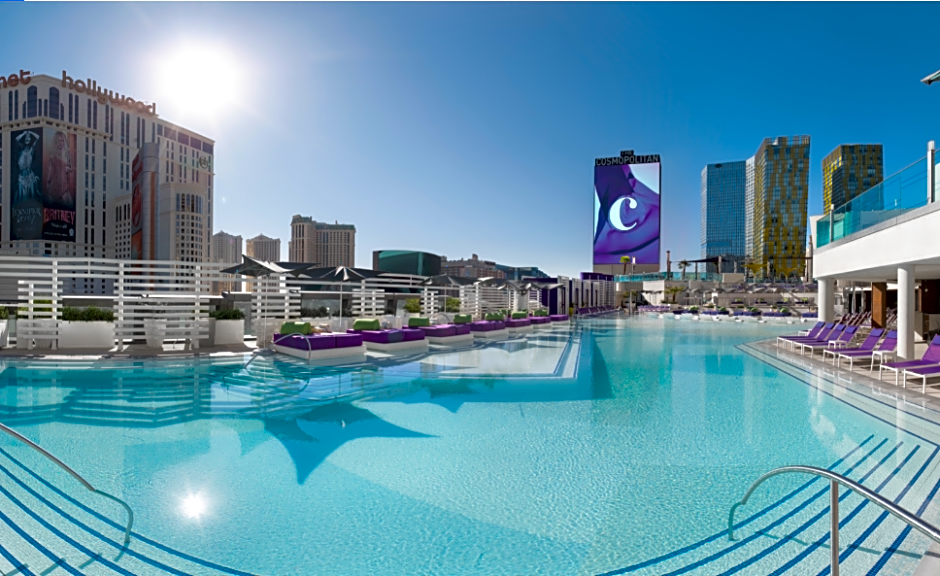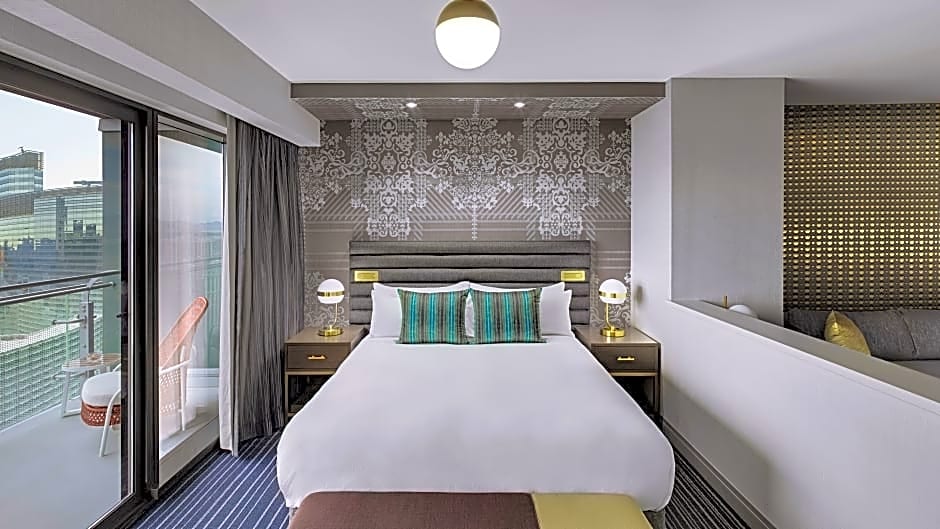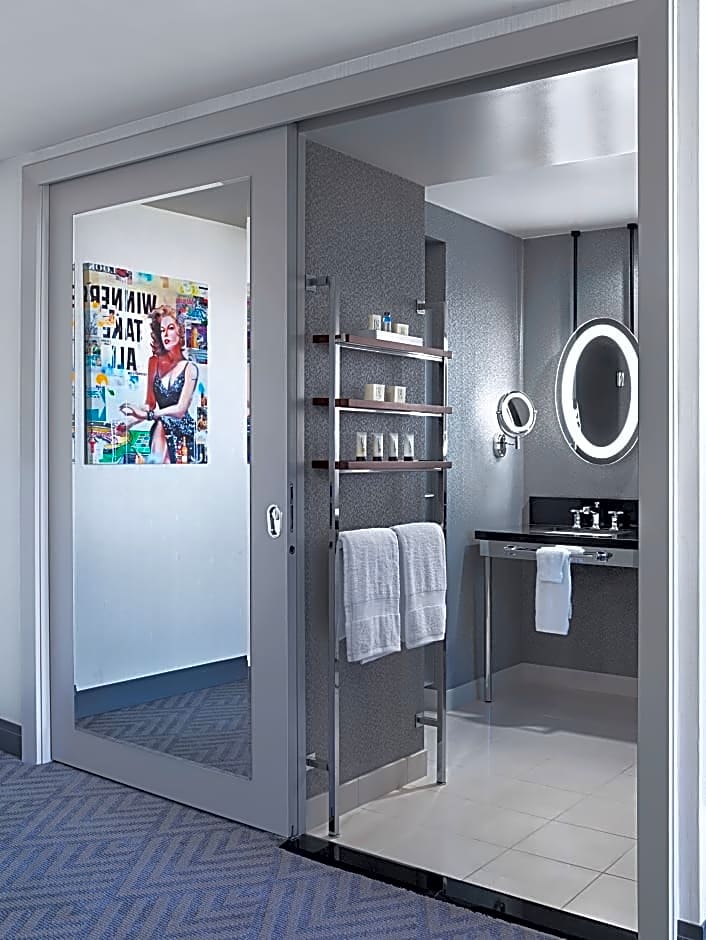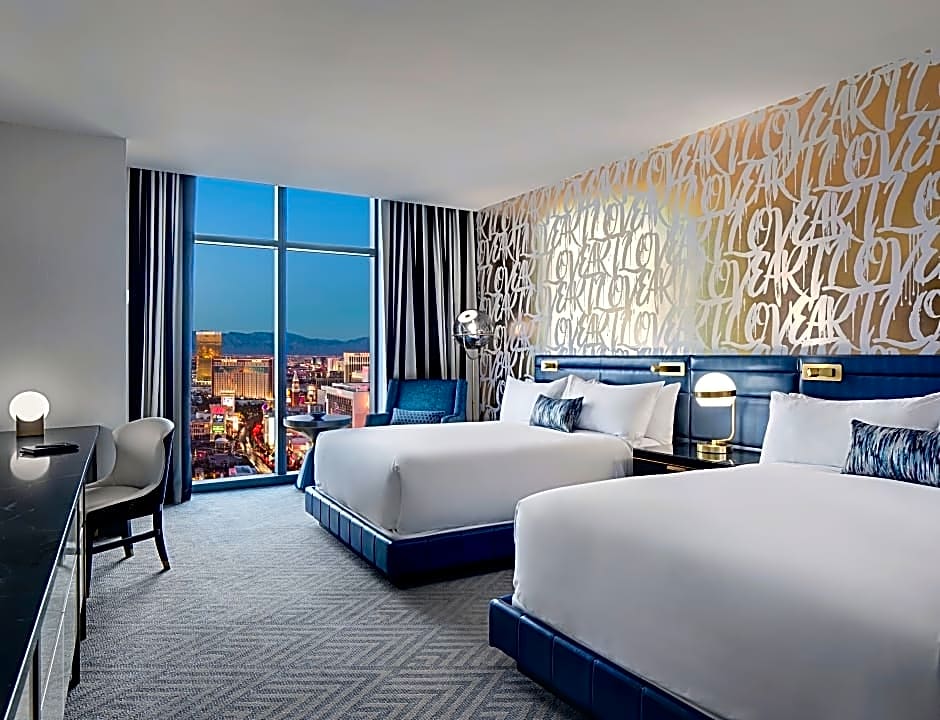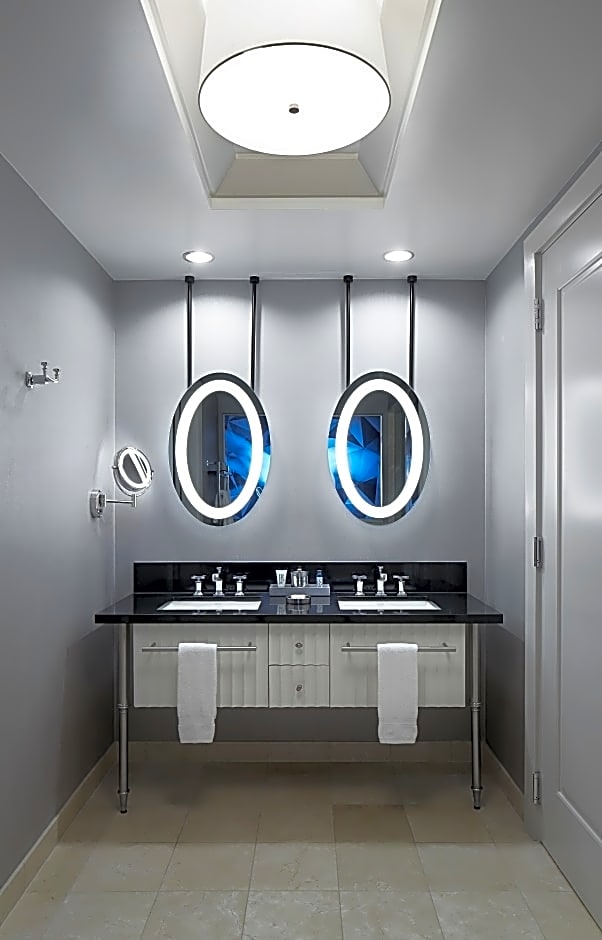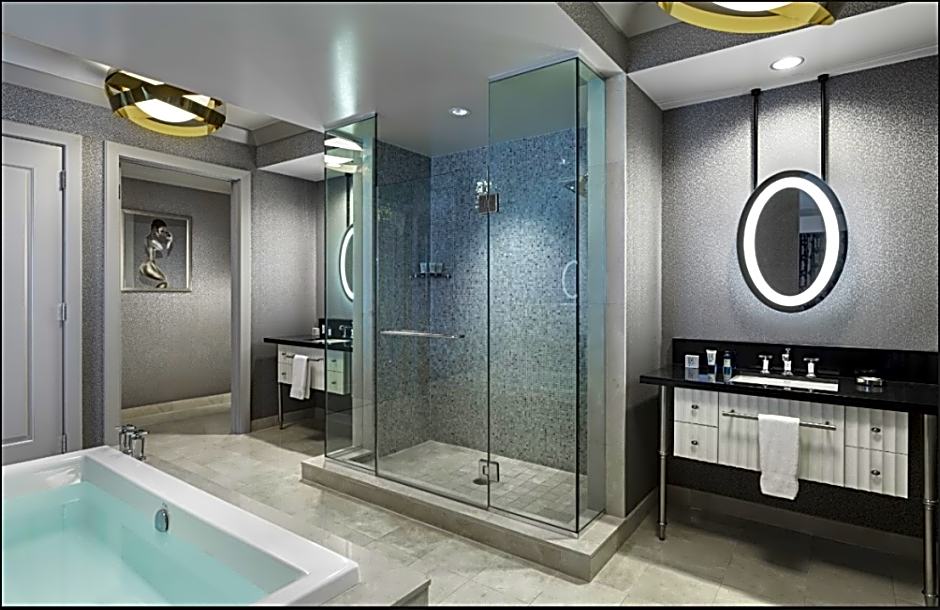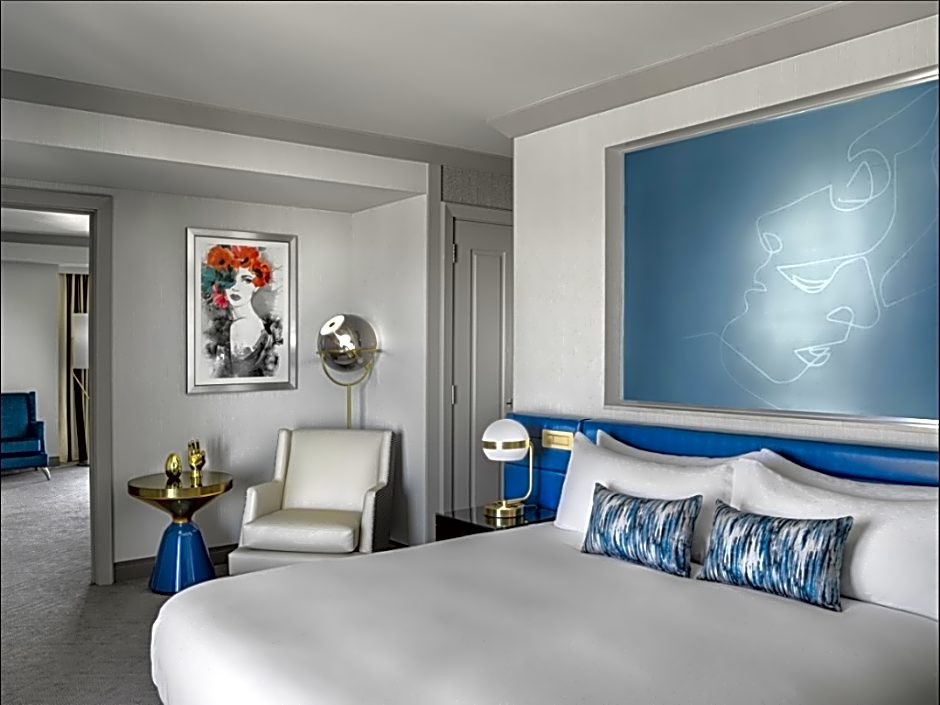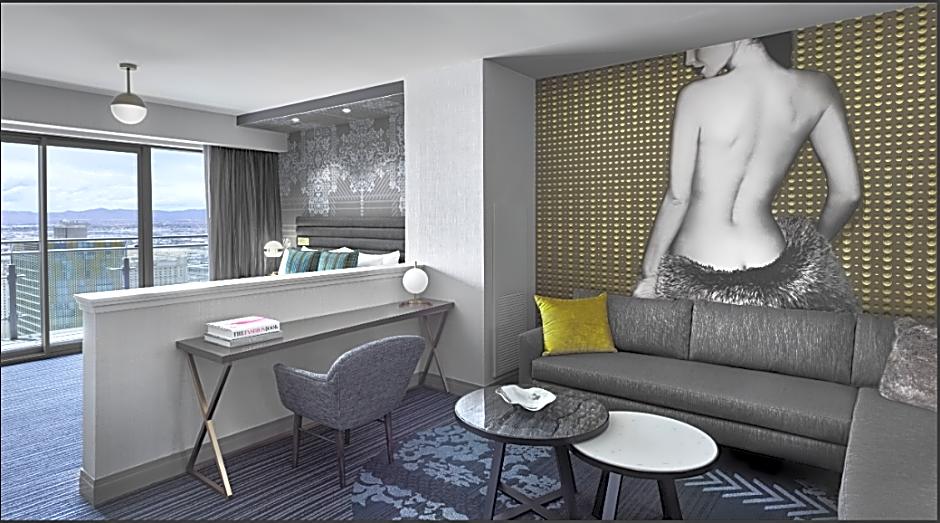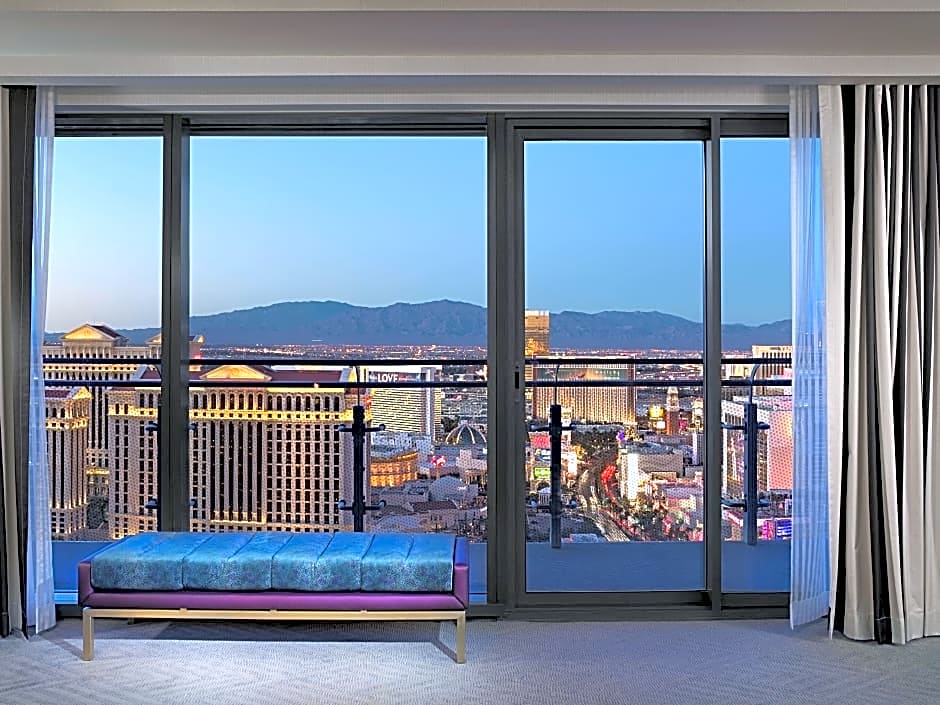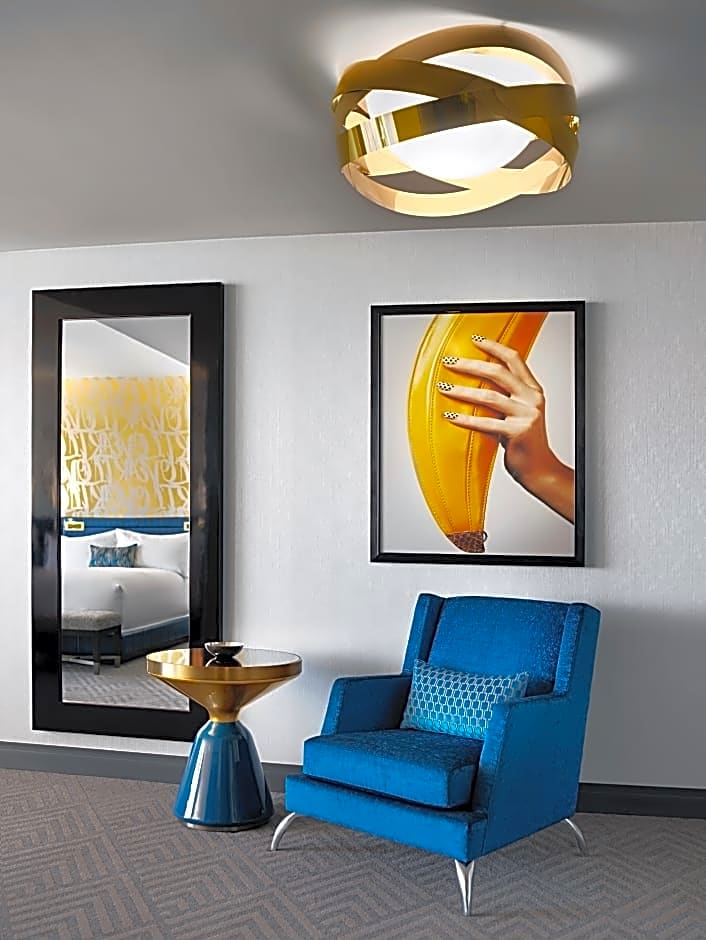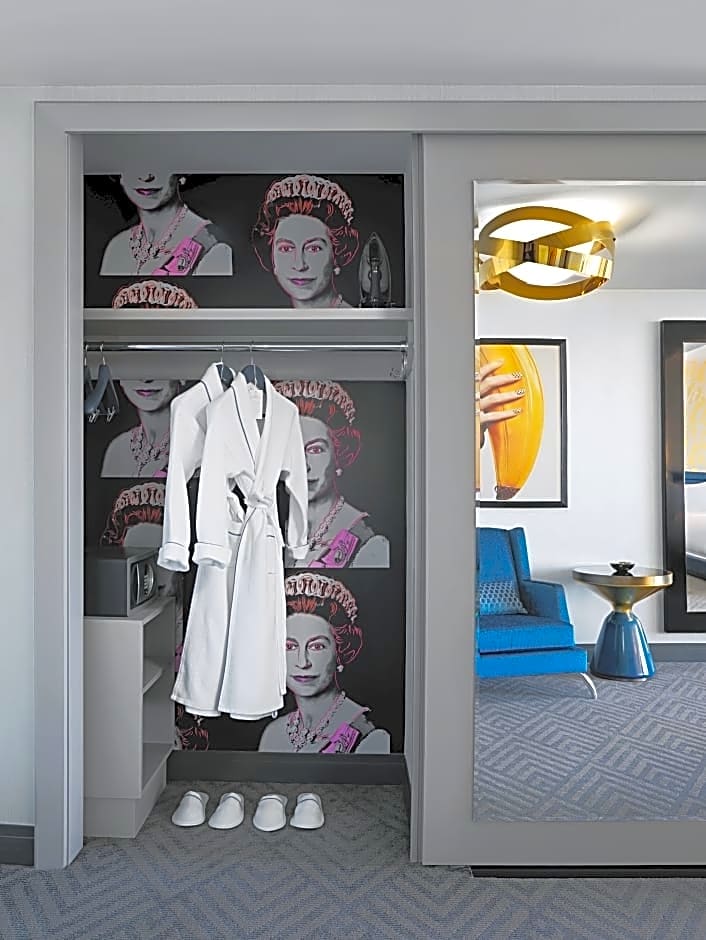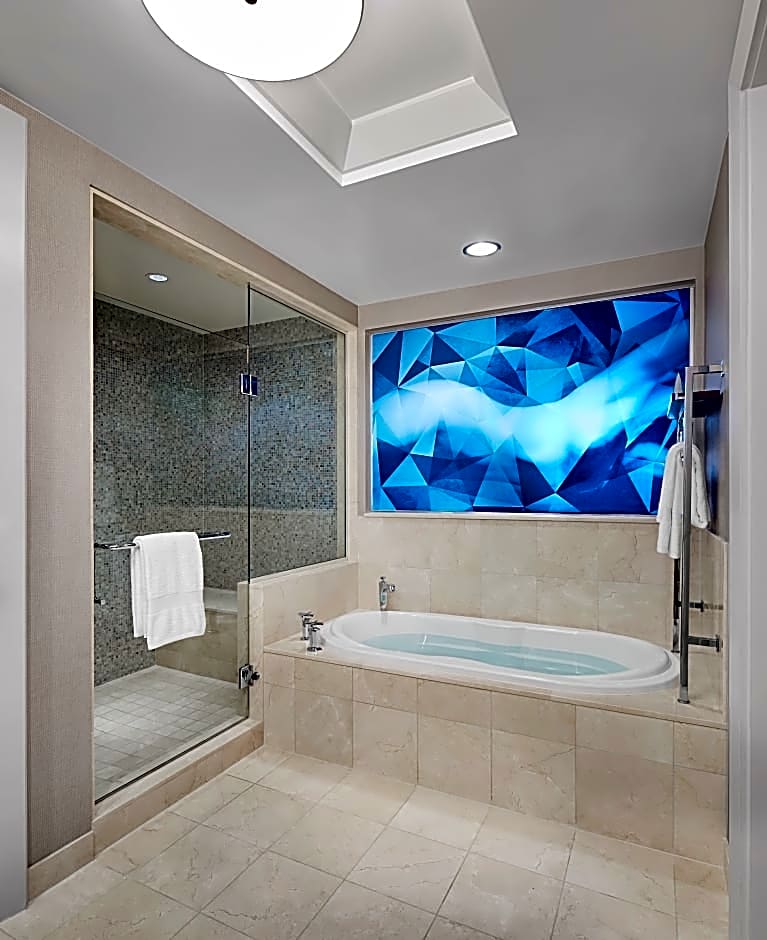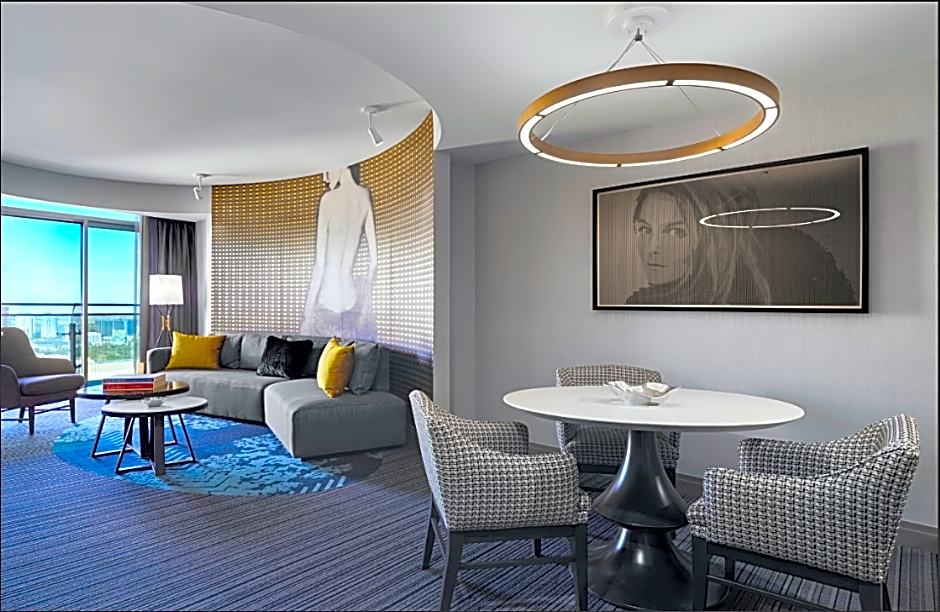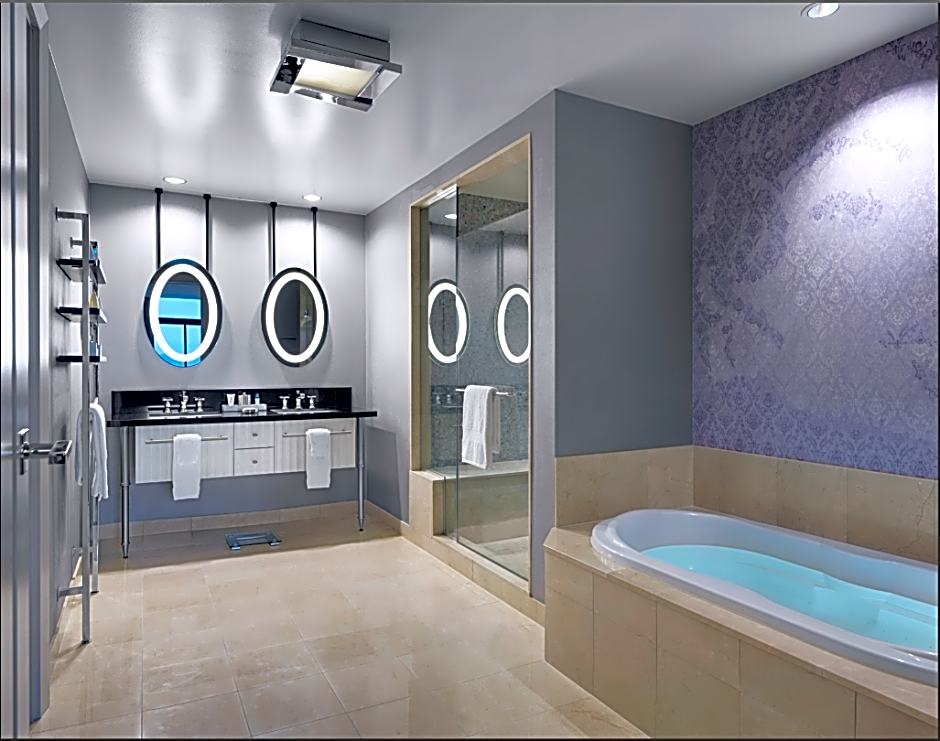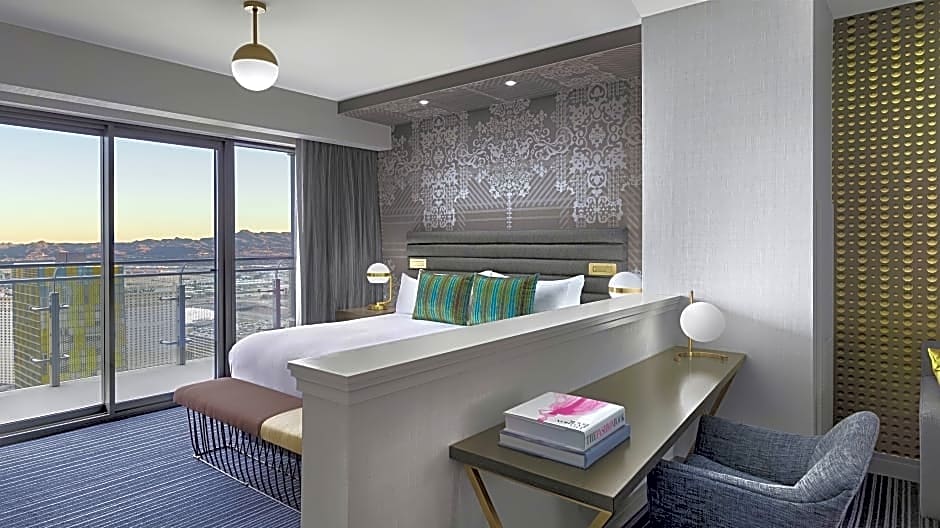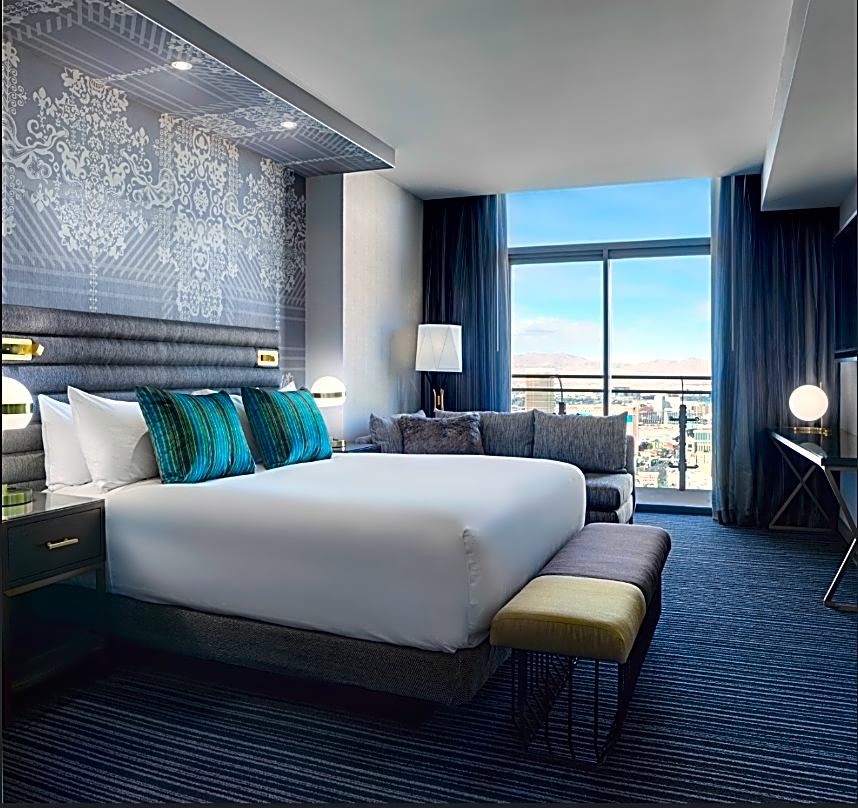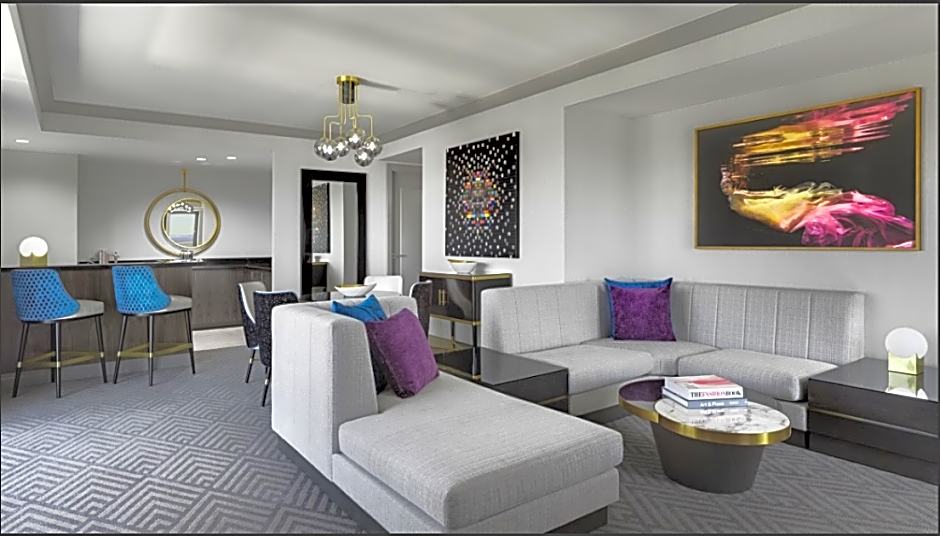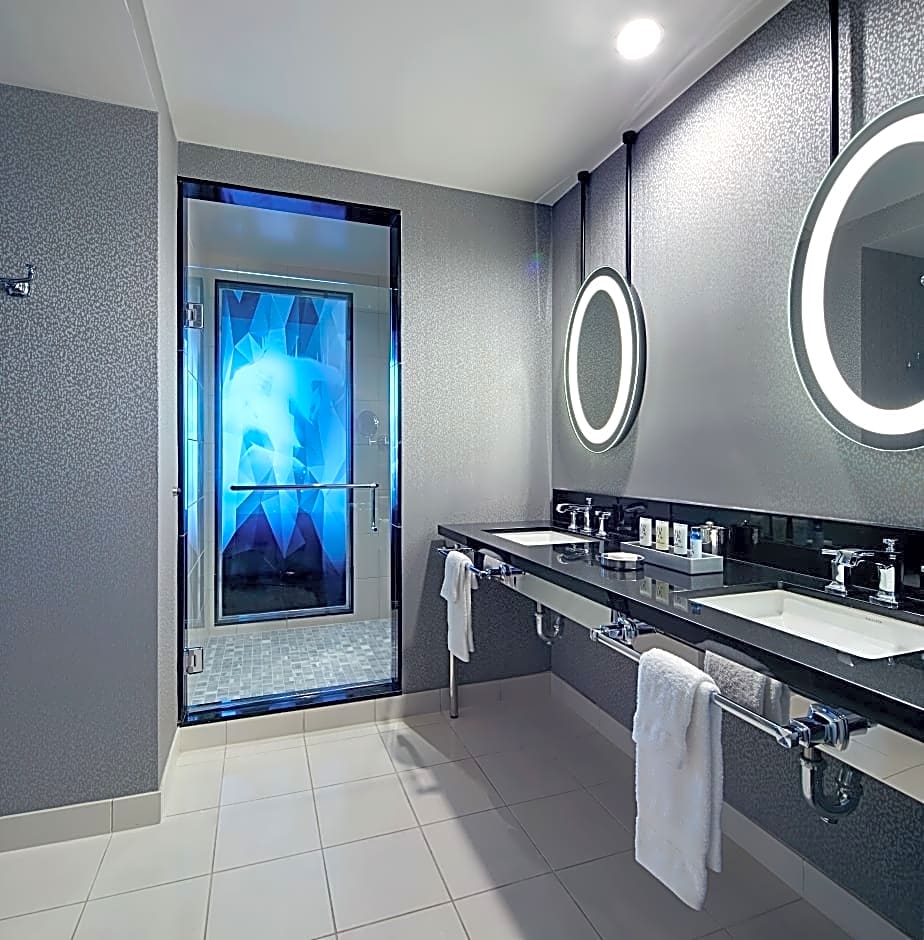 Rooms and Rates
Your Trip Summary
Sat, Dec 2 - Sun, Dec 3, Rooms: 1, Guests: 1
Change Dates
Terrace Studio King

Room Service
Free Full Breakfast Buffet
24 hour front desk
Fitness Center
Restaurant
And more

Terrace One Bedroom Suite

Room Service
Free Full Breakfast Buffet
24 hour front desk
Fitness Center
Restaurant
And more

Terrace Suite Fountain View

Room Service
Free Full Breakfast Buffet
24 hour front desk
Fitness Center
Restaurant
And more

City Room

Room Service
Free Full Breakfast Buffet
24 hour front desk
Fitness Center
Restaurant
And more

Terrace Studio - Queen Queen

Room Service
Free Full Breakfast Buffet
24 hour front desk
Fitness Center
Restaurant
And more

Terrace One-Bedroom Suite Fountain View

Room Service
Free Full Breakfast Buffet
24 hour front desk
Fitness Center
Restaurant
And more

Wraparound Terrace Suite

Room Service
Free Full Breakfast Buffet
24 hour front desk
Fitness Center
Restaurant
And more

Terrace Studio King - Fountain View

Room Service
Free Full Breakfast Buffet
24 hour front desk
Fitness Center
Restaurant
And more
The Cosmopolitan Of Las Vegas
The hotel is a unique luxury resort and casino that offers a decidedly different perspective through its commitment to integrating art and high design into every experience. Dining is reinvented with a one-of-a-kind restaurant collection featuring world-class chefs. Luxury amenities include an intriguing mix of pubs, nightclubs and entertainment venues; casino; award-winning spa, salon and fitness centre; unrivaled pool district and an eclectic line-up of hand-selected boutiques. Located in the heart of the Las Vegas Strip, The Cosmopolitan's distinct vertical multi-tower design features several guestrooms with modern living spaces, private terraces and breathtaking views of the city skyline.
Hotel Amenities
Room Service
Free Full Breakfast Buffet
24 hour front desk
Fitness Center
Restaurant
Hot Tub or Spa
Hair Dryer
Wheelchair Access
Free Continental Breakfast
In room safe
Tennis Court
Security Guard
Currency Exchange
Dry cleaning service
Business Center
Hotel Address
3708 Las Vegas Boulevard South, Las Vegas, NV, US
Please wait while the map is loaded.