The Bostonian Boston
26 North Street, Boston, MA, US
Reserve Now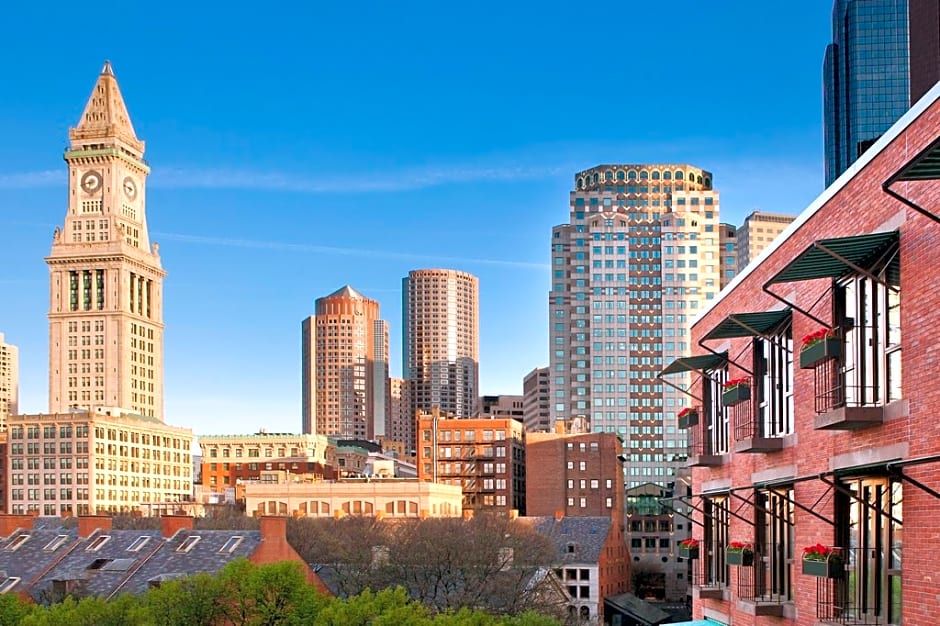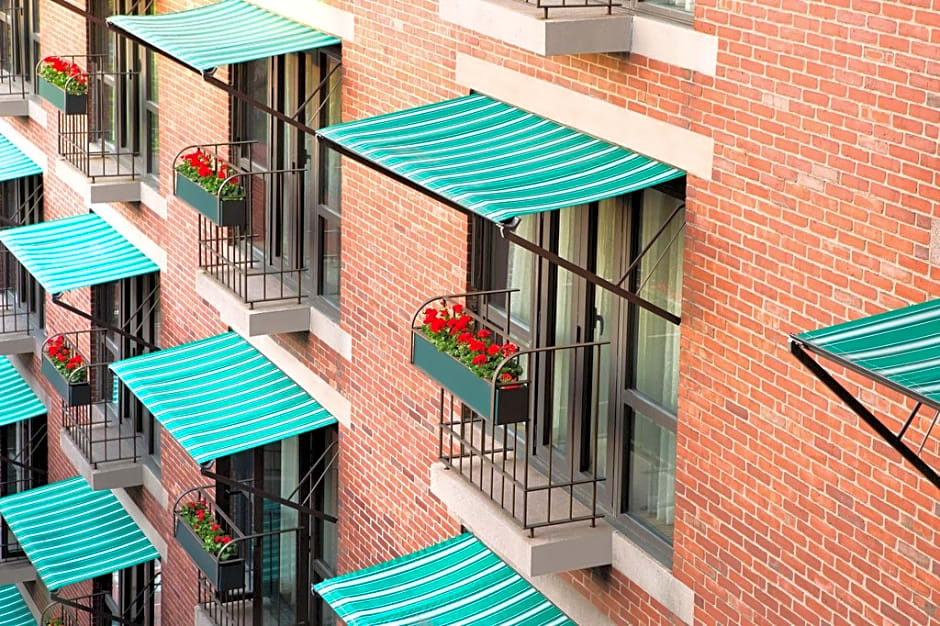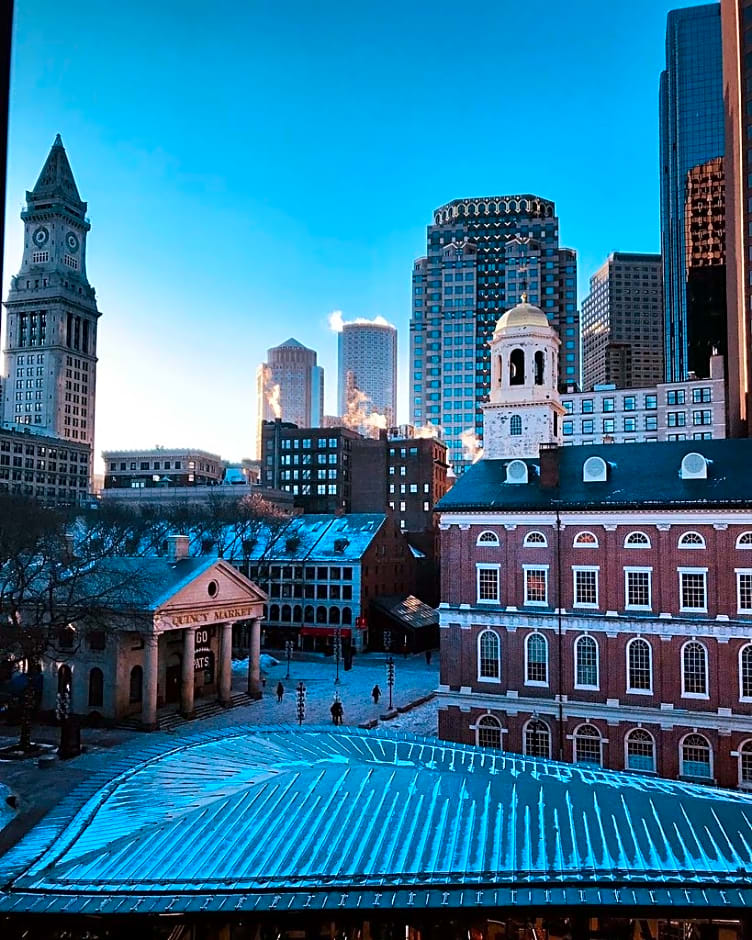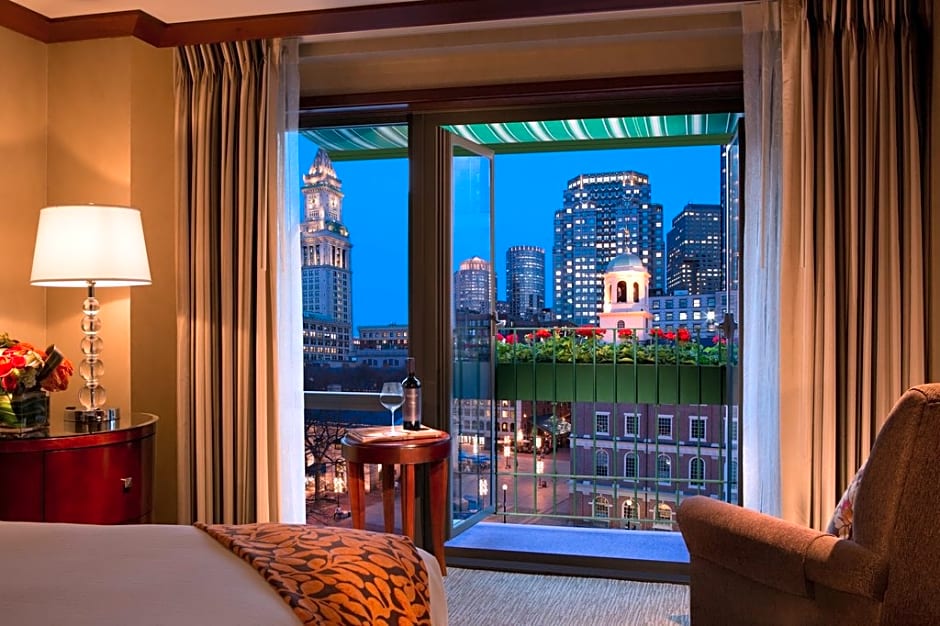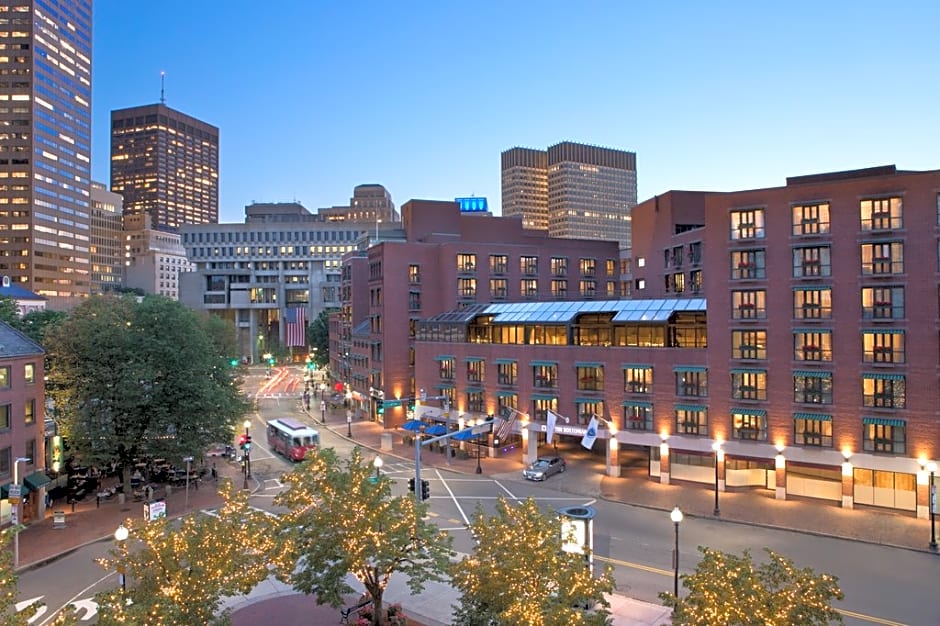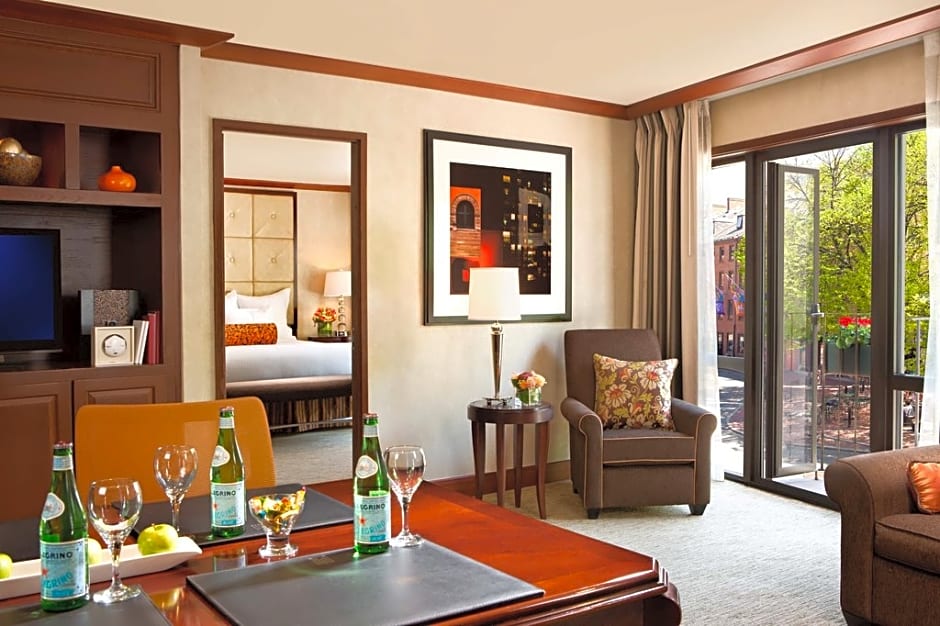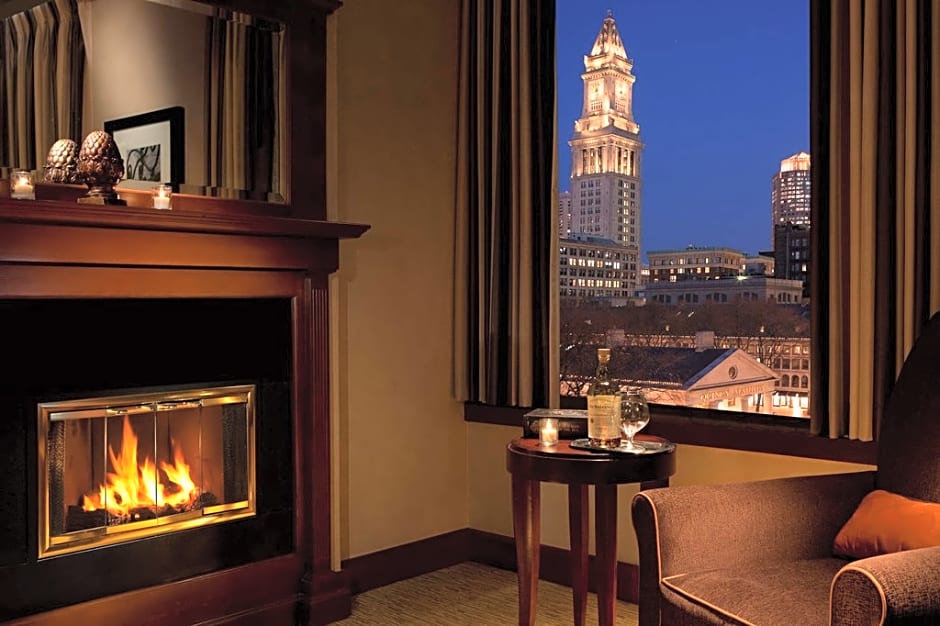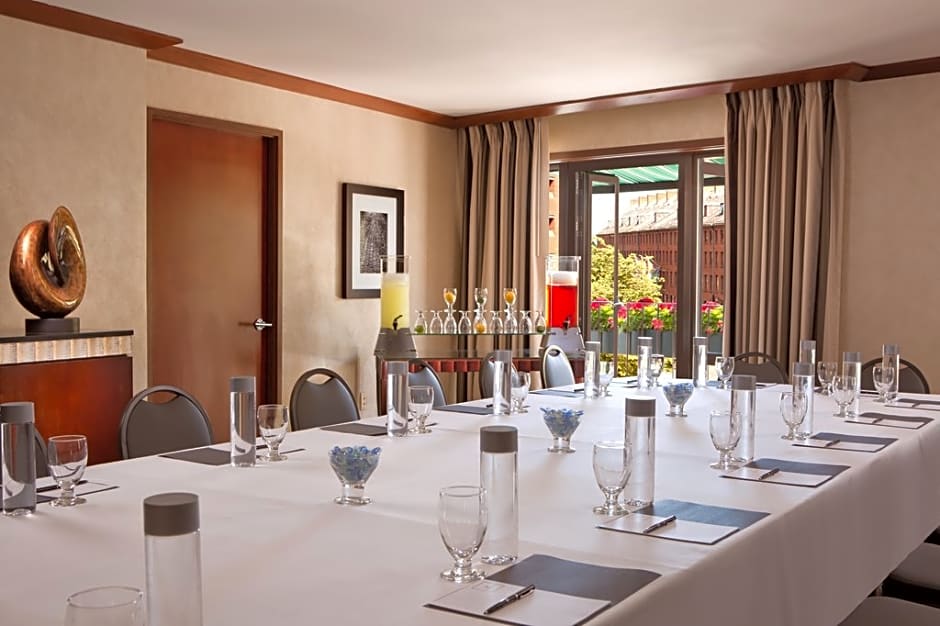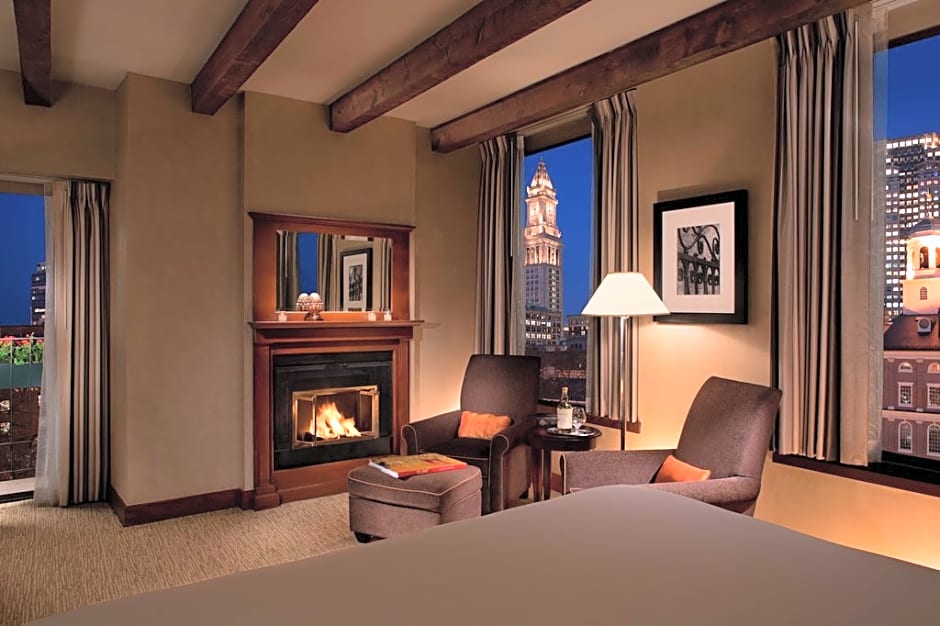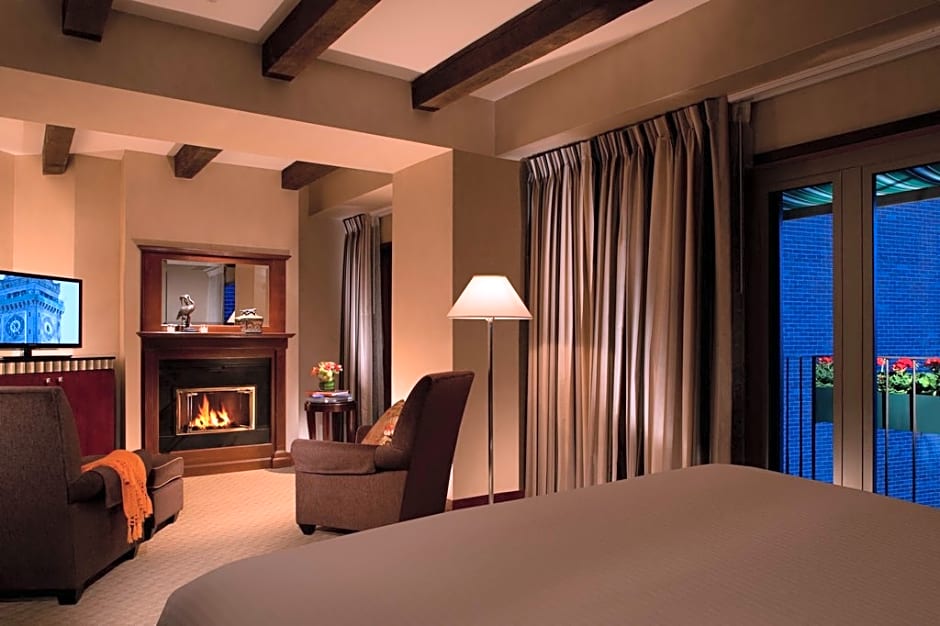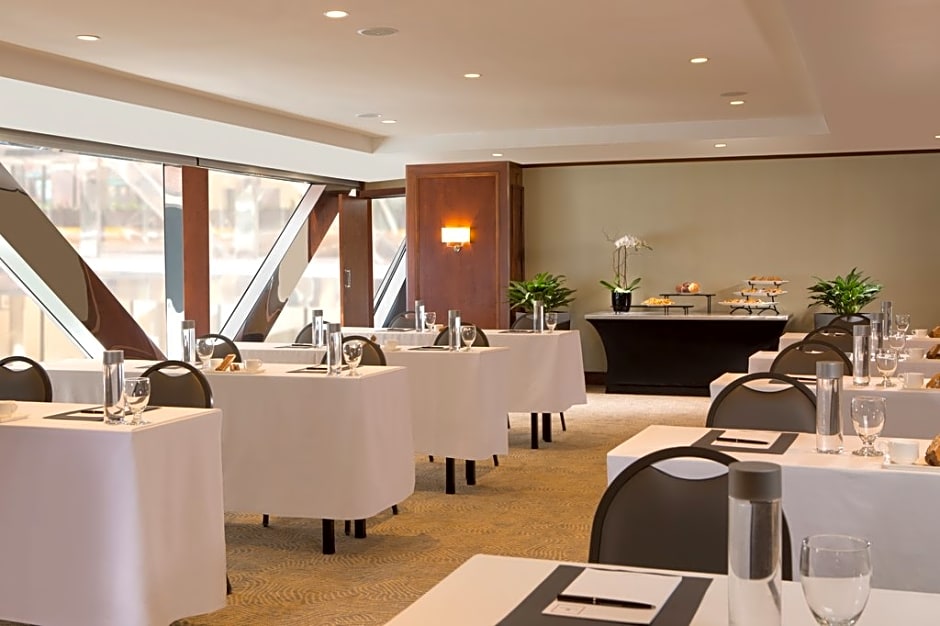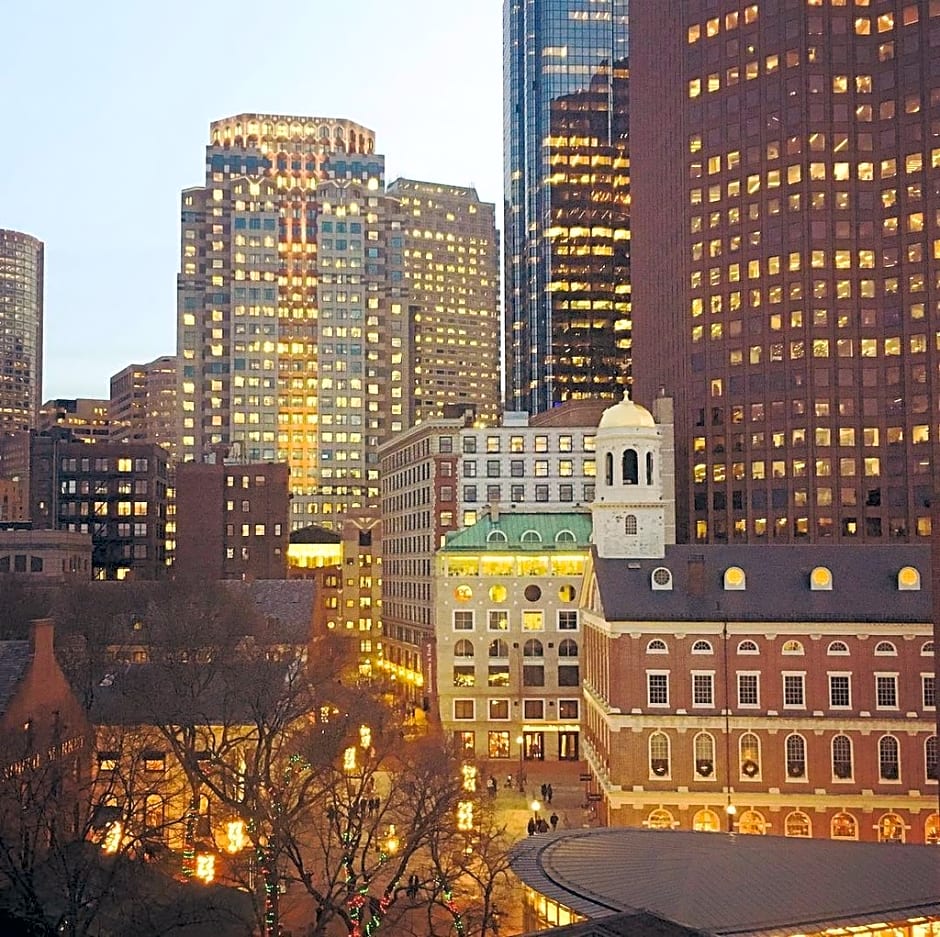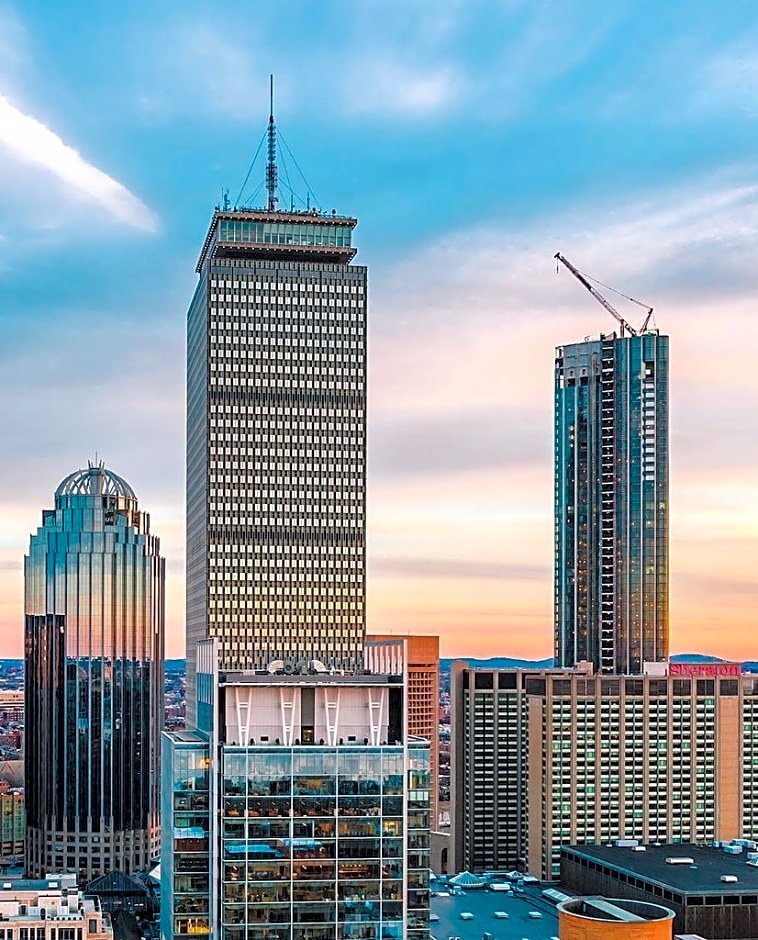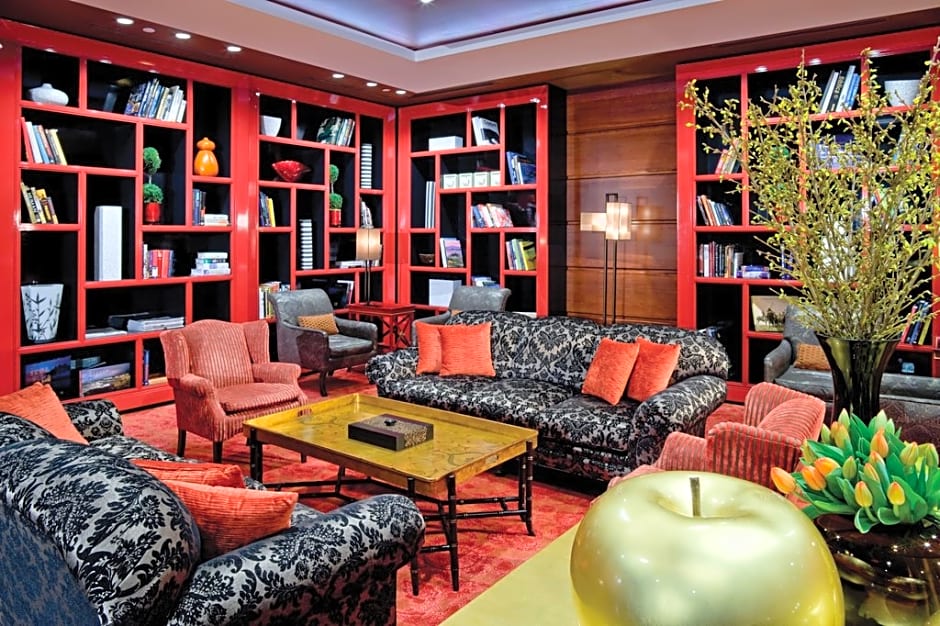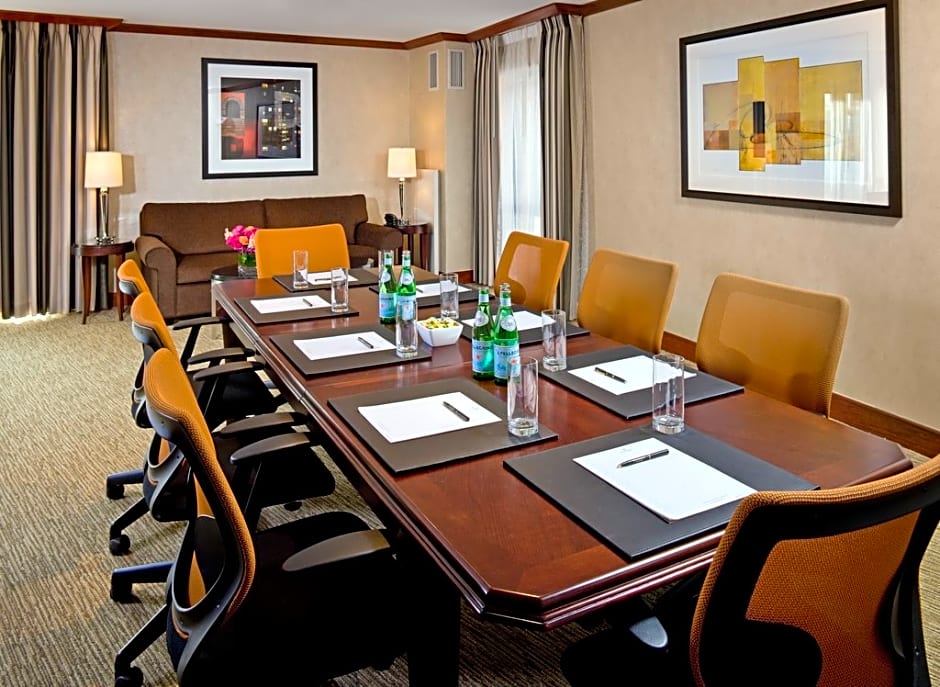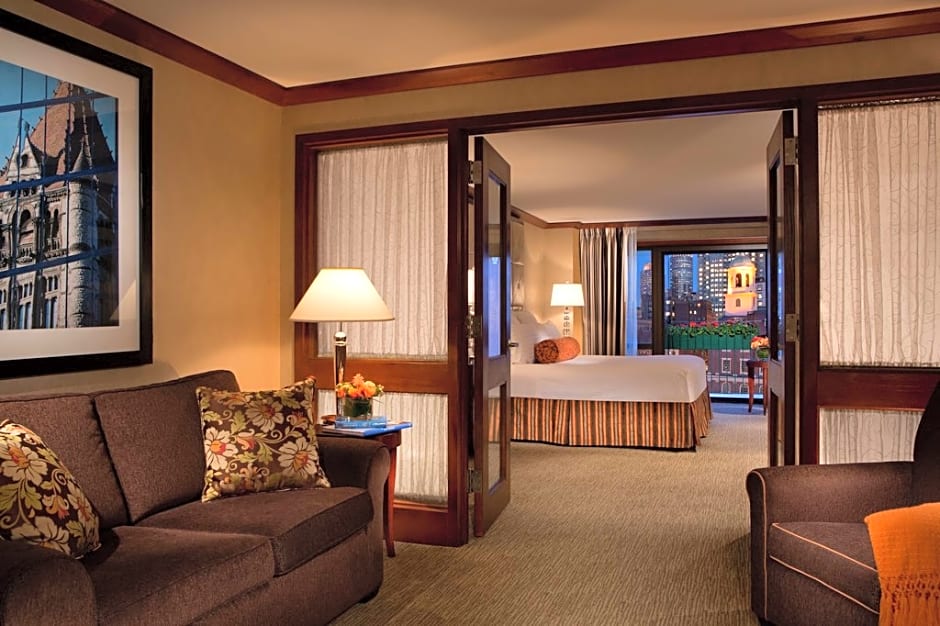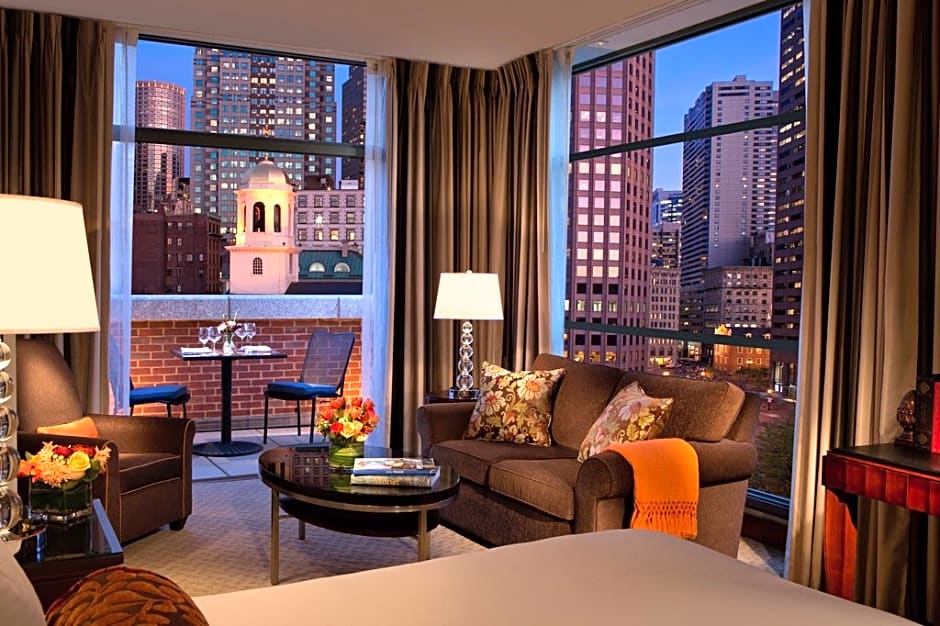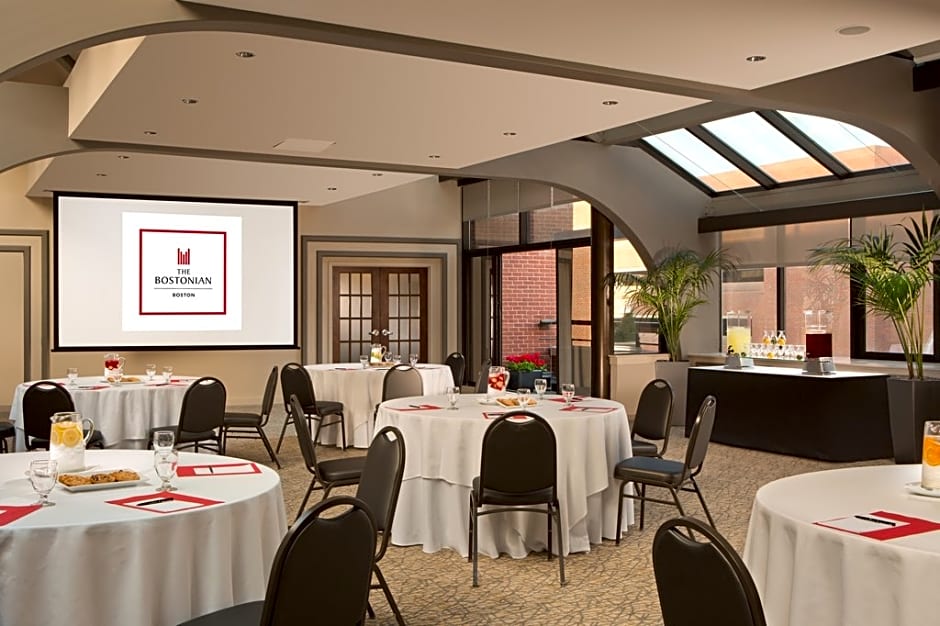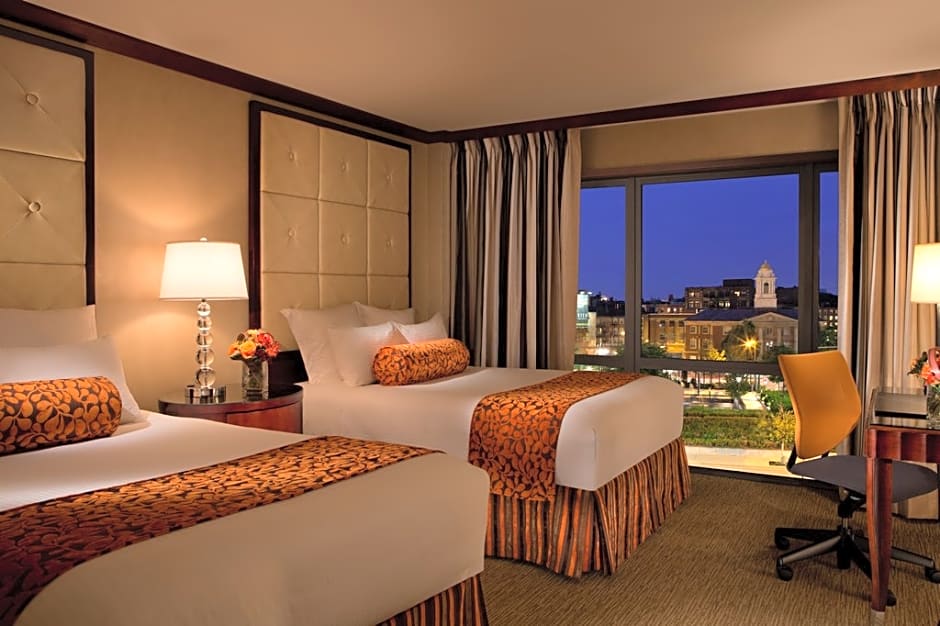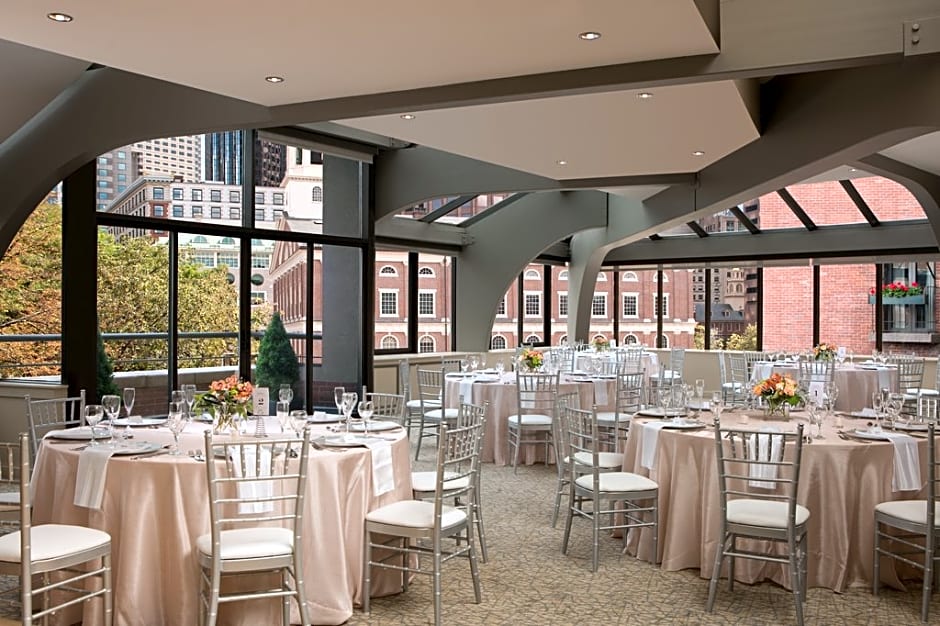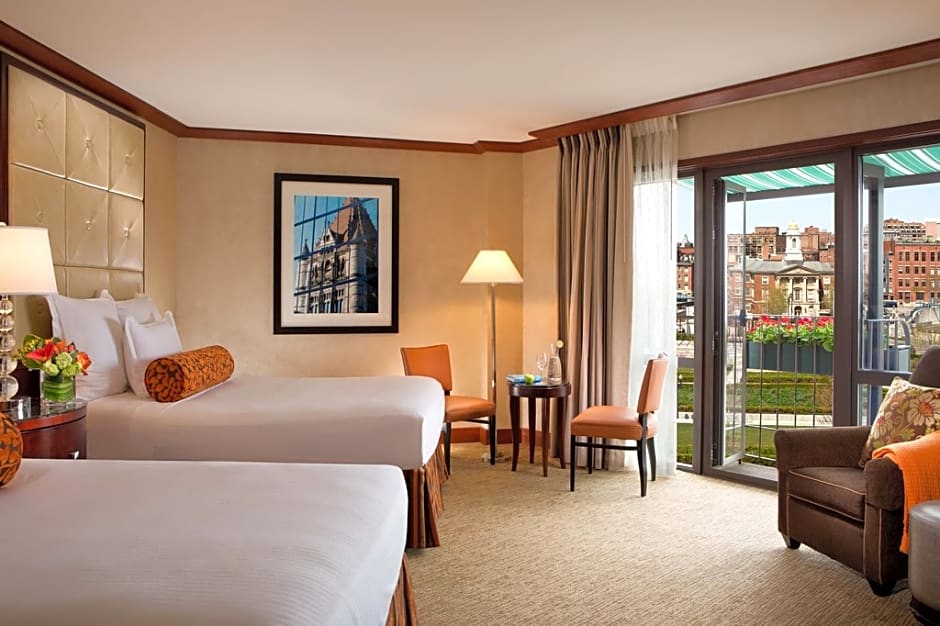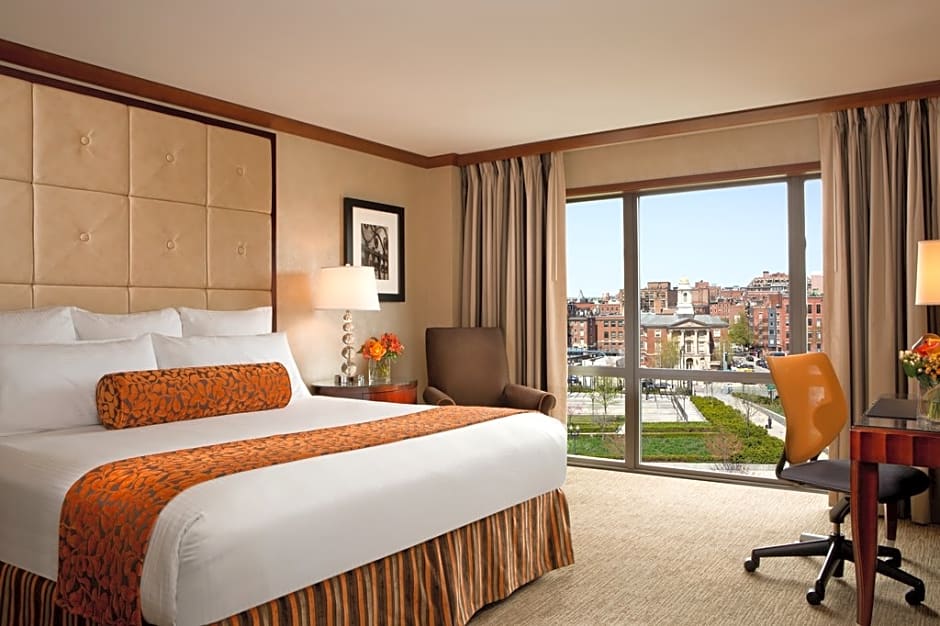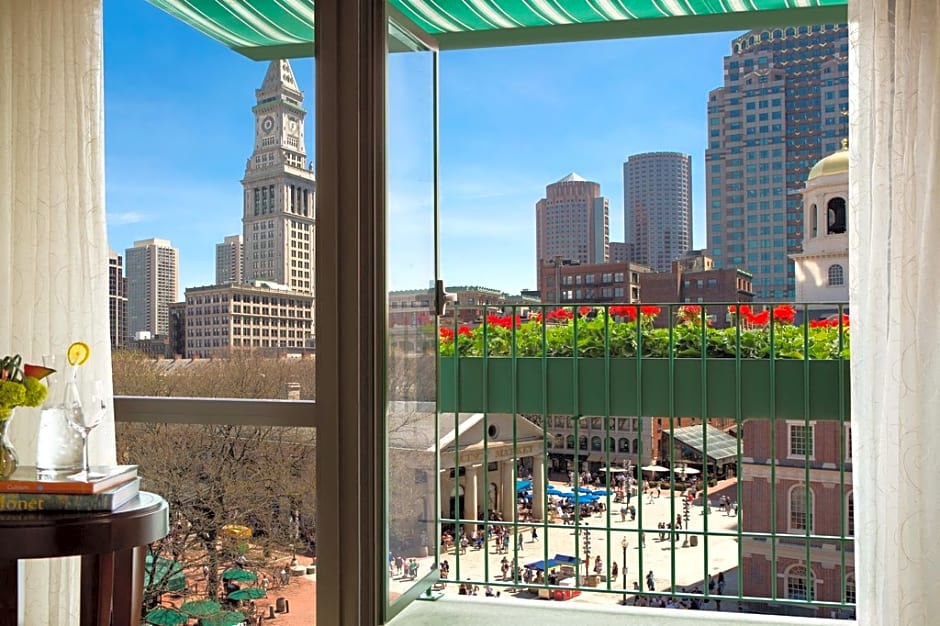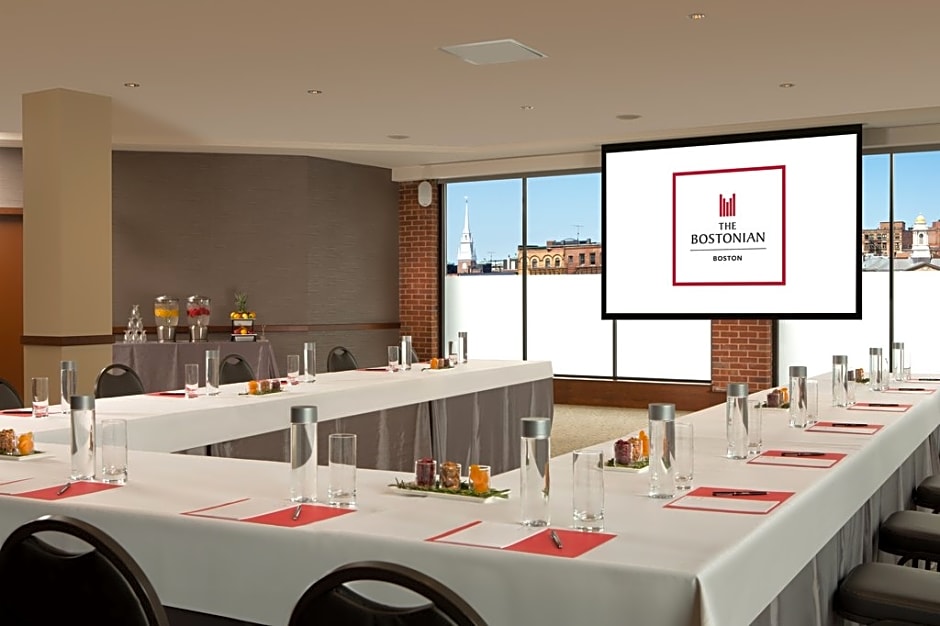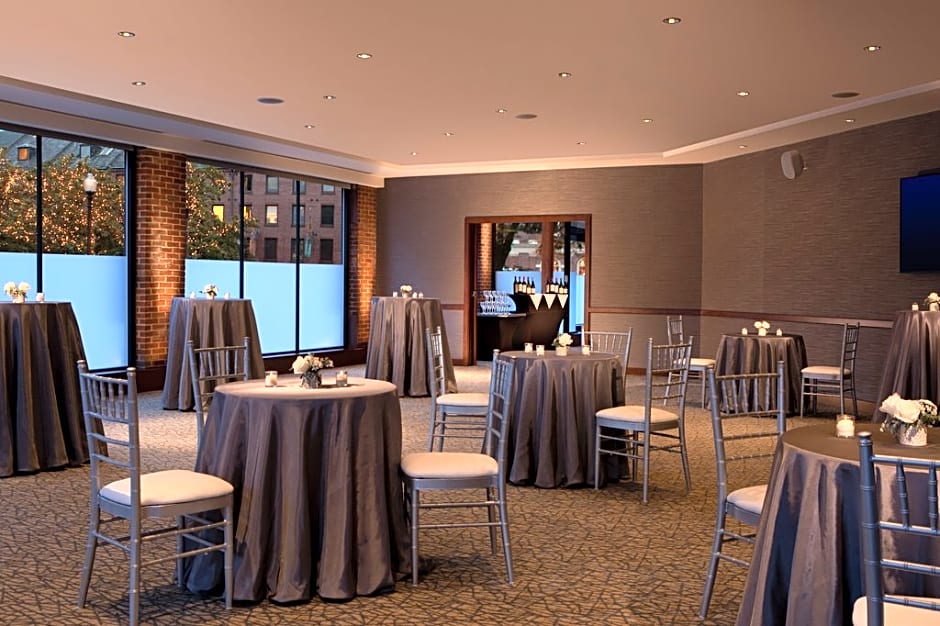 Rooms and Rates
Your Trip Summary
Sat, Dec 2 - Sun, Dec 3, Rooms: 1, Guests: 1
Change Dates
Standard King Room

Room Service
24 hour front desk
Cable/Satellite TV
Fitness Center
Restaurant
And more

Deluxe King

Room Service
24 hour front desk
Cable/Satellite TV
Fitness Center
Restaurant
And more

Superior King

Room Service
24 hour front desk
Cable/Satellite TV
Fitness Center
Restaurant
And more

Standard

Room Service
24 hour front desk
Cable/Satellite TV
Fitness Center
Restaurant
And more

Standard Double Room with Two Double Beds

Room Service
24 hour front desk
Cable/Satellite TV
Fitness Center
Restaurant
And more

Superior King Room

Room Service
24 hour front desk
Cable/Satellite TV
Fitness Center
Restaurant
And more

Deluxe King Room

Room Service
24 hour front desk
Cable/Satellite TV
Fitness Center
Restaurant
And more

Superior Double Room with Two Double Beds

Room Service
24 hour front desk
Cable/Satellite TV
Fitness Center
Restaurant
And more

Standard 2 Doubles

Room Service
24 hour front desk
Cable/Satellite TV
Fitness Center
Restaurant
And more

Superior Double Room with Two Double Beds

Room Service
24 hour front desk
Cable/Satellite TV
Fitness Center
Restaurant
And more
The Bostonian Boston
The Millennium Bostonian Hotel in historic downtown Boston is a contemporary boutique hotel offering  AAA Four Diamond-rated accommodations in a superb location, just three miles from Logan International Airport. A variety of historic landmarks and businesses are just steps from this downtown Boston hotel, including the Financial District, Seaport District, Boston Harbor, New England Aquarium, the North End and the Freedom Trail. For stunning views of Boston, this 201-room downtown hotel is thoughtfully furnished and offers the best of Boston accommodations.
New and returning guests have much to anticipate at the newly-renovated Millennium Bostonian Hotel. Designers Jinnie Kim Design of Boston (who handled guest rooms, public areas and exterior) and CCS Architecture of New York (the new restaurant and bar) took inspiration from local and regional influences to create a timeless concept. 
The opening of North 26 Restaurant and Bar, a progressive New England dining concept, caps off the hotel's transformation, bringing high quality and stylish additions to all guest rooms and public areas. At North 26, trend meets tradition with an innovative new menu created by Executive Chef Brian Flagg, featuring fresh seafood, choice cuts of beef, hearty appetizers and indulgent desserts. 

North 26 offers a New England dining experience that blends the old world with the new, promoting natural and sustainable cooking in historic downtown Boston. The new restaurant offers a fresh take on New England's best culinary specialties with pure and comfortable food with a twist, whether guests are looking for dinner with friends, a business lunch, a night on the town or an after-work cocktail in the heart of downtown Boston.

For breakfast, guests can choose healthy staples like steel-cut oatmeal and fresh fruit smoothies, or treat themselves to bananas foster French toast, a rich lobster omelet or traditional steak and eggs. Lunch offerings include lobster deviled eggs or a crisp green salad paired with a hearty soup or sandwich. For dinner with Boston flare, North 26's menu features dishes such as herb crusted north Atlantic cod medallions and New England Shellfish Stew - a succulent combination of lobster, clams, mussels, scallops, squid and chourico in a saffron tomato broth. 

The new restaurant features seasonal outdoor seating as well as operable windows that open toward the bustling markets of downtown Boston, for relaxing with a signature cocktail or enjoying fresh-air dining. A floating bar of Calcatta Marble and American black walnut is positioned in the foreground of the restaurant, with a 12-foot-high, 840-bottle wine rack behind created from an edge-lit glass. A softly lit, gently curving passage leads to the dining area, teeming with custom wraparound booths and banquettes, custom oversized linen pendant lights, a floating steel-and-canvas canopy, and American black walnut paneling running from the floor to the 18-foot-high-ceiling. Abstract paintings by nationally-recognized artist Rob Douglas adorn the walls and add to the sophisticated but comfortable feel of the restaurant. North 26 also offers a semi-private dining area with seating for 12.

North 26 is open throughout the day starting at 6:30am on weekdays and 7:00am on weekends. Dinner service finishes at 10:30pm nightly, while the Bar closes at midnight during the week and 1:00am on Friday and Saturday.
This is a Non Smoking property.
*Please note the following changes*
Rates are subject to an additional $30.00 (inclusive of tax) Facility Fee per room, per night and is charged upon check-in. This fee includes lobby coffee, daily newspaper selection, seasonal beverages and fruit, premium wi-fi, fitness center access, streaming services in guestrooms, package handling and much more.
Hotel Amenities
Room Service
24 hour front desk
Cable/Satellite TV
Fitness Center
Restaurant
Concierge
Wheelchair Access
Sundries shop
Internet Access - Free Public Access
Security Guard
Currency Exchange
Parking - Valet
Non-Smoking Facility
Business Center
Lounge/Bar
Hotel Address
26 North Street, Boston, MA, US
Please wait while the map is loaded.