The Beekman, A Thompson Hotel
The Beekman, A Thompson Hotel
123 Nassau Street, New York City, NY, US
Reserve Now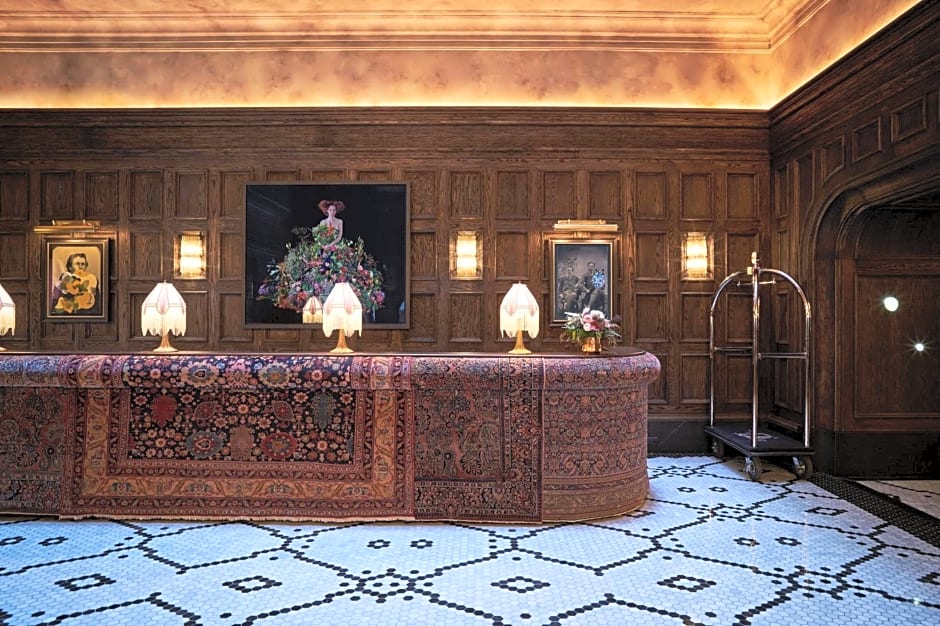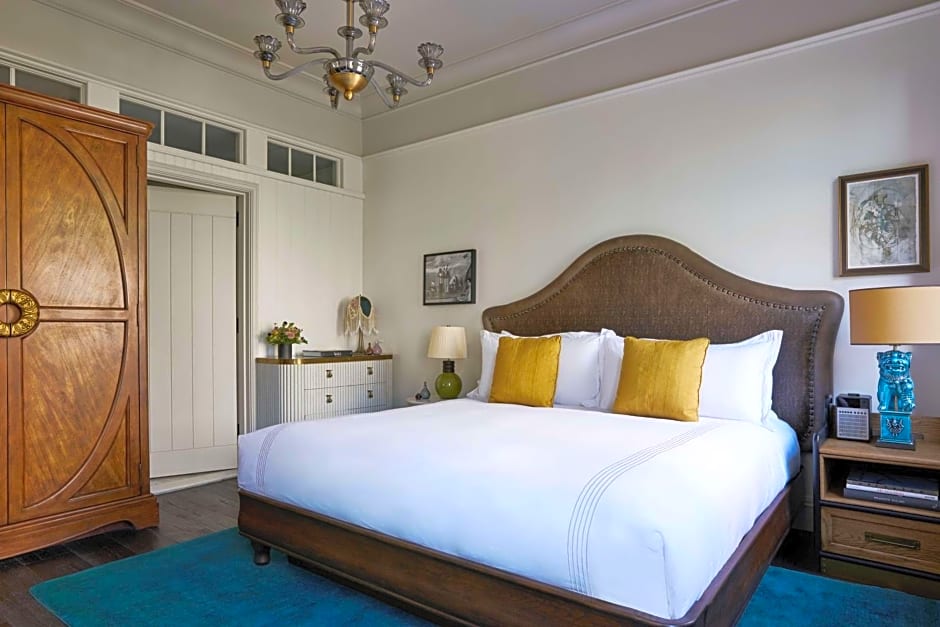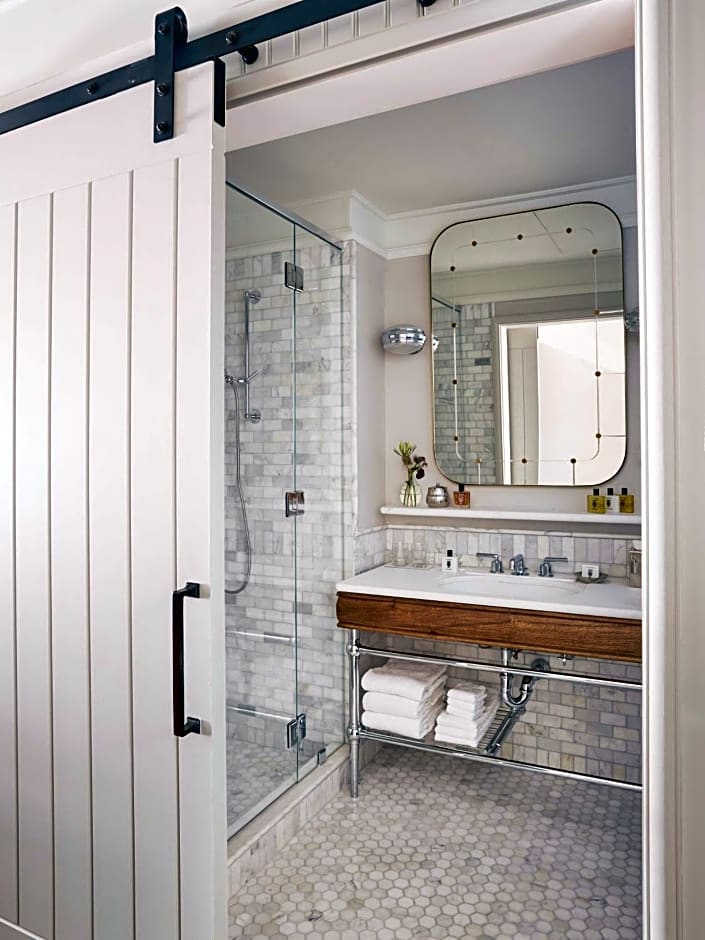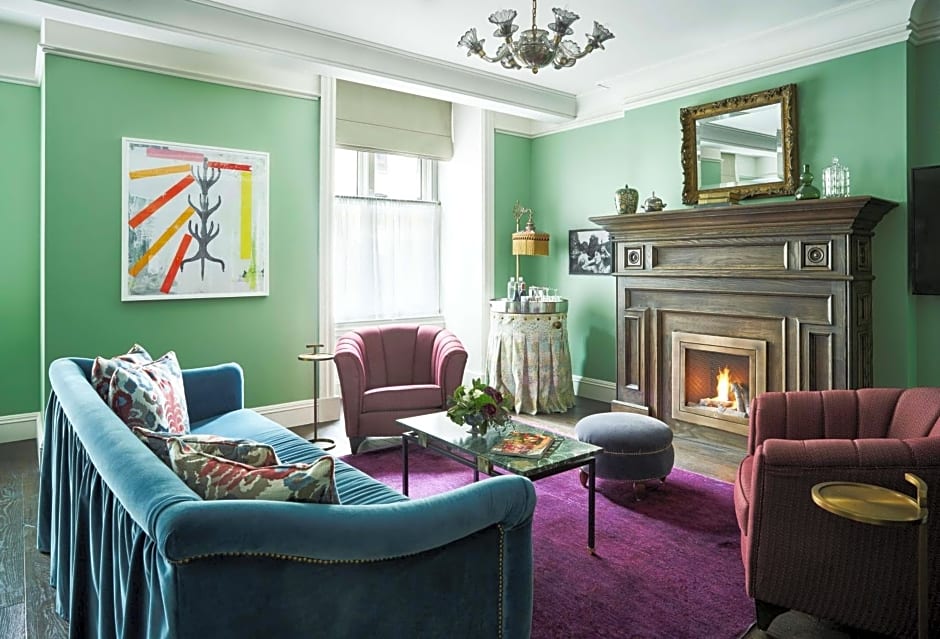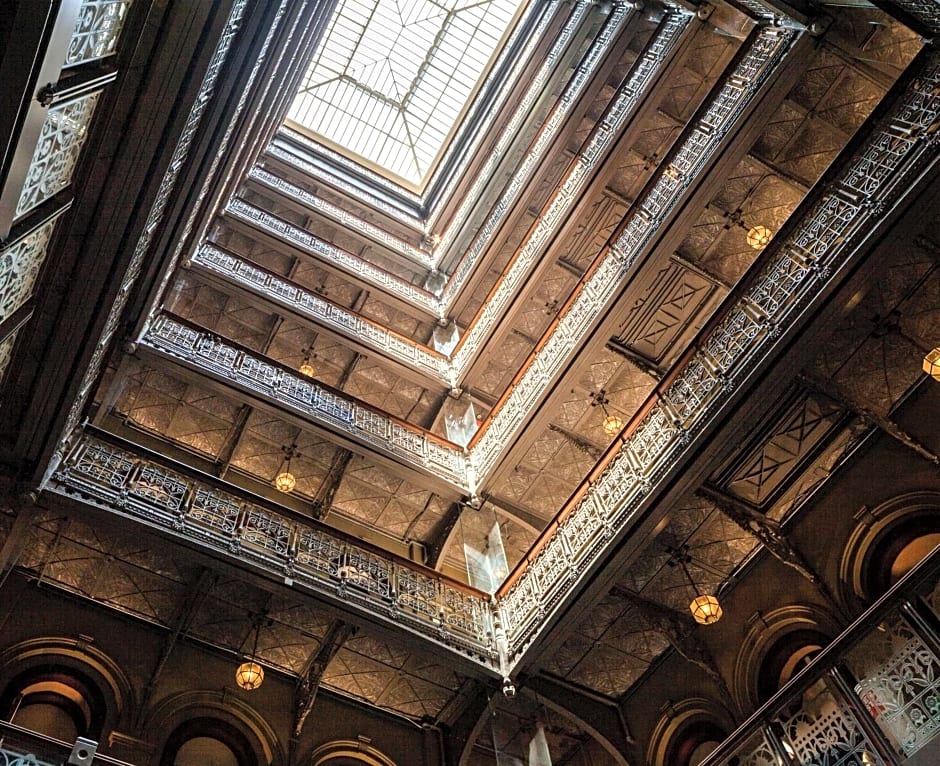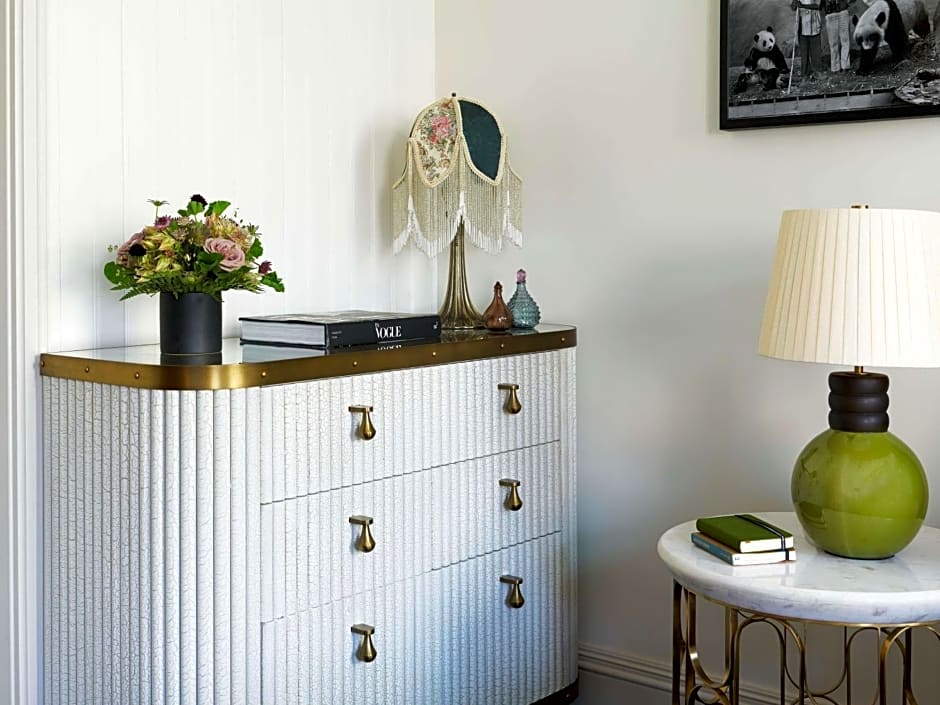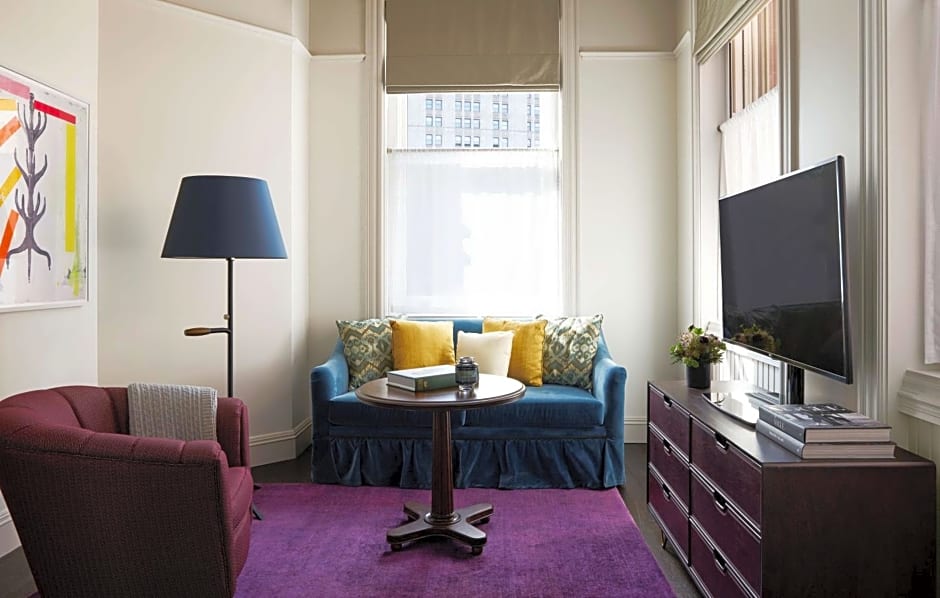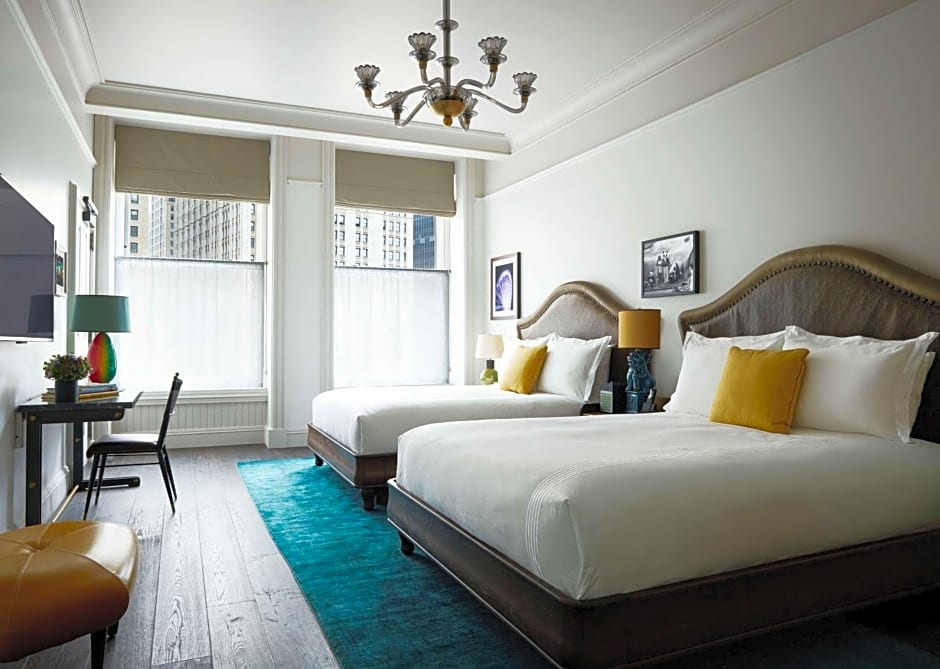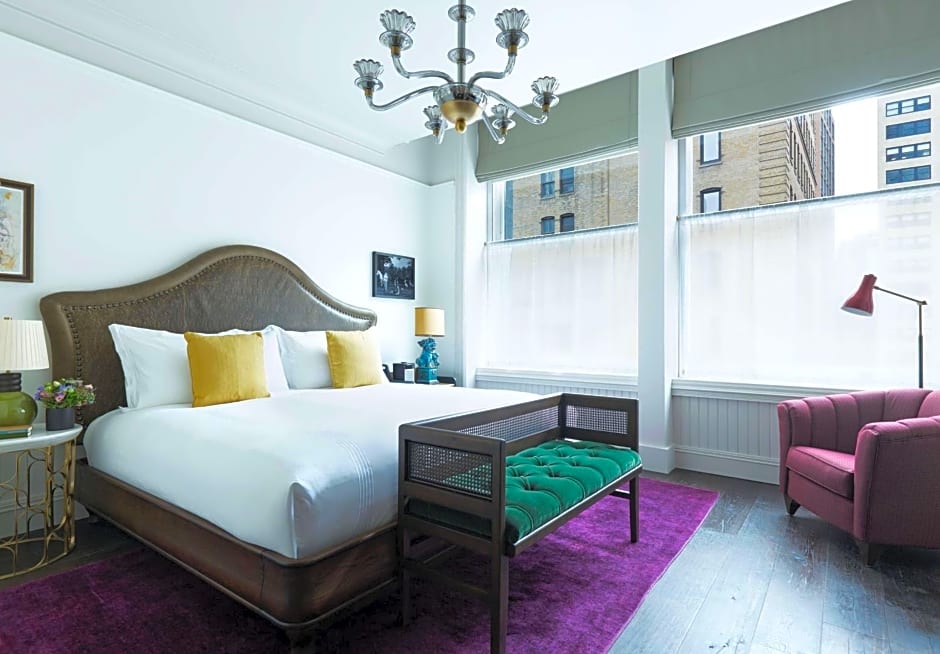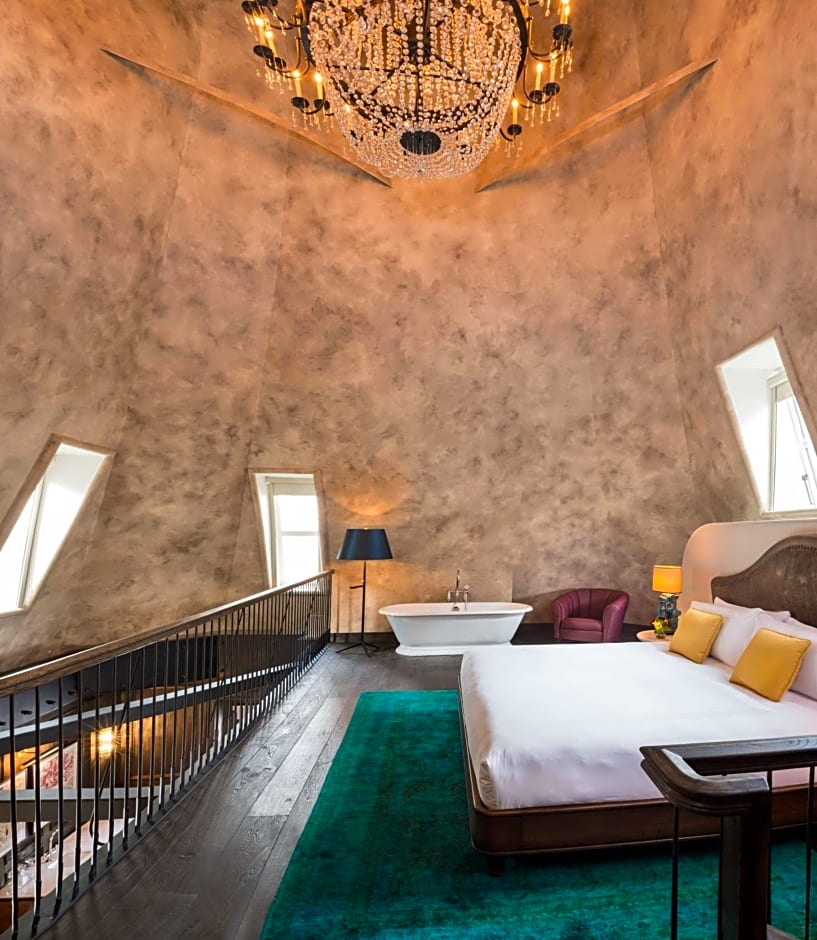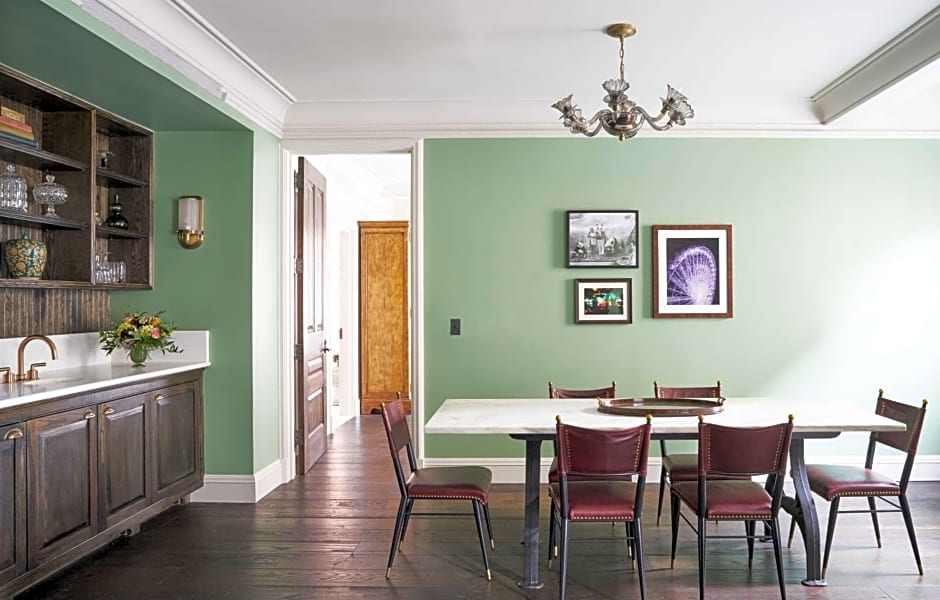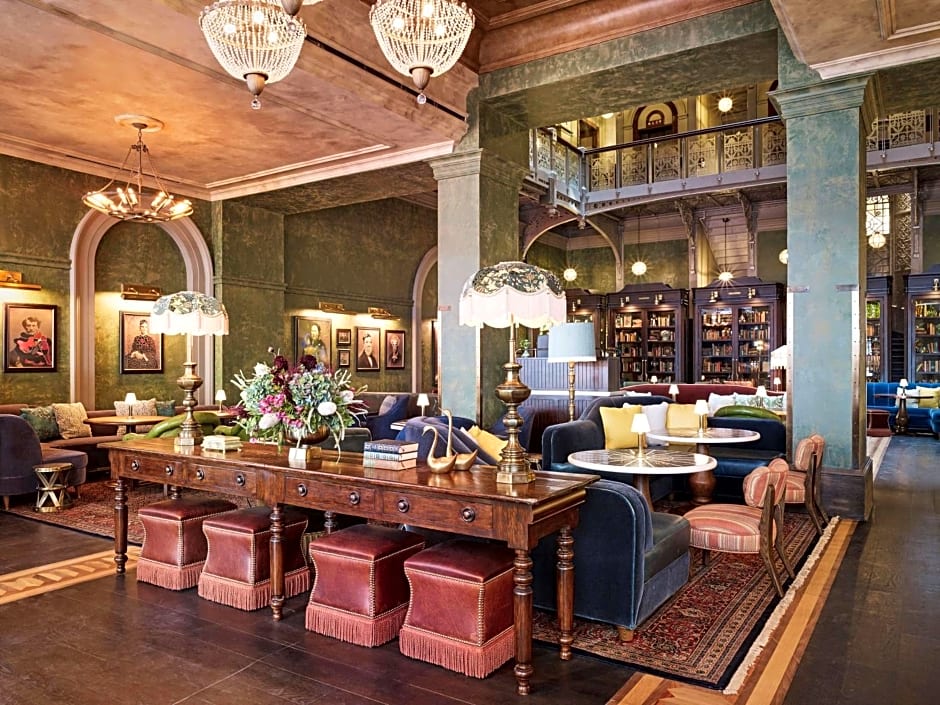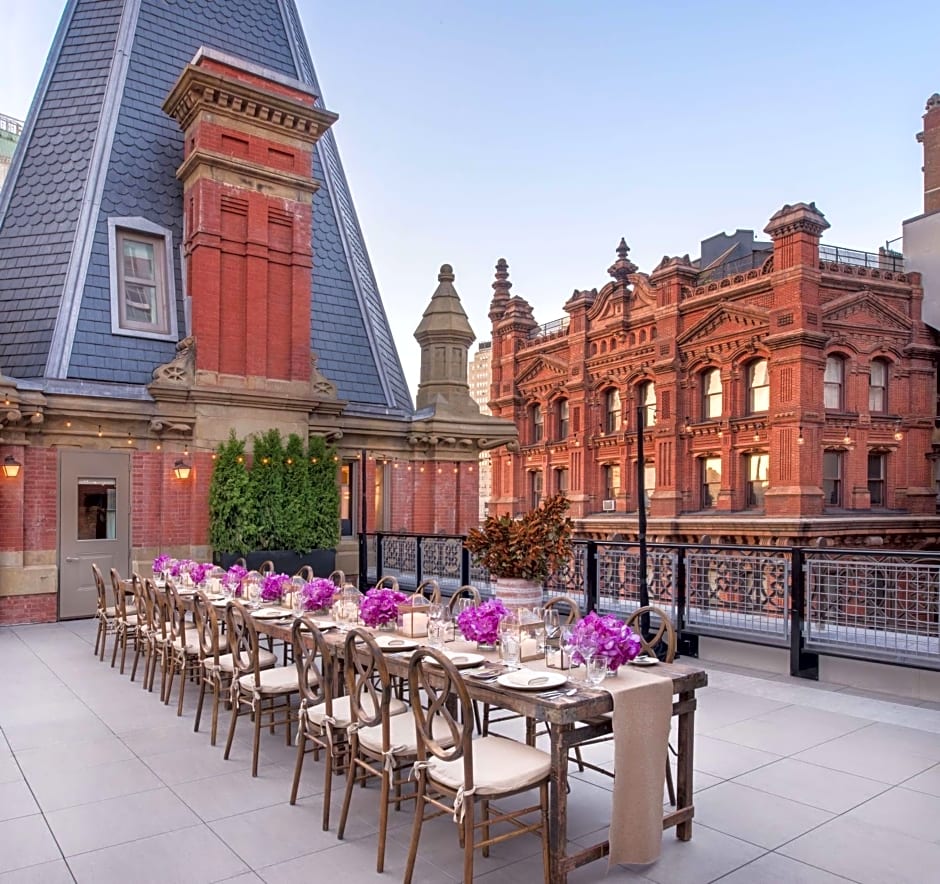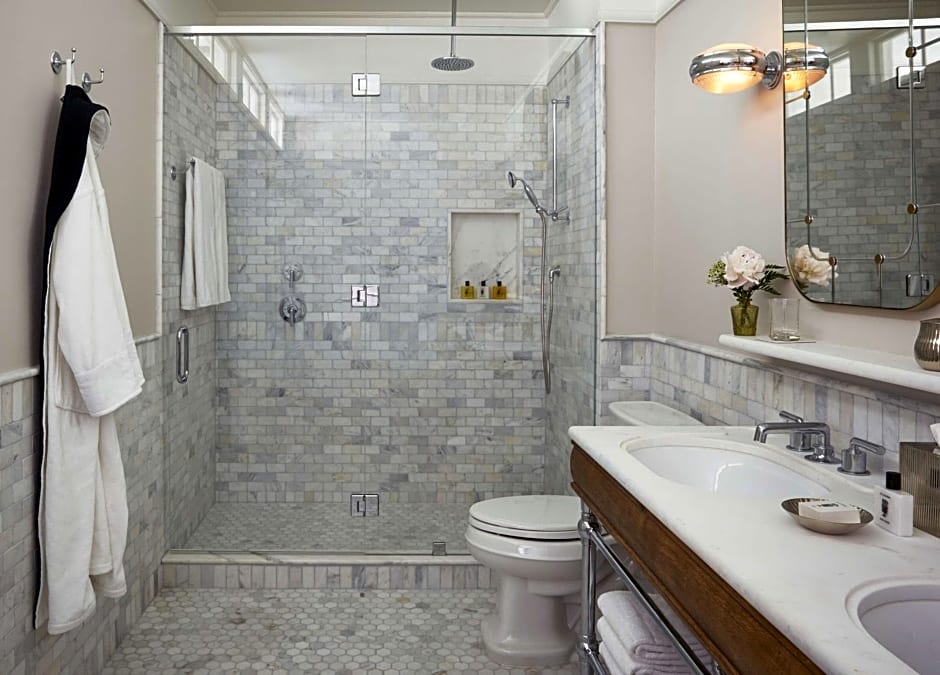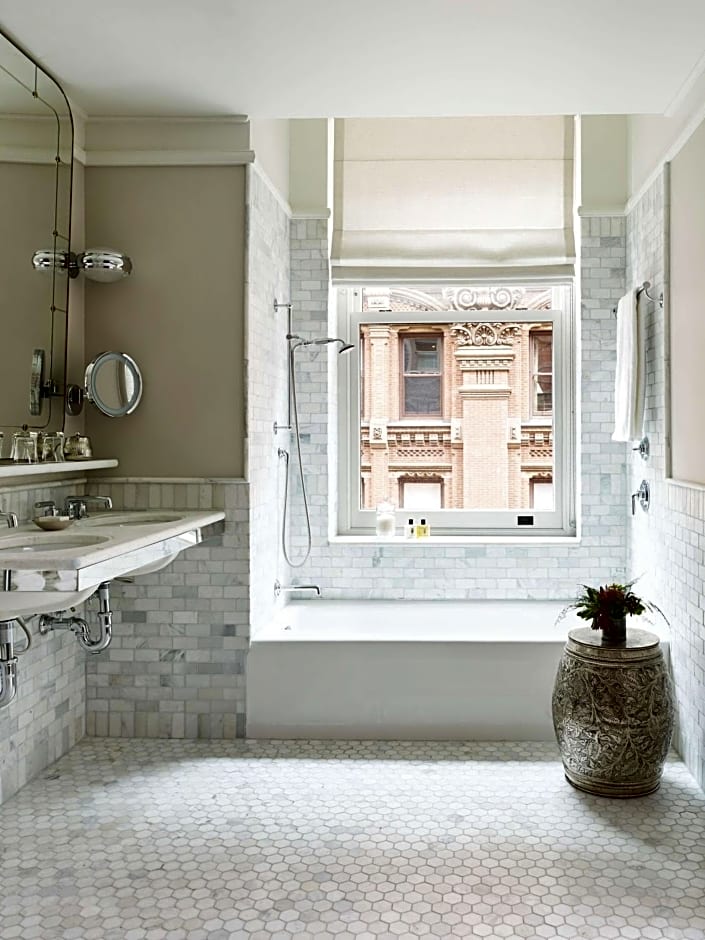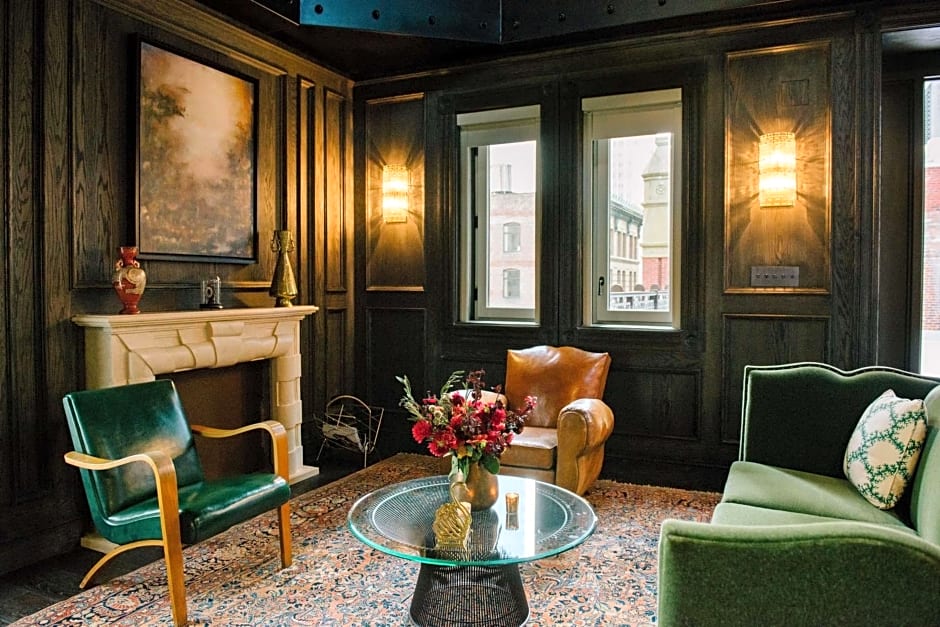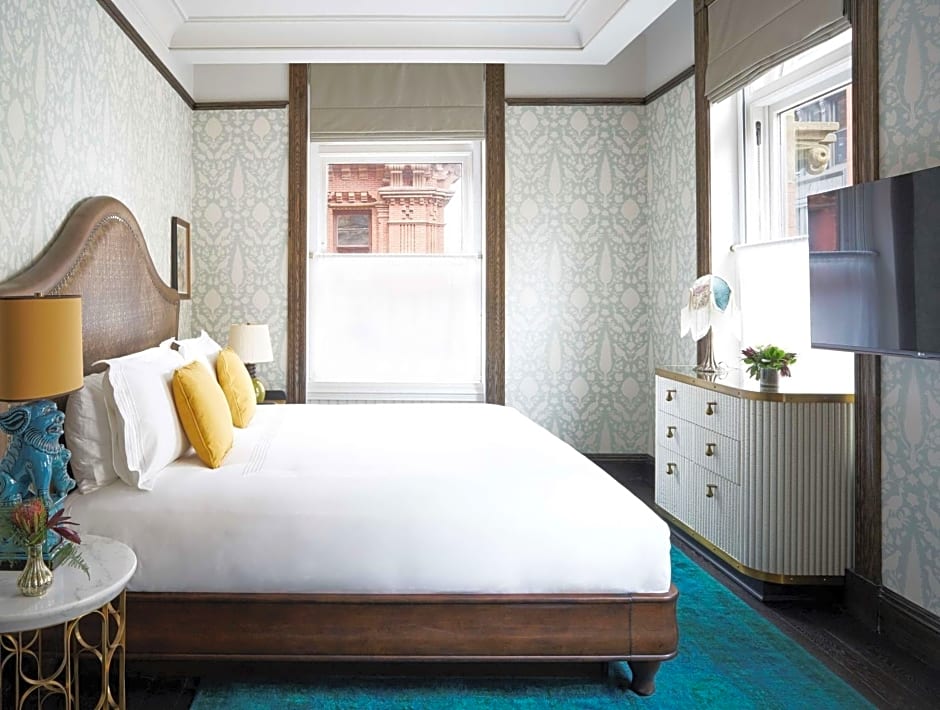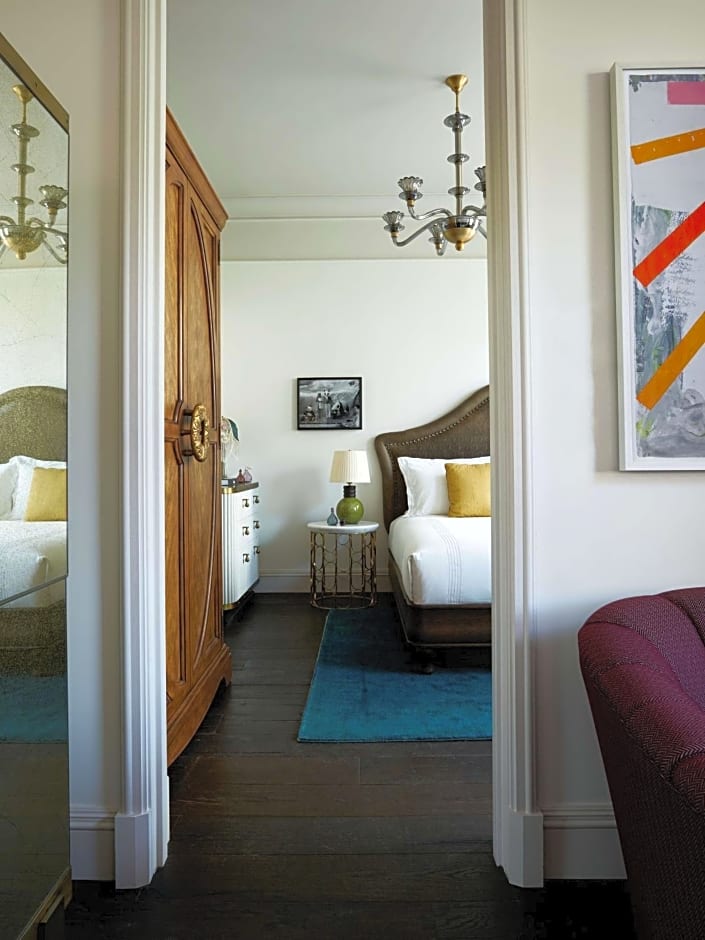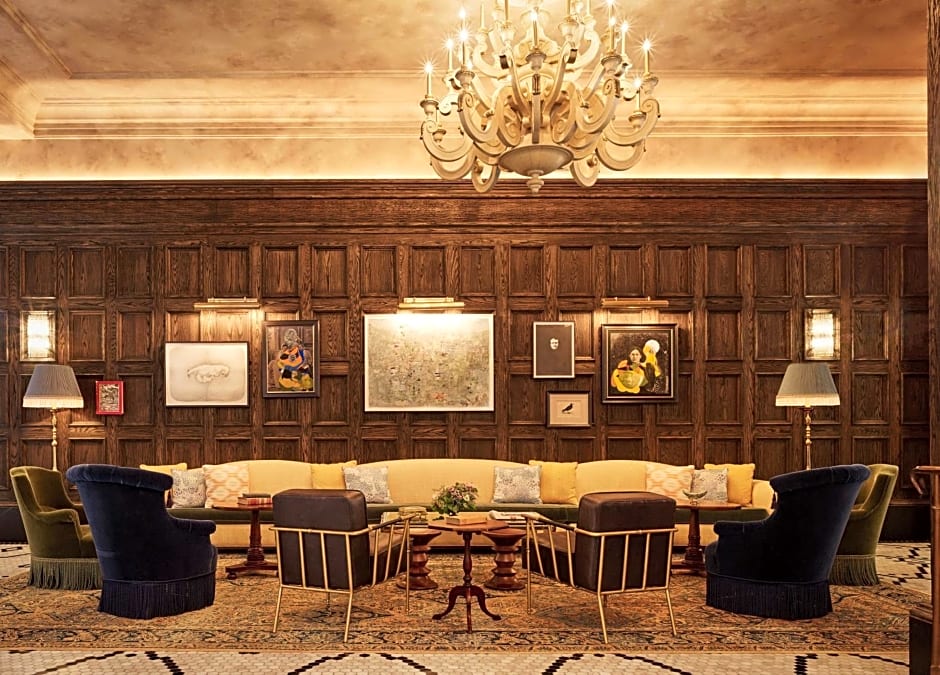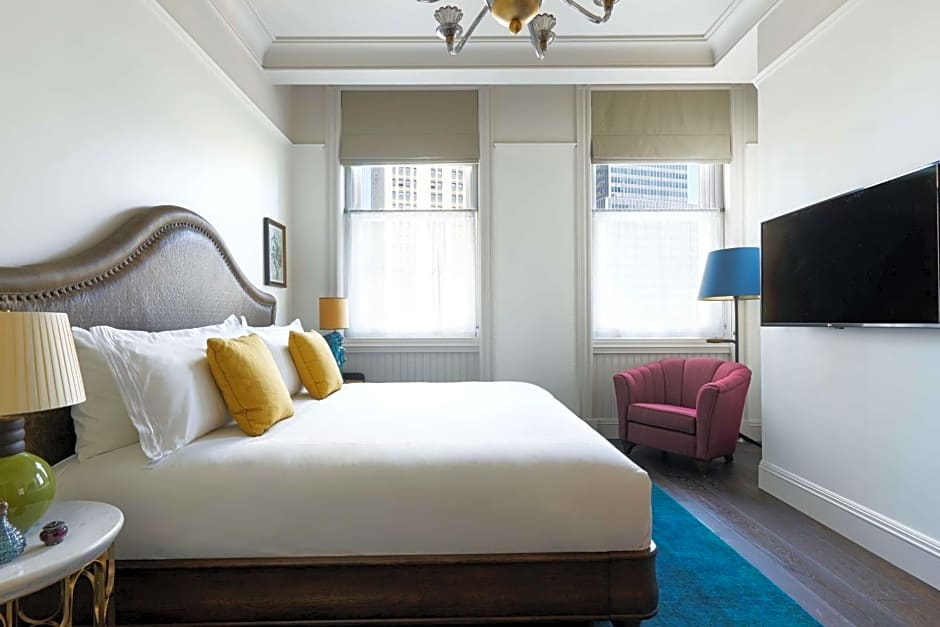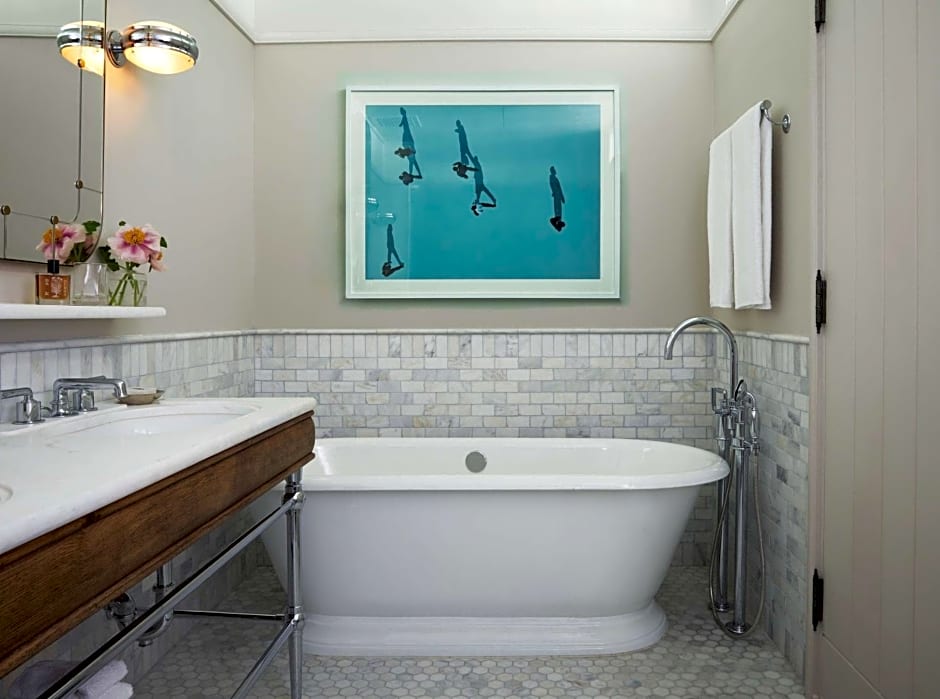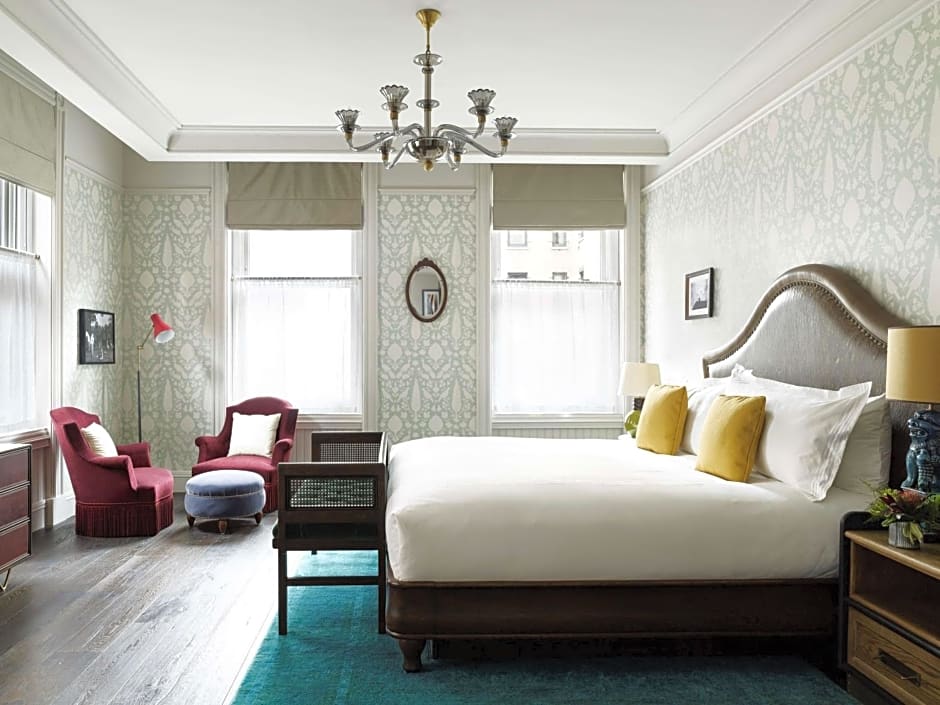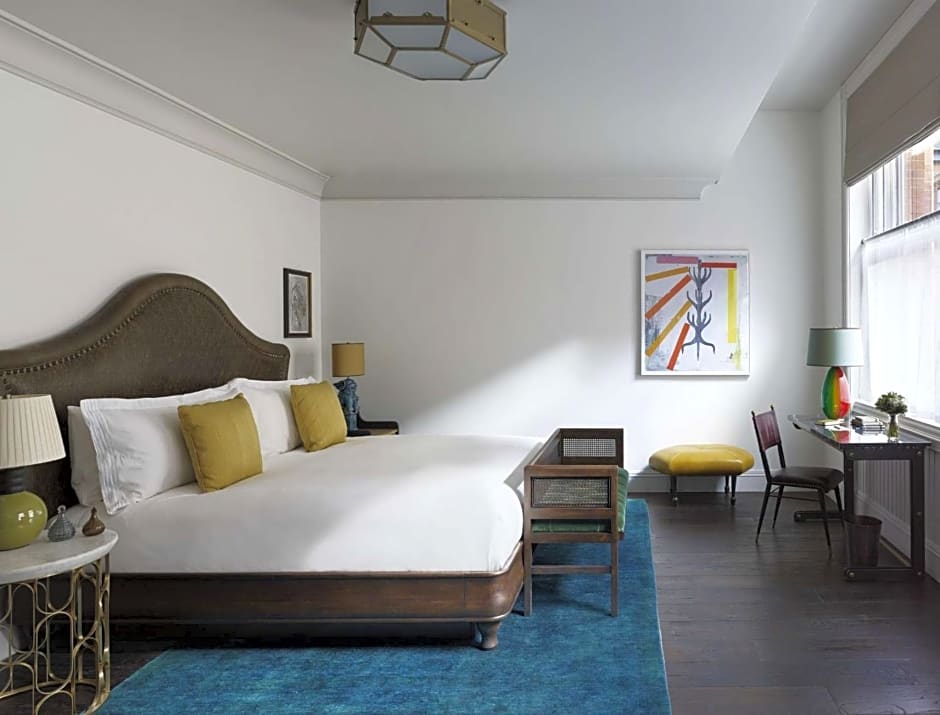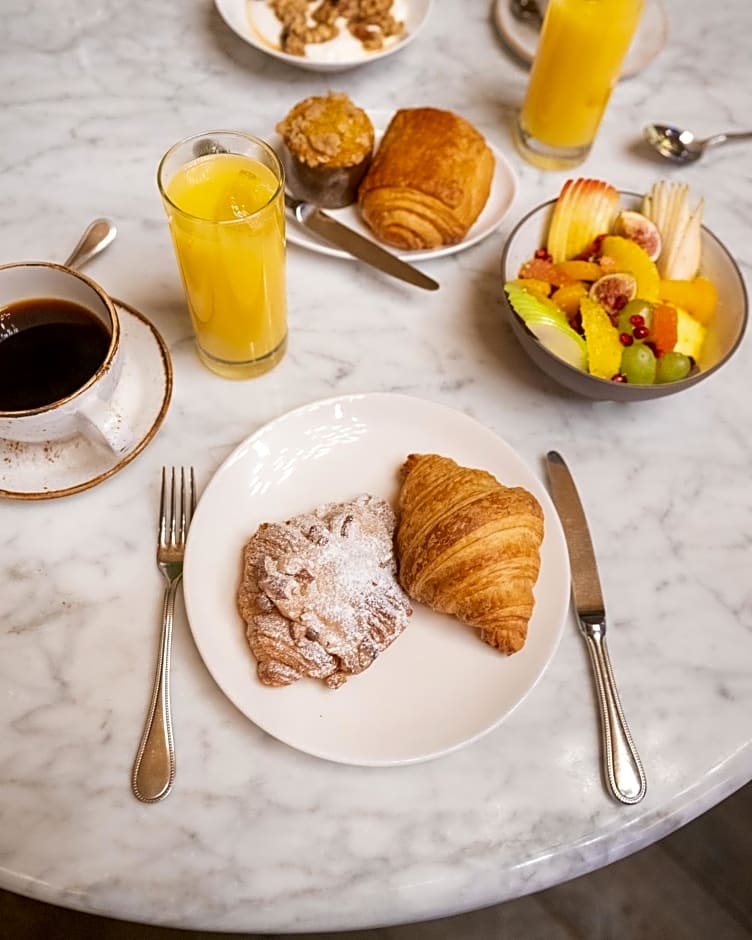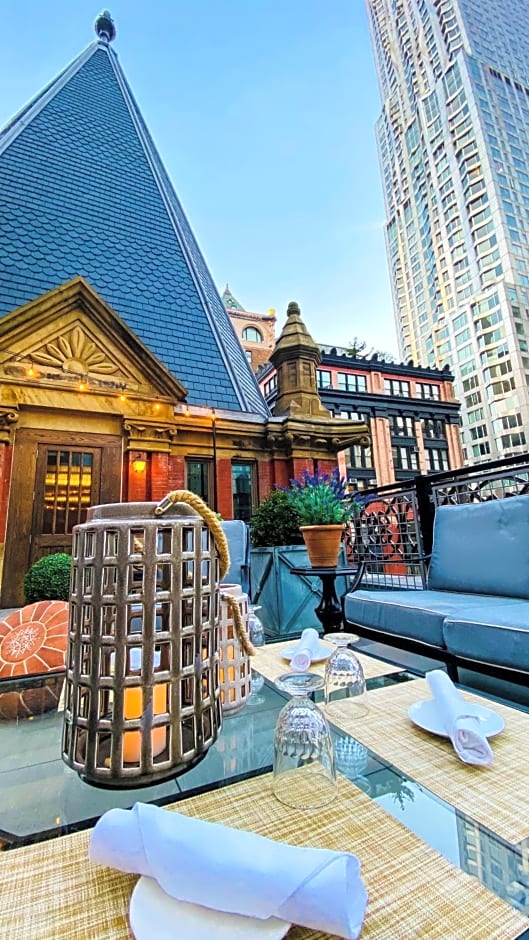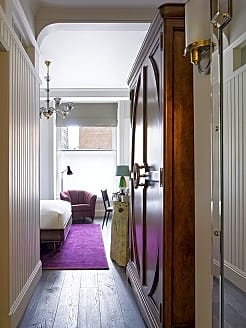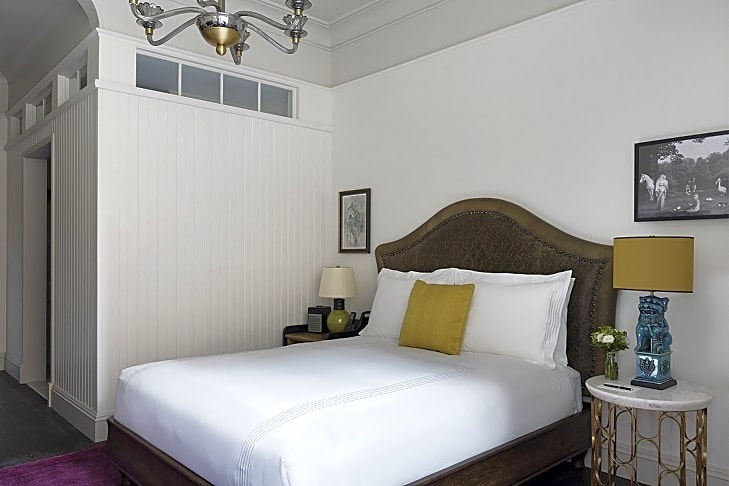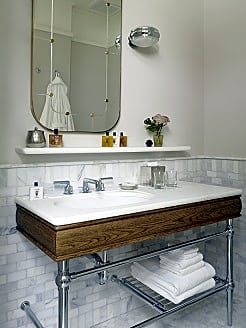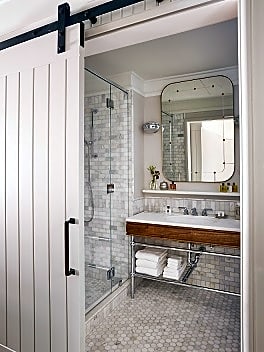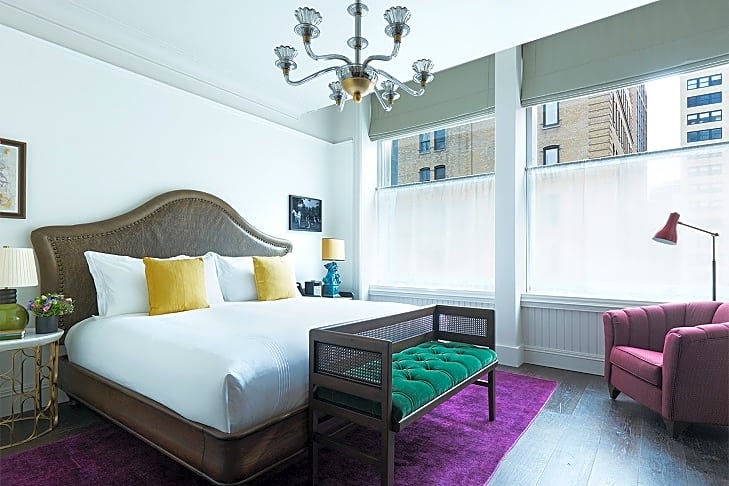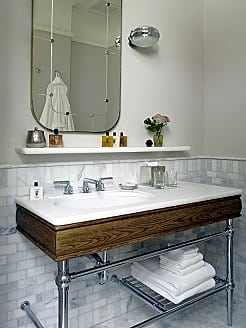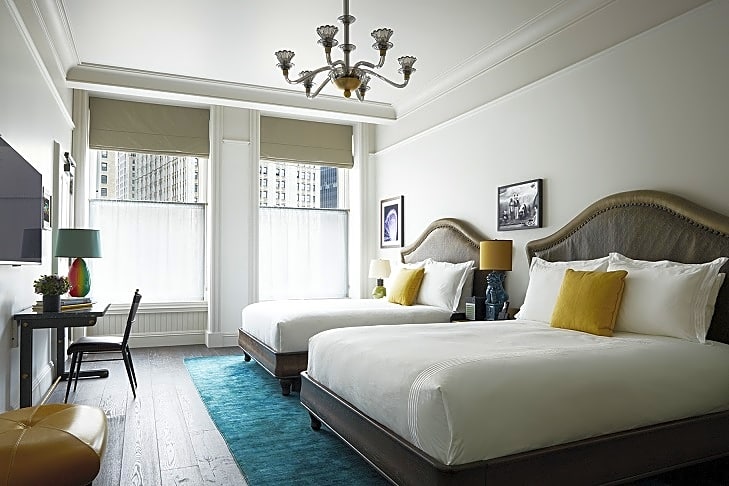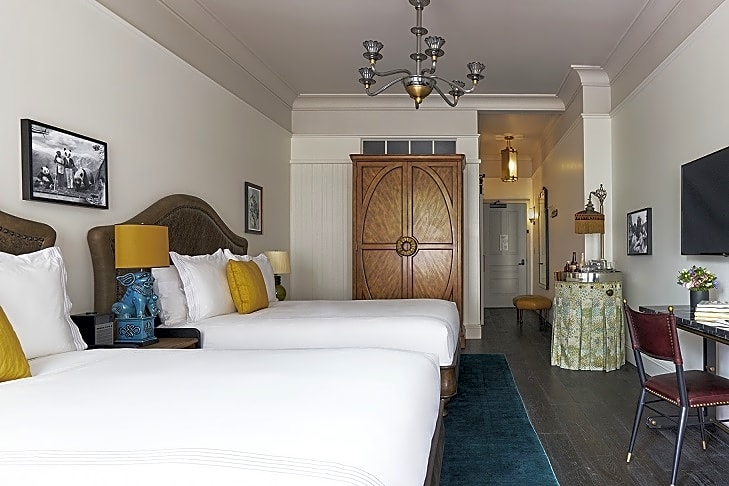 Rooms and Rates
Your Trip Summary
Sat, Dec 2 - Sun, Dec 3, Rooms: 1, Guests: 1
Change Dates
Studio Suite

Room Service
24 hour front desk
Fitness Center
Restaurant
Concierge
And more

Queen Room with Two Queen Beds and Accessible Tub

Room Service
24 hour front desk
Fitness Center
Restaurant
Concierge
And more

1 Queen Bed with Accessible Tub

Room Service
24 hour front desk
Fitness Center
Restaurant
Concierge
And more

Turret Penthouse

Room Service
24 hour front desk
Fitness Center
Restaurant
Concierge
And more

One Bedroom Corner Suite

Room Service
24 hour front desk
Fitness Center
Restaurant
Concierge
And more

Premium King Room with Accessible Tub

Room Service
24 hour front desk
Fitness Center
Restaurant
Concierge
And more

Premium Queen Room with Terrace

Room Service
24 hour front desk
Fitness Center
Restaurant
Concierge
And more

1 King SUPERIOR

Room Service
24 hour front desk
Fitness Center
Restaurant
Concierge
And more

Penthouse Suite

Room Service
24 hour front desk
Fitness Center
Restaurant
Concierge
And more

2 Queen Beds

Room Service
24 hour front desk
Fitness Center
Restaurant
Concierge
And more
The Beekman, A Thompson Hotel
The Beekman, a Thompson Hotel, part of Hyatt is located 1640 feet from the Brooklyn Bridge and the Westfield World Trade Center. The rooms and suites boast custom beds, leather headboards, oak floors, craft cocktail tables and marble bathrooms. The Beekman is architecturally distinguished by its 9-story atrium that has a pyramidal glass ceiling at the top. The upper stories of the atrium are bordered by balconies. Artwork adorns the walls of the The Beekman. The Beekman offers guests distinguished culinary experiences across three restaurants, Temple Court and The Bar Room by Chef Tom Colicchio, as well as Le Gratin by Chef Daniel Boulud. Newark International Airport is 15 mi away while JFK Airport is 19 mi from the property. Wall Street is 2641 feet from the property.
Hotel Amenities
Room Service
24 hour front desk
Fitness Center
Restaurant
Concierge
Wheelchair Access
Babysitting Services
Masks are available to guests
Contactless check-in and check-out are available
Guests are provided with free hand sanitizer
Social distancing measures are in place
Balcony
Non-Smoking Facility
Lounge/Bar
Hotel Address
123 Nassau Street, New York City, NY, US
Please wait while the map is loaded.