Revere Hotel Boston Common
Revere Hotel Boston Common
200 Stuart Street, Boston, MA, US
Reserve Now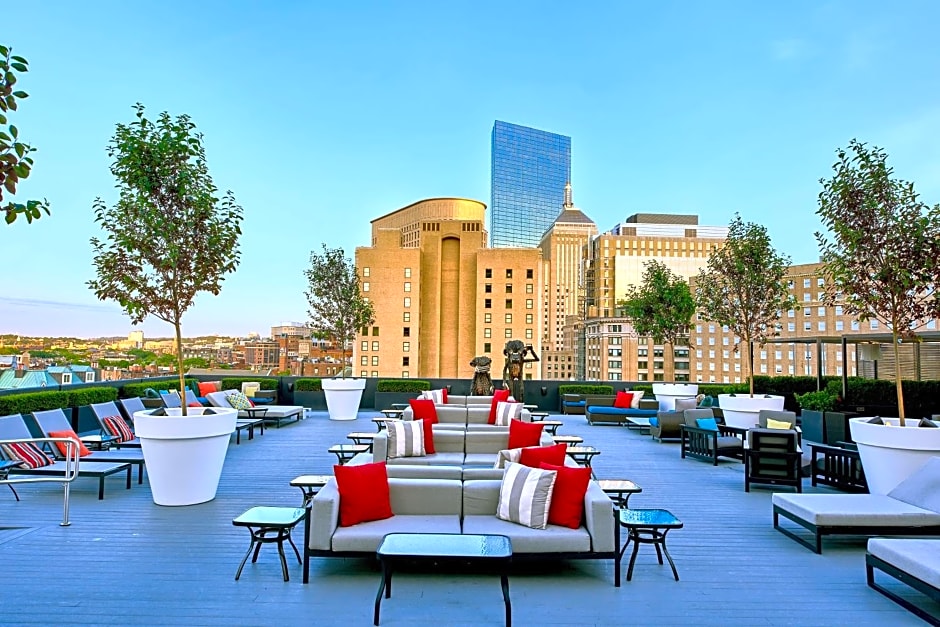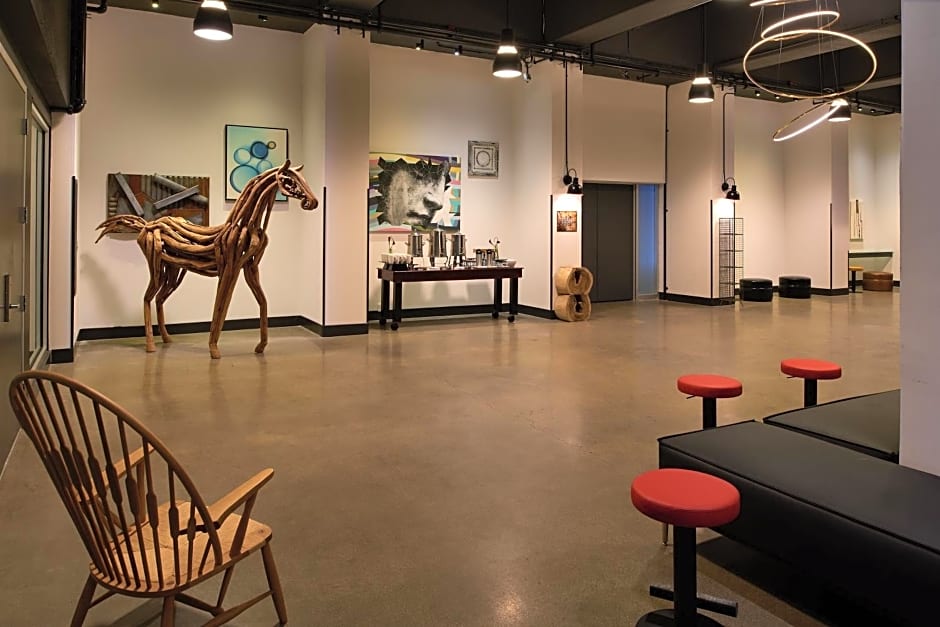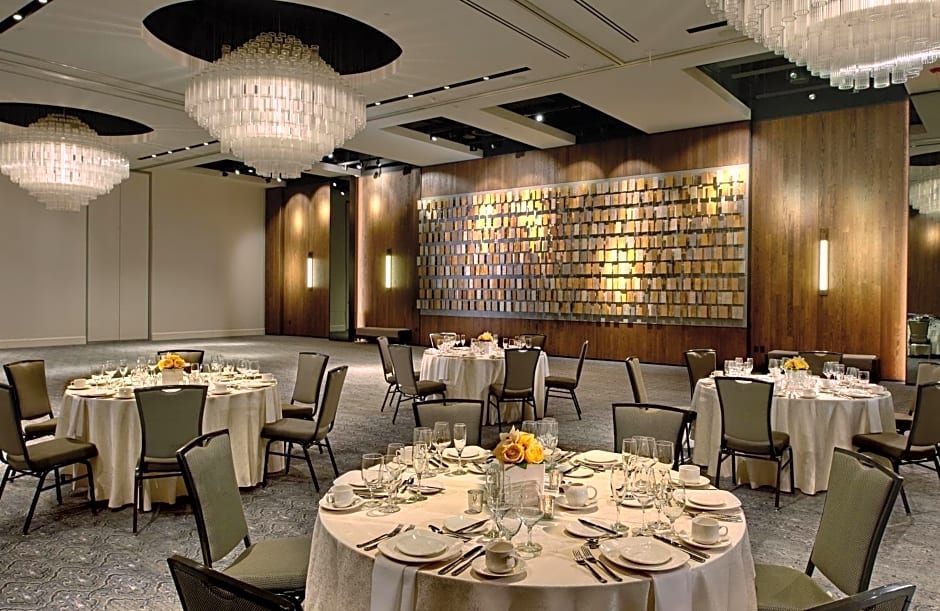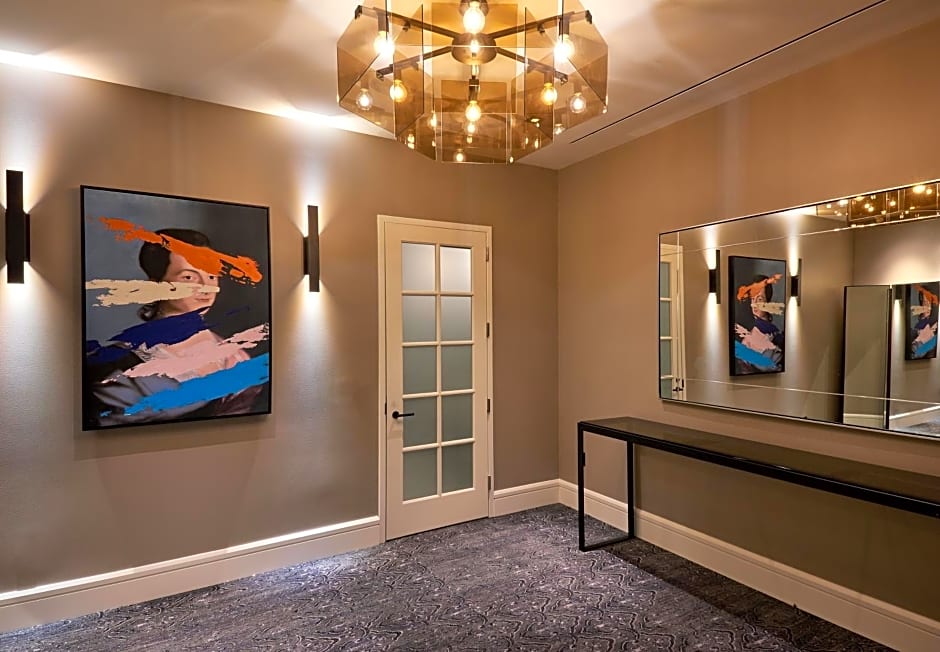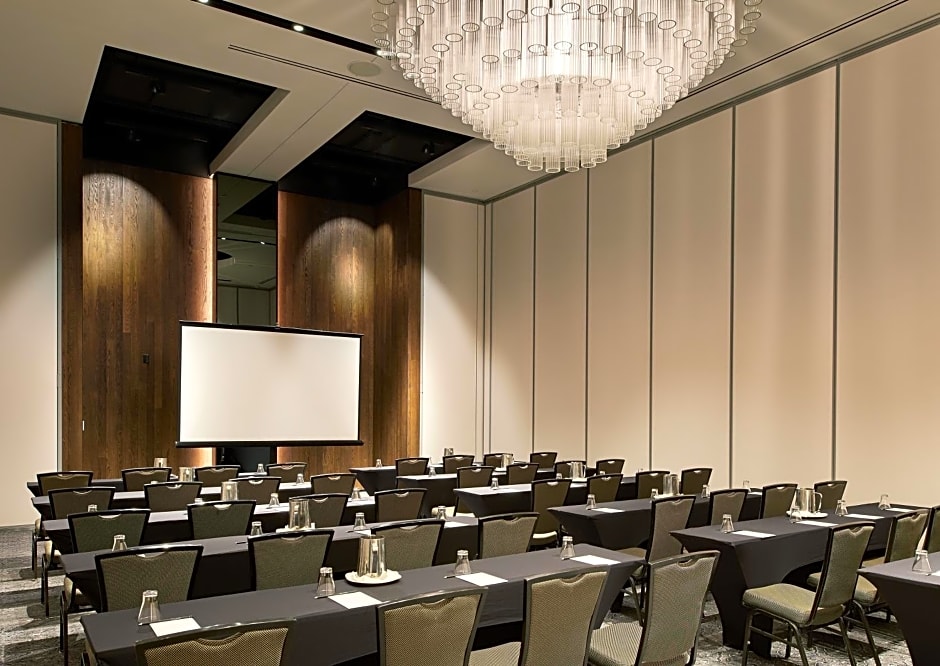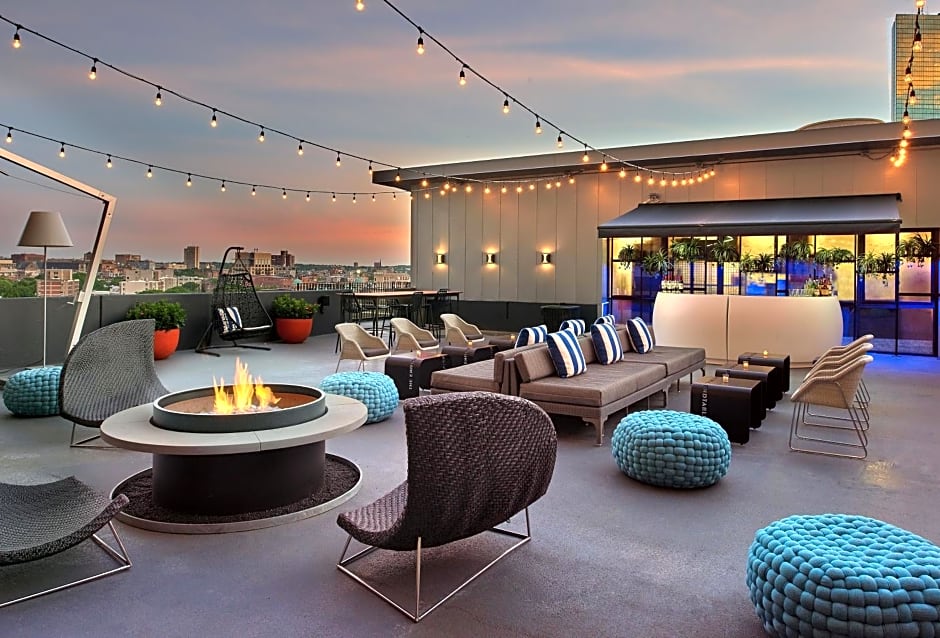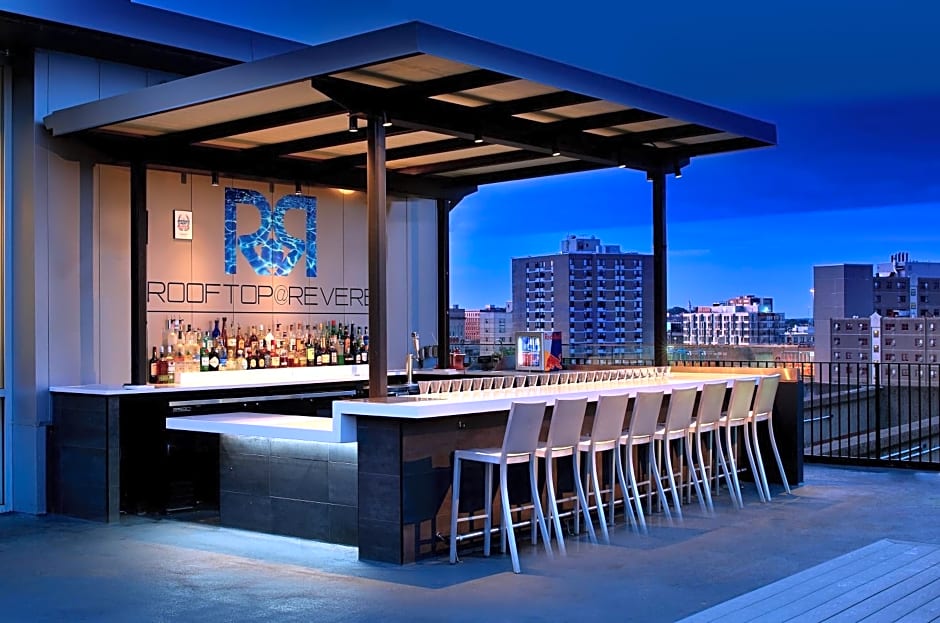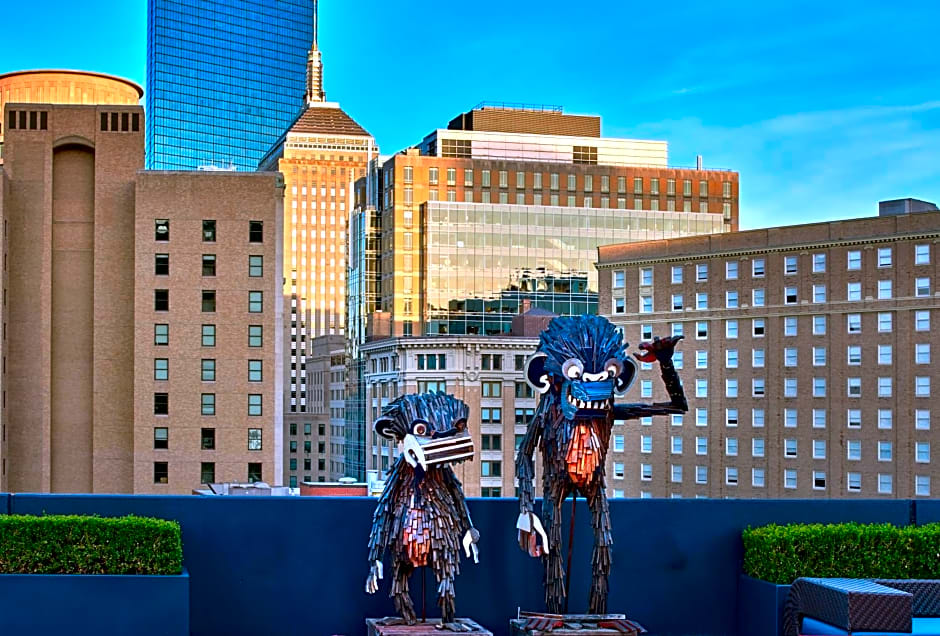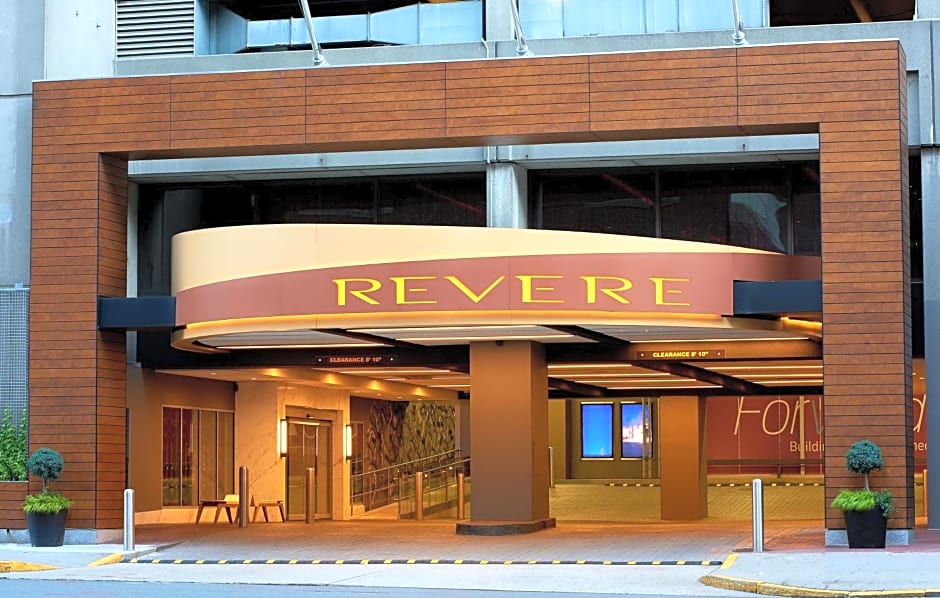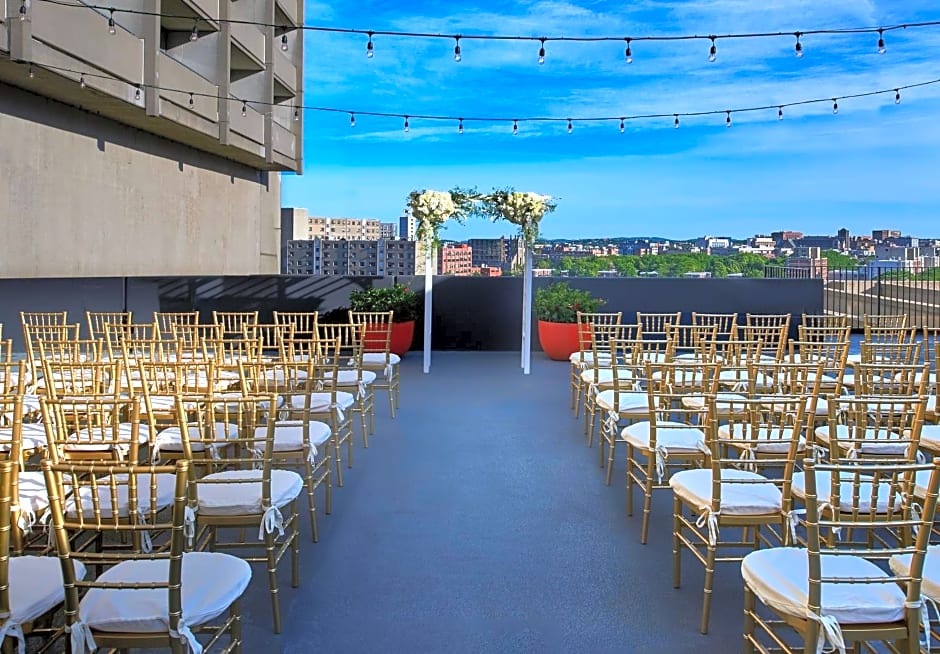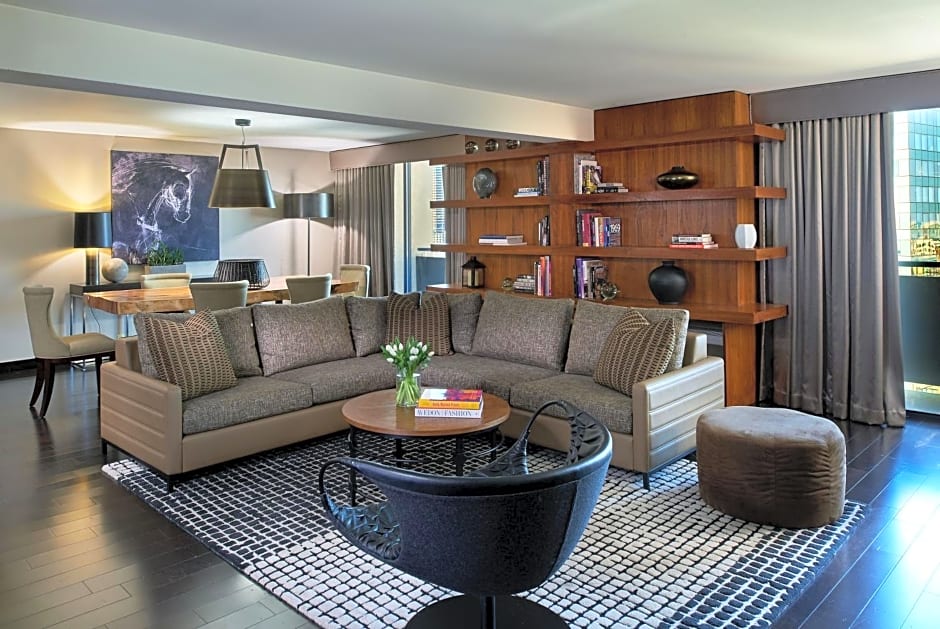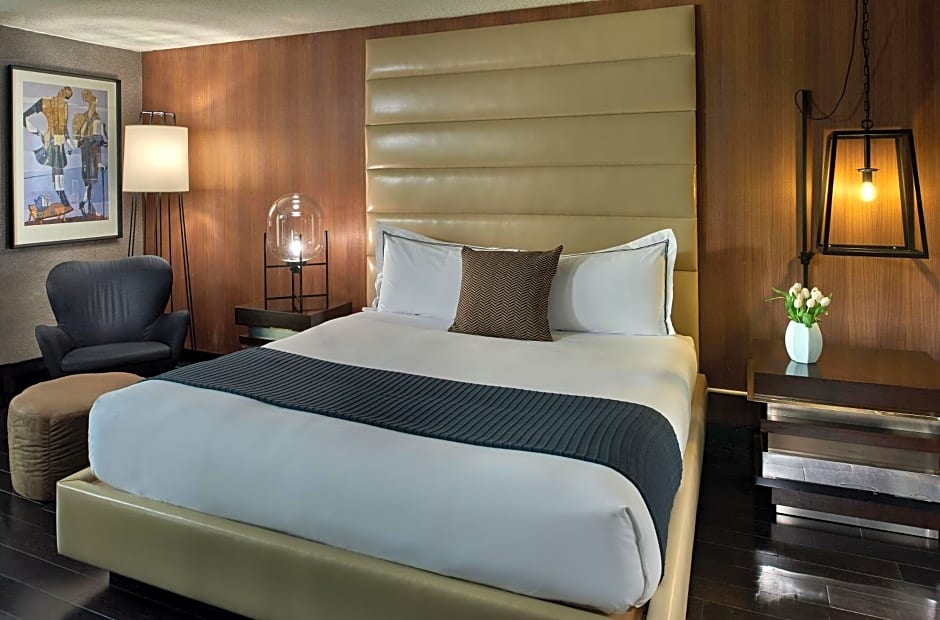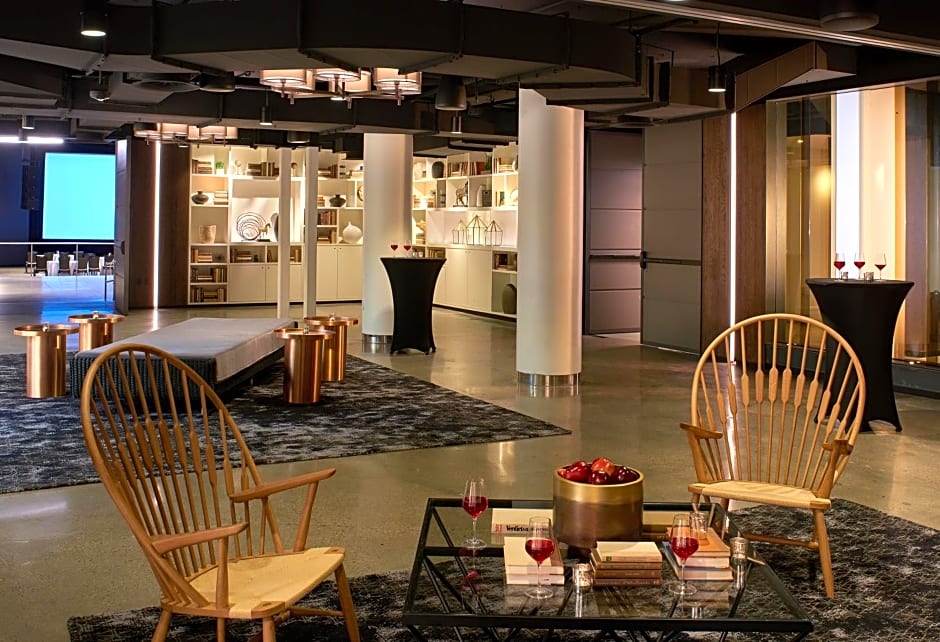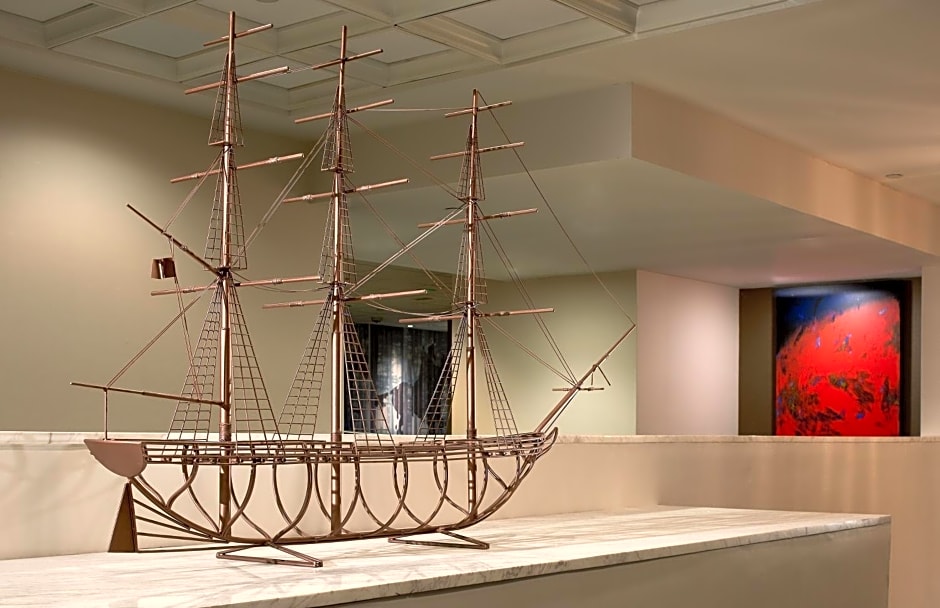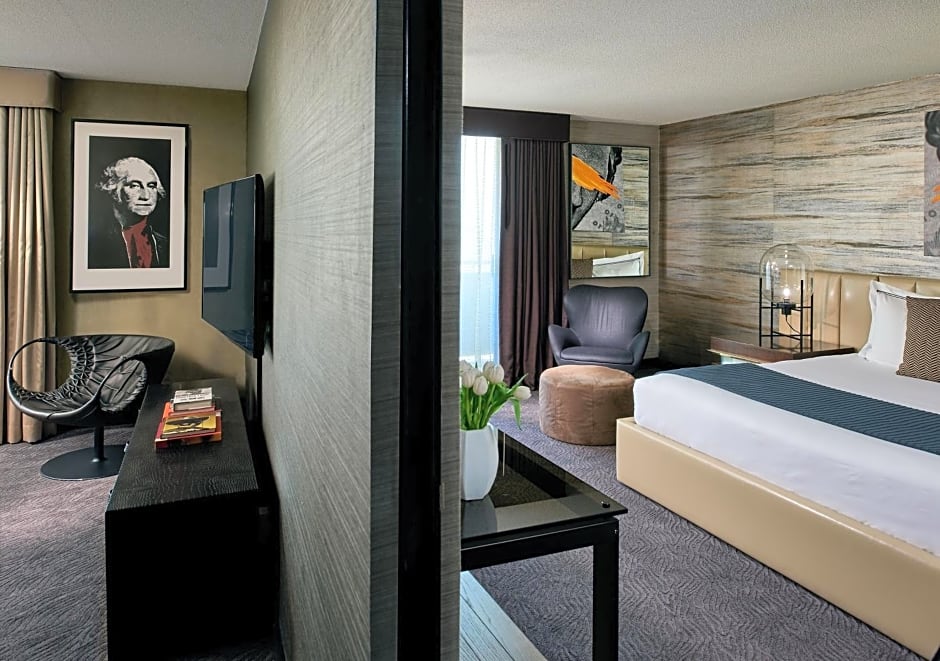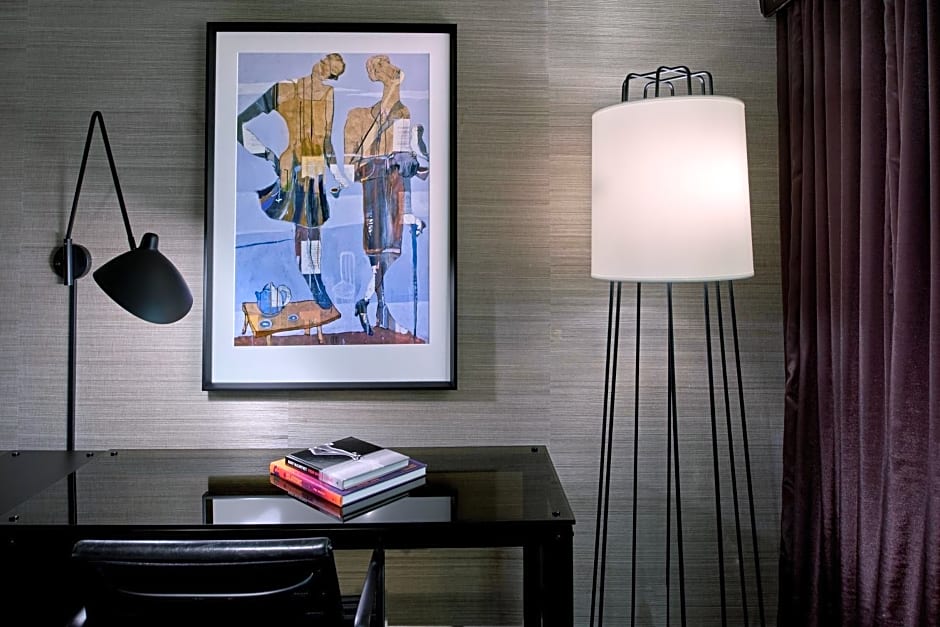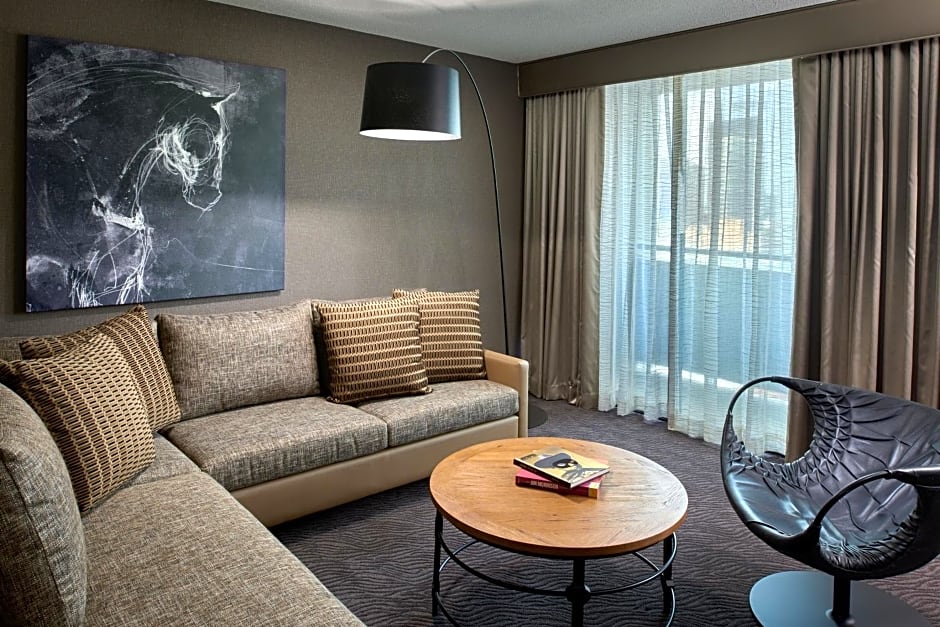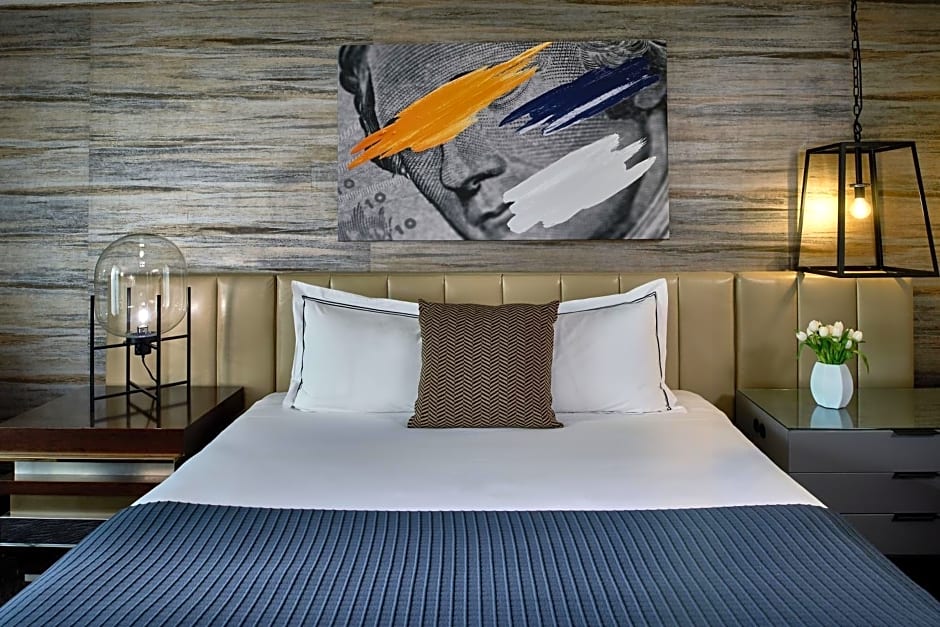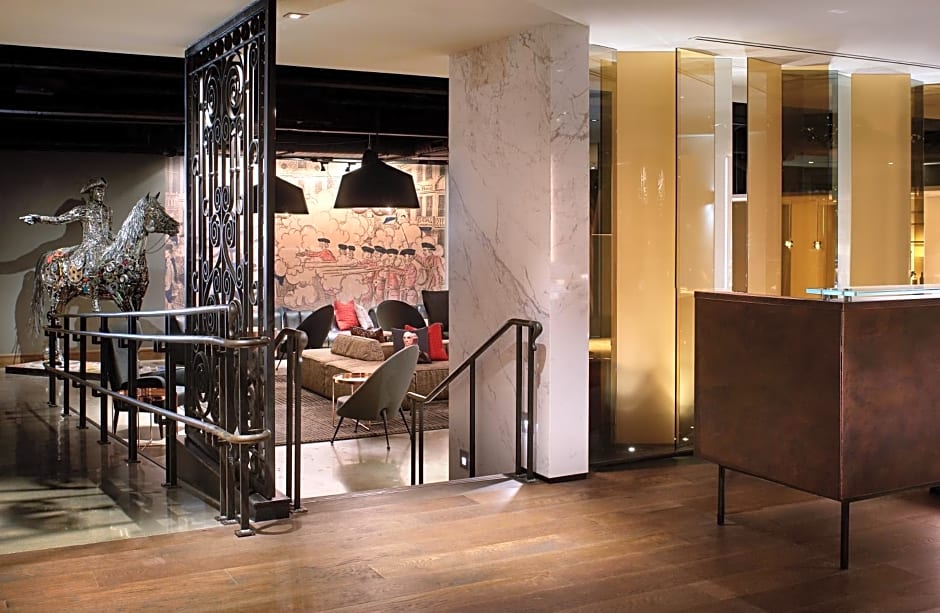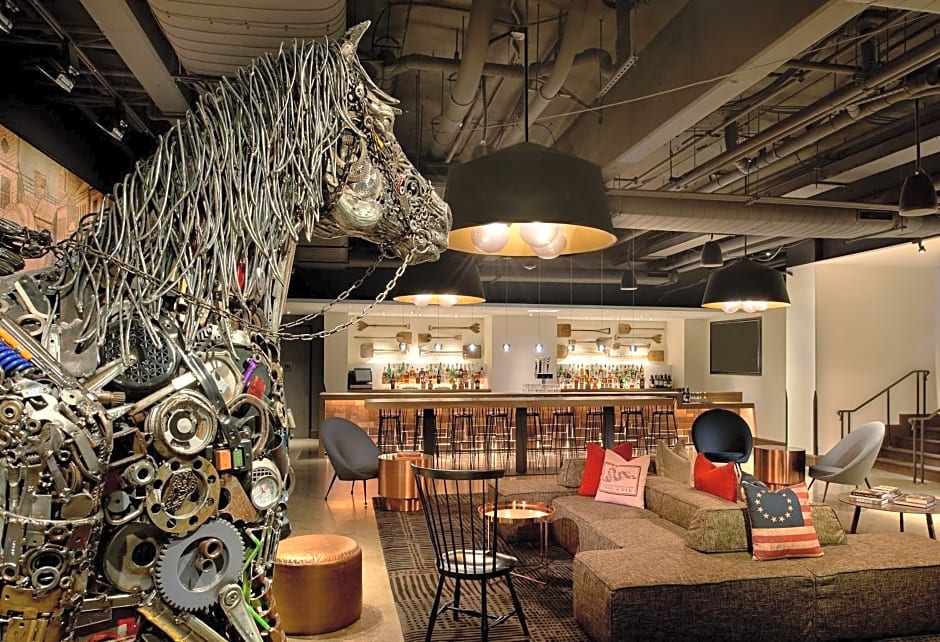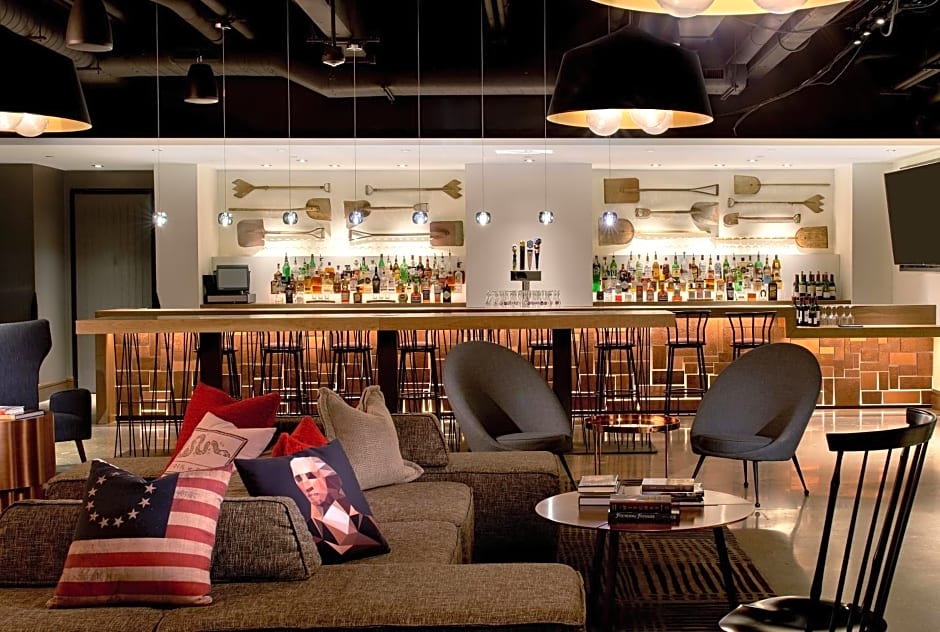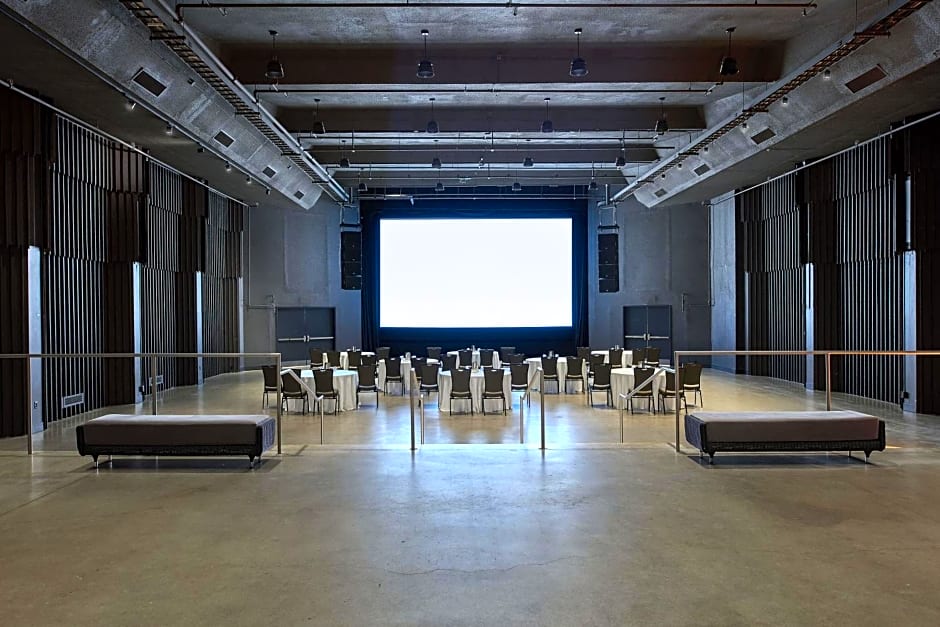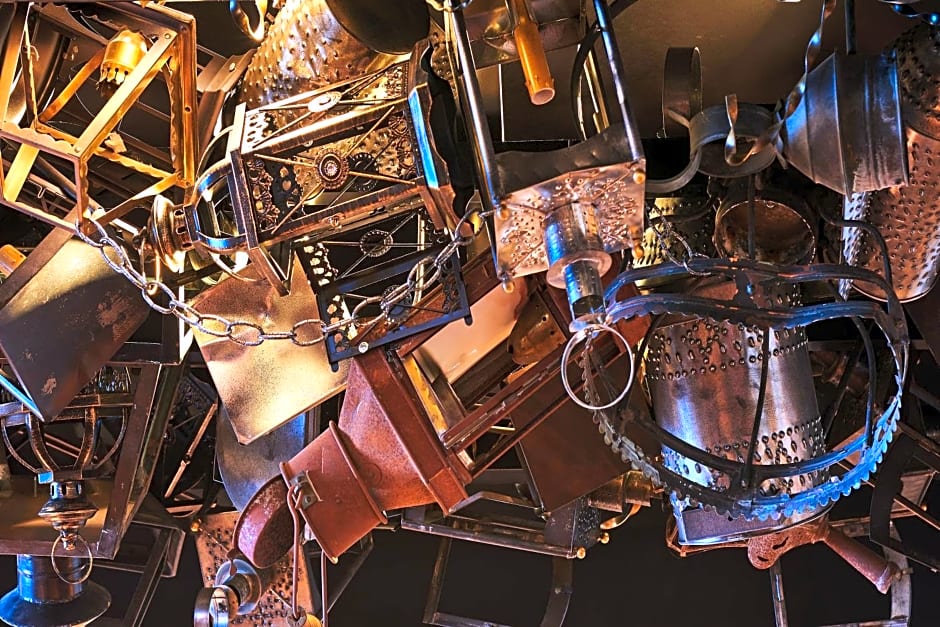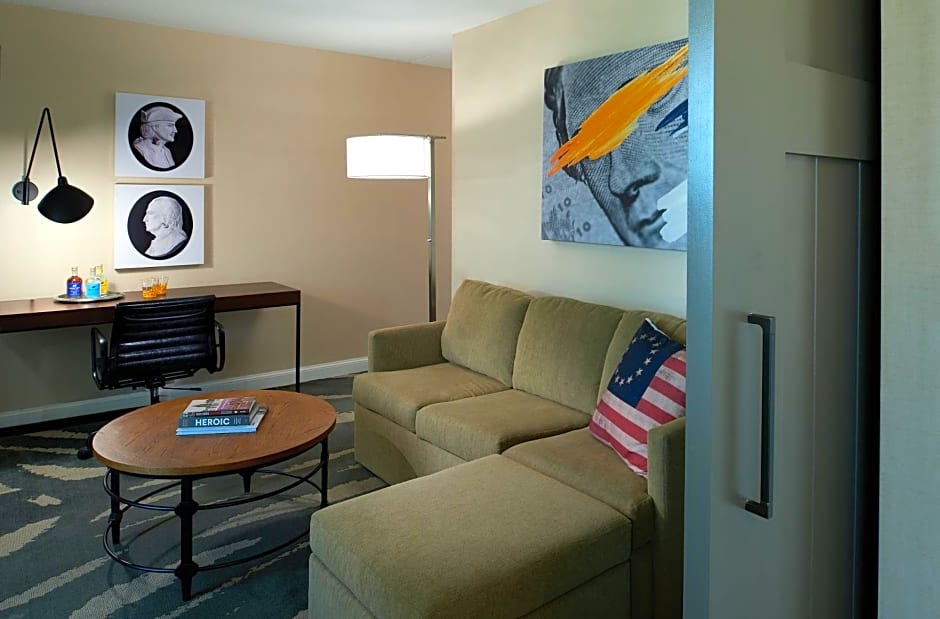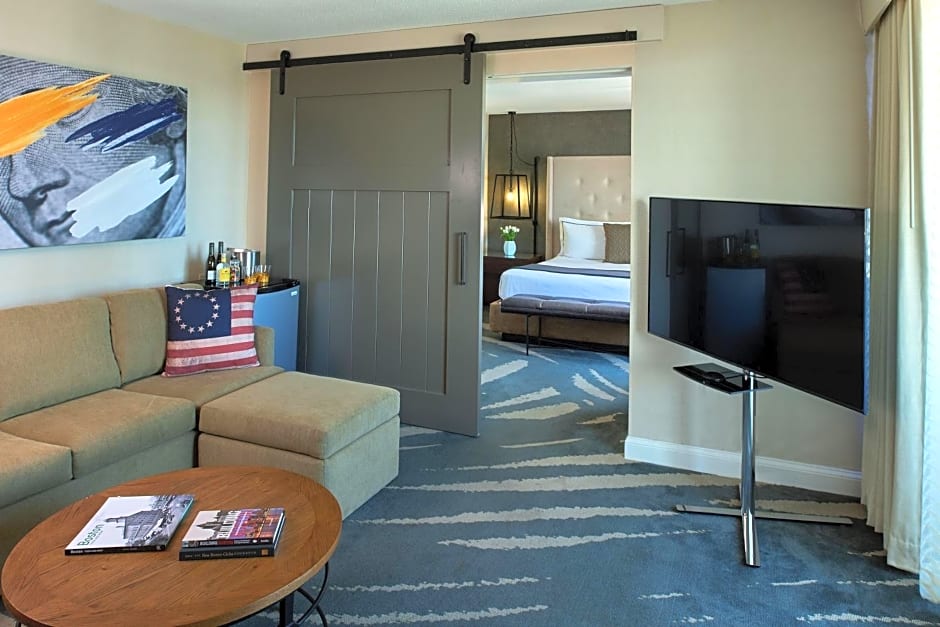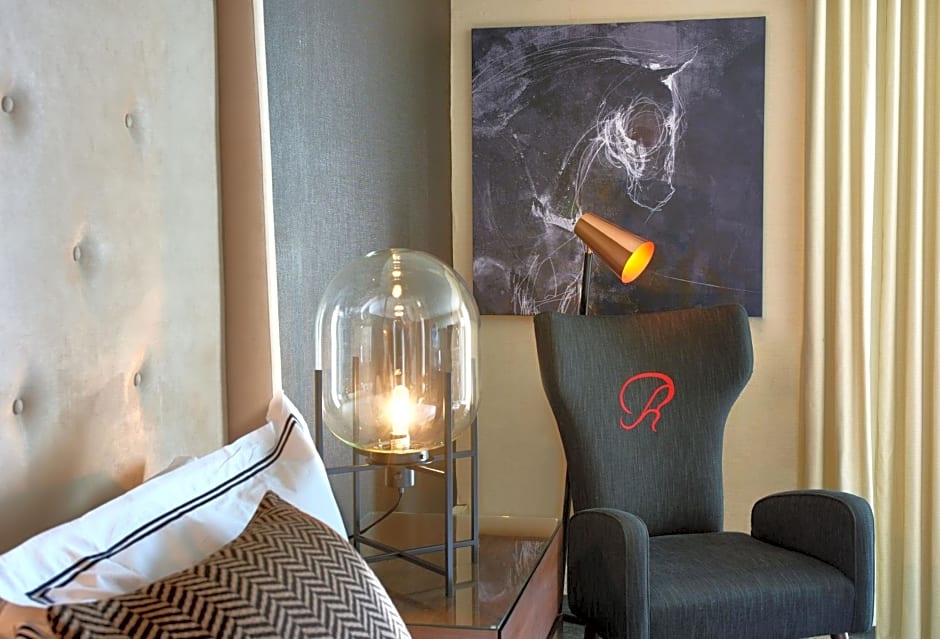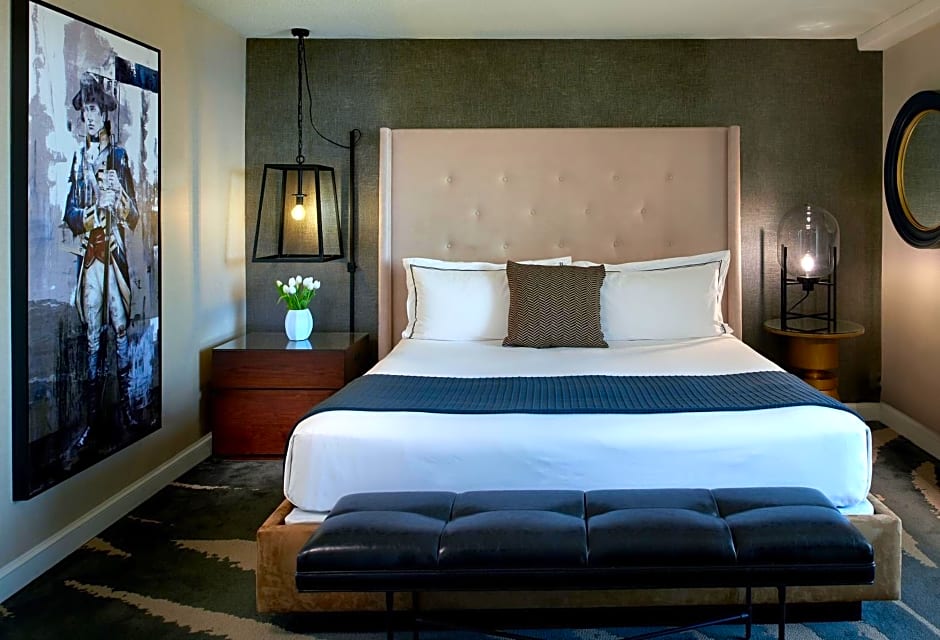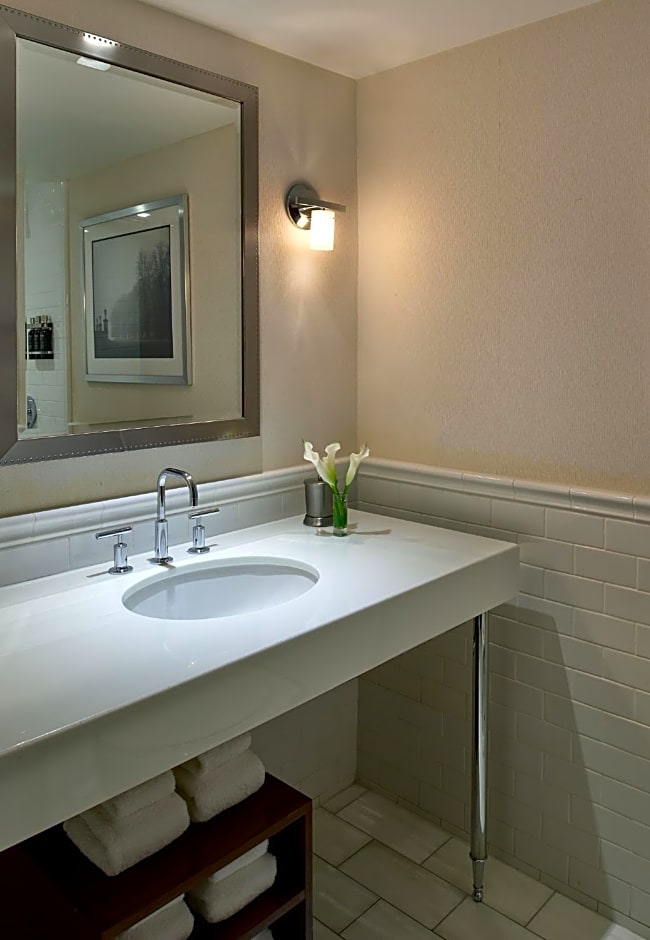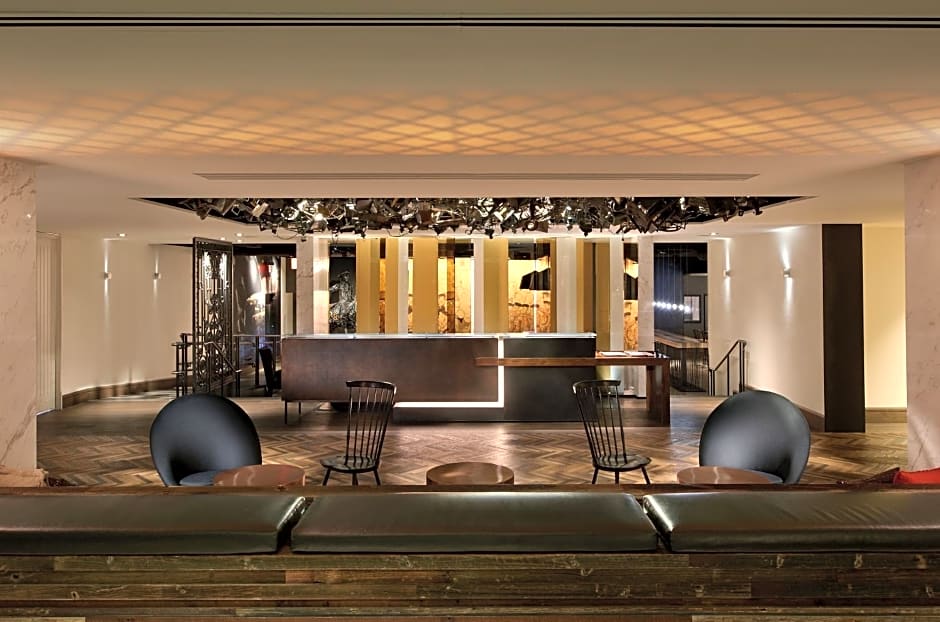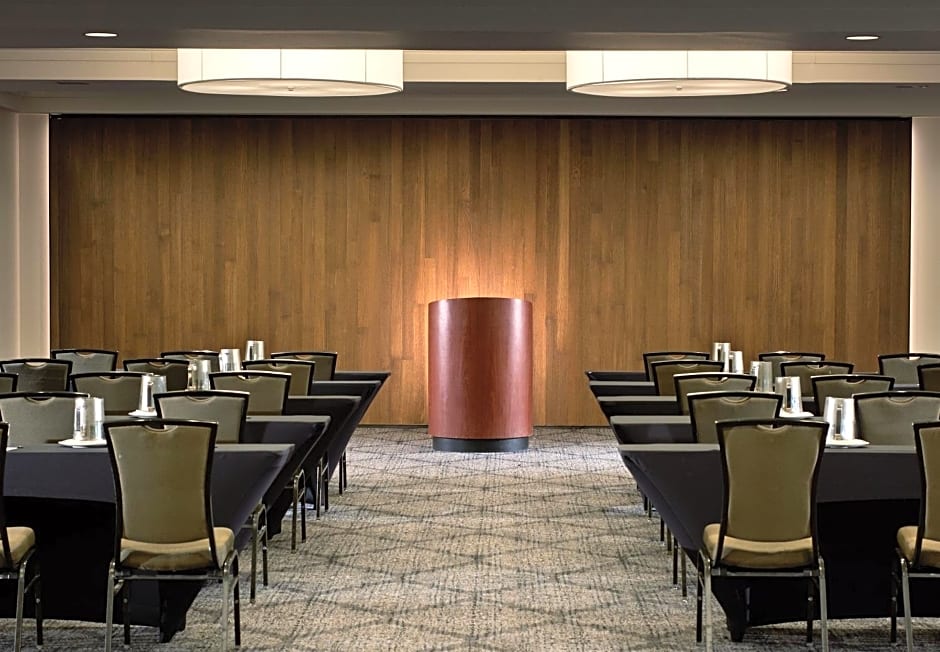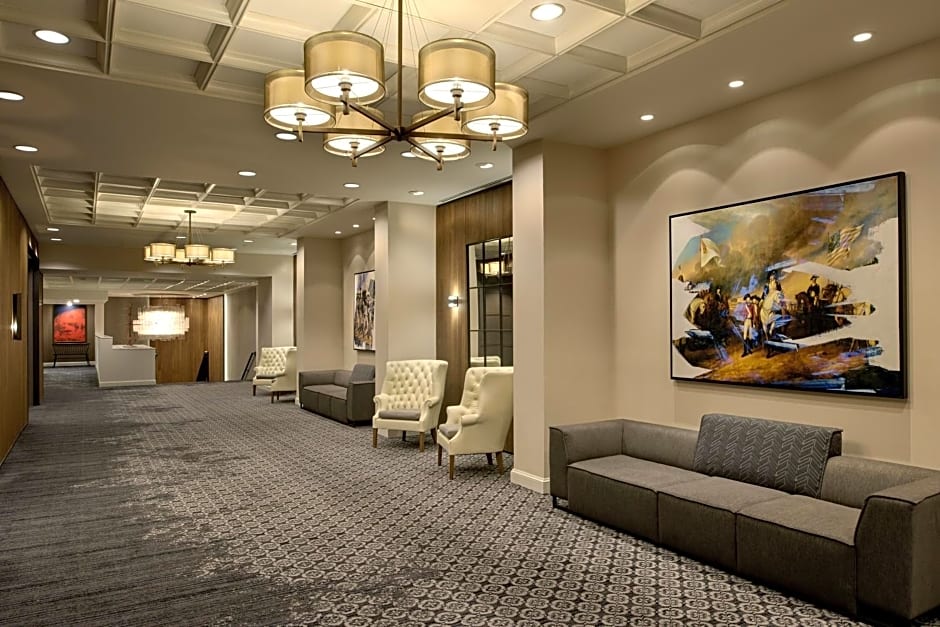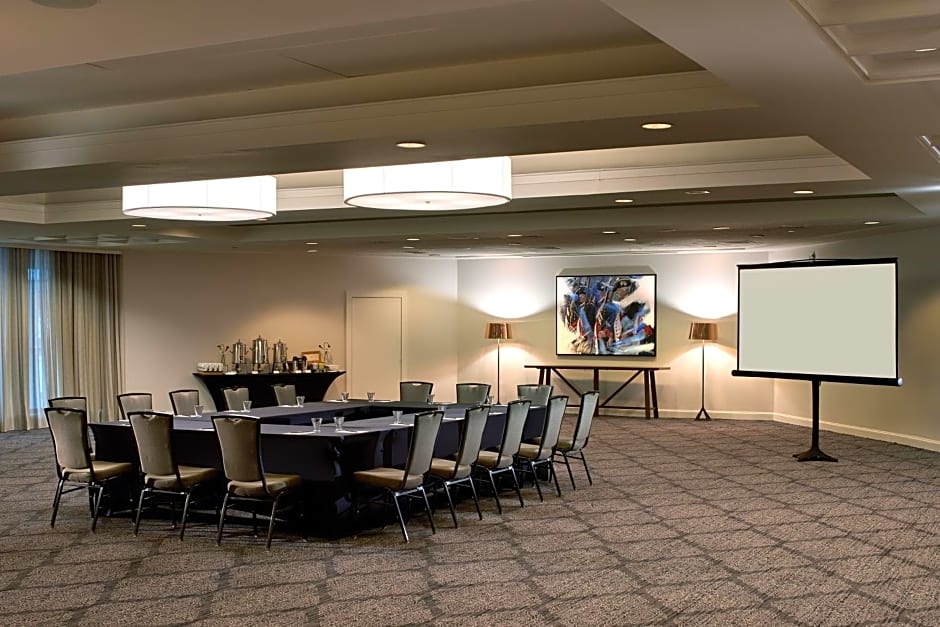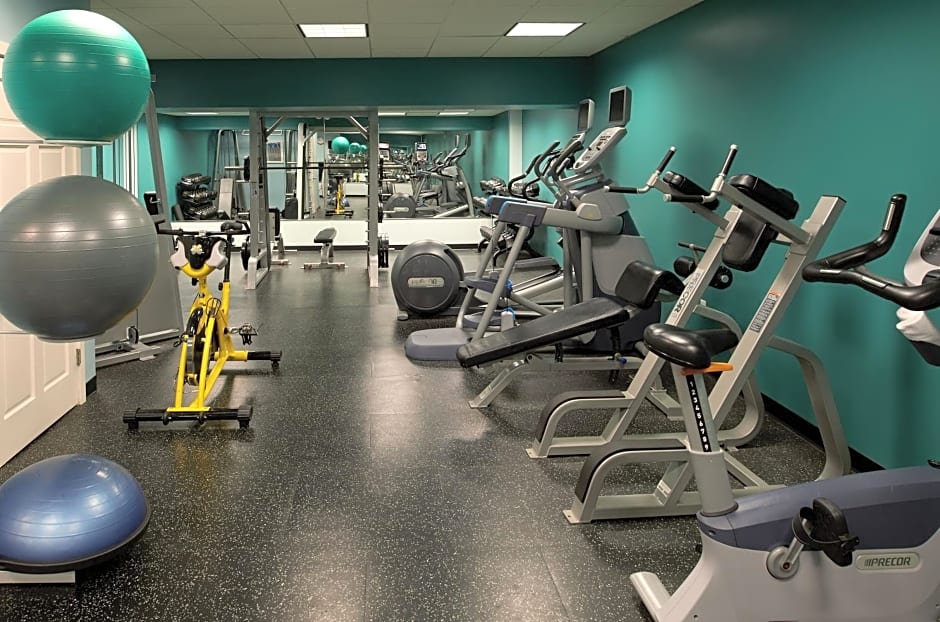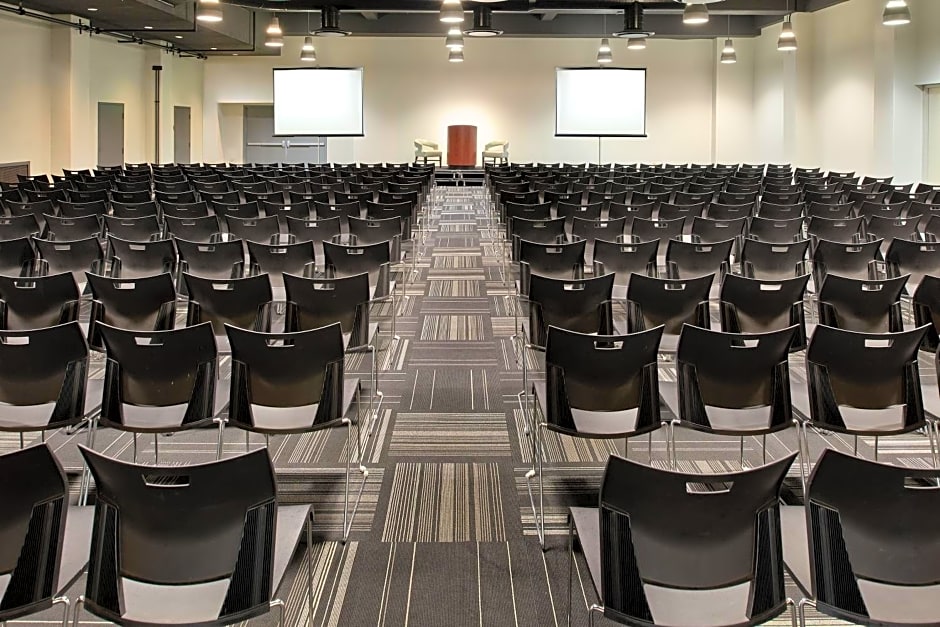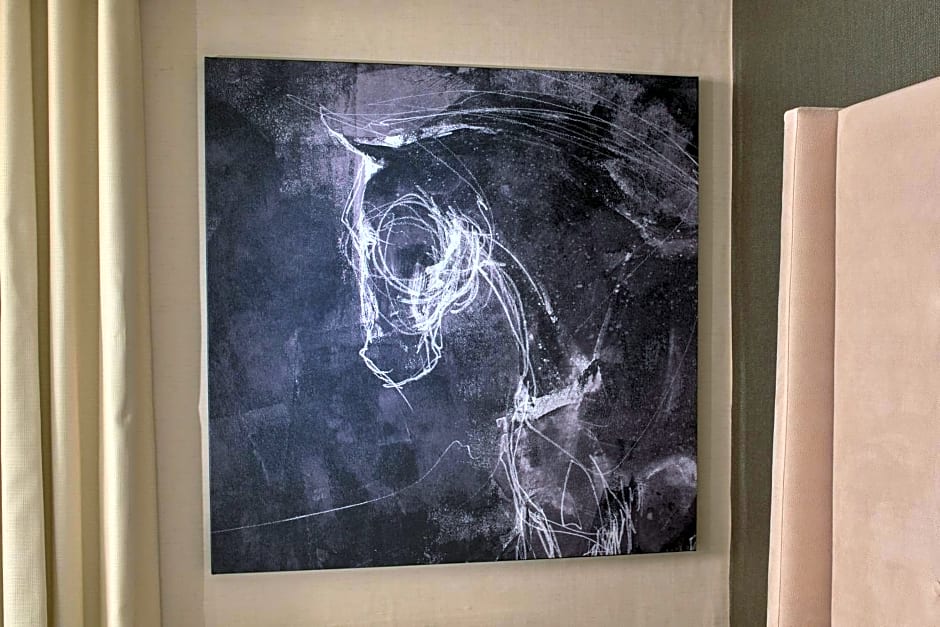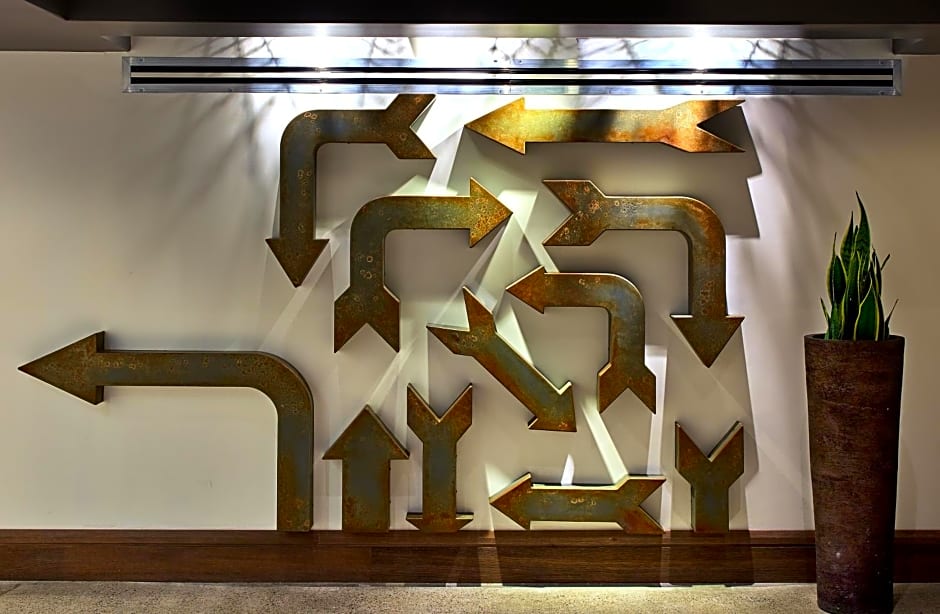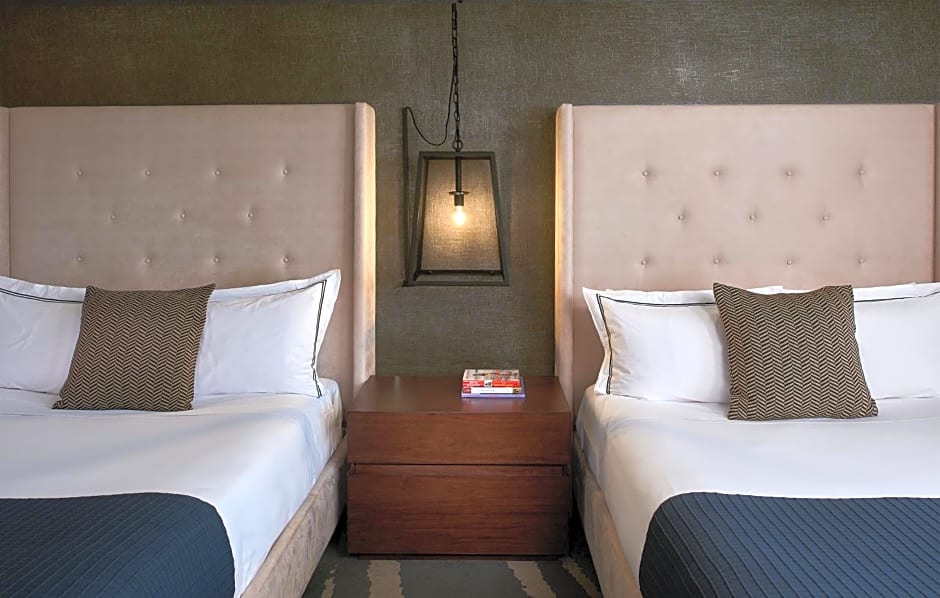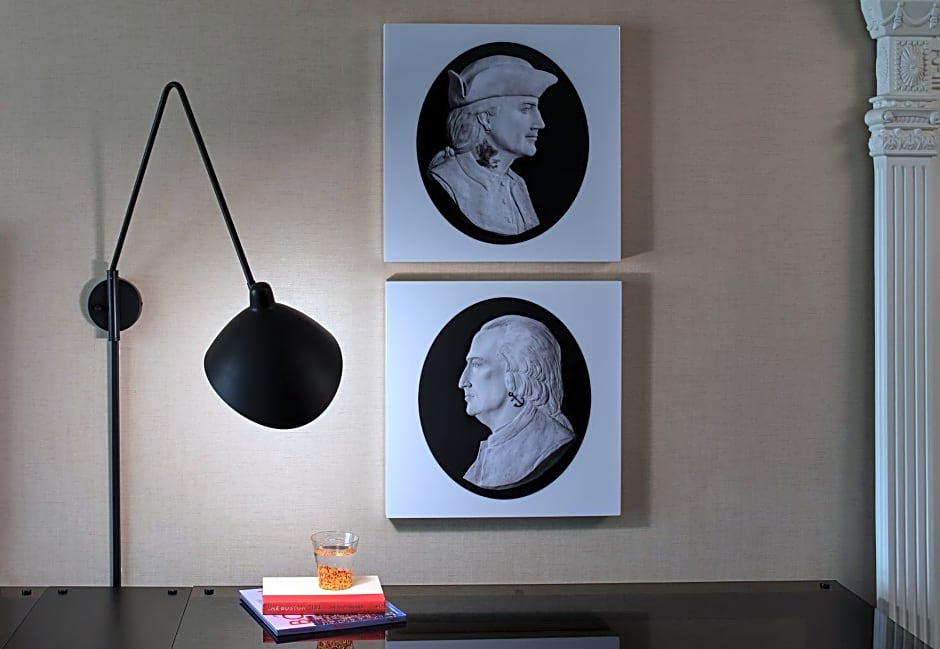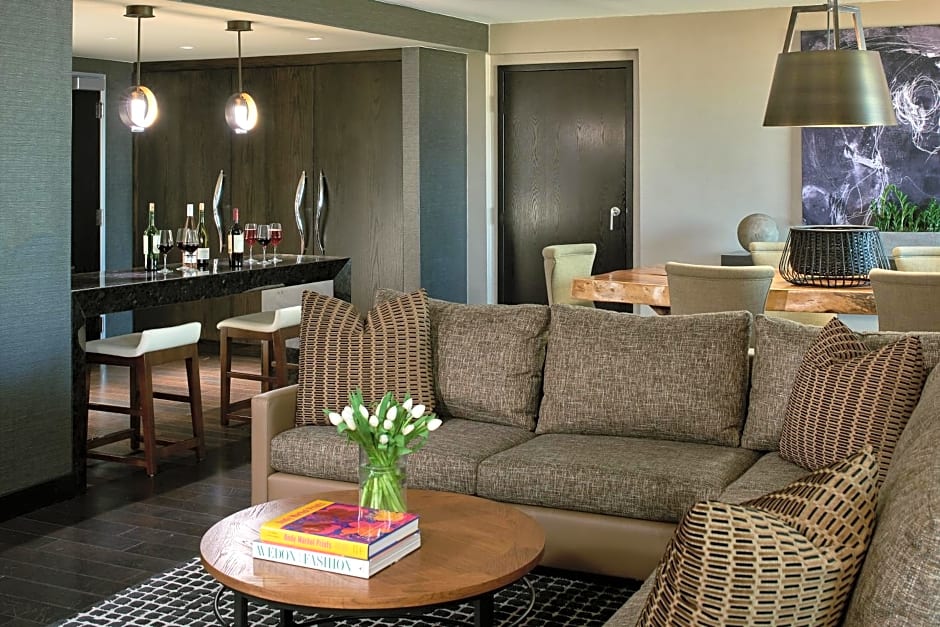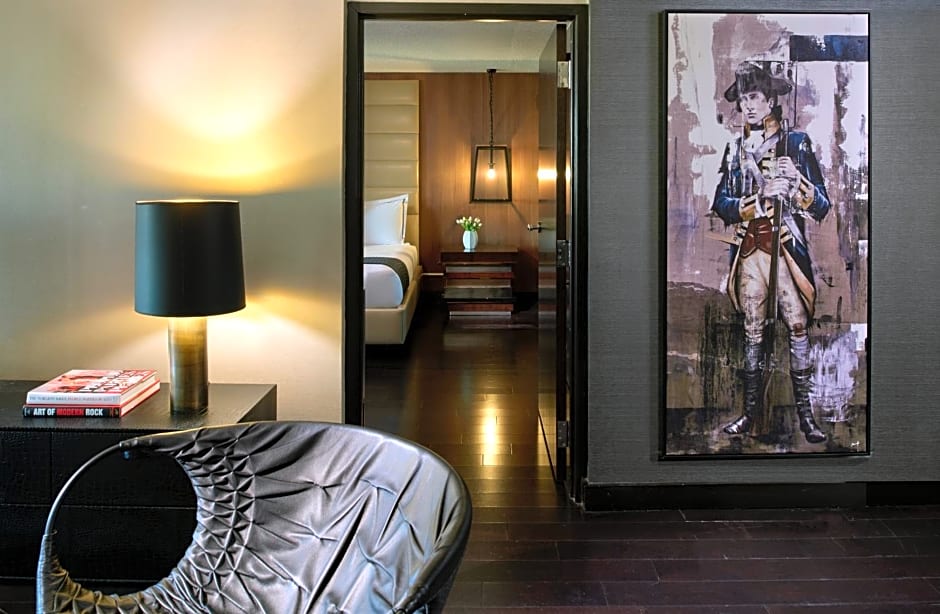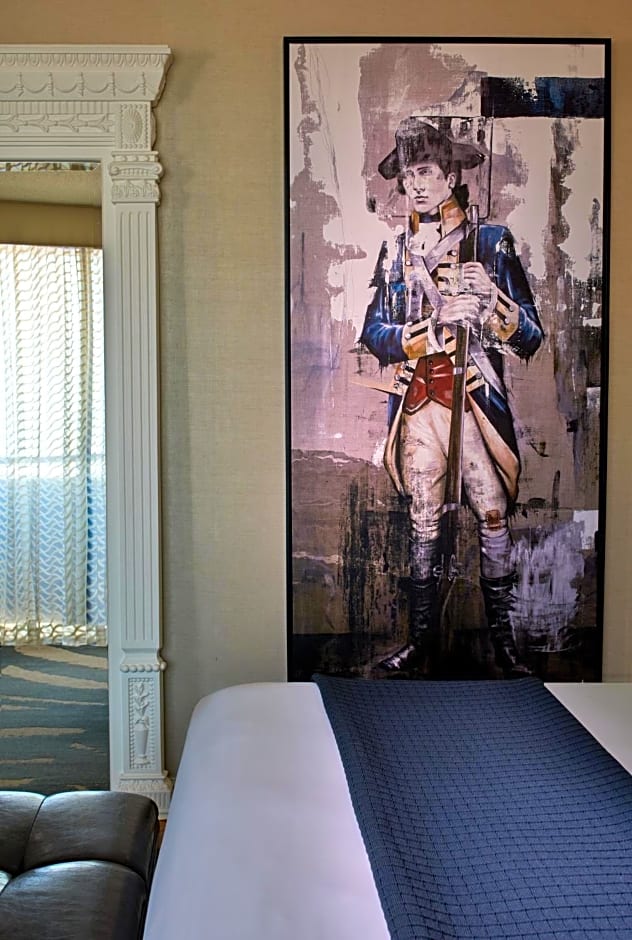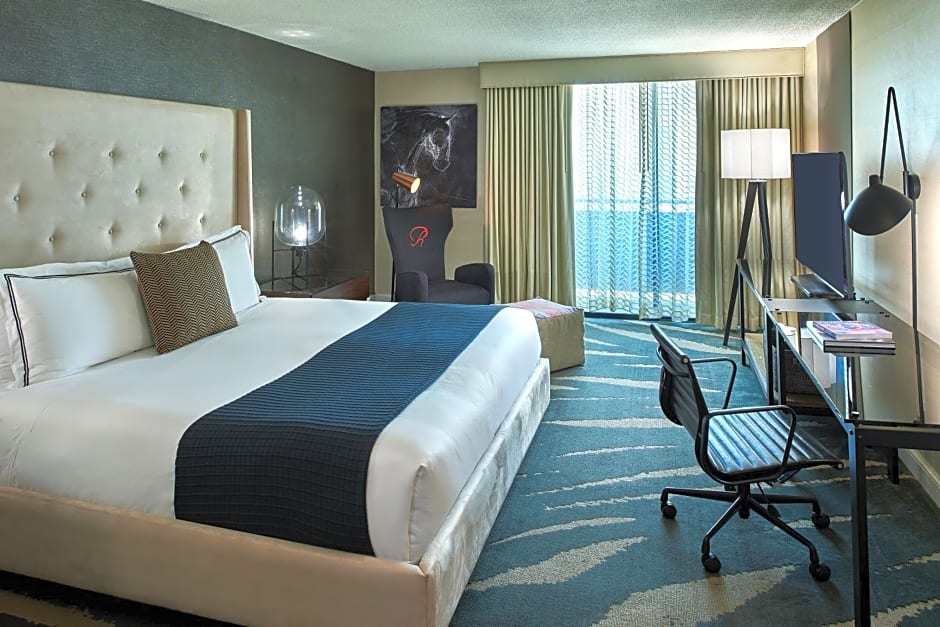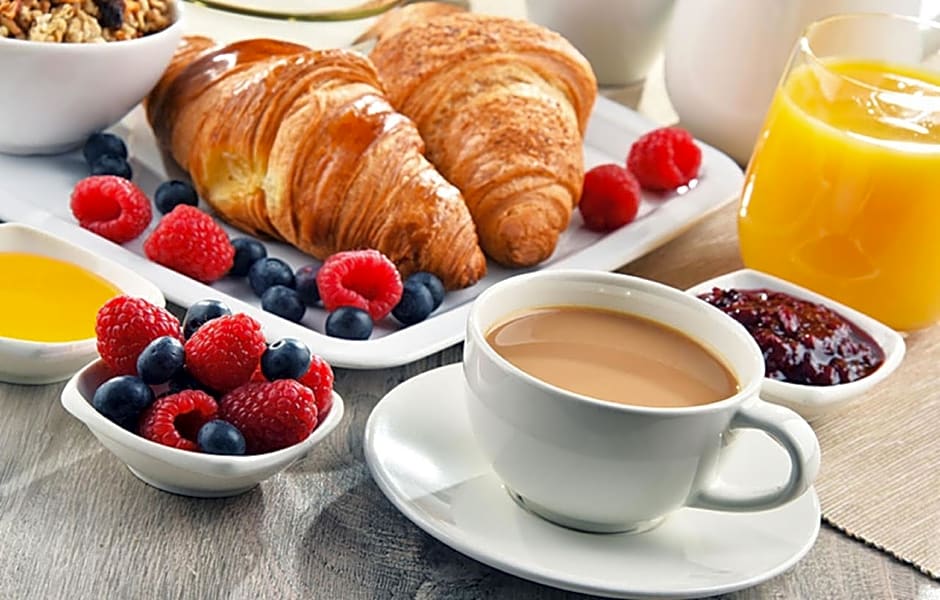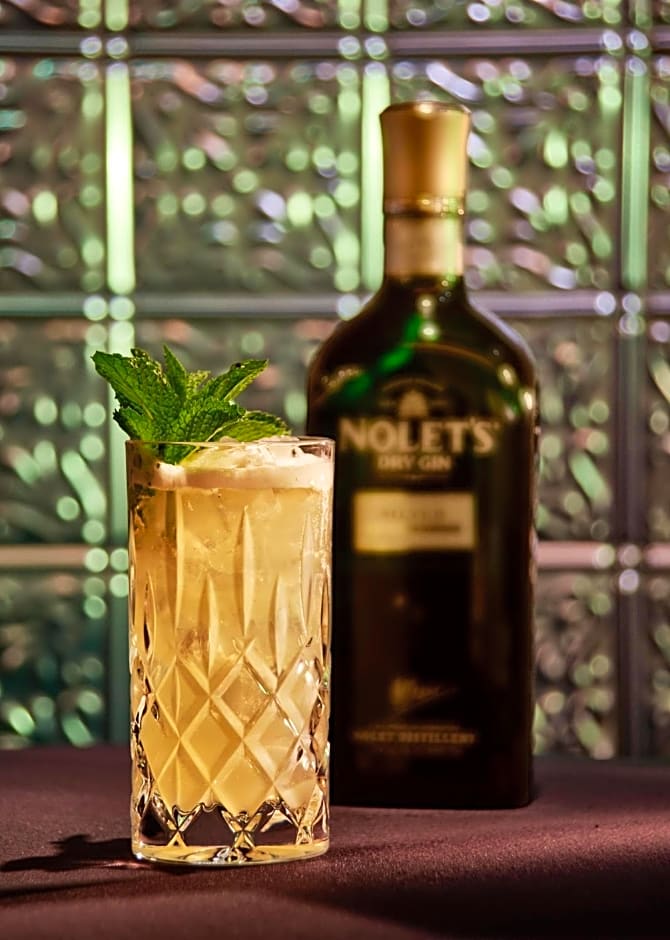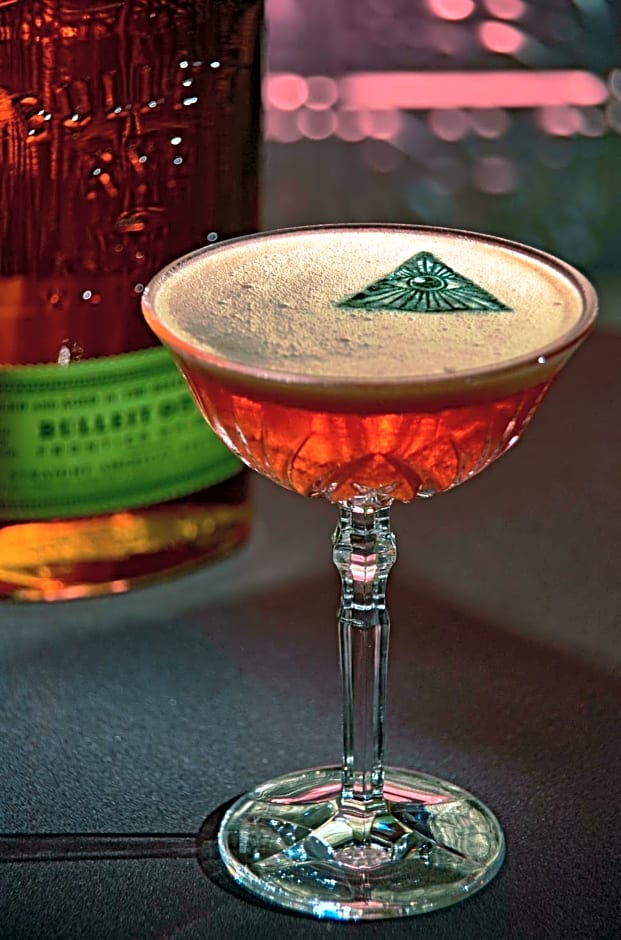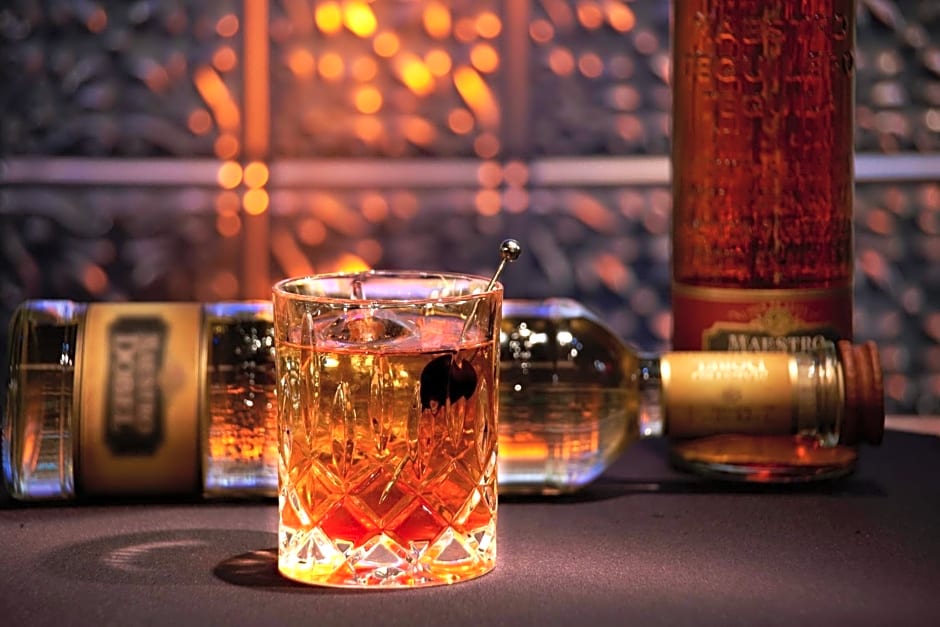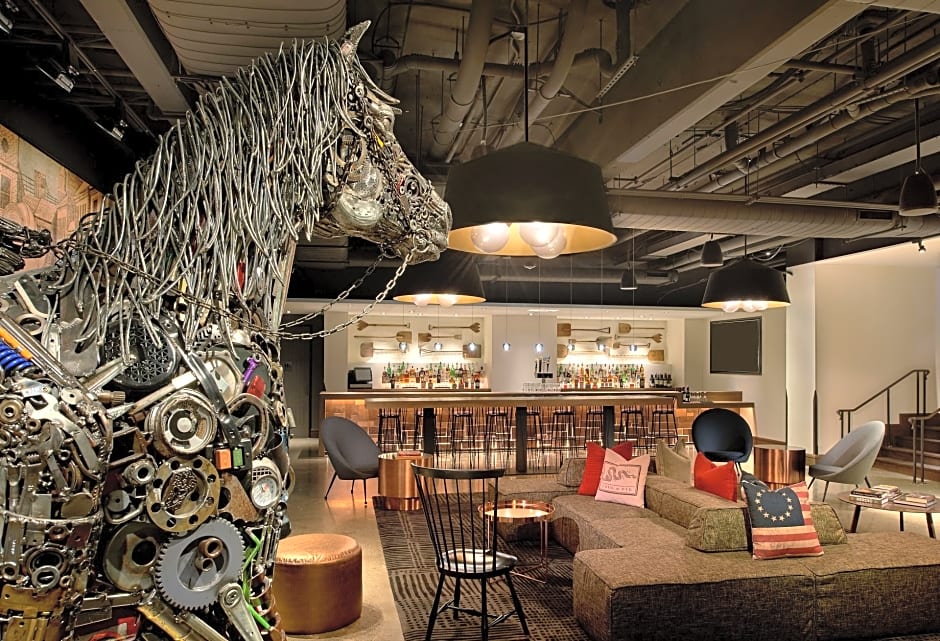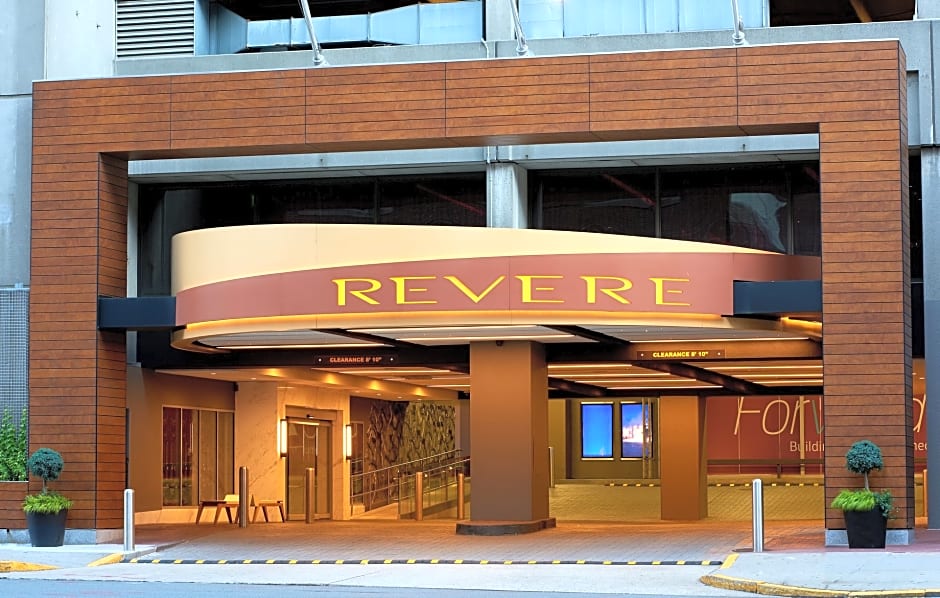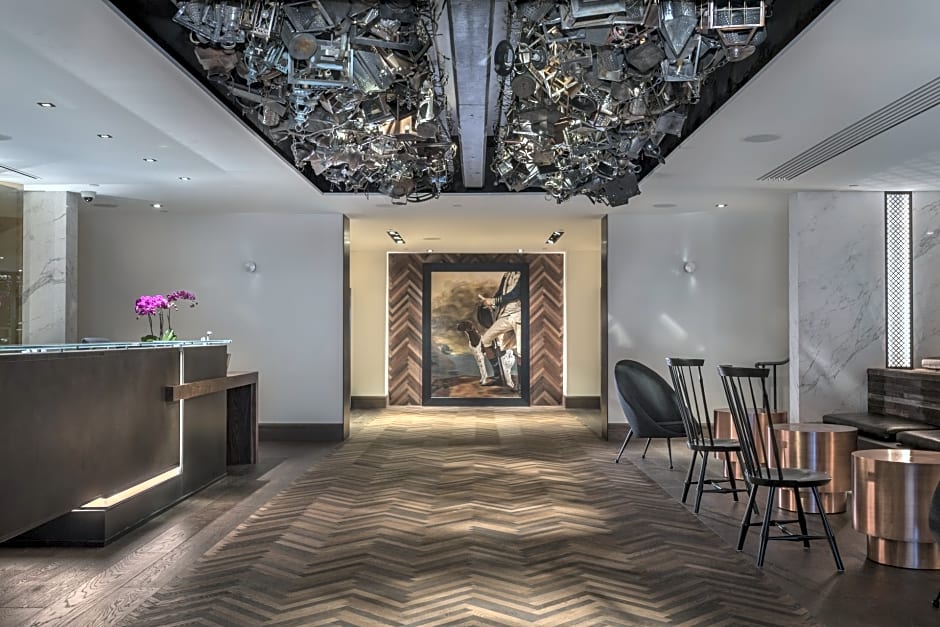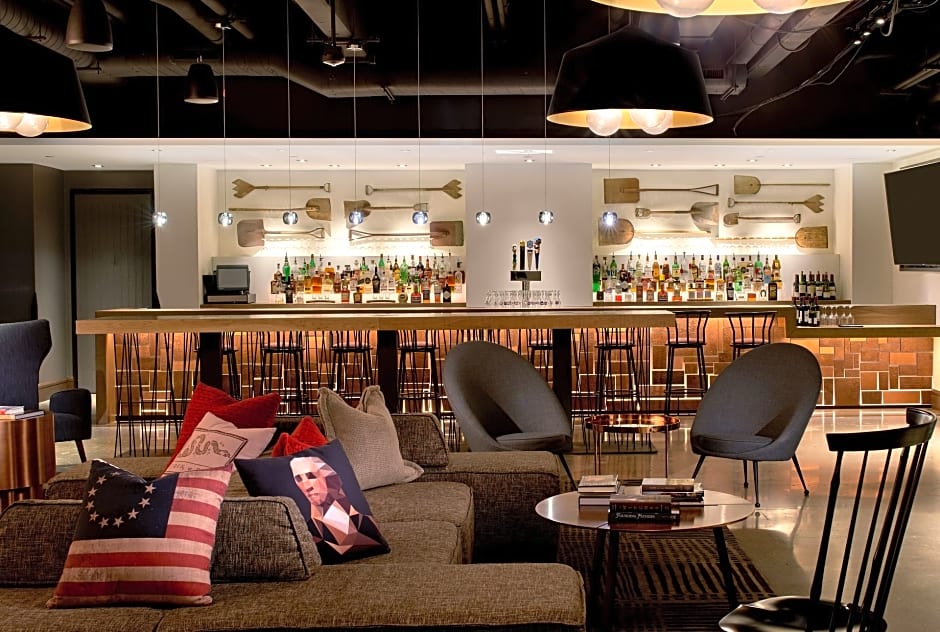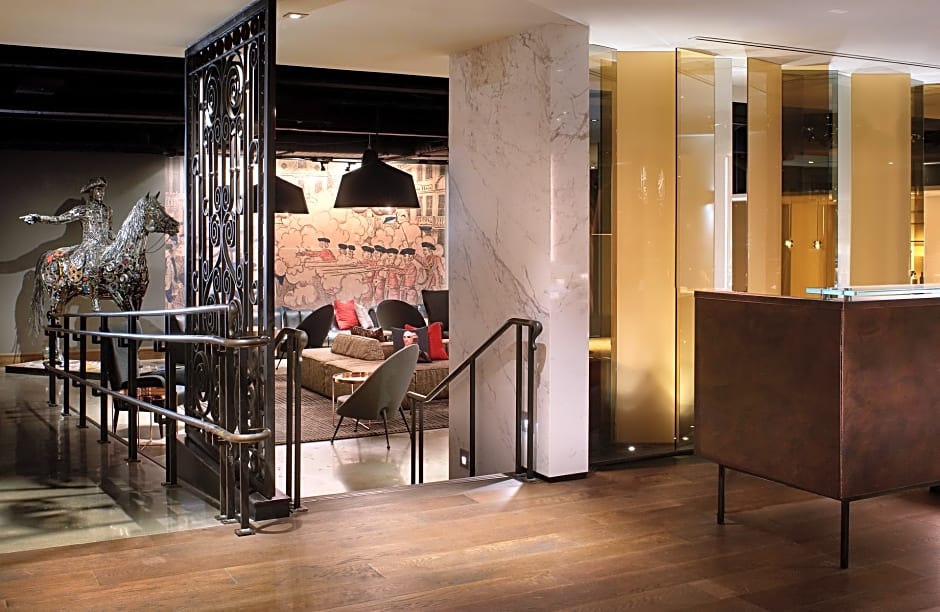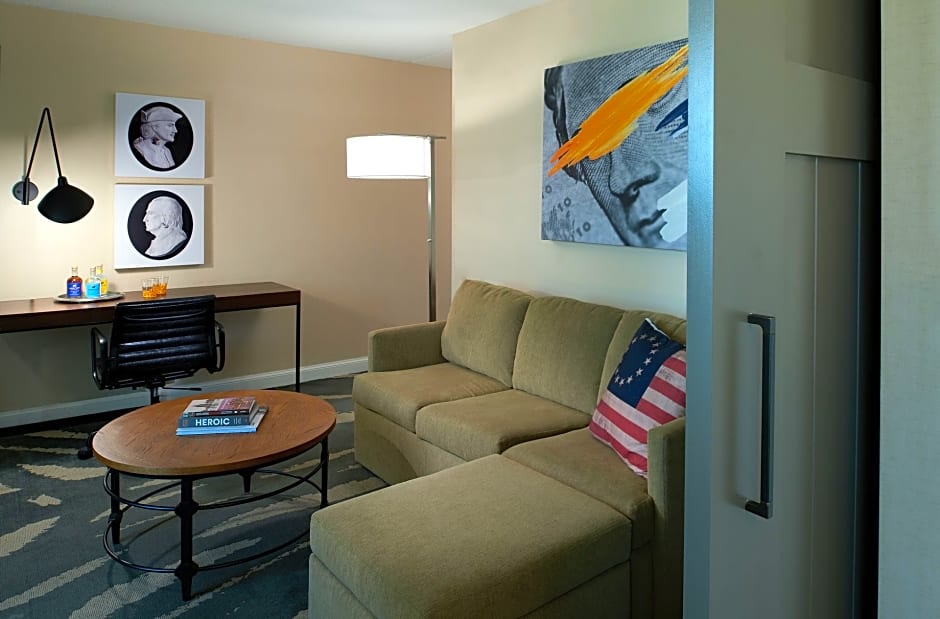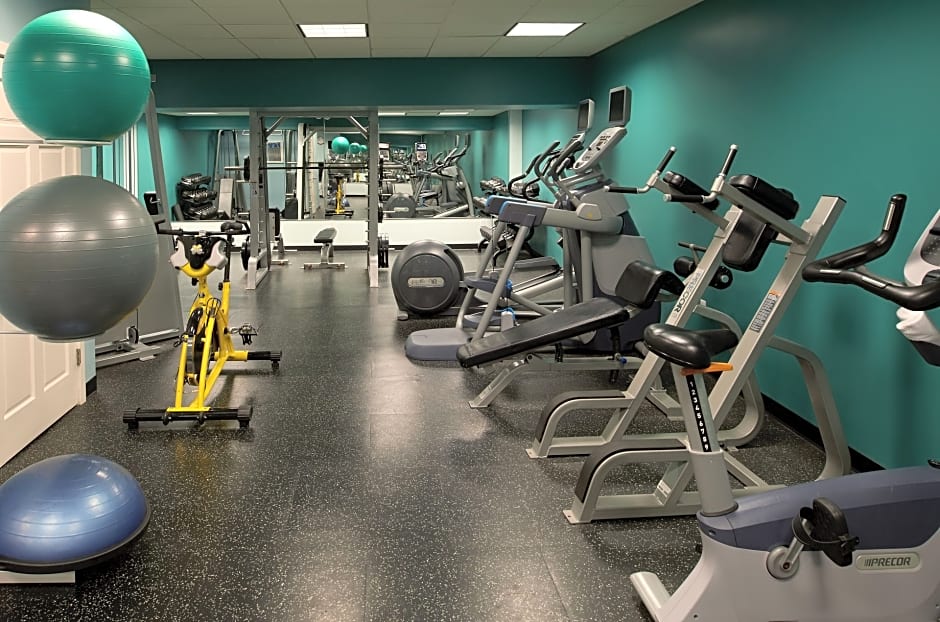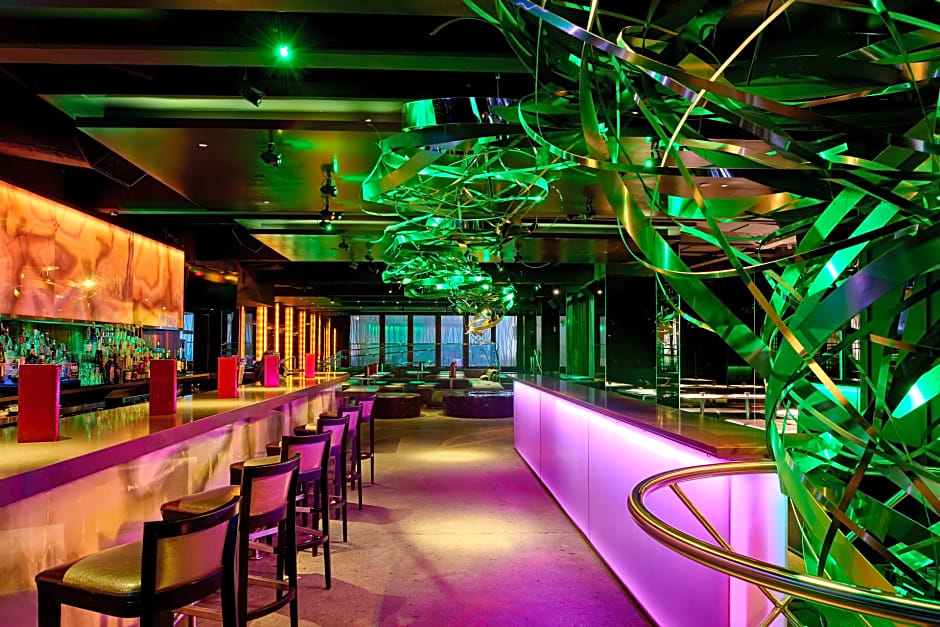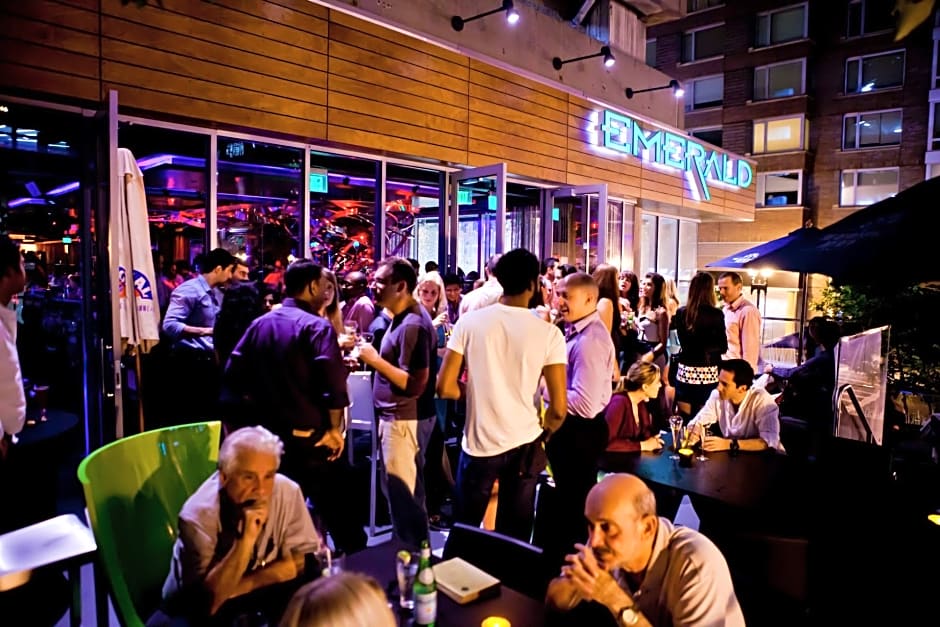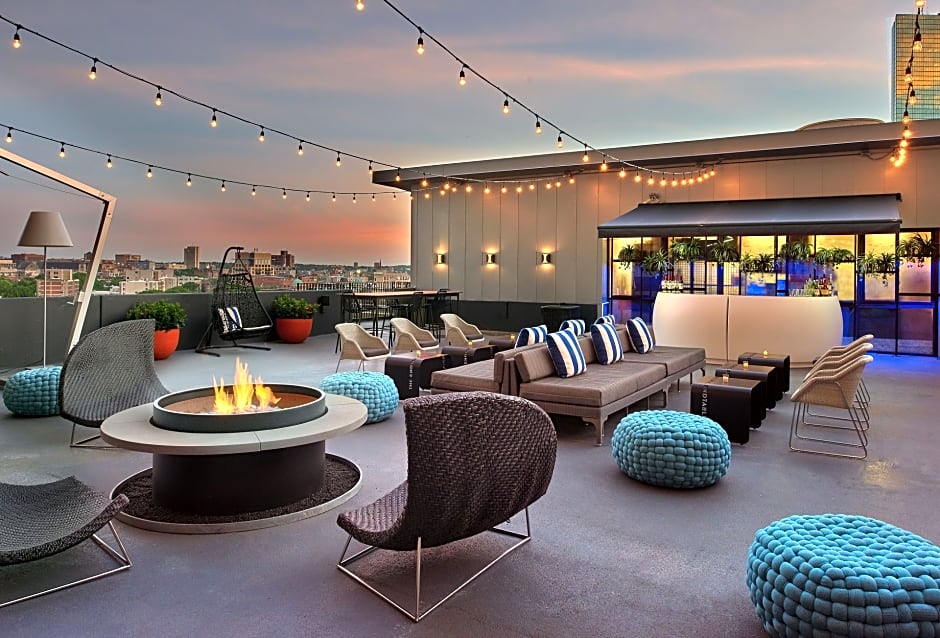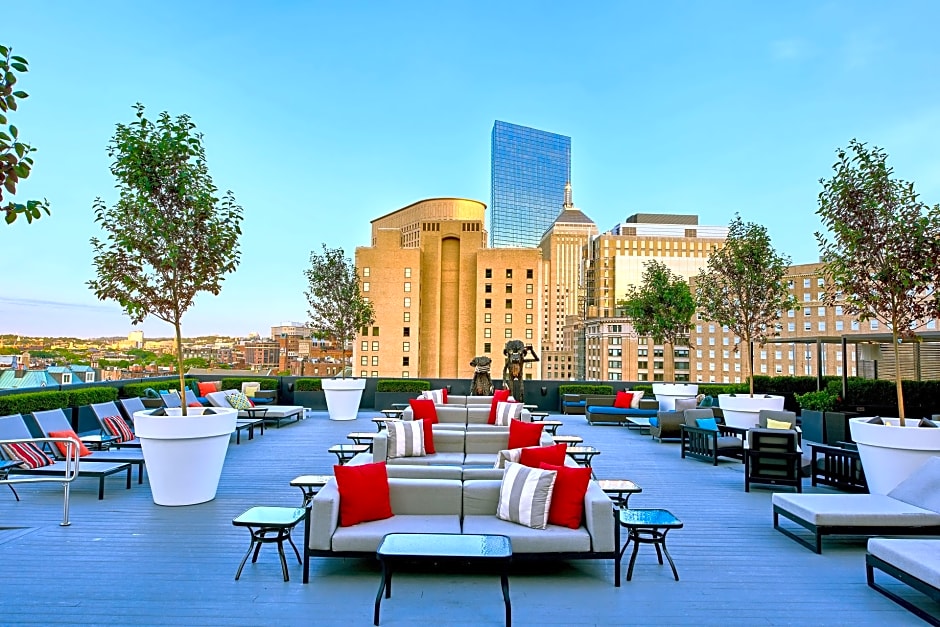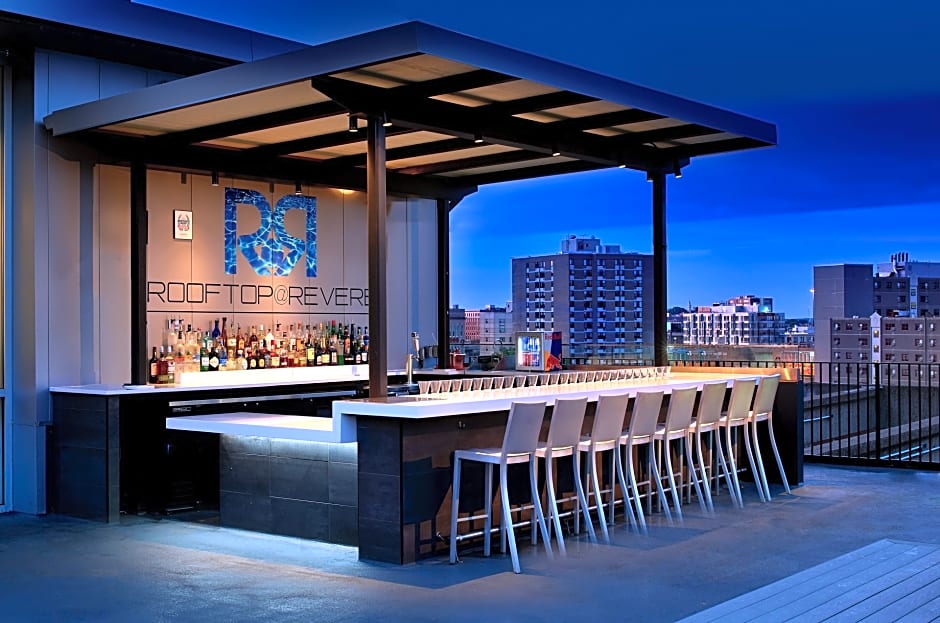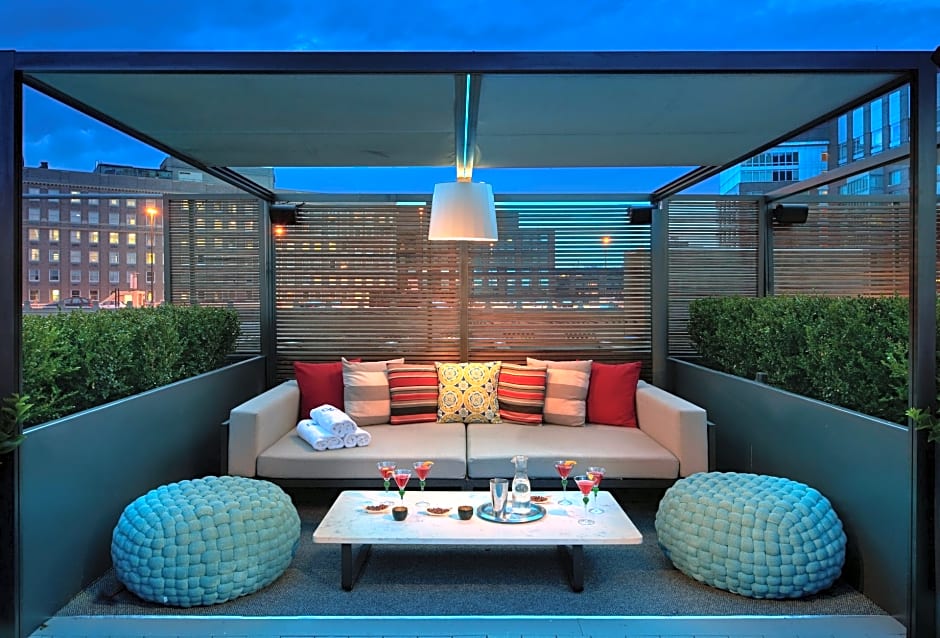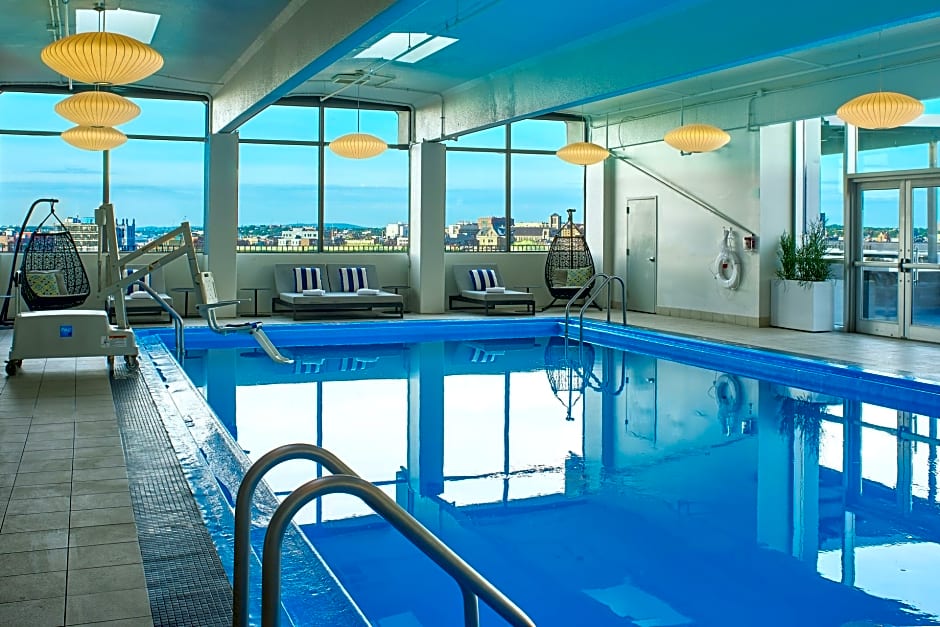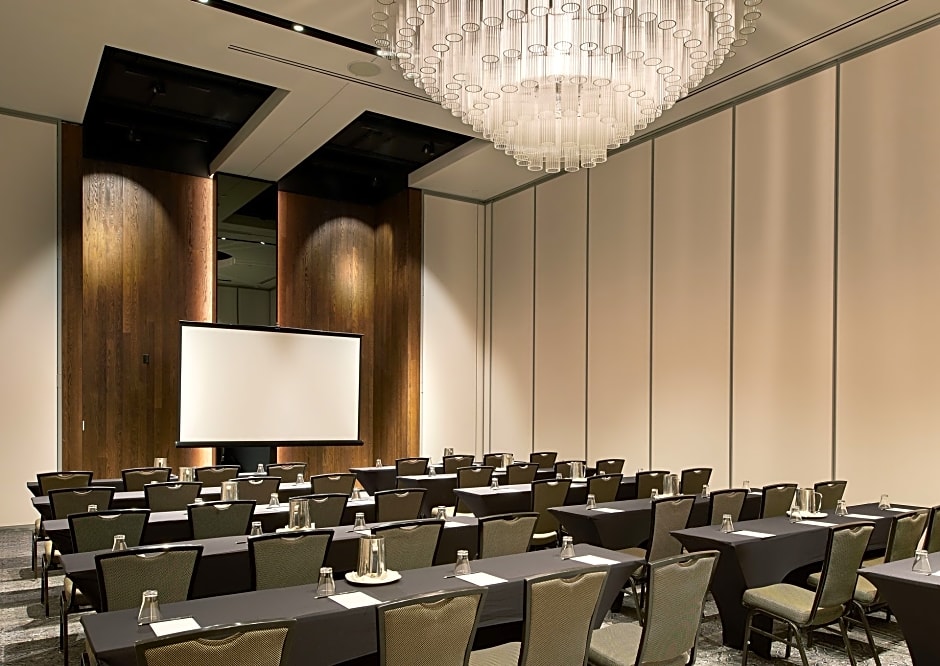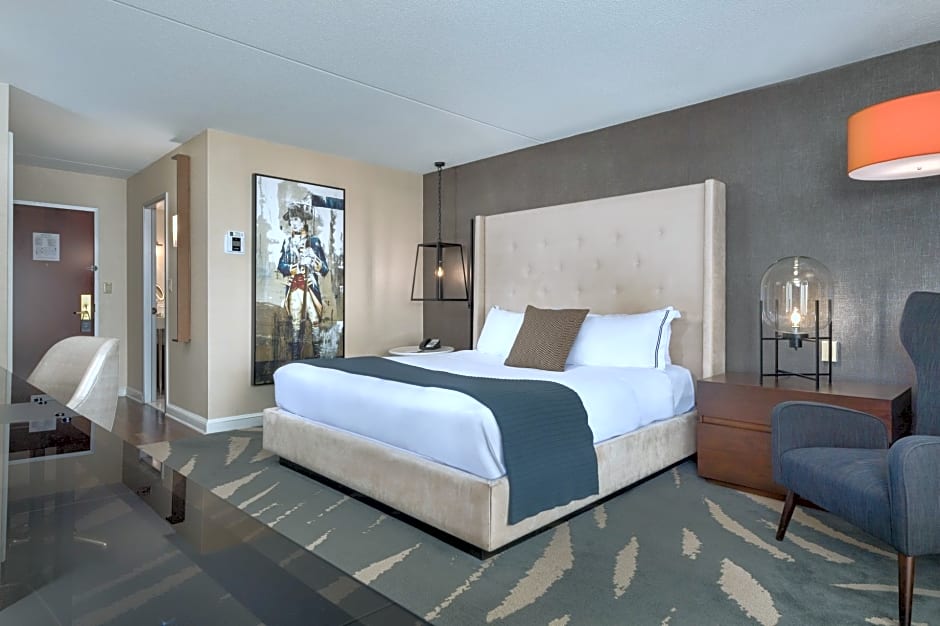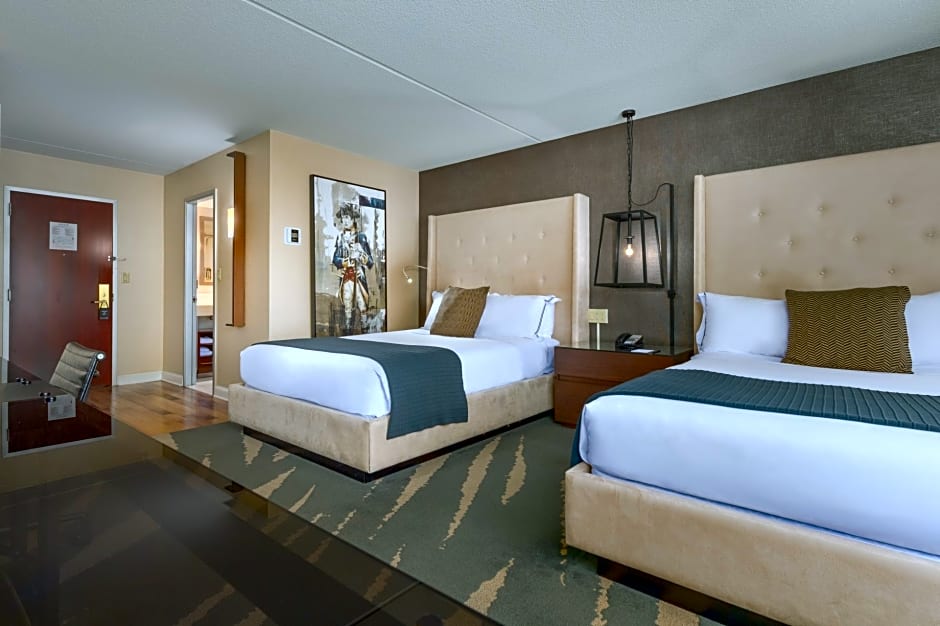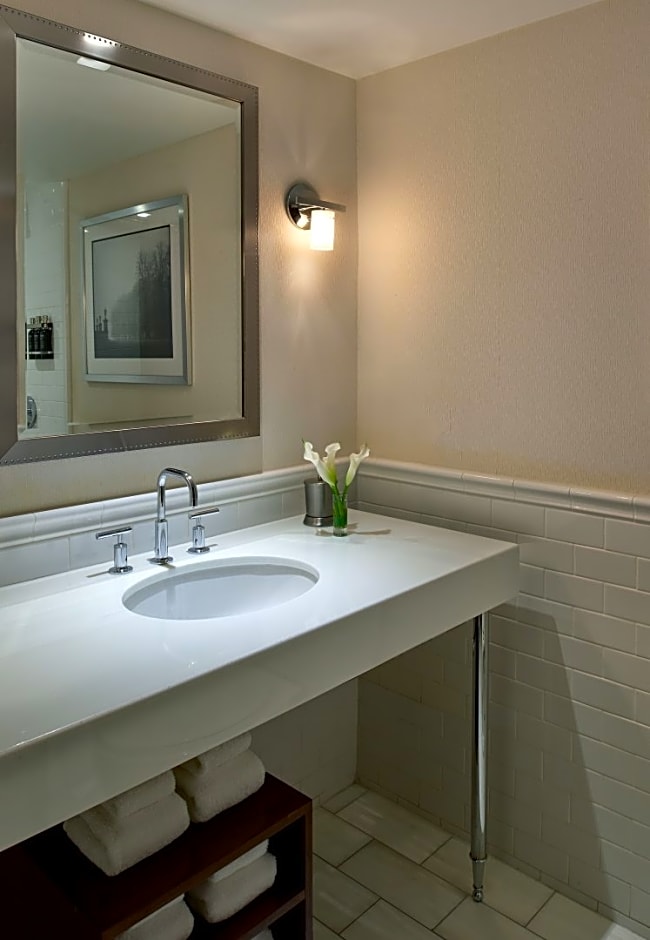 Rooms and Rates
Your Trip Summary
Sat, Dec 2 - Sun, Dec 3, Rooms: 1, Guests: 1
Change Dates
Deluxe Back Bay View Room

2 Queen Beds

Room Service
Car Rental
24 hour front desk
Fitness Center
Restaurant
And more

Deluxe City View Room

King Bed

Room Service
Car Rental
24 hour front desk
Fitness Center
Restaurant
And more

Superior Room

King Bed

Room Service
Car Rental
24 hour front desk
Fitness Center
Restaurant
And more

Superior Room

2 Queen Beds

Room Service
Car Rental
24 hour front desk
Fitness Center
Restaurant
And more

Deluxe Accessible Room

2 Queen Beds

Room Service
Car Rental
24 hour front desk
Fitness Center
Restaurant
And more

Superior King Room - Accessible

Room Service
Car Rental
24 hour front desk
Fitness Center
Restaurant
And more

Premier Skyline View Room

King Bed

Room Service
Car Rental
24 hour front desk
Fitness Center
Restaurant
And more

Superior Room

King Bed

Room Service
Car Rental
24 hour front desk
Fitness Center
Restaurant
And more

Deluxe Back Bay View Room

2 Queen Beds

Room Service
Car Rental
24 hour front desk
Fitness Center
Restaurant
And more

Deluxe Back Bay View Room

2 Queen Beds

Room Service
Car Rental
24 hour front desk
Fitness Center
Restaurant
And more
Revere Hotel Boston Common
Located in downtown Boston, this redesigned boutique hotel is within a 1640 feet radius from attractions like Boston Common and Newbury Street. It features walls decorated with local arts and offers a rooftop terrace with views of the city and Back Bay. Each room at Revere Hotel Boston Common also features a 55" flat-screen HDTV, Cuisinart coffee maker and plush bedding. Free Wi-Fi is available. Guests can work out in the 24-hour fitness center. Dining options include the A la Carte breakfast, available for a surcharge. Rooftop@Revere is a seasonal rooftop venue where guests can enjoy a cocktail. Revere Hotel Boston Common is 5.3 mi away from Logan International Airport and 2.2 mi away from Fenway Park. Boston Public Garden is 984 feet away.
Hotel Amenities
Room Service
Car Rental
24 hour front desk
Fitness Center
Restaurant
Coffee Maker
Concierge
Hair Dryer
Wheelchair Access
Guests are provided with free hand sanitizer
ATM Machine
Game Room
Balcony
Non-Smoking Facility
Lounge/Bar
Hotel Address
200 Stuart Street, Boston, MA, US
Please wait while the map is loaded.